HAZEGALLERY is happy to announce the opening of 3D Fashion Illustration Exhibition
Opening on 5 of February 2021 at HAZEGALLERY BERLIN, "The Power of Fashion Strokes" is a group exhibition curated by Iren Russo. The show presents a graphic variety of fashion illustrations from artists all around the world providing a vivid cultural & visual reflection of fashion through aesthetic, cultural, & social shifts.
The exhibition presents finest artists working in fashion illustration, who show aesthetic quality and pure beauty in their works. Most of the artists have illustrated extensively for leading fashion houses, magazines and corporations.
Explore the exhibition NOW
---
---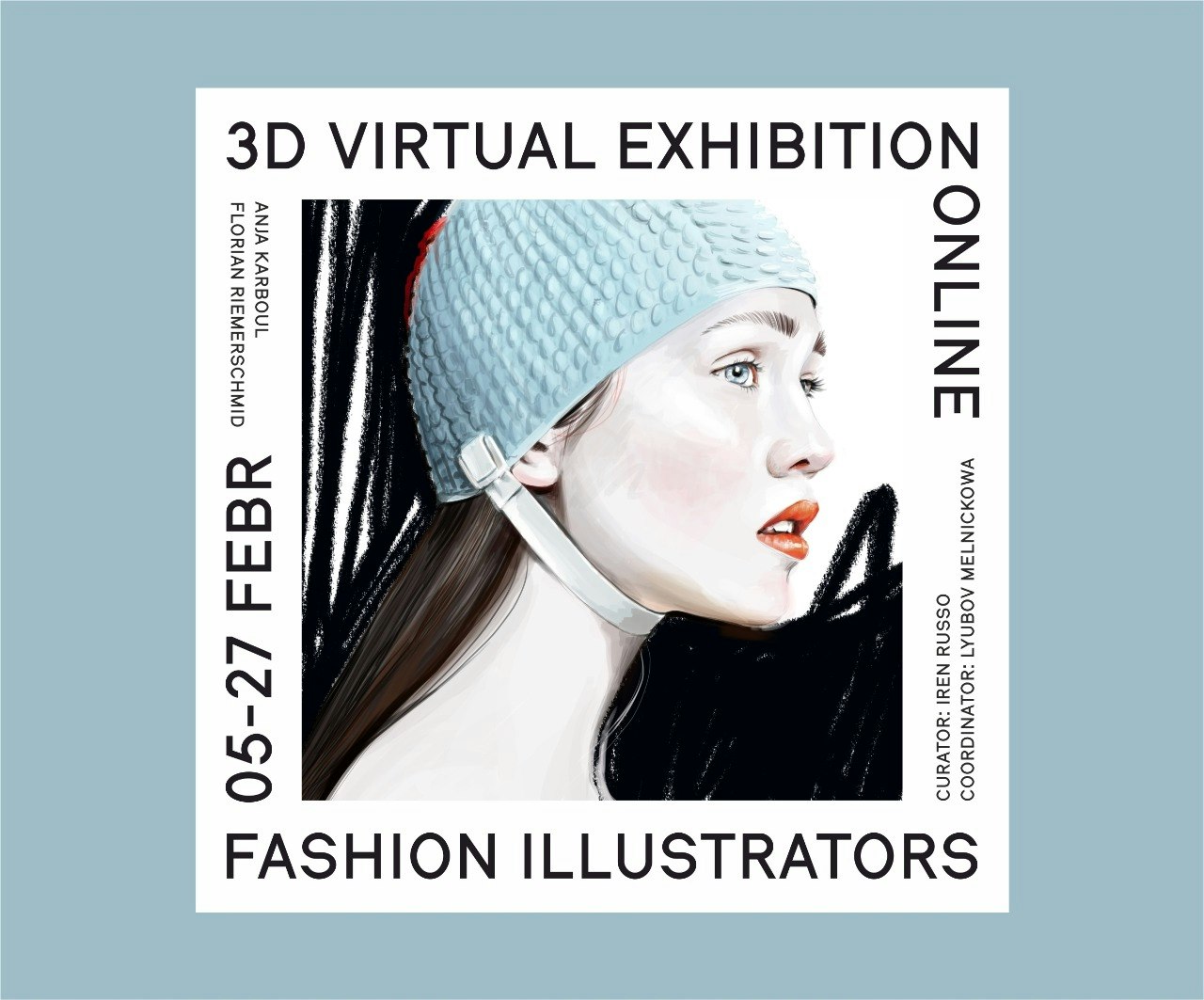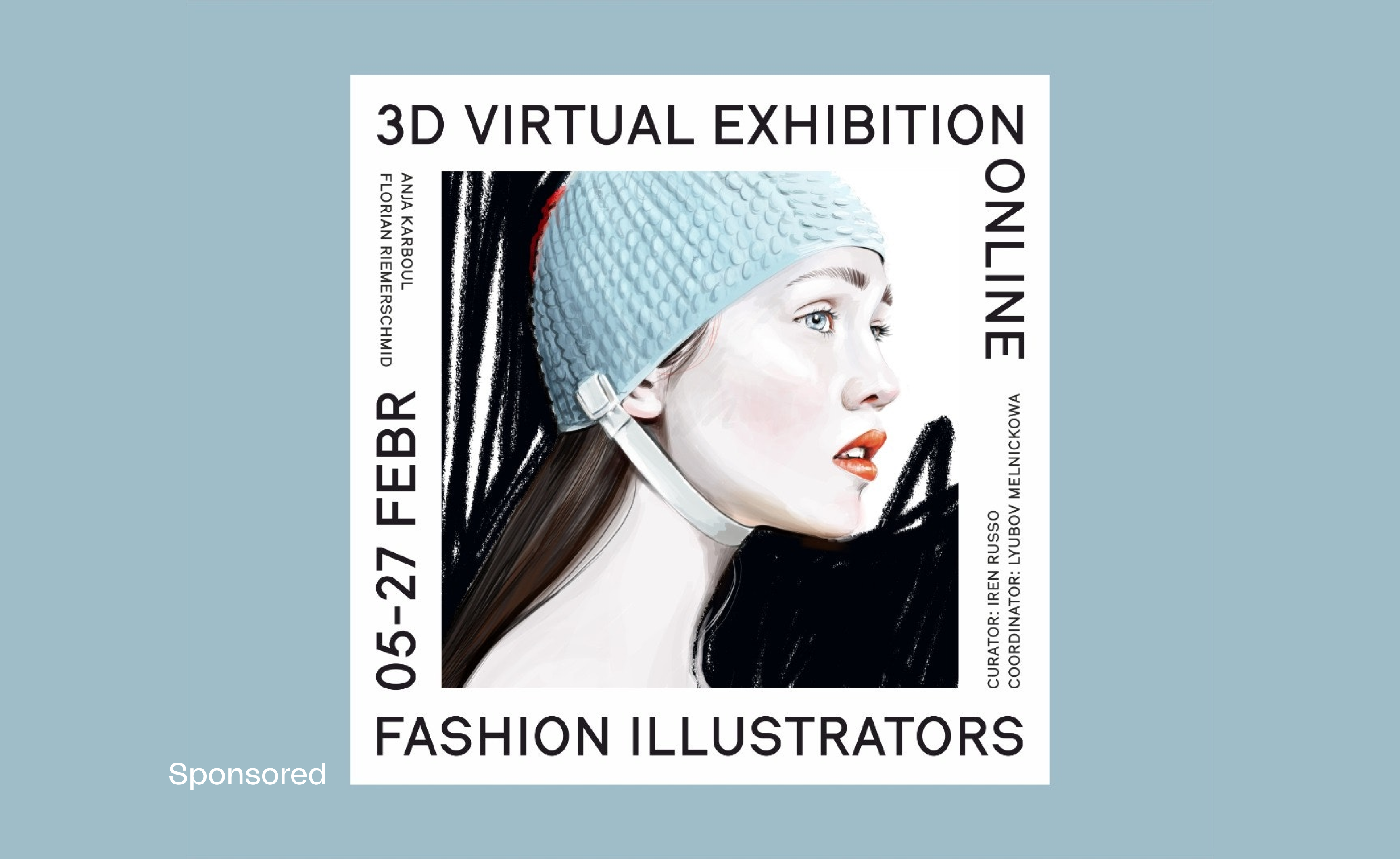 ---