I'm offering movement classes as a way for us to stay in motion, stay healthy and stay connected.
During this strange new reality of isolation due to COVID-19, we are in need of connection and care more than ever. And even though we cannot meet in person right now, this is also an exciting time of expansion and new possibilities. Through online video communication, we now have countless opportunities to stay in motion from the comfort of our living rooms.
I will teach two movement classes a week, based on ILM (Ilan Lev Method). You're welcome to join me every Tuesday & Thursday, 18:00 - 19:00 (CET), as long as the isolation prevents us from meeting in the studio.
Fully embracing this new reality of teaching and facilitating, I bring all of my knowledge into this situation, while staying open to discovering new approaches in this virtual non-virtual realm.
Out of solidarity to all people staying home (some not able to work), I have the desire to make the classes accessible for anyone that wishes to join. As this is still my profession, I adopt the following approach:
If you're able to pay something - thank you!
If you're not able to pay (at this time) - join us anyways!
---
---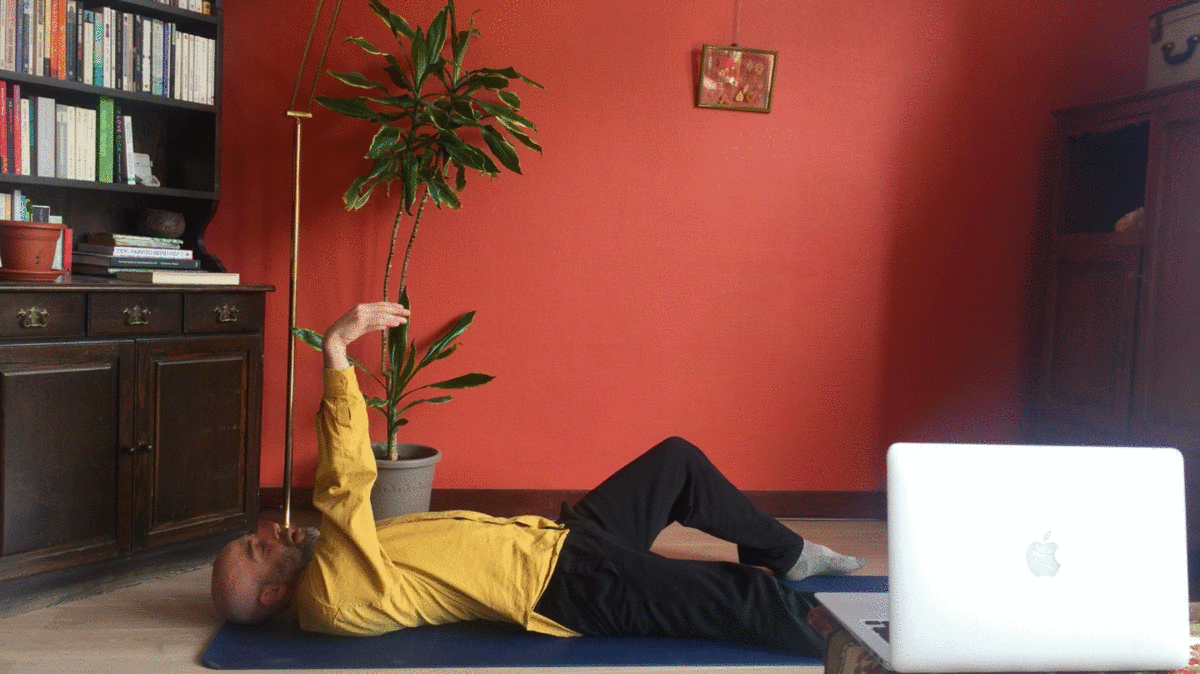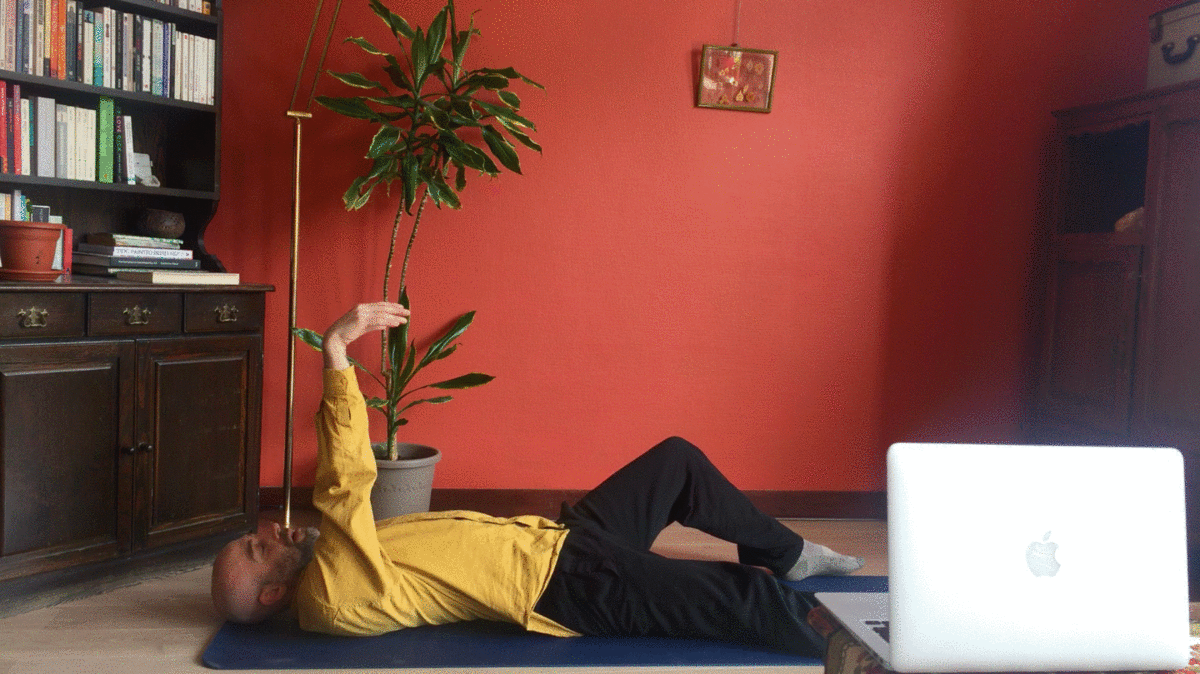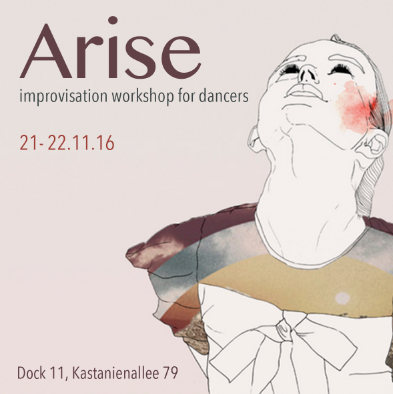 ---