In collaboration with guest curator Daniela Villalobos, Weserhalle presents the Not Cancelled Group Show; a selection of artists currently studying at Kunsthochschule Berlin.
Due to the current pandemic, access of students to their workspaces has been strictly limited and commonly prohibited. Opportunities and platforms for students to exhibit their work have been postponed, cancelled, or forced online.
We acknowledge that exhibiting work during studies is an integral part of the learning process. As the regular structure for this process has been compromised, Weserhalle has provided an opportunity for this to continue.
Artists
Abie Franklin
Annabell Häfner
Dean Annunziata
Friedrich Andreoni
J. Gottmanns + K. Fritsche
Johannes Bosisio
Lars Unkenholz
Lorenz Pasch
Lukas Luzius Leichtle
Manuel Resch
Maximilian Schroeder
Paula Breuer
Shira Orion
Victoria Pidust
---
---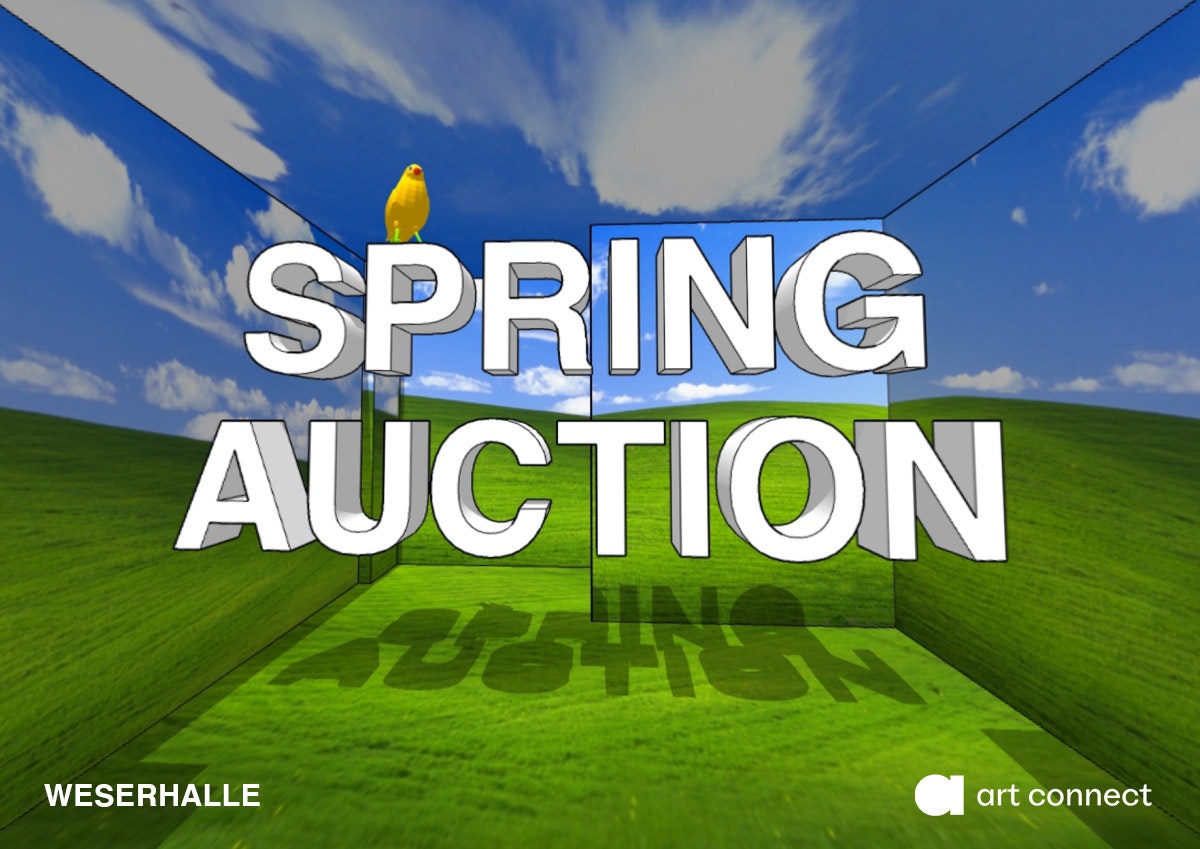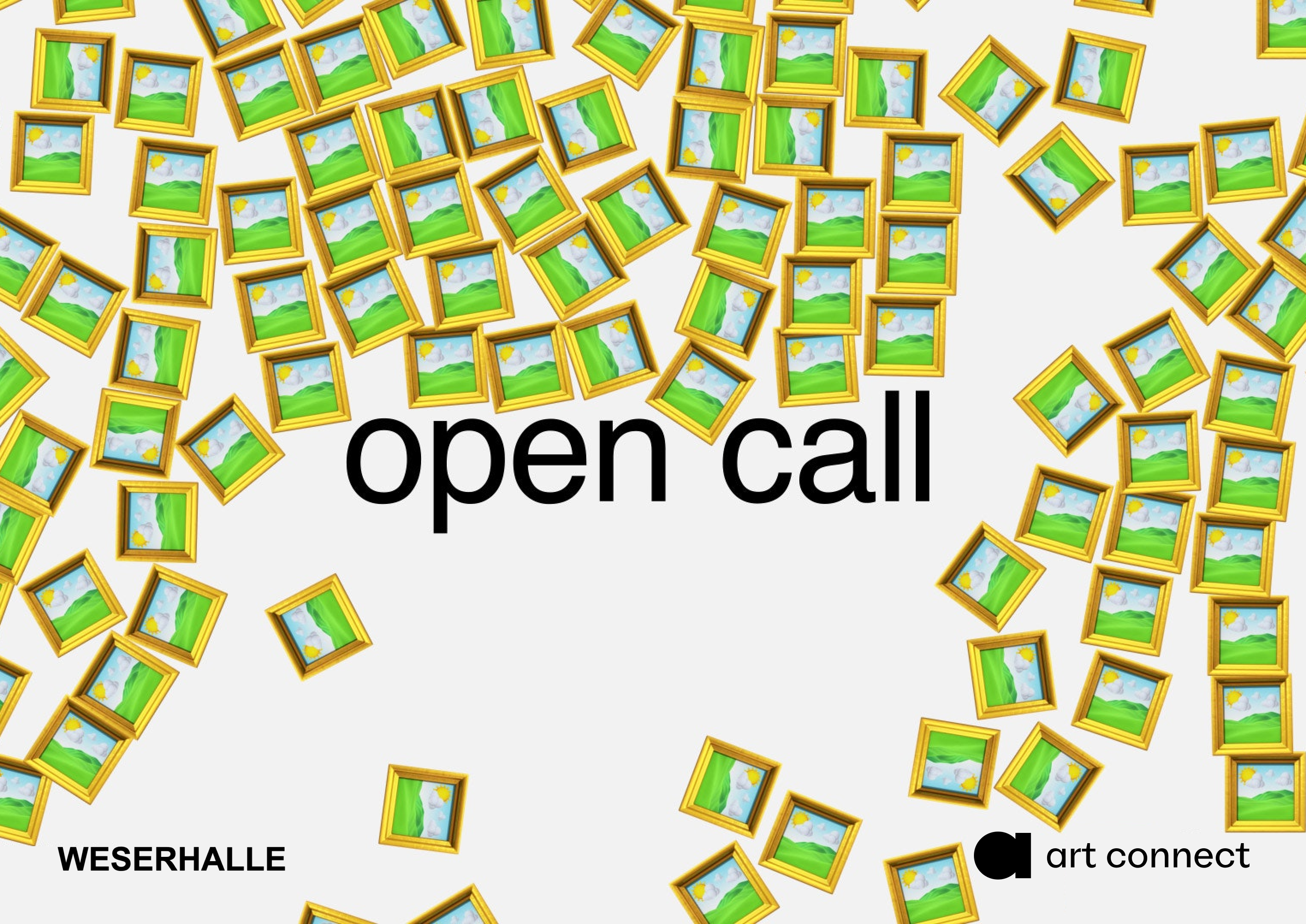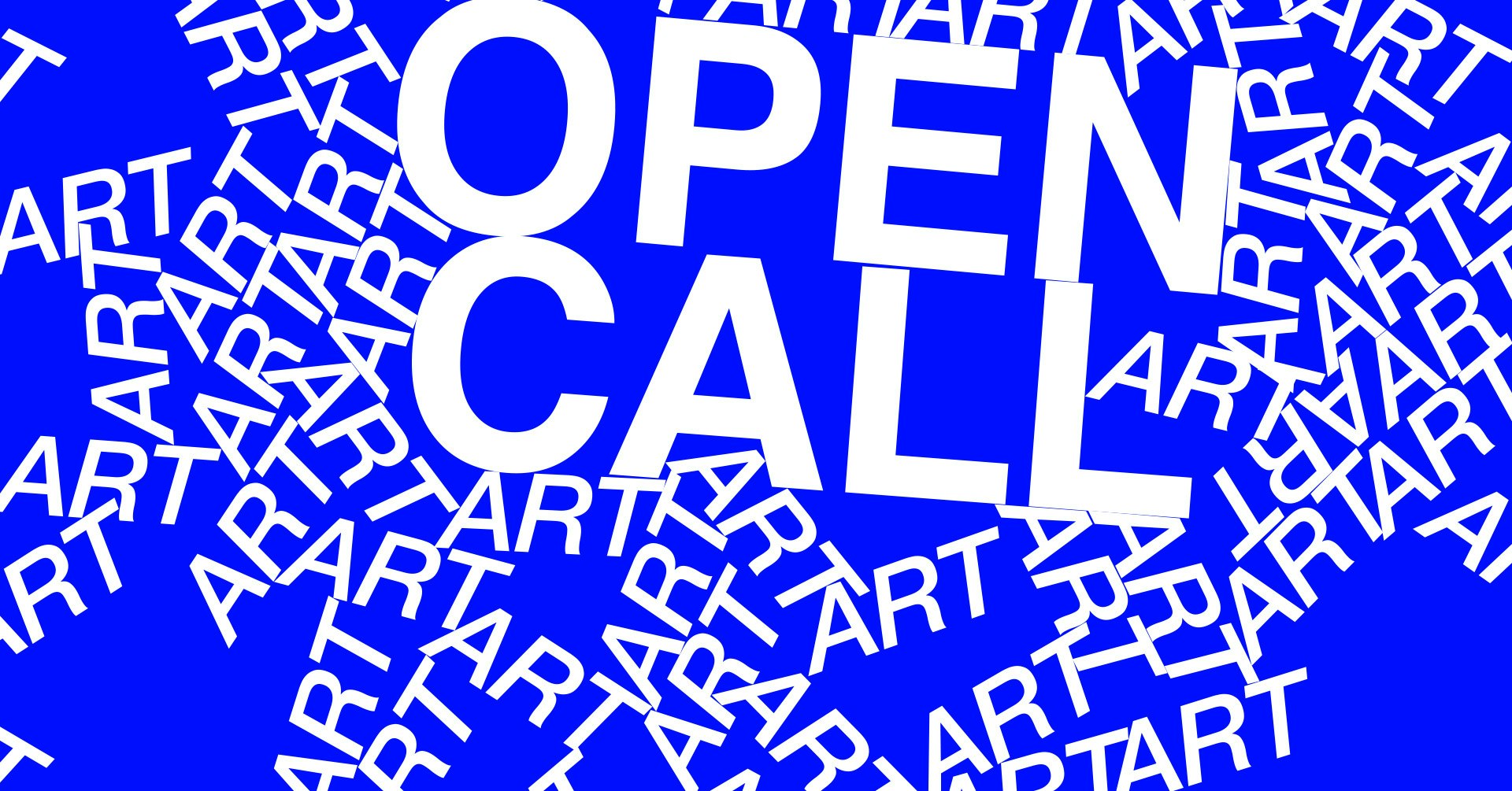 ---