No elephants – all others welcome
Lena van Ginkel
Anna Fiolka
Opening:
Fri 17.2.2017, 6-10pm
Duration:
17.2.-26.2.2017
Opening hours:
Fri 6-10pm
Sat+Sun 2-7pm
Curated by:
Hannah van Ginkel
Photographers Anna Fiolka and Lena van Ginkel love the pecuiliar and absurd.
Anna Fiolka stages them in her portraits: in her pictures one encounters characters and everyday objects strangely lost in reverie, yet still hauntingly powerful and intense. Lena van Ginkel looks for serendipity in unadorned cityscapes, dehumanized architecture, melancholic decay, irritating reflections and silent details of street life.
Together they display profound scenes that blend the extraordinary and familiar.
Die Fotografinnen Anna Fiolka und Lena van Ginkel lieben das Seltsame und Absurde.
Anna Fiolka inszeniert es in Portraits, in denen dem Betrachter Charaktere und alltägliche Gegenstände seltsam entrückt und trotzdem eindringlich und intensiv entgegentreten. Lena van Ginkel findet das Seltsame in zufälligen Stadtszenen und entmenschlichter Architektur, in melancholischem Verfall, irritierenden Reflexionen und vielen leisen Details des Straßenlebens.
Zusammen zeigen sie dem Betrachter hintergründige Szenen, die außergewöhnlich und zugleich vertraut sind.
Image credits:
Anna Fiolka and Lena van Ginkel
---
---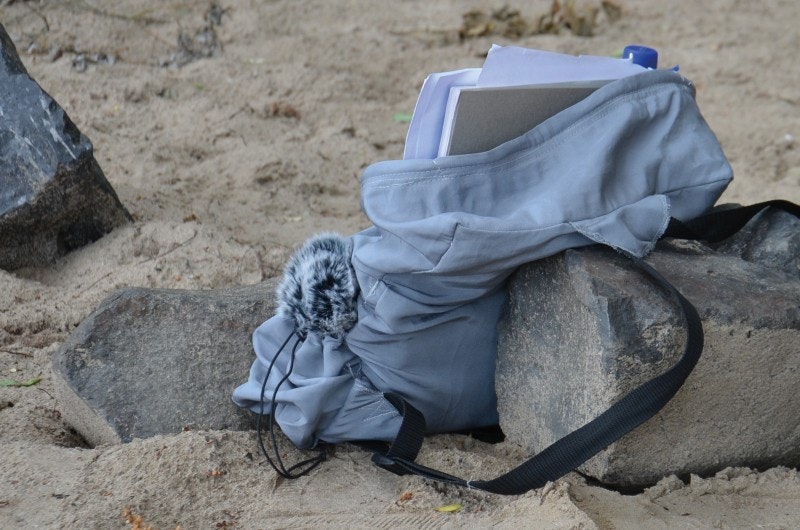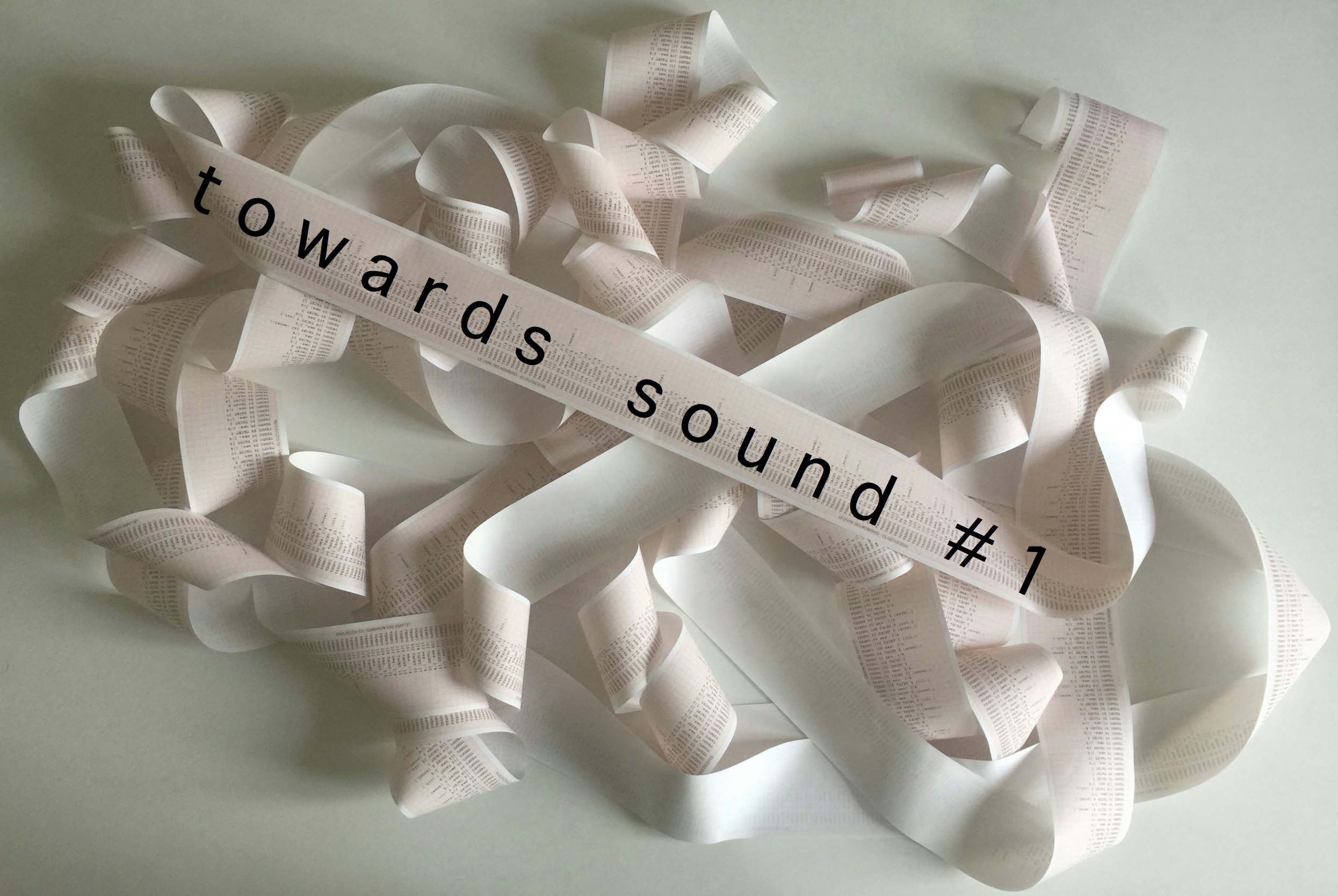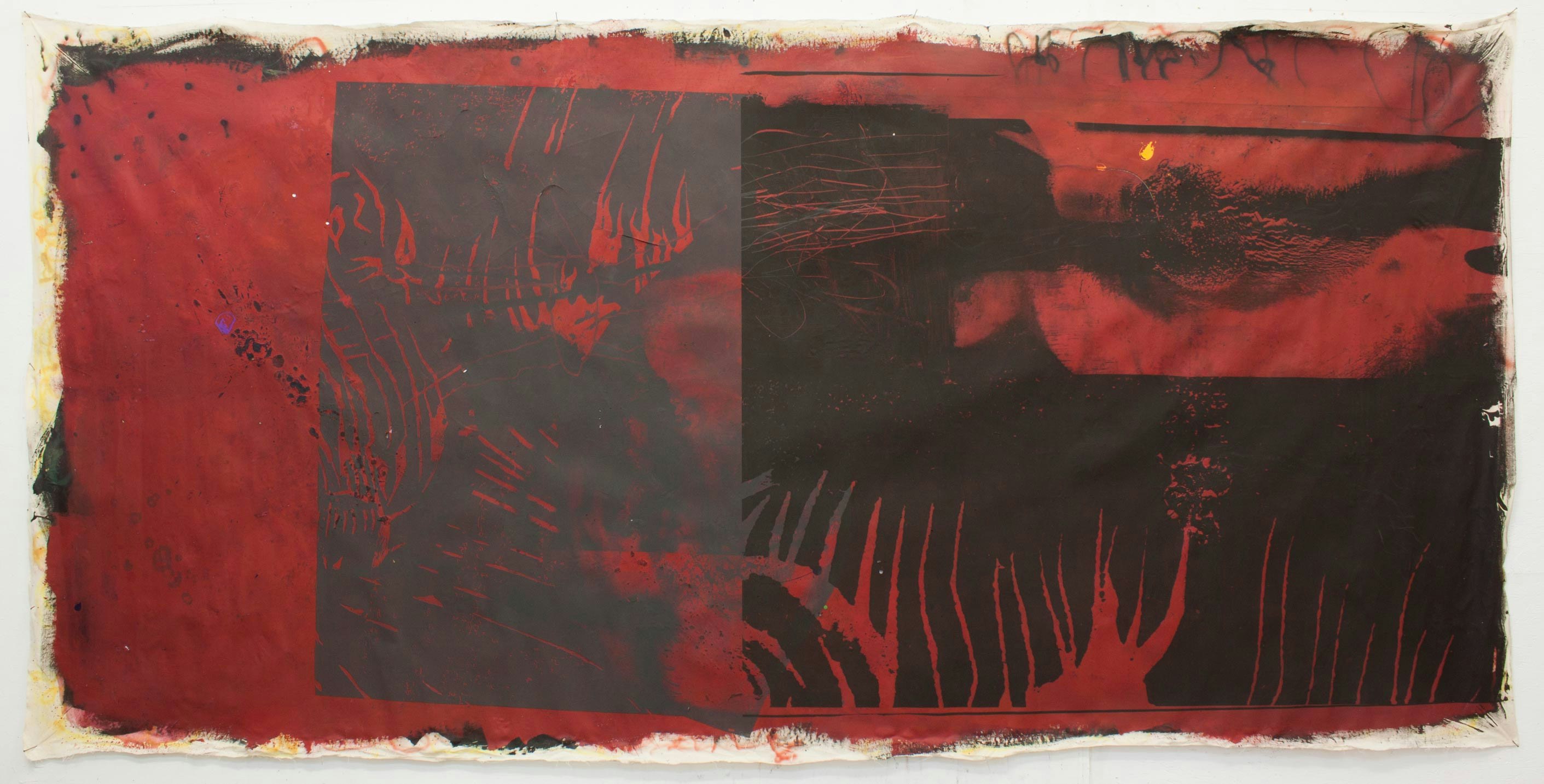 ---