Moriava : The Door Opens
Hosek Contemporary is pleased to host 'Moriava : The Door Opens', acoustic and visual meditation, piano-dance performance installation by Maria Cukor (concept and piano compositions) with Michiyasu Furutani (dance and choreography).
It is a ritual, a prayer, opening the door that should never have been closed in the first place.
How much of the inner world can survive daylight? How many visions do we allow to come true?
Following and loving the constant of transformation within while exploring the workings of essential invisibles.
Finding the ways to flow, letting ourselves turn back inside to escape the world of oblivion.
The guests are requested to wear a mask and provide the organisers with their name, address and phone number (according to the guidelines available at www.berlin.de/corona/).
The gallery is located at
Motor Ship HEIMATLAND
close to Fischerinsel 3
10 179 Berlin-Mitte
+49 1525 7486496
www.hosekcontemporary.com
Facebook event:
https://www.facebook.com/events/232518921528312
---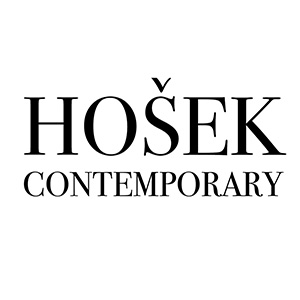 ---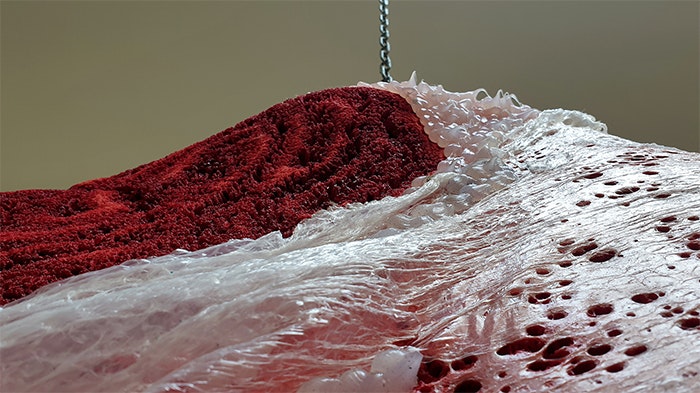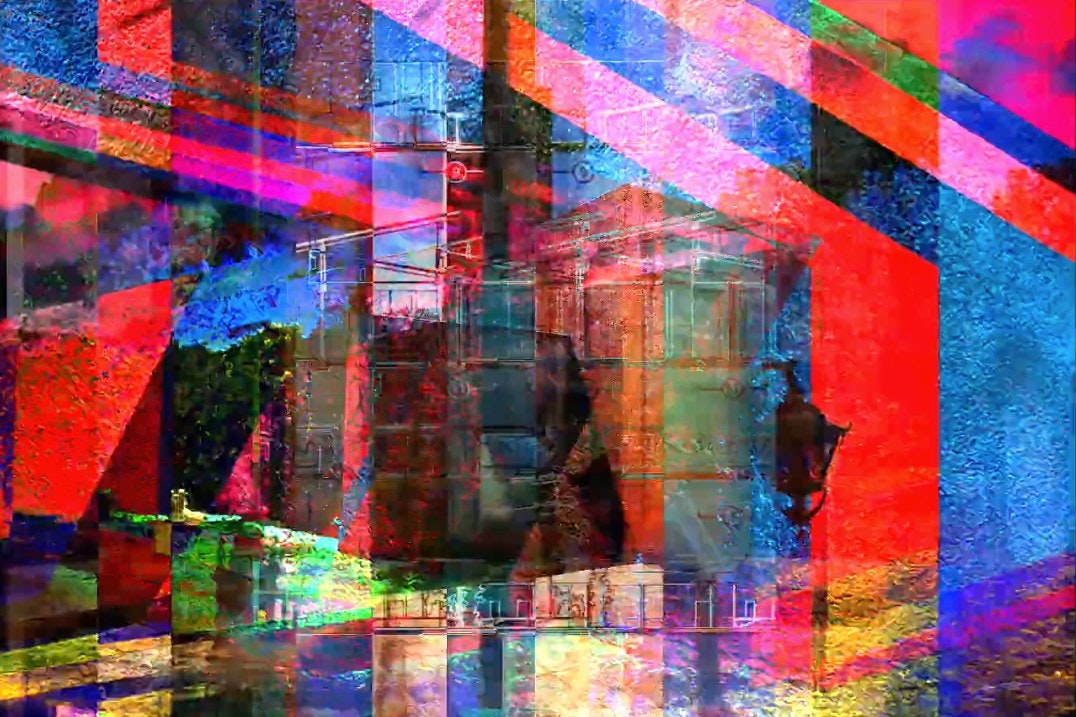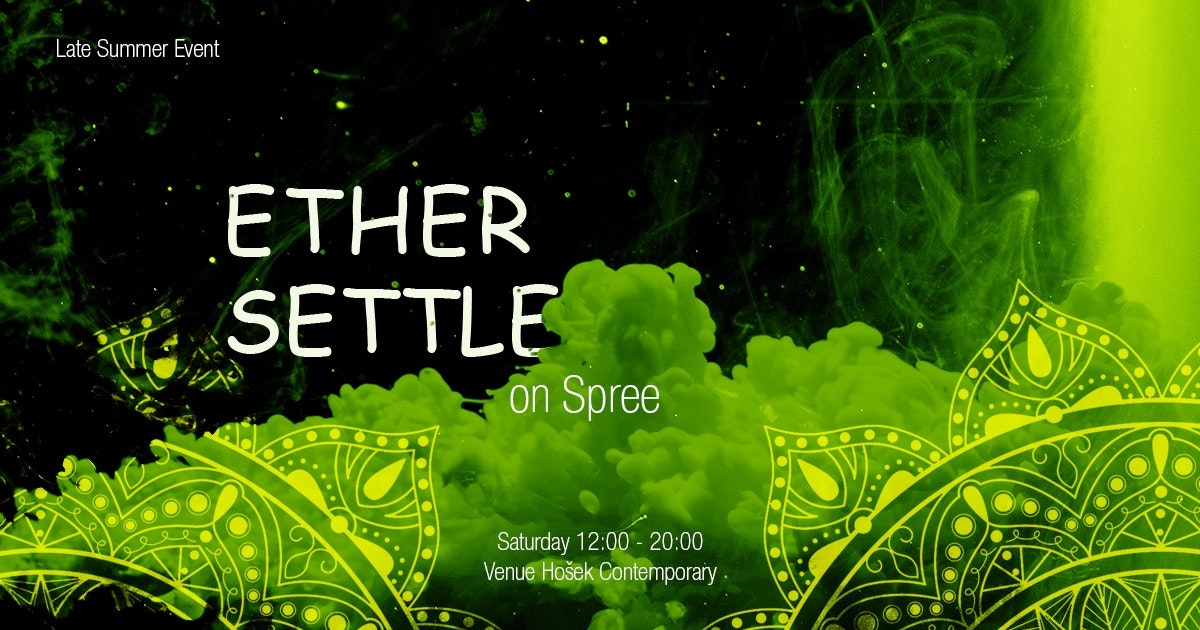 ---