Montag Modus: shatter potential
What happens to our perception when we cannot understand the signs, decode the sounds and when noise becomes a visual phenomenon?
On the 10 October the performance series Montag Modus explores in its new edition, SHATTER POTENTIAL the experience of 'chaos and entropy'.
A video installation, a live noise-projection performance and a sound intervention will create the space with a shared objective to undermine typically held perceptual sensibilities and seek to unearth alternate parallels of perceptual processes through seemingly discordant and sensual experiences.
With:
Dániel Bálint: XSZX-the visualization of dyslexia
Wolfgang Spahn: ENTROPIE
hannsjana: SIDEBOARD MANIFESTO
XSZX – the visualization of dyslexia, a video installation by Dániel Bálint, invites audience members to observe the experience of language through the perception of those who are affected by various forms of dyslexia. Using optical illusions and misty typography Dániel Bálint creates an immersive space, composed from his personal experience of dyslexia. The installation XSZX can be viewed for another three weeks at CHB after Montag Modus.
ENTROPIE, a live performance by Wolfgang Spahn, combines sounds and visual projections played through different analogue and digital machines developed by the artist. Each system generates simultaneously structured noise as well as abstract light patterns, which are consciously combined in a synesthetic communication with one another. The result being an audio-visual presentation of the electromagnetic fields of coils and motors, where the data stream of a digital projector becomes a hearable current.
The feminist art collective, hannsjana, will be leading performative audio tours throughout the evening. In SIDEBOARD MANIFESTO, hannsjana will embrace the ritualistic processes of creating order in chaos and will be clearing up, throwing away and cleansing the space of CHB. The tours will run at various points throughout the evening taking small groups through the space.
Curated by Lena Szirmay-Kalos und Kata Krasznahorkai
---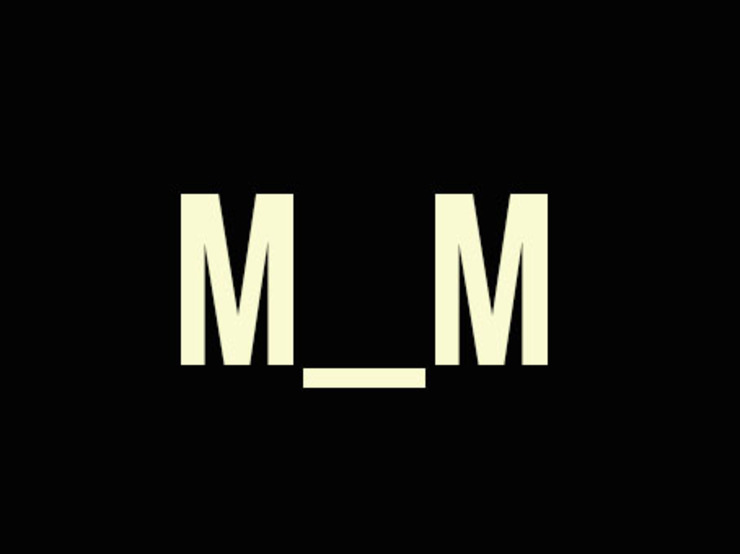 ---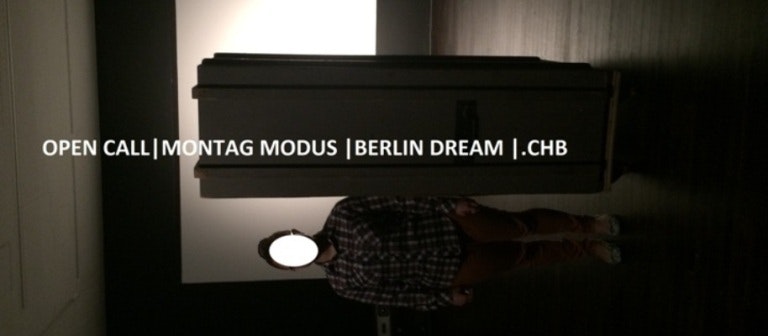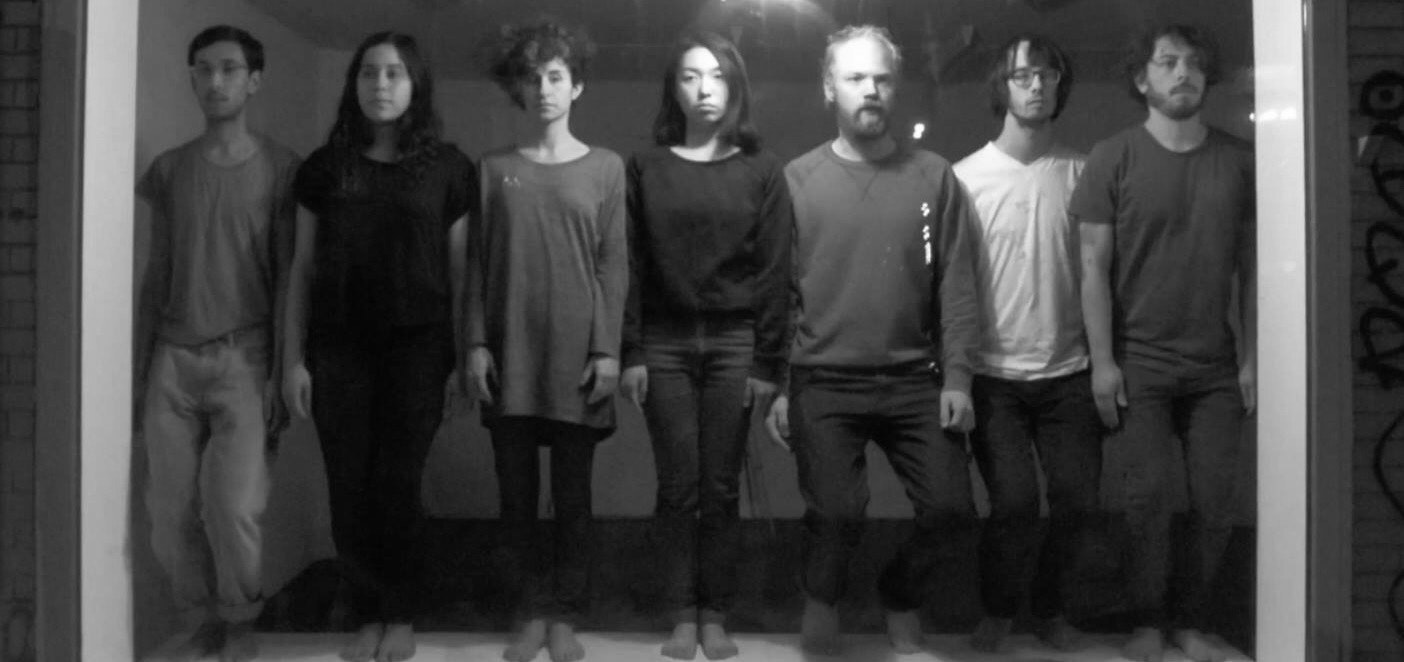 ---