In the frame of the festival 48 Stunden Neukölln
            Changing Perspective - Monstra in Berlin

Is a project, which shows short animated movies from Portugal. The 48 Stunden Neukölln festival´s audience will have an opportunity during 2 days and 3 sessions (2 blocks for adults and 1 block for children ) to see rare screened animations from the lusofonic world.
The films have been chosen by Fernando Galrito Artistic Director of the MONSTRA Lisbon Animated Film Festival.
Saturday, 15.06.2013
*Screenings for adults:
Free entrance
Session 1 - Starting @ 19:00 "Portuguese Animation"
Session 2 - Starting @ 21:00 "Fado in animation"
Sunday, 16.06.2013
*Screening for children + small workshop:
(children between 2 and 8 years)
Free entrance
Session 1 - Starting @ 16:00 – Monstrinha in Neukölln
In addition a workshop will be held by Marisa Benjamim
*1 short animation workshop for chilldren, explaining the illusion of movement with simple exercises. The position of the object in each particular image relates to the position of the previous and following images. Finally each object appear to fluidly move independently from one another.
---
Organisers:
- Marisa Benjamim
- Patrycja Delong
- Fernando Galrito
More info:
http://www.joaococteau.com/Home.html
http://monstrafestival.com/
http://www.48-stunden-neukoelln.de/2013/
---
---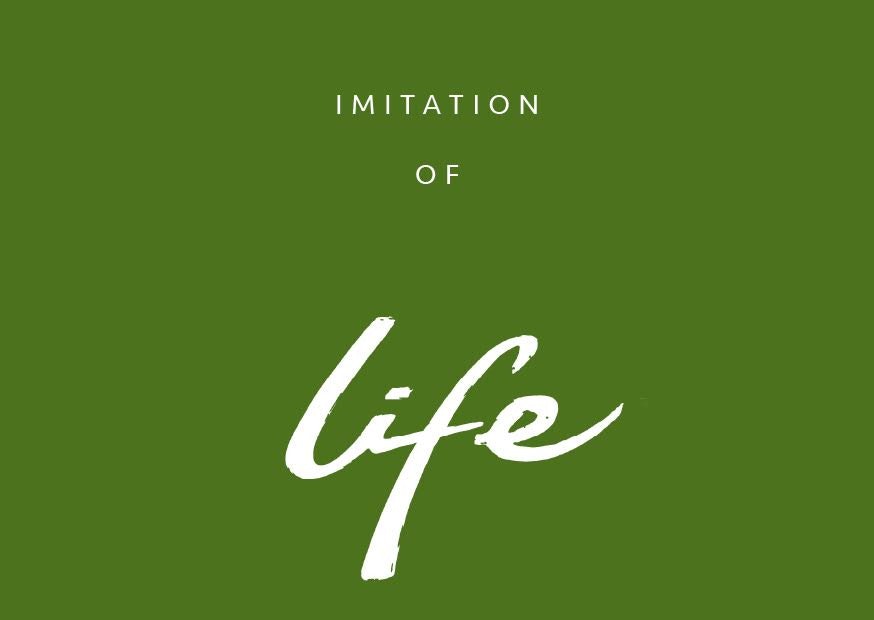 ---