"Appearances are a glimpse of the unseen" - Anaxagoras
Fascinating optical phenomena, mirages have inspired various legends and are someties assimilated to hallucinations. Indeed, in a figurative sense, the word mirage also refer to illusions and deceptive appearances. And yet, what we see in a mirage actually exists...
As part of the Art & Science Days, Musinfo proposes to composers and artists from around the world to participate in a call for a sound or multimedia work on the theme "Mirages".
The exhibition Mirages collects a selection of sound and audiovisual works on the theme. Some are freely inspired, others study the phenomenon from a more scientific point of view.
The exhibition takes place in the framework of Art & Science Days Festival. Full program: http://www.musinfo.fr
---
---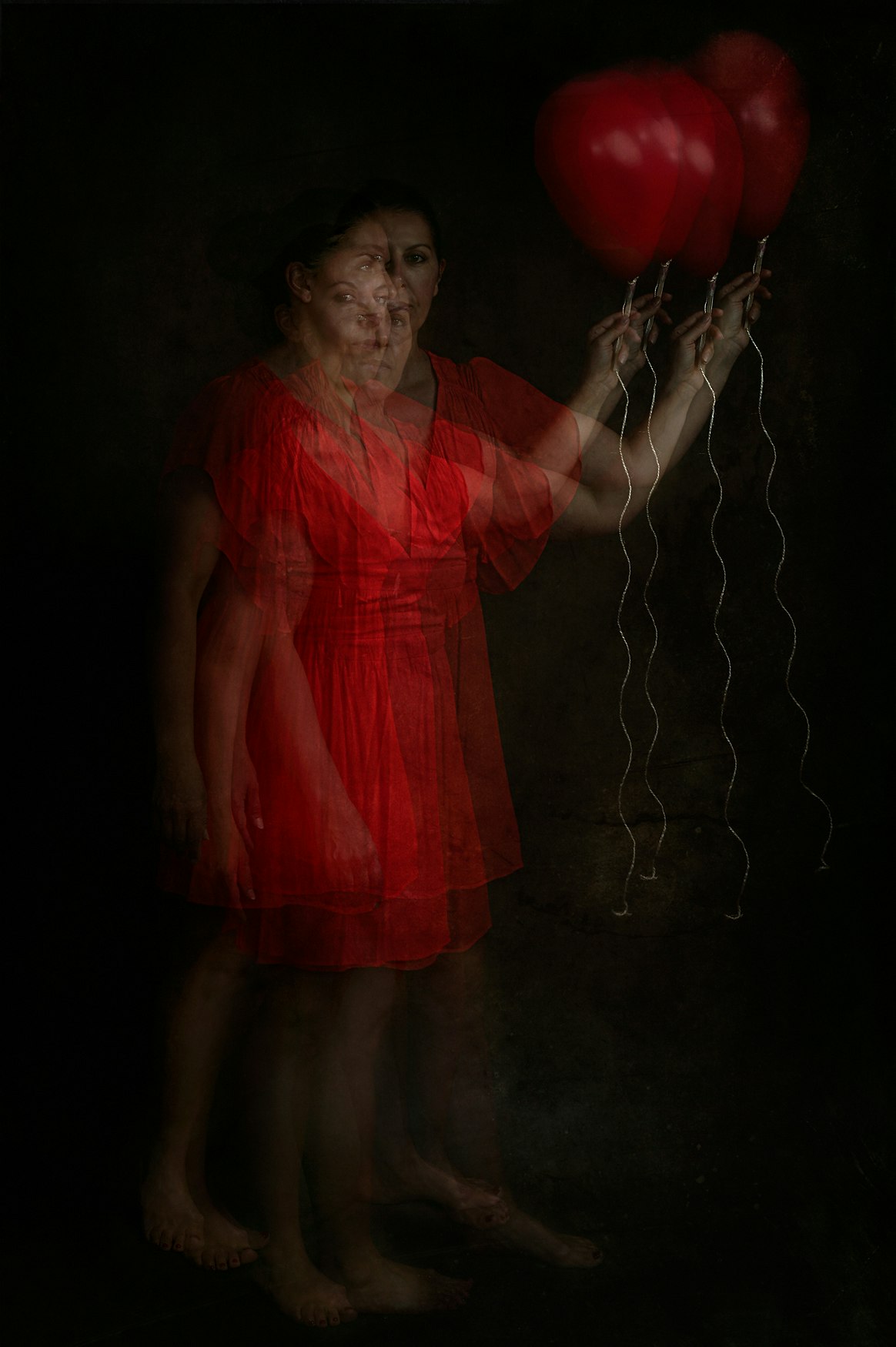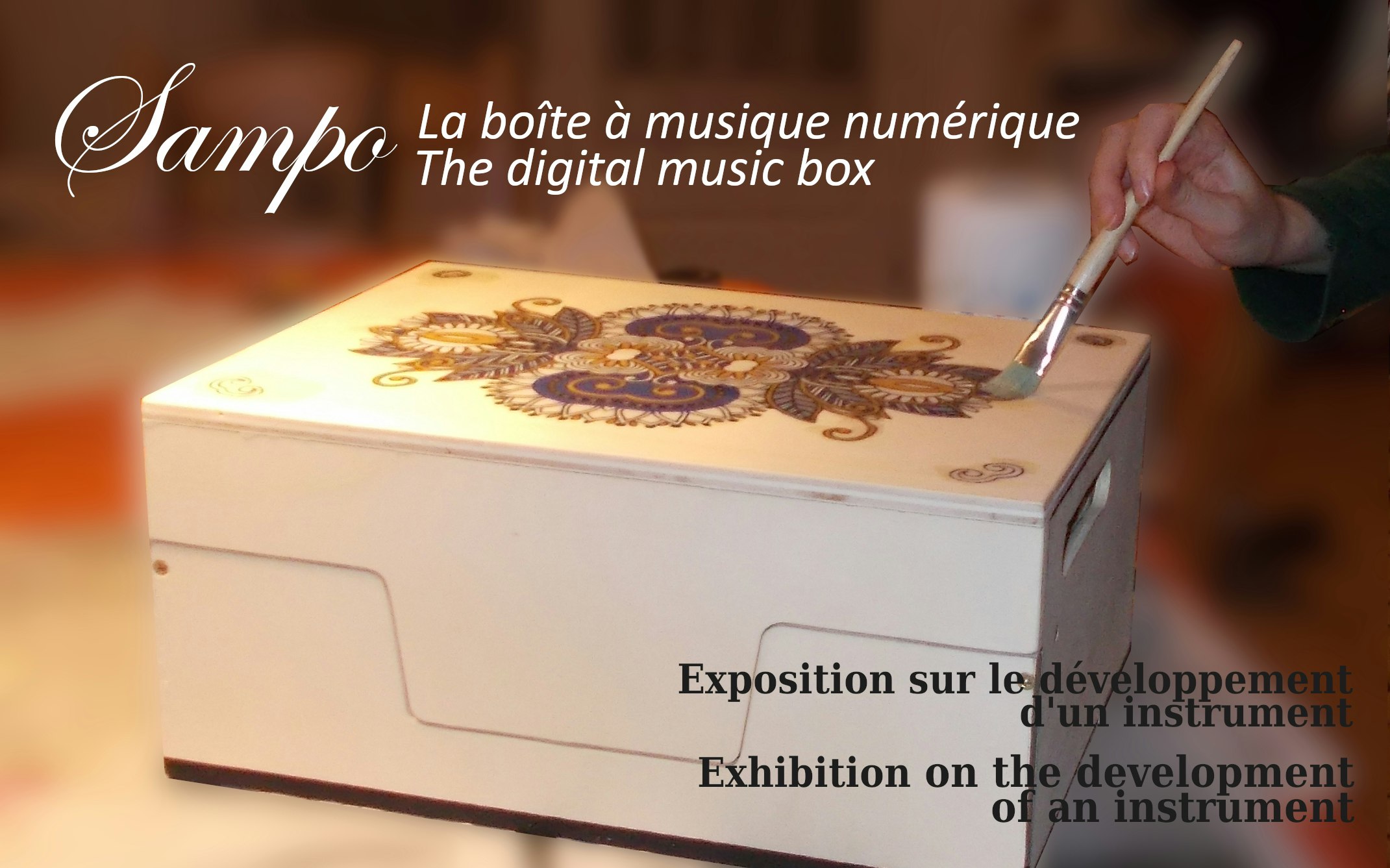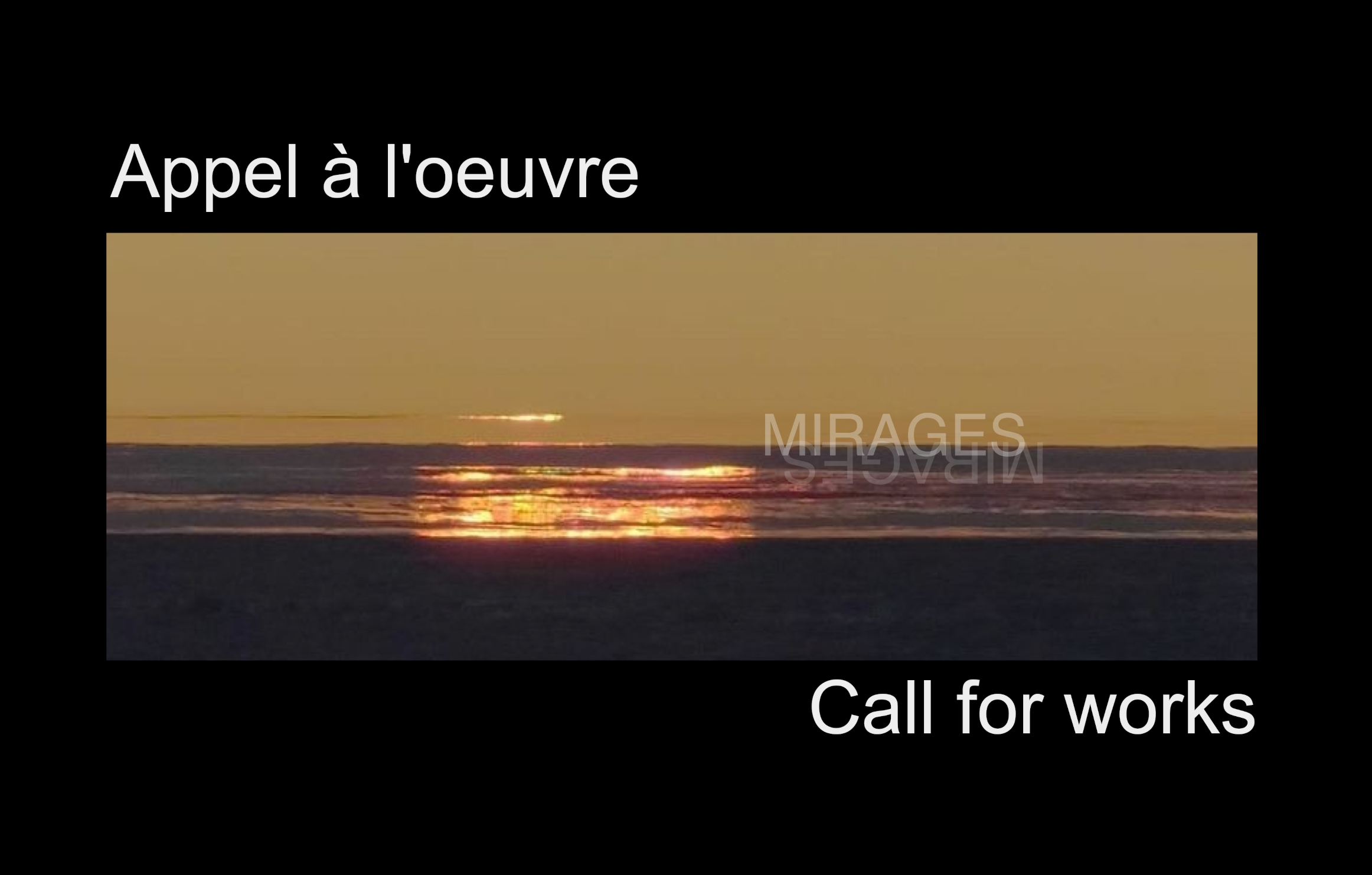 ---