You are cordially invited to the opening of Dora Foldes' upcoming solo show on Thursday the 28th of April at 6pm at Showroom Berliini (Charlottenstr. 95, inner yard, 2. OG, Berlin, Kreuzberg).
//////
DORA FÖLDES - MILK AND BLOOD
Opening: April 28. 2016, Thursday 6pm
Opening remarks: Anna Dorothea Ker, writer and editor at iGNANT
On view: April 28 - May 21, 2016
The female body and the contemplation of its intimate functions lie in the centre of Dora Foldes' latest body of work. The artist depicts the body through a naturalistic lens with regards towards its visceral, bleeding, fluid producing functions - but places it on the pedestal of a contrasting sweetened aesthetics. Foldes' artworks play with the unusual relationship between disgust and charm. The combination of organic forms and appeasing colours, unrefined textures and often vulgar subject matters create and intimate atmosphere, evoking corresponding emotions of tranquility and disturbance.
The series of paintings entitled Milk and Blood aims at normalising bodily functions and sensitising the viewers to rethink their connection to the body, and its interconnectedness to the universe.
---
---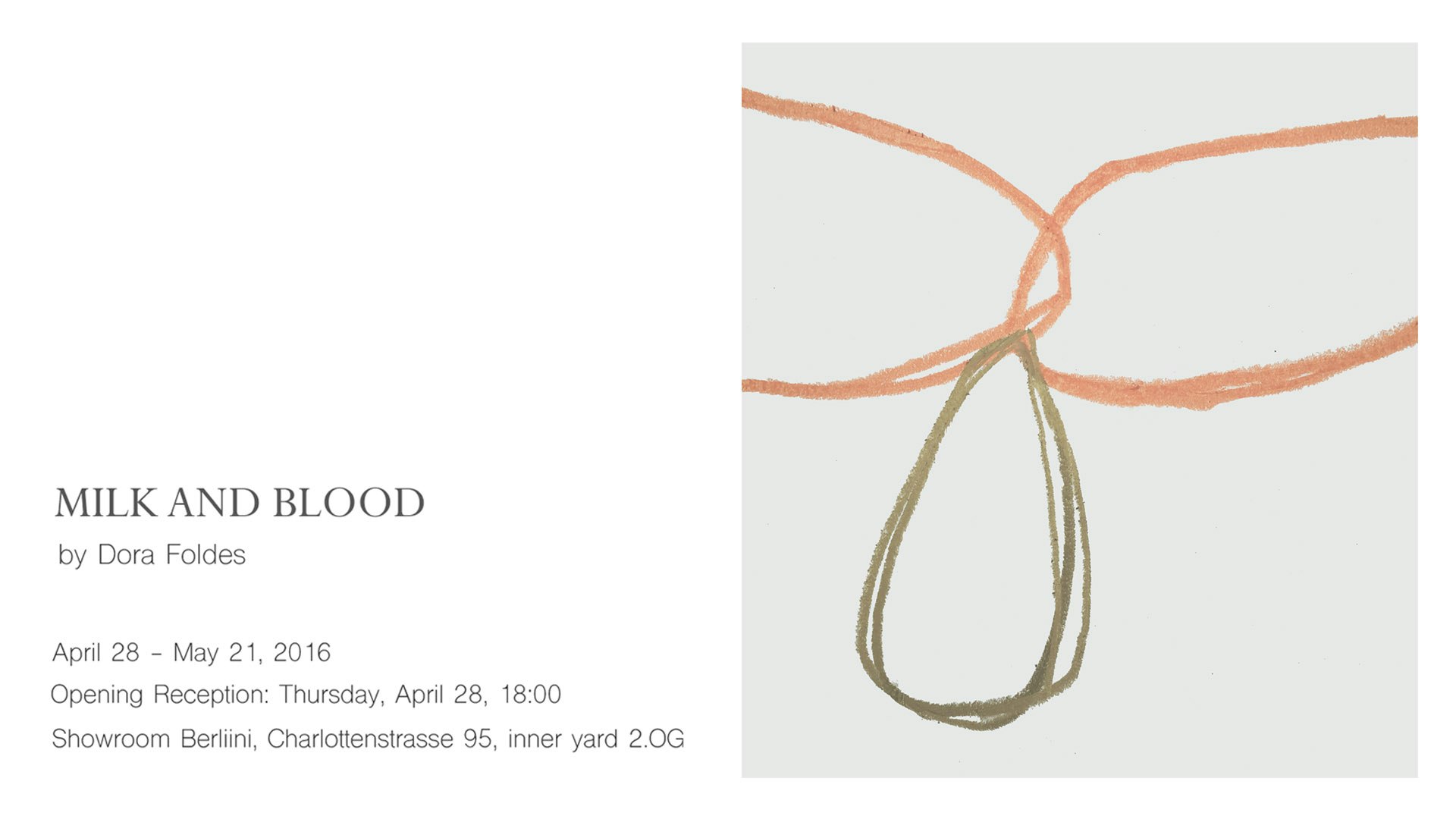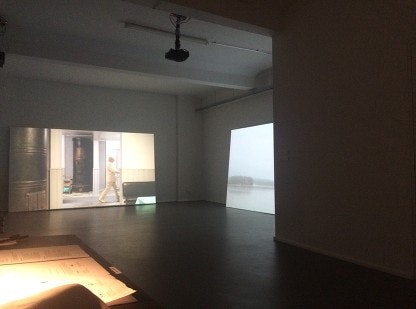 ---