MEH: An Introduction to apathetic Sheep, by Tanya Doan
We are pleased to invite you to view the very first solo exhibition of Apathetic Sheep, by mixed media artist Tanya Doan!
Come and browse a showcase of fun artworks (some making their debut!) while enjoying a glass of fine Italian wine.
A small selection of art souvenirs will also be available for purchase.
Don't forget your mask!
Location: Diwein Italian Wine, Metzer Str. 2, 10405 Berlin
VERNISSAGE
9 October 2020, starting at 18:30. Free entry. There will be a selection of fine Italian wines available to order!
EXHIBITION
Can't make it to the Opening Party?
The exhibition will on view until 28 October, 2020.
Wednesday 16:00-20:00
Thursday 16:00-20:00
Friday 16:00-22:00
Saturday 11:00-19:00
ABOUT APATHETIC SHEEP:
Apathetic Sheep are sheep that say MEH, created by mixed media artist Tanya Doan. They converge in apathetic flocks in analog artworks and digital illustrations, amidst fields of patterns and geometry.
Every once in a while there will be a sheep who is not apathetic, but those are rare sightings. Most of them are...well...sheep.
ABOUT TANYA
Tanya Doan works in painting, collage, illustration, and photography. After growing up in California then living in NYC as a photo editor, Tanya is now in Berlin to do all the artmaking and frolic through foreign countries.
Follow along on Instagram: https://www.instagram.com/apatheticsheep/
RSVP:
---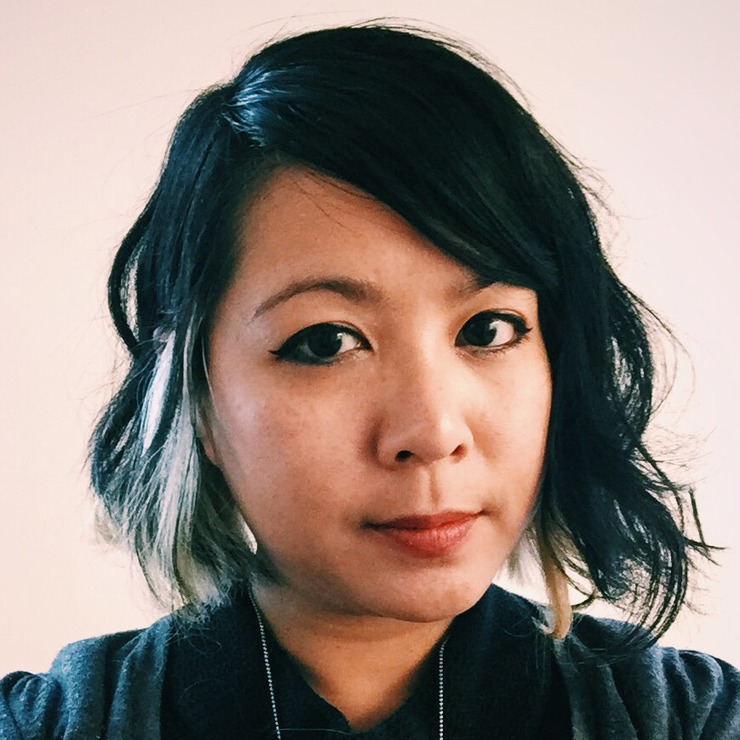 ---
---