The Latin term Lusus Naturae translates roughly as the 'Freak of Nature' or 'Wonder of Nature'. A rare term used by scholars to describe incomprehensible objects and deformed beings in curiosity chambers and nature, the title of the exhibition alludes to the theme of the works presented: deformation, mutation and monstrosity lie in the epicenter of the concept.
Monstrosity and mutation have been topics which have interested humanity since the beginning of time. Although one might think of something very ugly and appalling at first, one should not forget the interest that lies behind unknown and unfathomable situations.
Therefore, this exhibition aims to highlight these 'monsters', give them a voice to speak out and act as wonders of nature accessible to the human eye through the magic lens of art.
Works by more than forty international artists will be shown at BcmA Gallery. Due to the current pandemic's restrictions, the exhibition will be displayed on-line through 3D virtual tours, videos and pictures.
---
---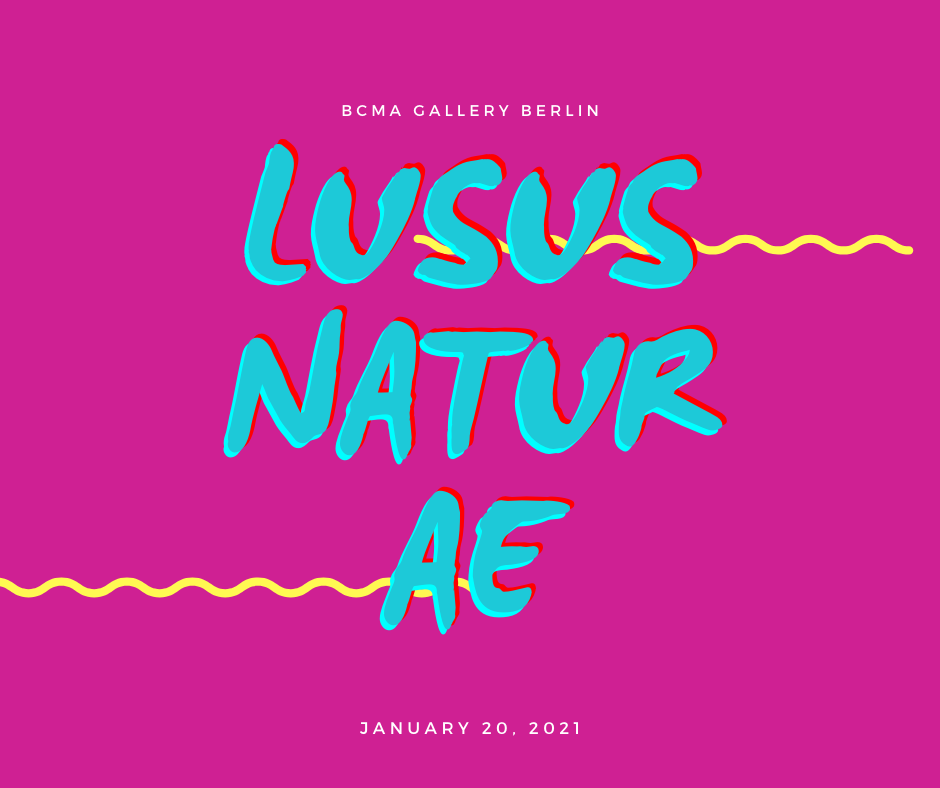 Lusus Naturae
Event by Vanessa Souli - Artist Manager, Consultant, Writer, Curator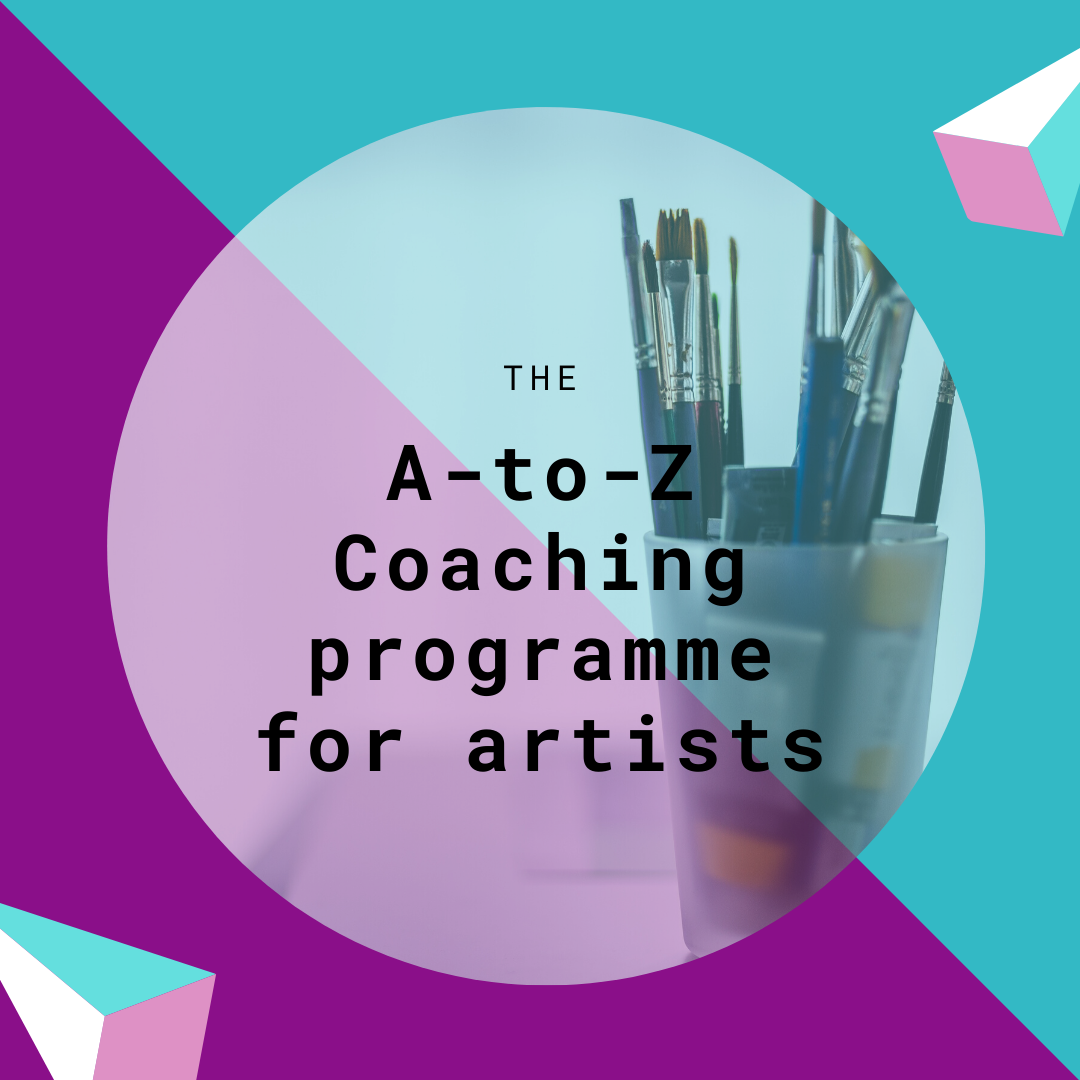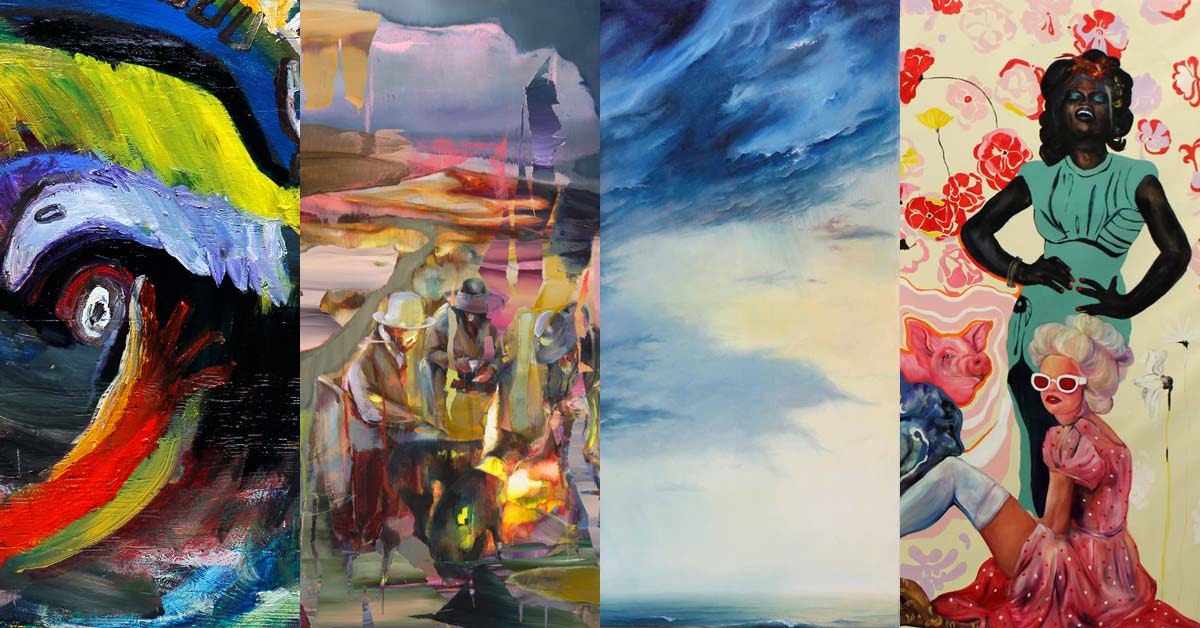 Contrast
Event by Vanessa Souli - Artist Manager, Consultant, Writer, Curator
---