Group exhibition at Art Week Berlin 2018
After the successful exhibition "Pics or it did not happen" with over 1,500 visitors and the closing reception of the artist residency ParisXBerlin 2018, once again the vacant parking garage and the gallery floor are ready for the new exhibition "Living / Leaving".
Euphoria, anger, curiosity or the feeling of never arriving: As part of the Art Week Berlin 2018, 14 students from 6 different universities in Berlin seek answers in an artistic way to the questions of life in Berlin, the arrival and departure, the processes of gentrification, immigration and migration.
The installations, video works, sculptures, photos especially focus on the ambivalence of the present and complex issue and take an artistic position on life in the gentrified city.
The exhibition will take place during the Art Week Berlin (26.-30.09.2018).
Vernissage on Wednesday, 26.09.2018, from 18:00
artists:
Pharaz Azimi / UdK
Frithjof Barkholdt / TUB
Enzo Eggebrecht / UdK
Kasper Fleng / KHW
Lisa Hoffmann / UdK
Malte Ivanicki / UdK
Nils Köpfer / UdK
Filip Mitrovski / HUB
Hoang Quynh Nguyen / HTW
Julie Peter / KHW
Belen Resnikowski / KHW
Cécile Vexler / UdK
Anna Weber / FUB
Hana Yoo / UdK
---
---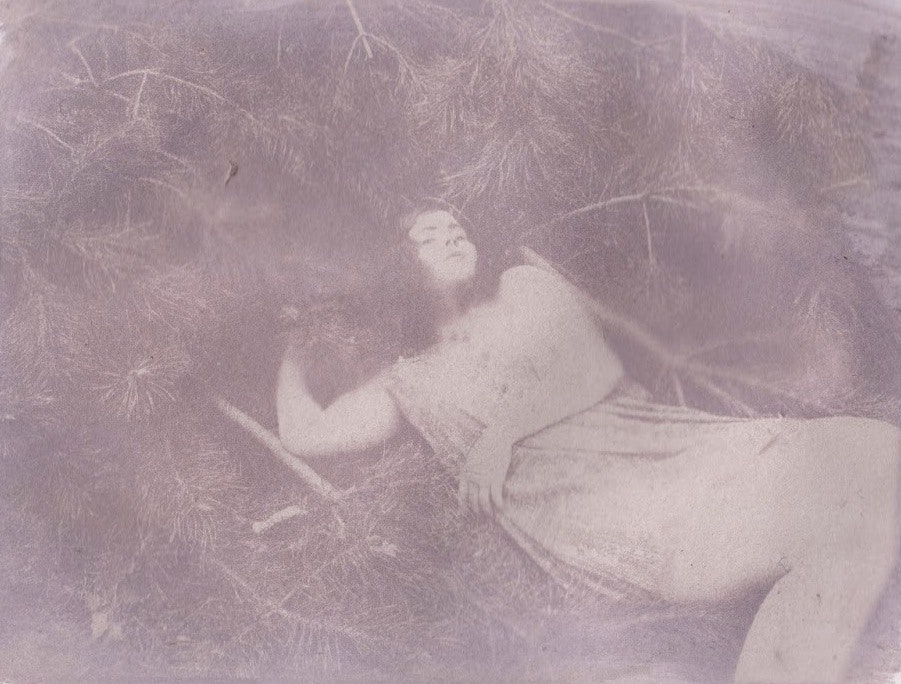 ..
Project by Isabella Zappe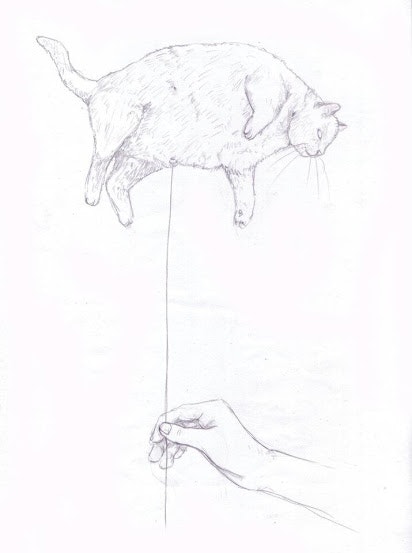 ---