Die Lange Nacht der Bilder steht vor der Tür und das zum ersten Mal in Kreuzberg. Daher laden wir alle herzlich ein, am 14. und 15. September in unsere Räume zum offenen Atelier zu kommen. Euch erwarten Arbeiten aus bildender Kunst, Performance, Multimedialer Kunst, Musik am Abend und alles was Ihr selbst entdeckt. Auf dem Hinterhof und in den Werkstätten arbeiten derzeit 14 Akteure in unterschiedlichen Disziplinen, die euch Ihre Arbeiten und Arbeitsweisen zeigen werden und für Gespräche bereitstehen.
Wir freuen uns, mit Euch die Lange Nacht der Bilder zu feiern. Unsere Homepage (www.werkstatttraum.com) informiert Euch über das Programm.
The Long Night of Pictures is organized in Kreuzberg for the first time; and you are invited to join our open ateilier on this event on Saturday 14th and Sunday 15th of September. You can explore fine arts, performance, multimedia art, music in the evening and much more. 14 artists from different backgrounds and disciplines are creating art in the workshops at our backyard. At the Long Night of Pictures, you are invited to see their work and to talk the them.
We are looking foreward to celebrate this event with you.
Please check out the program at our webpage: www.werkstatttraum.com
---
---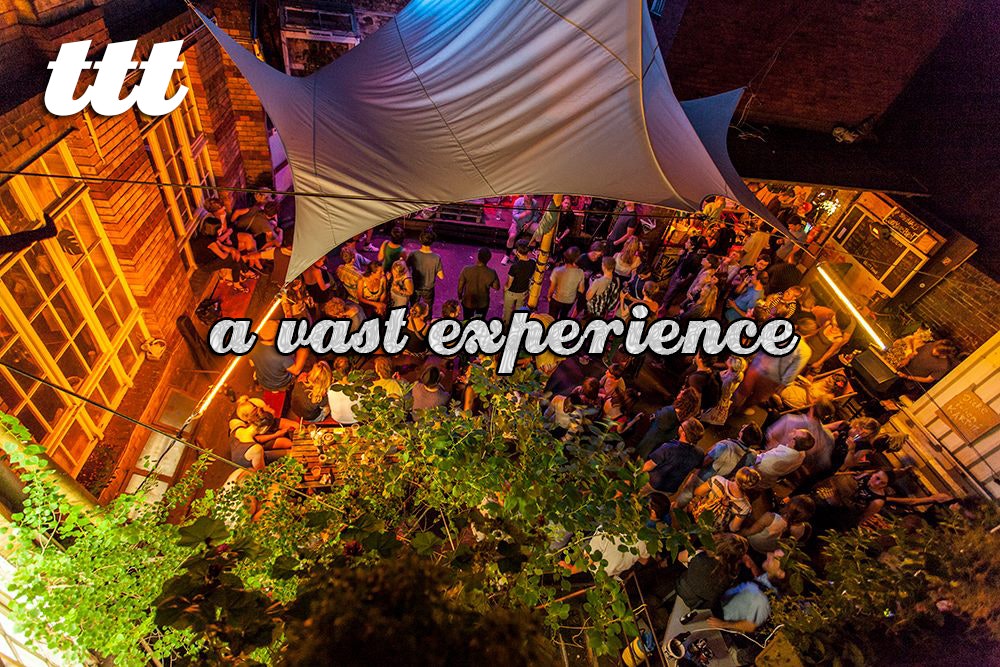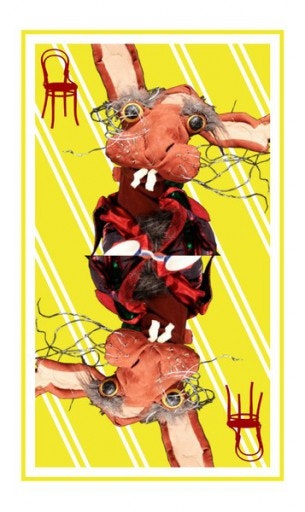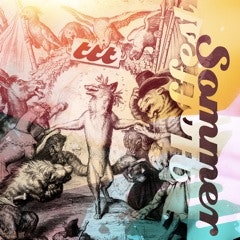 ---