LANCHA TATTOO RESIDENCY @ UNIKAT
Ladies & Gentlemen!
We are glad to be hosting the young promising Lancha Tattoo artist at Unikat .
Coming from South of Spain, Lancha, is a multi talented artist, who's extremely keen in developing his own graphic and fantastic visual language.
Whether on the walls of the cities he's visiting, on paper or on your skin, his precision is staggering, as he mixes various references into sophisticated images that often take you on a mental trip.
With his presence until the 21st of july ONLY, it is your chance to get your unique tattoo being designed by a prodigy.
Cherry on top of the cake:
Come to the shop to meet him personally this week, and ask to pick for free one number.
At some point next week, we will celebrate together and Lancha will pick up the lucky number to win a tattoo!
Check out his artistic works: http://www.falansh.com/
& his FB: https://www.facebook.com/lanchatattoo
---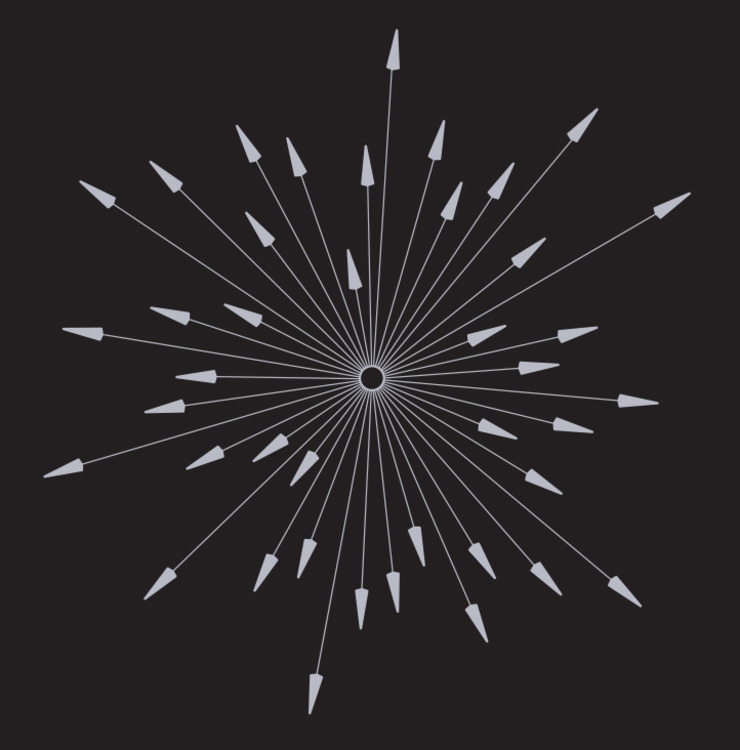 ---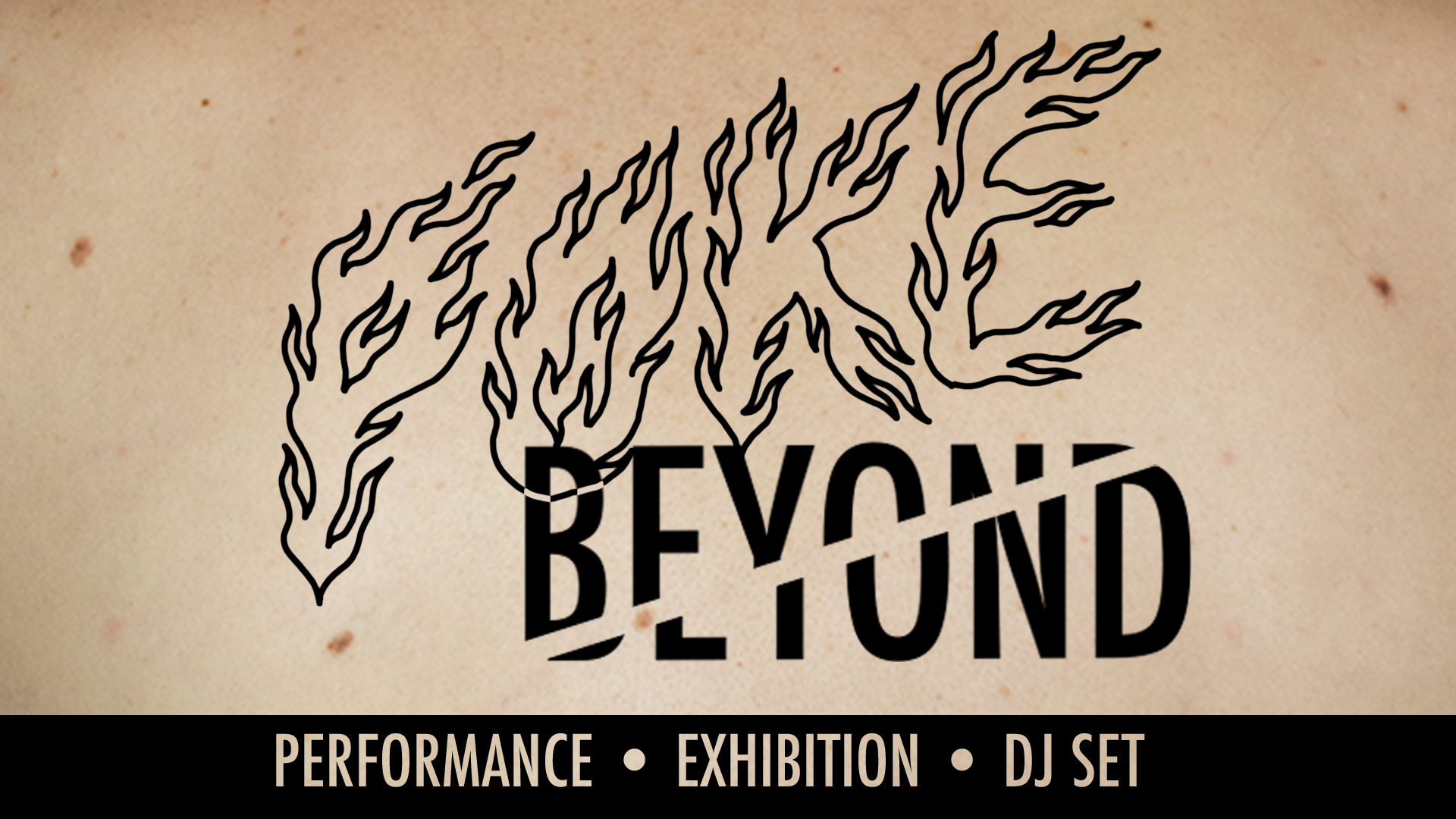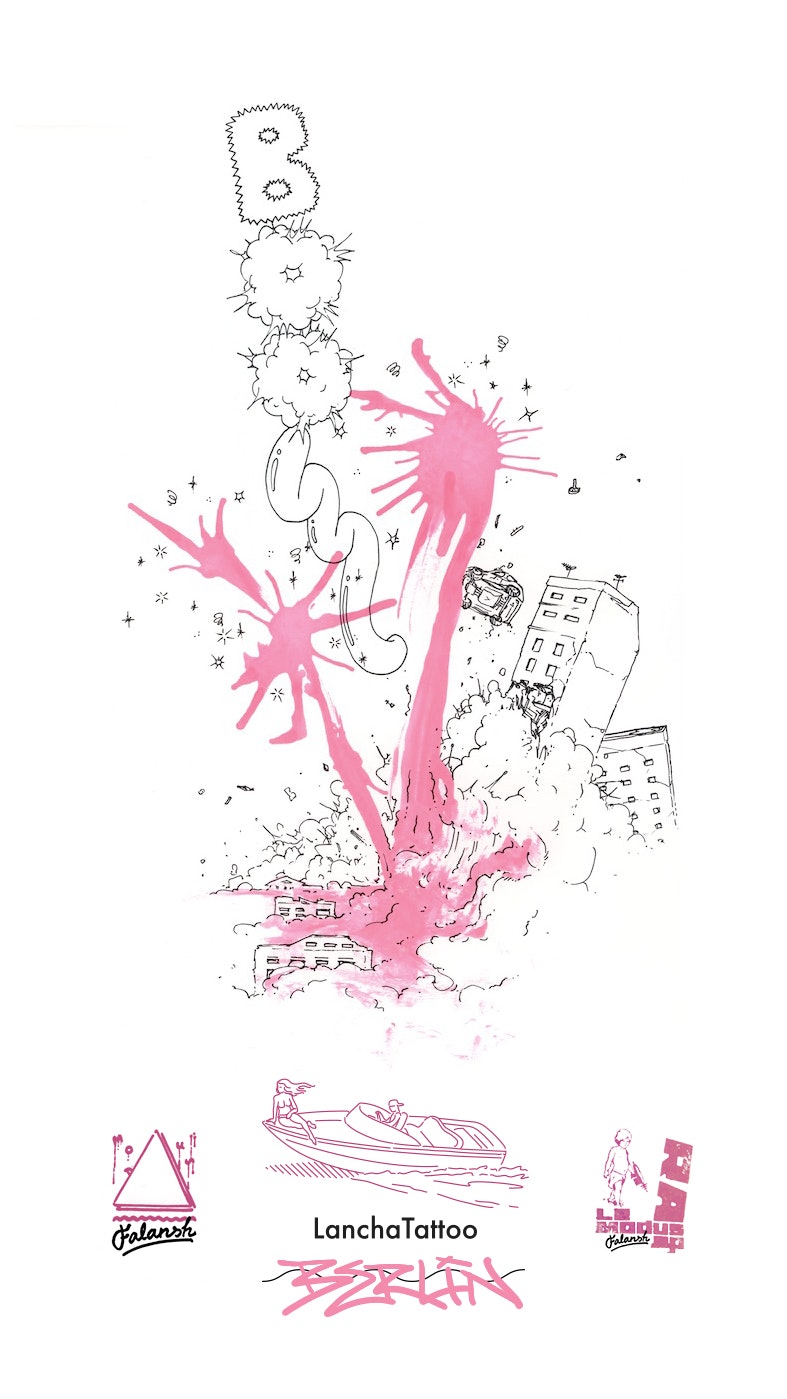 ---