KUNST100 - FACE FOCUS and Amelia Forrest performance
---
1500 - 2400 | gallery open
2130 - 2210 | MOTHER part I by AMELIA EMMA FORREST
---
Dear Guests,
On the 26nd of august we open our doors for you again to present our new exhibition FACE FOCUS. Expect surreal and slightly disturbing creatures and humans by:
JANE ICKLE
CAMILLIE LEDO NIBAS
---
But this is not all. We are very honored to announce a special guests that will perform for us:
AMELIA EMMA FORREST
Amelia is a freelance Dancer & Co-Director of Amma Dance Theatre. She will perform the first part of her trilogy "MOTHER".
---
About "MOTHER":
The ability to independently propel myself through space.
When this freedom evaporates the disire still stays steady for this locomotion.
Taken for granted and now stuck my ILLUSIONS OF SELF-MOTION.
"The woods are lovely,
dark and deep,
but I have promises to keep,
and miles to go before I sleep."
- Robert Frost's poem.
So I stay.
---
Concept and Performance by Amelia Emma Forrest
http://www.ameliaforrest.com/
Visuals by Charis Boon
http://www.charisboon.co.uk/
Music by Ampfer (LIVE)
---
When you are at a point of total fulfillment of creative impressions, there is always our balcony with a view over Görlitzer park to relax on and the beautiful, classy Kupfer bar to get yourself a drink.
Looking forward to see you at Görlitzer str. 52 in kreuzberg on the first floor - entrance through the coffee shop Nest.
The entrance is free !
Love,
KUNST100
---
---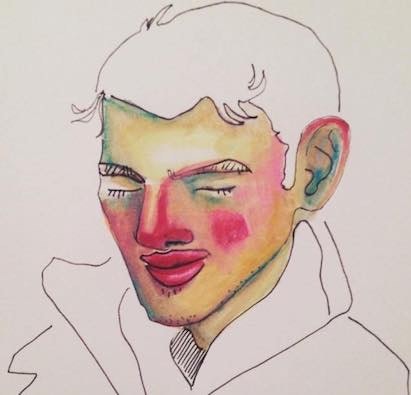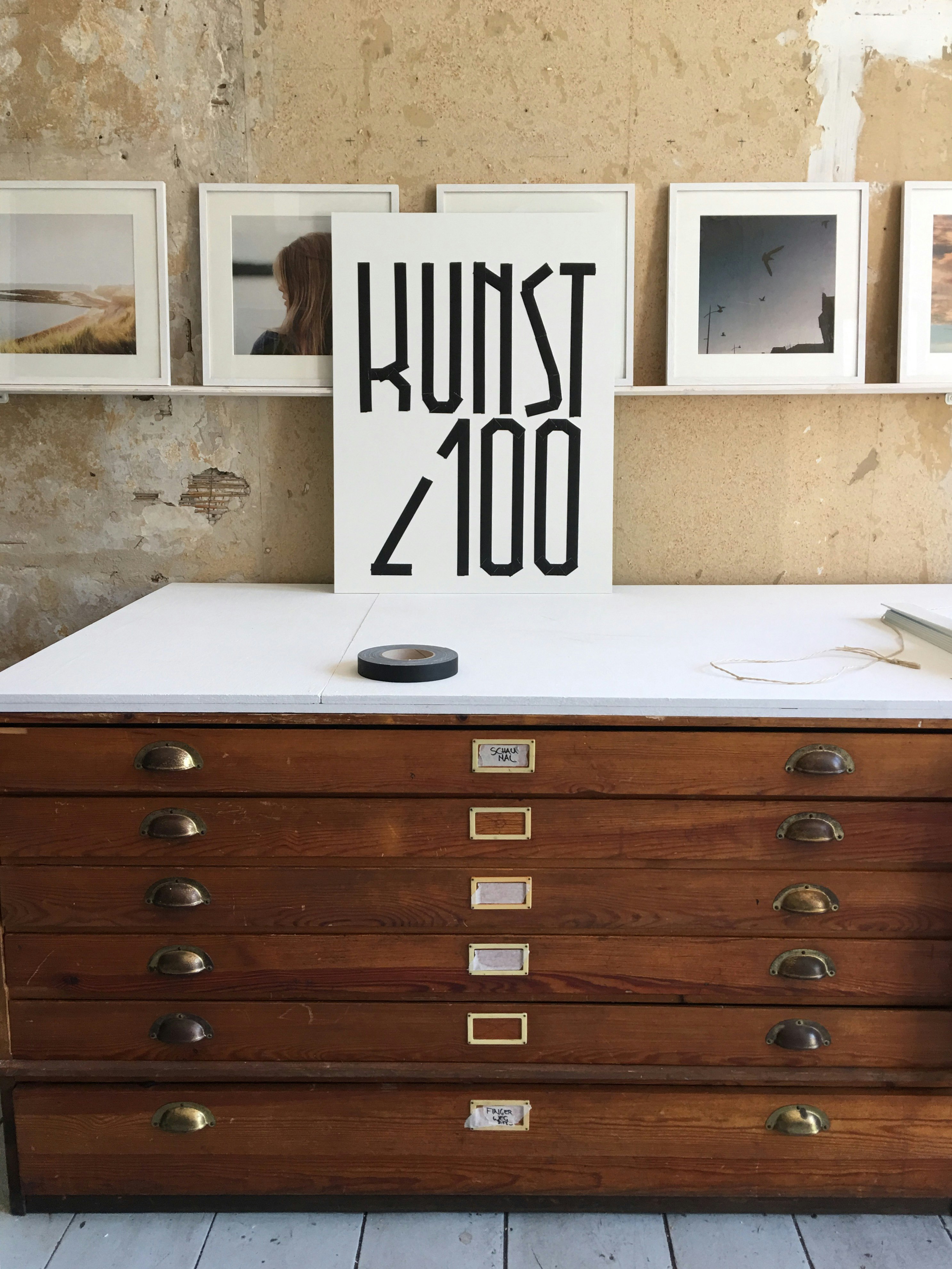 ---