KUNST 2017
GaleriaZero from The Netherland is celebrating its 6th exhibition in Berlin and this time in the
FATAMORGANA gallery , Torstraße 170 , 10115 Berlin, Germany

Inauguration: 25 August 7 - 9 pm * Duration until 31st August
With a rigorous selection of artists from different continents GaleriaZero is accentuating once more the global characteristics of the contemporary art. As well the unification of very different ways of working in an attractive and harmonic conjunction.
With selected works - painting, photography, video and installation- from Taiwan, Iceland, Finland, Spain, UK, Chile, Netherlands, Turkey, USA, Portugal, Syria, Japan, Denmark and Israel, we are getting a unique presentation that calls to be seen and that without any doubt will get the attention it deserves.
Selected artists:
Yi Jie Shen (Taiwan) Gudrun Nielsen (Iceland) Tanja Nyo (Finland) Joan Parramon (Spain) Leslie Lismore (UK)
Pey Chwen Lin (Taiwan) Micaela Signorelli (Italy / Chile) Karel Stoop (Netherlands / Spain) Ebru Varol (Turkey/USA) Vasco Diogo (Portugal) Nairy Shahinian (Armenia / Syria) Takanoli Doi (Japan) Anne Sofie Hornemann (Denmark) Sari Fishman (Israel )
---
---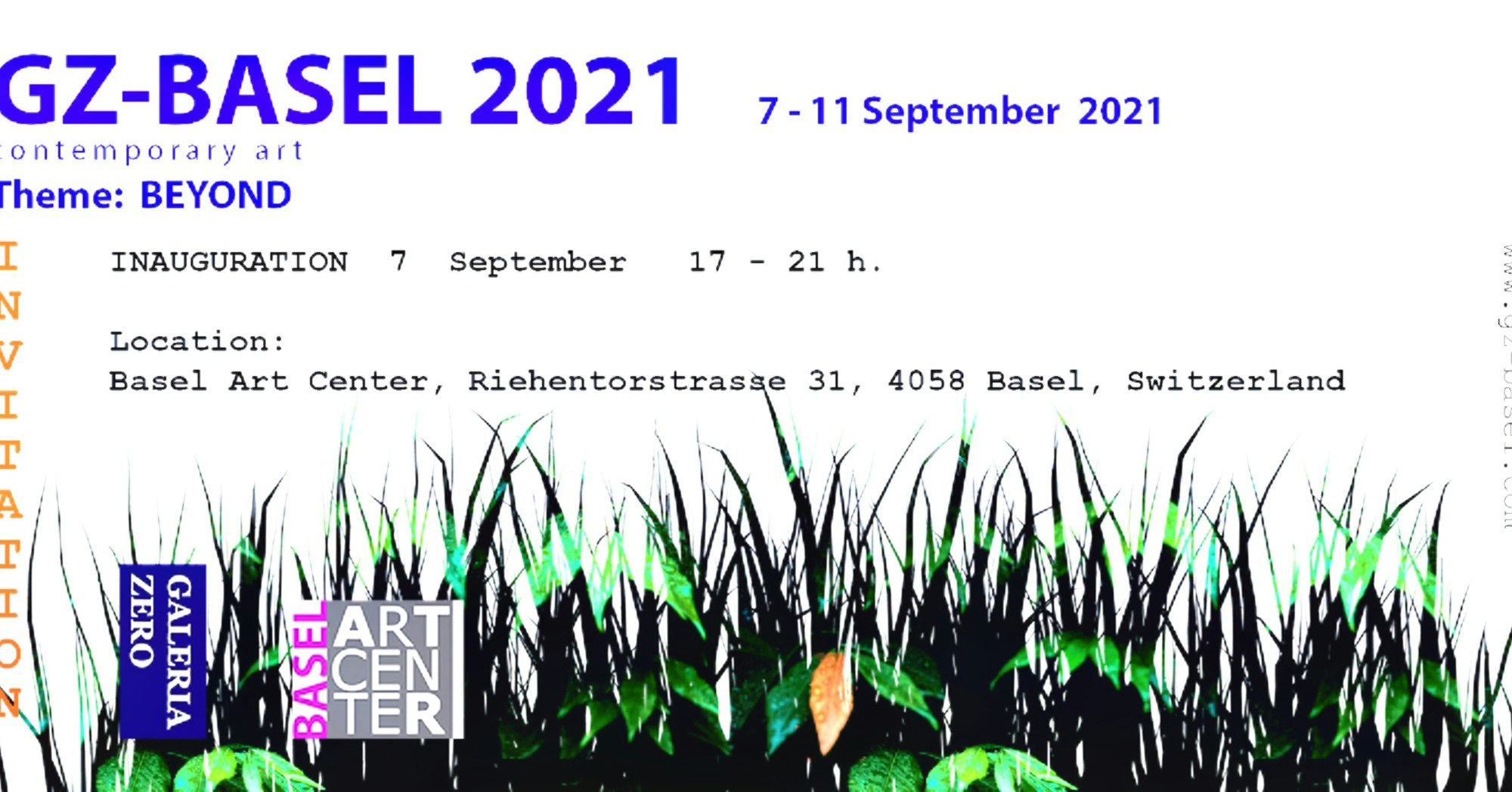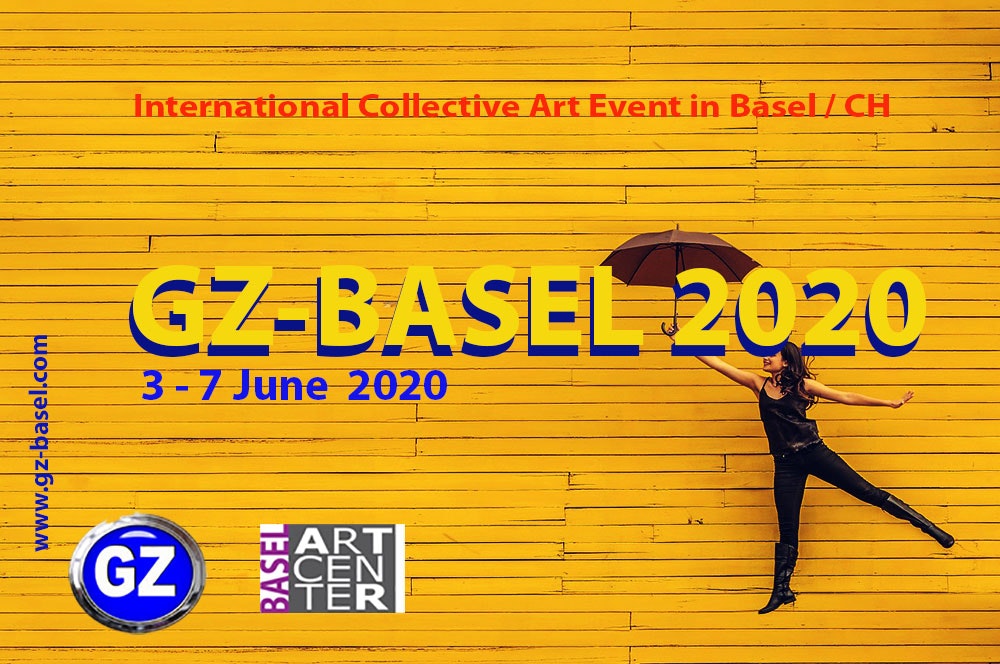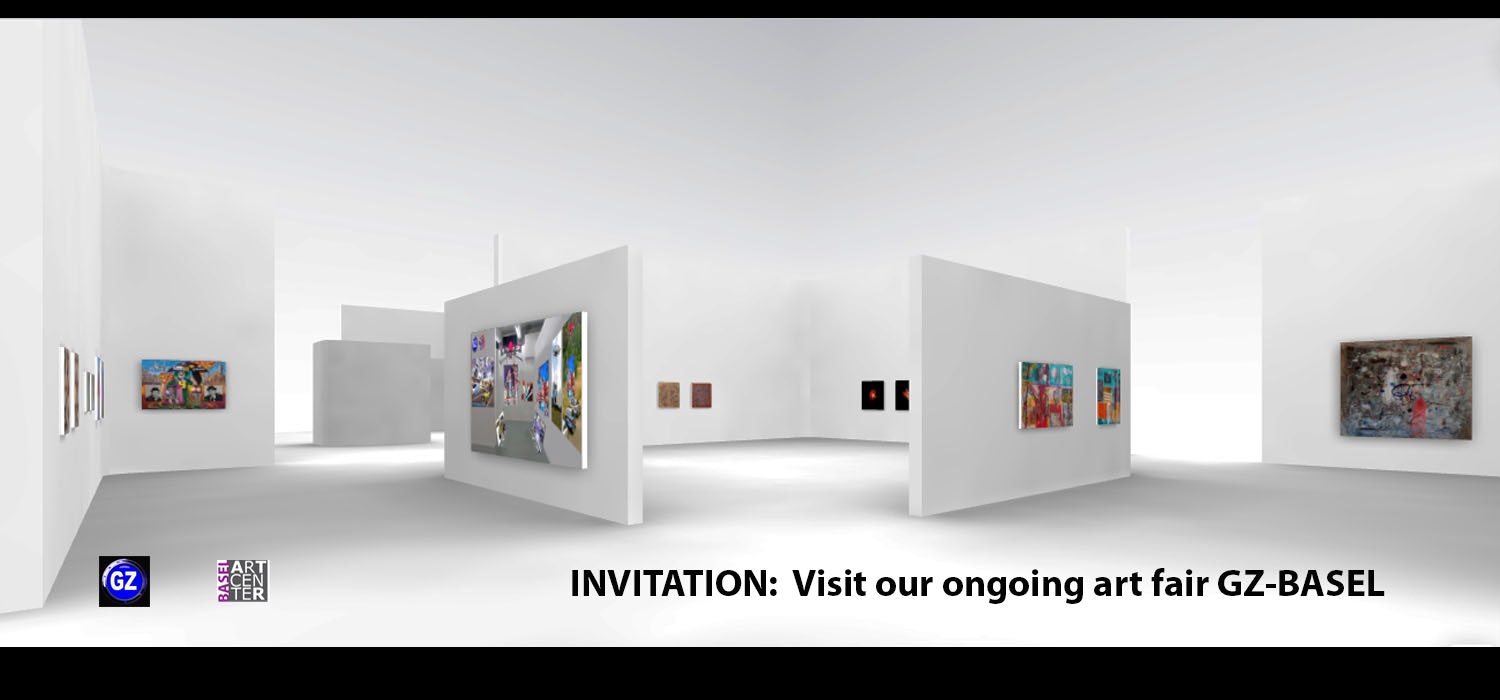 ---