Tamara Antonijević and Henrike Kohpeiß read from their text "I know you've been hurt - Solace and Semblance of Selfcare" and talk about slow catastrophes and the difficulties of care in a dying world.
---
As part of the off program of the exhibition It's Not Your Fault, featuring works of Sophie Hoyle and Barbora Kleinhamplová, we invite you to the reading in the open-air yard of ACUD MACHT NEU. Join us and also get the chance to visit the show. The exhibition and off program is curated by Paula Durinova.
---
Tamara Antonijević writes and works as a dramaturg and artistic collaborator in different art forms and media. The main focus of her interest and research is the role of the text in a collaborative process.
Henrike Kohpeiß is currently working on her PhD dissertation in philosophy, which unfolds an affective analysis of the bourgeois subject and engages in an encounter between Frankfurt School critical theory and Black studies. She has been teaching and working on i.a. critical theory, feminism, Black studies, philosophy and the Shoah and questions around suffering and affect. Occasionally, she engages in artistic collaborations in dance and performance, mostly as a dramaturg or writer, sometimes as a performer.
---
---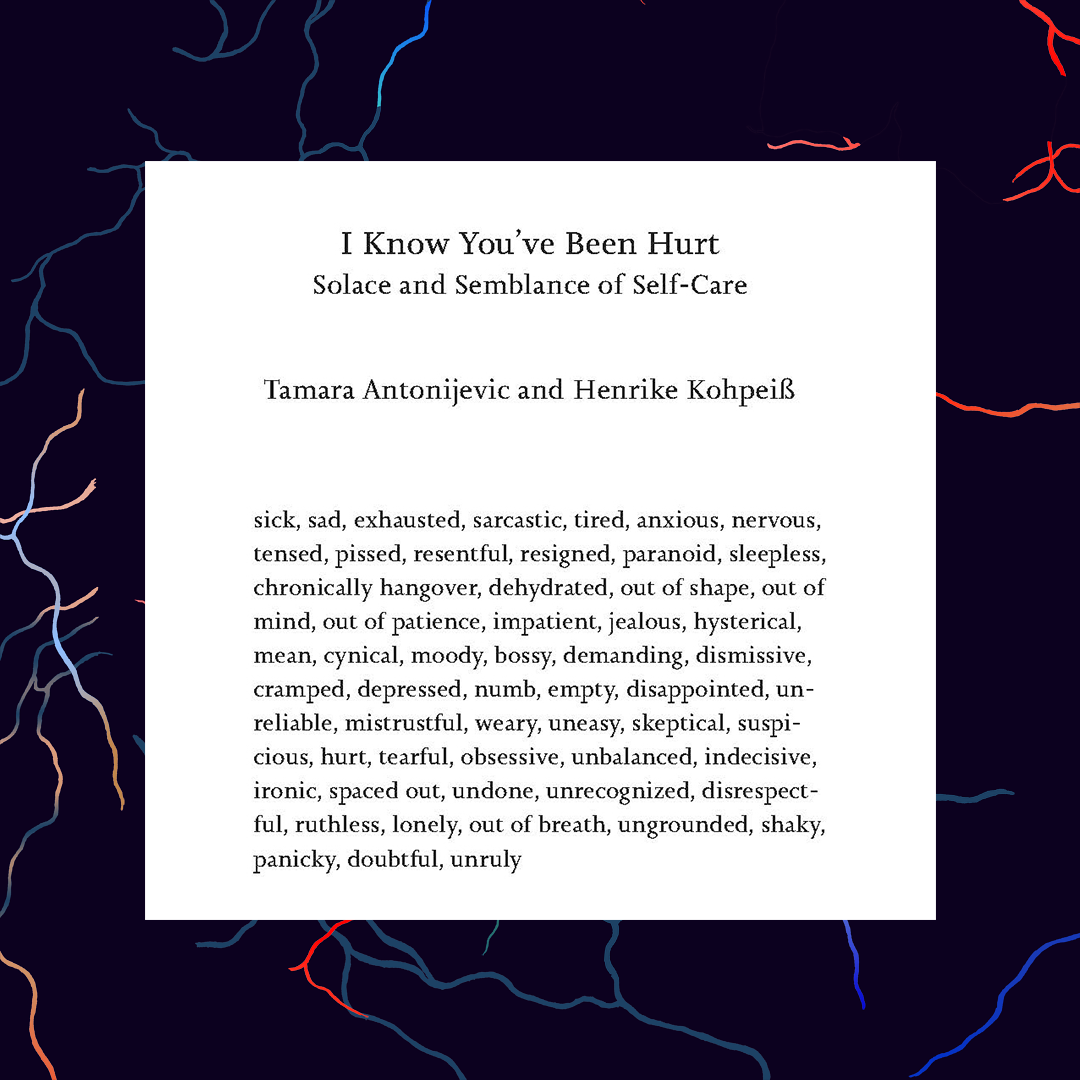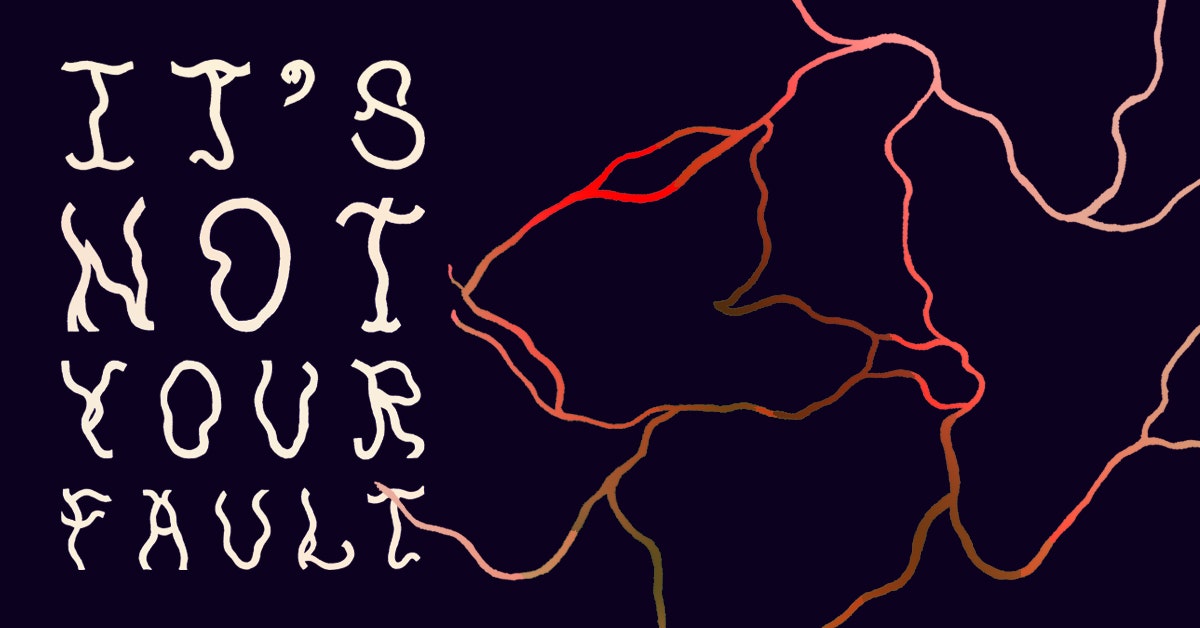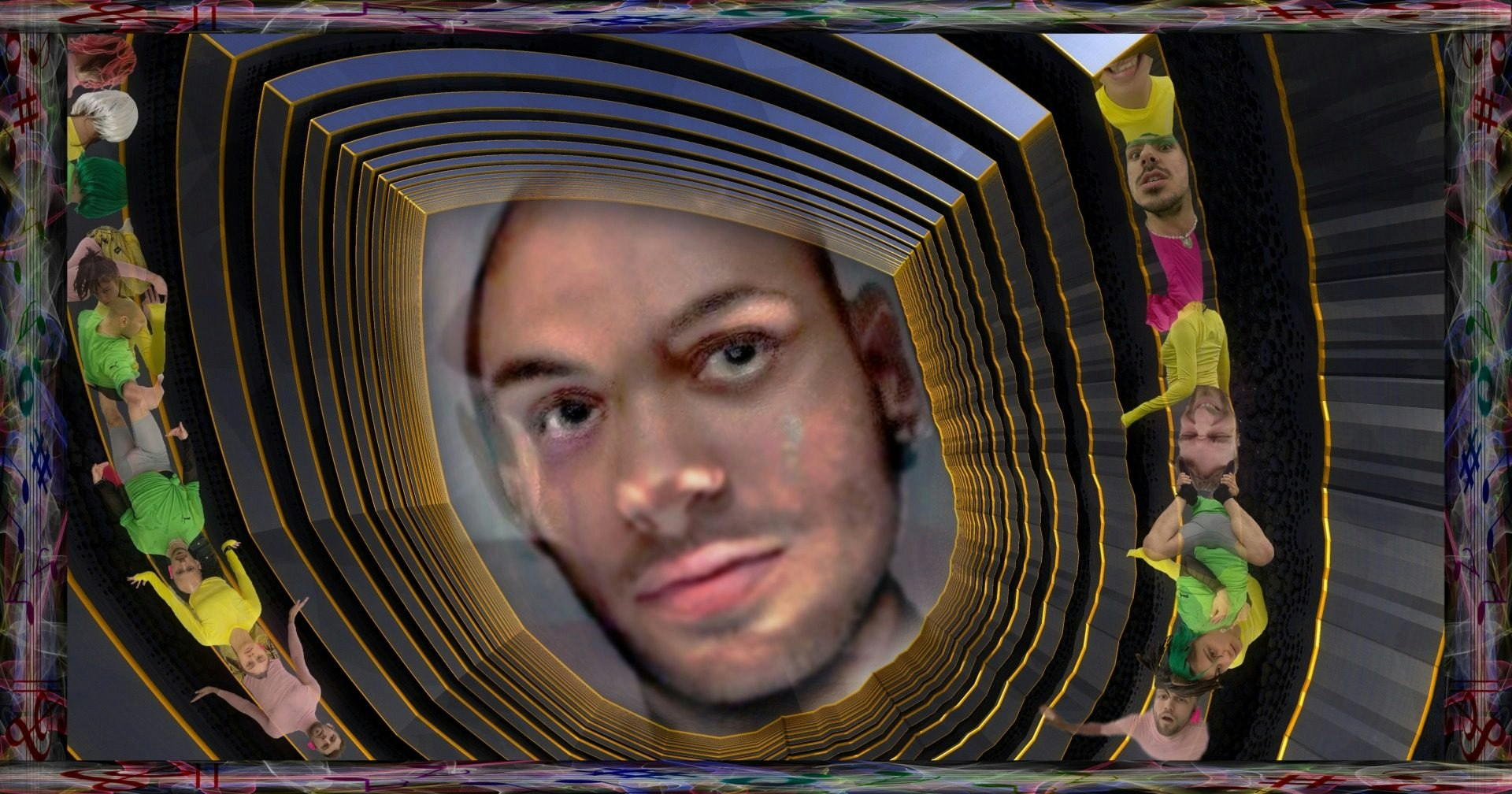 ---