The nine-day festival IMPRO 2018: Our Lives (March 17–25) is the climax of a two-year international theater project that has brought together actors from all 28 countries of the European Union. It combines the energy and vitality of improvised theater with the rich biographies and experiences of the actors, who use their own lives as a blueprint for what happens on stage. Together with the audience, the directness and strength of the authentic in combination with the abundance of cultural differences results in extraordinary evenings of theater. English Theatre Berlin | IPAC is the center of IMPRO 2018, featuring the opening performance, three specific impro formats reflecting the lives of seven actors as well as the highlight of the entire Our Lives project: the closing night of the festival with 28 artists, who will met together on stage that evening for the first and last time.
Political or geographical, linguistic or ideological, visible or invisible, borders are shaping us: each freedom is limited by a borderline. From imagination to concrete reality, we build walls to label our divisions. Our Lives could be told by naming buildings and by demolishing these walls. Our homes, our churches and our schools reside inside those walls. Other walls loom between our countries, our cultures. In between those walls, what are our actual contours?
Cast: Antonia Vulpio (Italy), Heather Urquhart (UK), Julie Doyelle (France), Kaspars Breidaks (Latvia), Malcolm Galea (Malta), Roko Crni? (Croatia), Zsuzsi Várady (Hungary). Artistic Director: Matthieu Loos (France).
In English.
---
---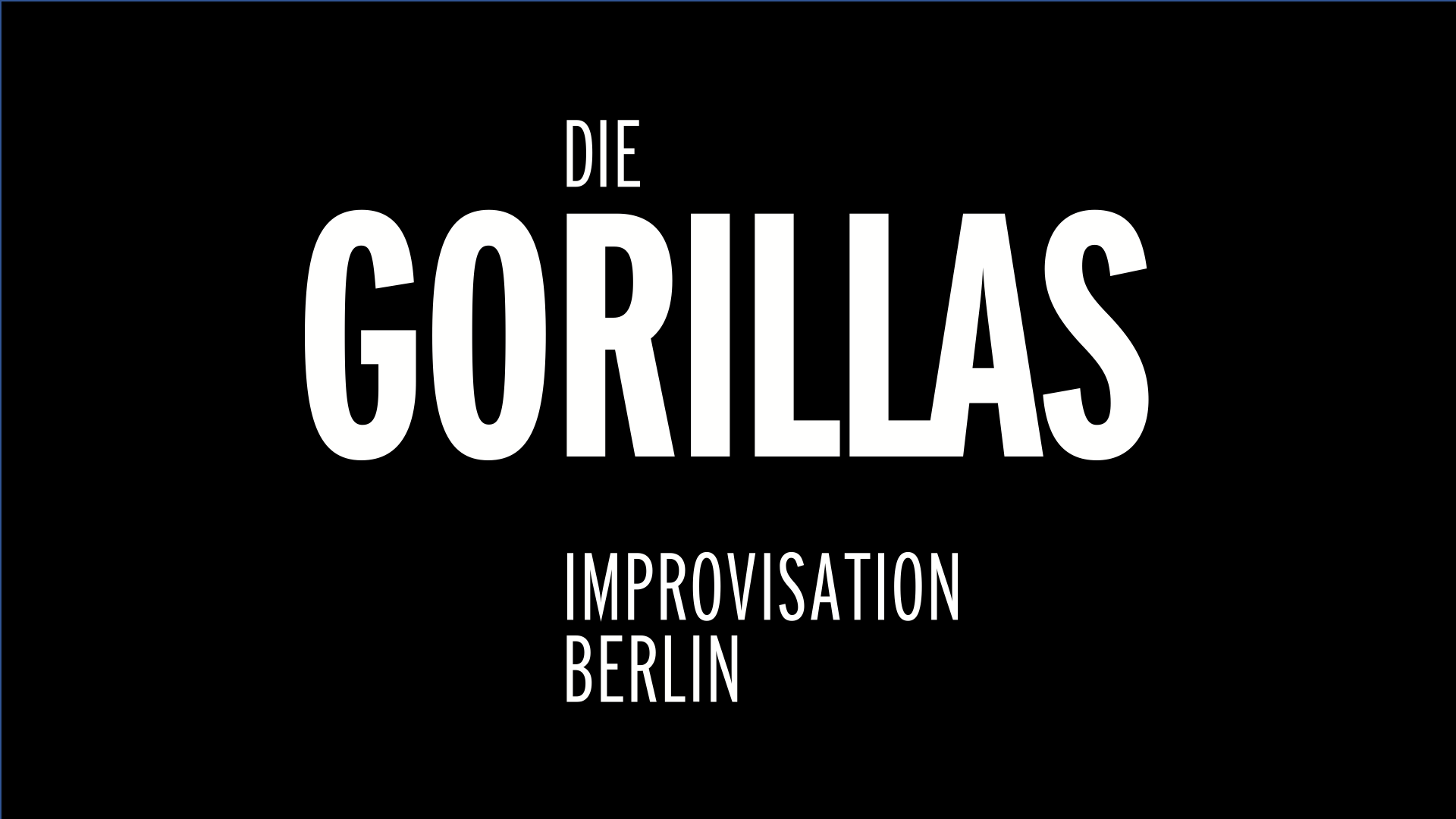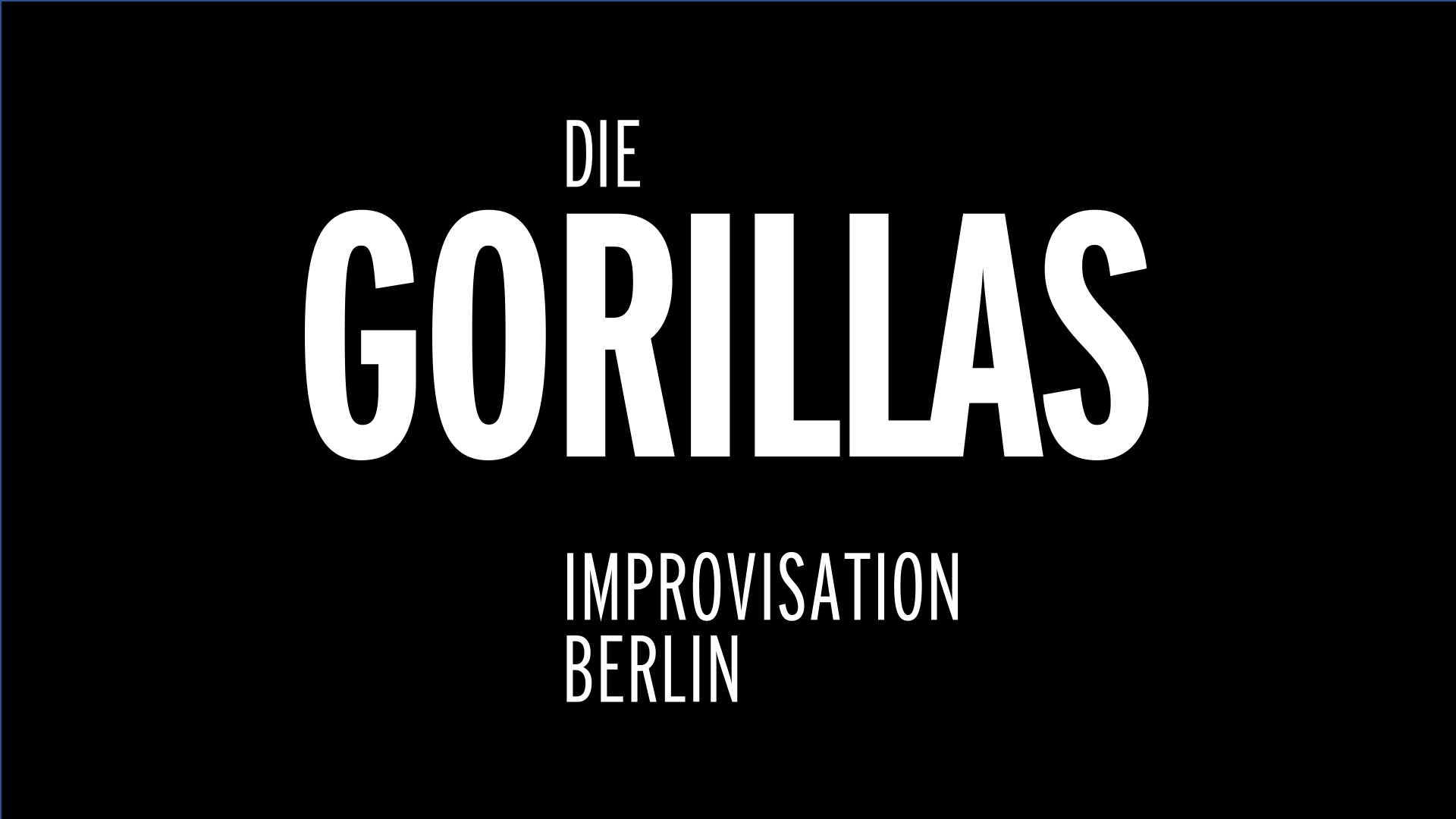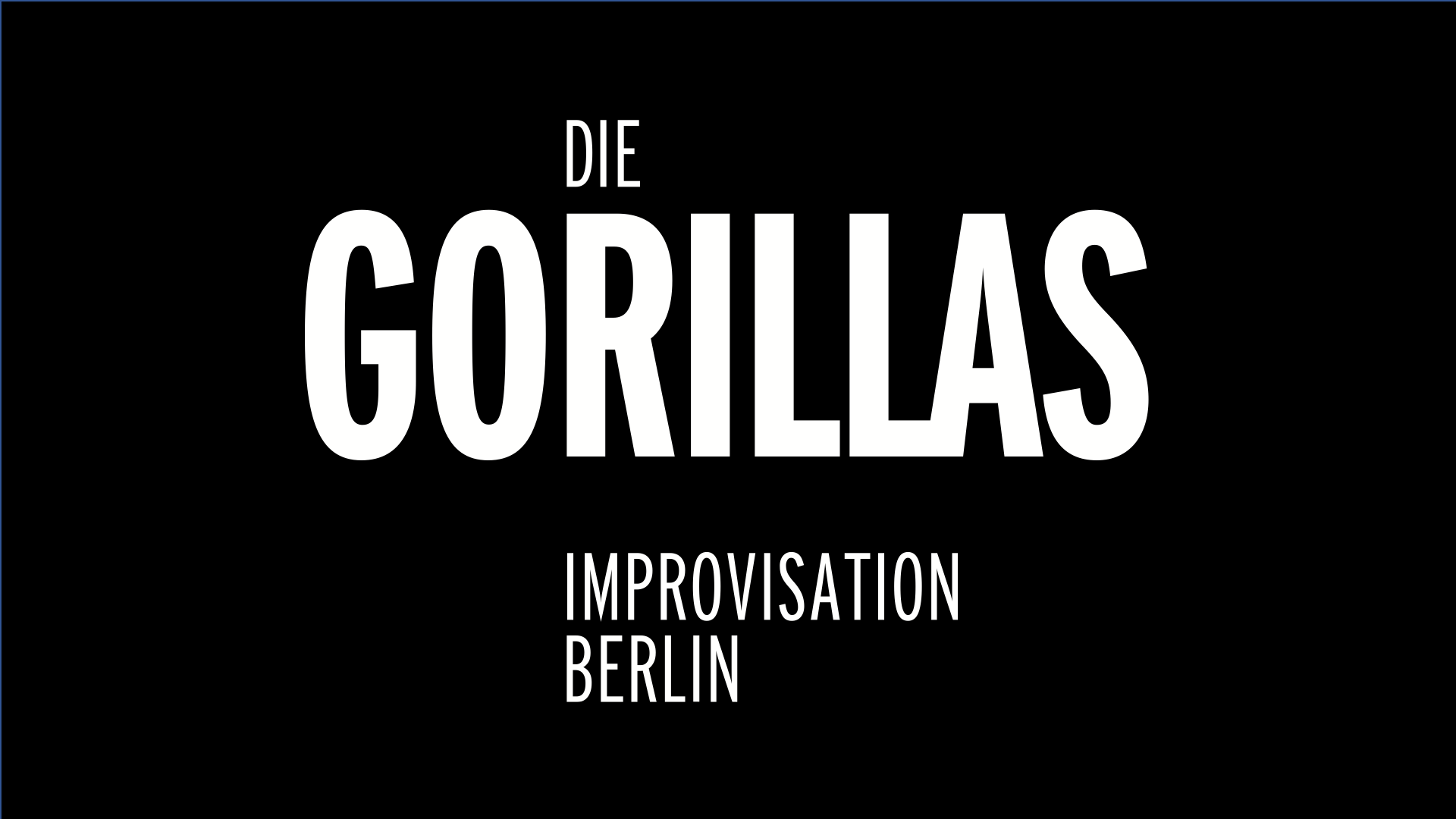 ---