Hypertopia is a borderless territory. Hence, the exhibition is accompanied by a decentralized framework program that carries its ideas into the public realm, from the gallery space into open terrain. Times of polycrises call for alternative formats that potentially interconnect the local with the global, the inside with the outside and the now with the tomorrow. Instead of sticking to conventional panels or patterns of thought, the program sends visitors on the road.
We invite you to go on self-guided Field Explorations. We see the artwork in the exhibition space as a starting point for exploring their meaning within the urban space. Together with the artists themselves and other special contributors we developed little tours that you can experience independently by yourself or with a companion. Little hints hidden behind matrix barcodes will guide you along the route. Both Field Trips and Field Explorations are conceptualized for sensorial explorers, curious minds and urban dwellers that embrace the path as the destination; as well as for everyone else who is open to look at our environment from a different perspective. With STATE Studio, all excursions have a common point of departure. From there, all forge their own individual paths.
To take part in a self-guided Field Exploration with Himali Singh Soin go to: https://state-studio.com/program/we-are-opposite-like-that-himali-singh-soin-en
For a self-guided Field Exploration with Daisy Ginsberg click on:https://state-studio.com/program/alexandra-daisy-ginsberg-designing-for-the-sixth-extinction-en
Happy strolling!
---
---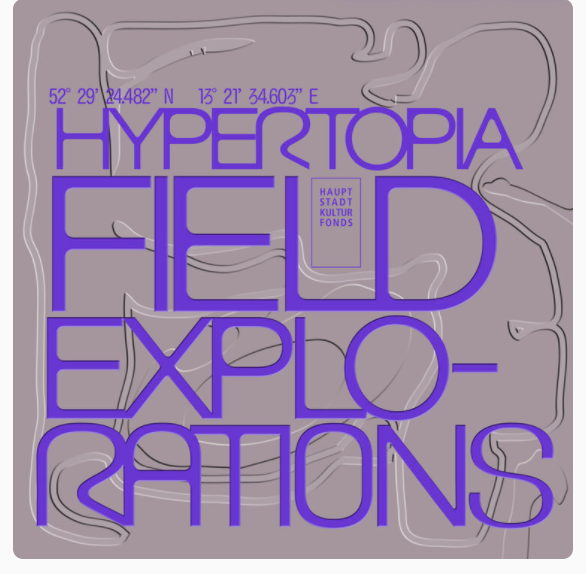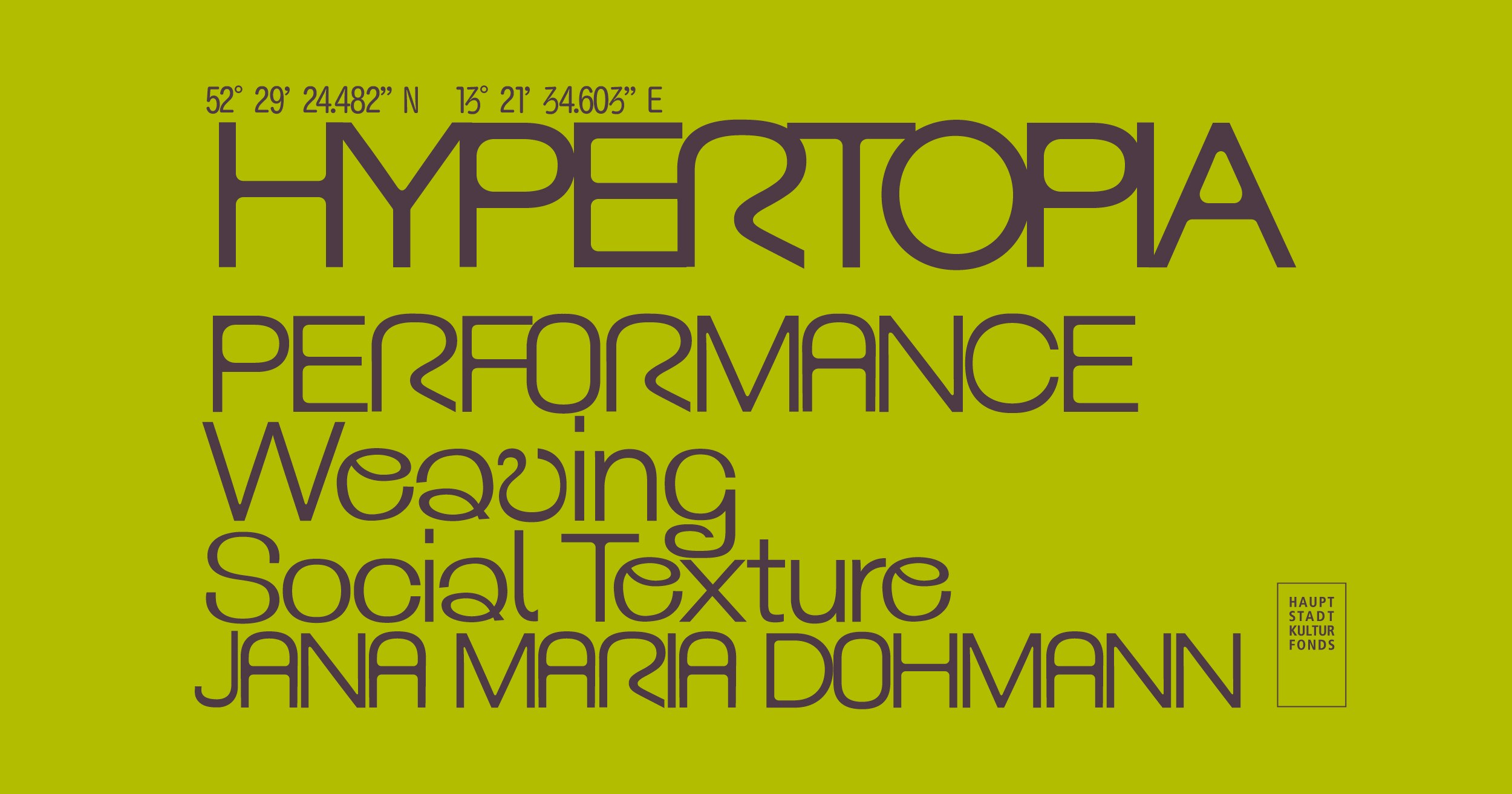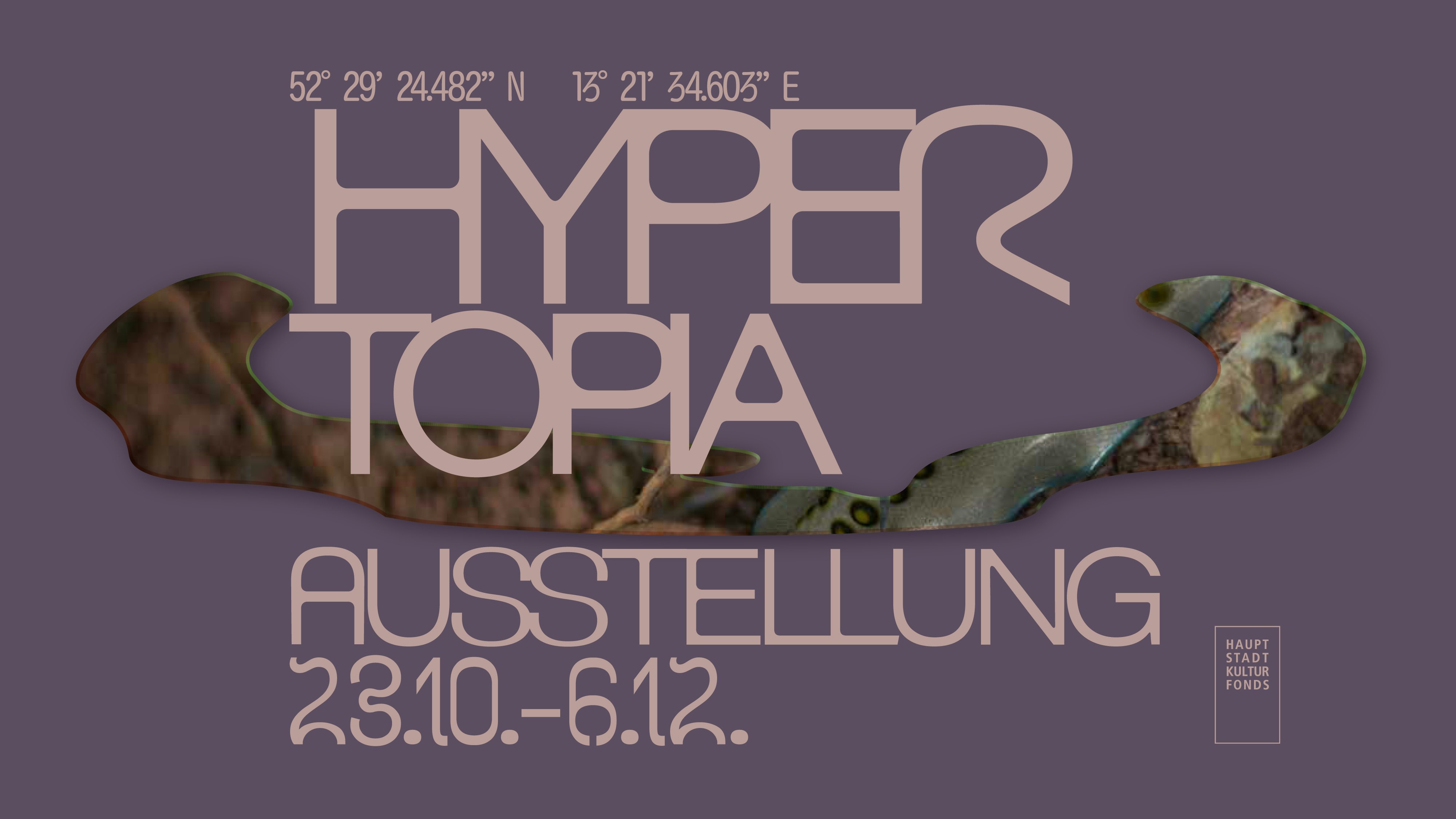 ---