How We Do It' is a researched-based painting project that focuses on the issues and identities that surround Redcar and Dormanstown. In an autobiographical and abstracted approach, this body of work focuses on themes such as social stereotyping, community, crime, drug misuse, and lack of opportunity.
'Site' and using the gallery as a gestural space are ideas that have inspired this design. The structural design for this exhibition is inspired by the physical structures and builds in Redcar and Dormanstown. Replicated environments are curated throughout the space, manipulating the flow by creating curves and sections.
The virtual exhibition not only displays and narrates a collective of research-based paintings, but it also expands the field of what an exhibition space can be and represent, taking into consideration the limitation of a physical exhibition. This exhibition aims to show an audience an alternative to 'visiting' an exhibition and viewing artwork.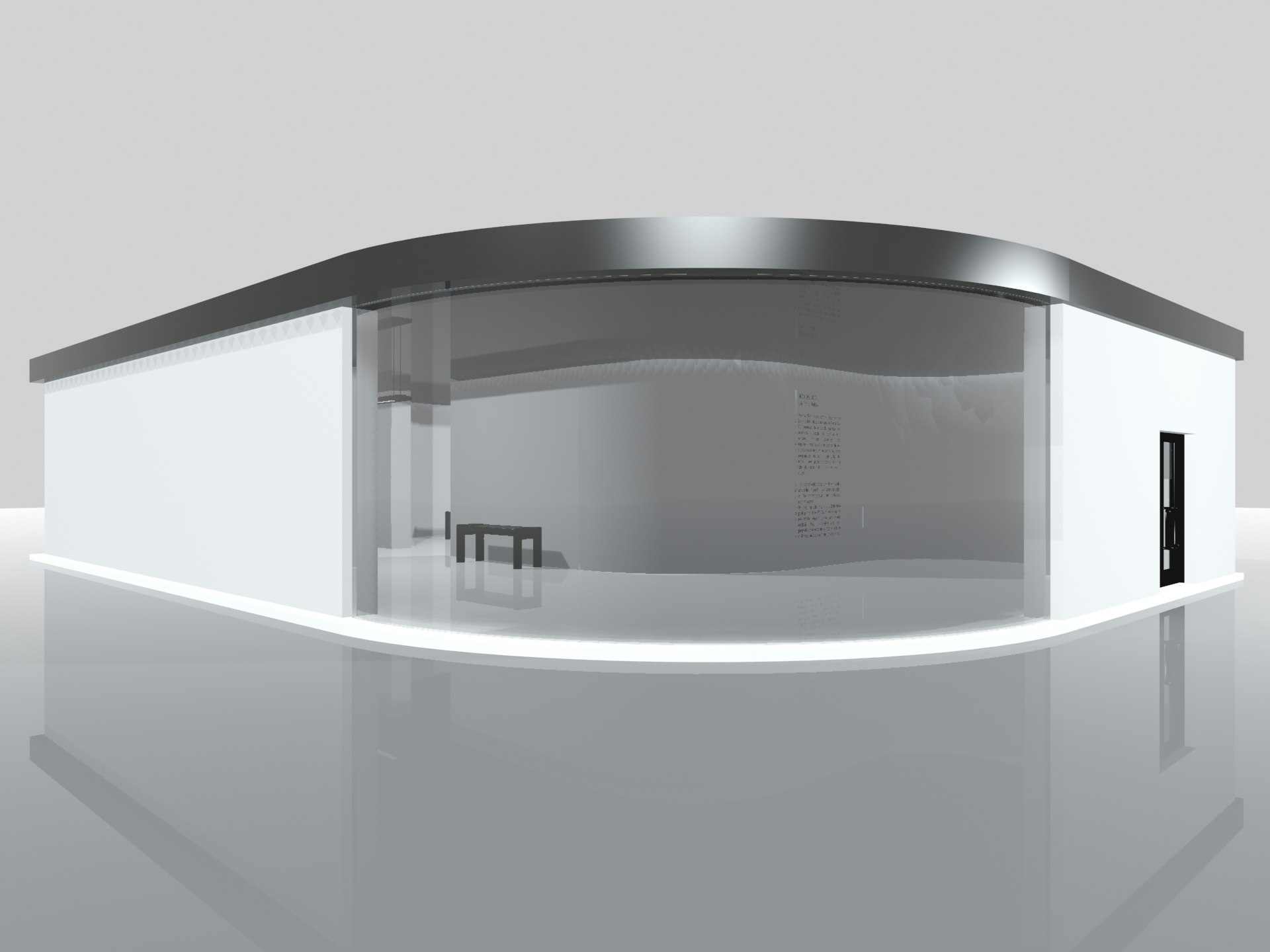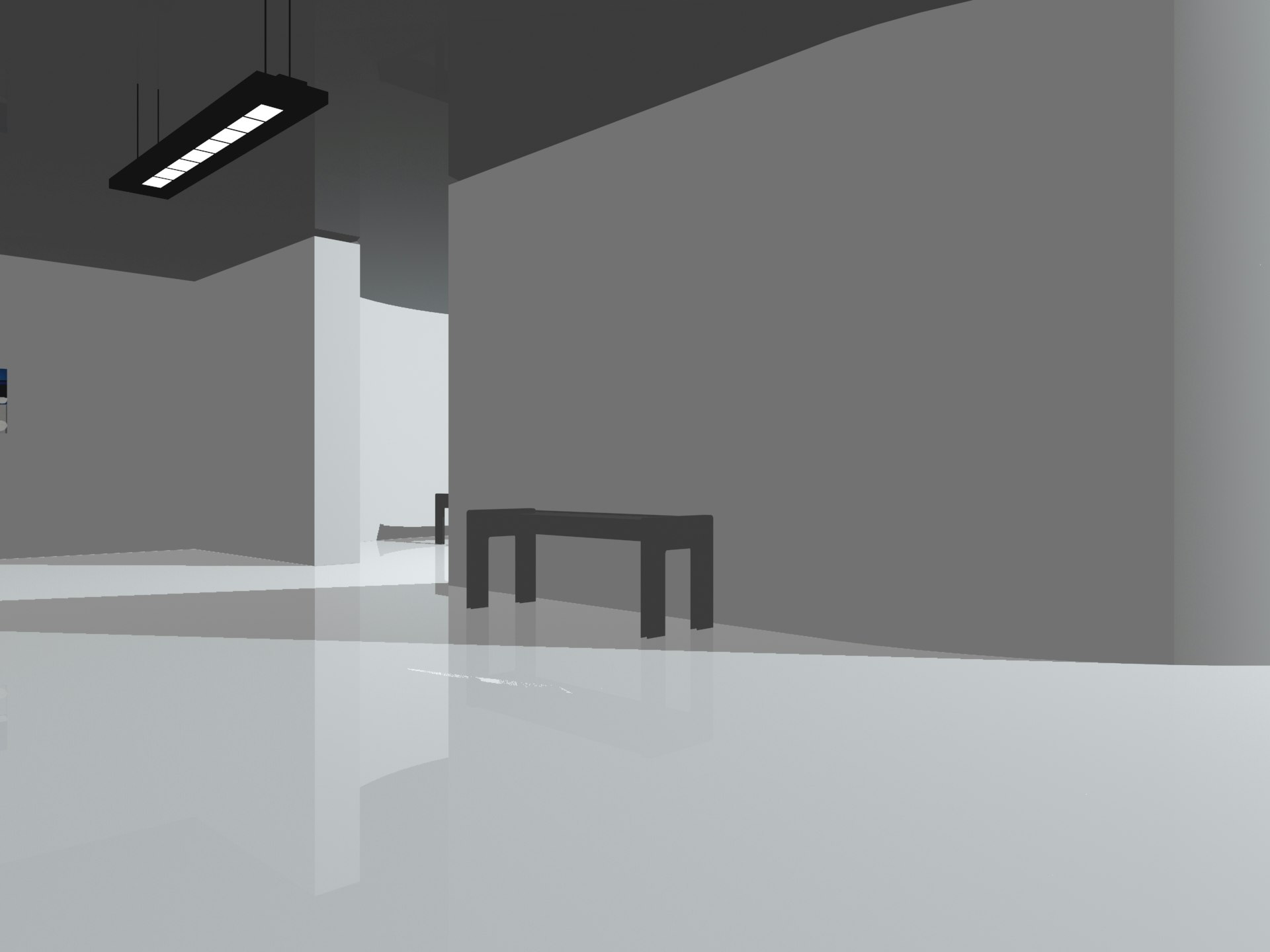 ---
---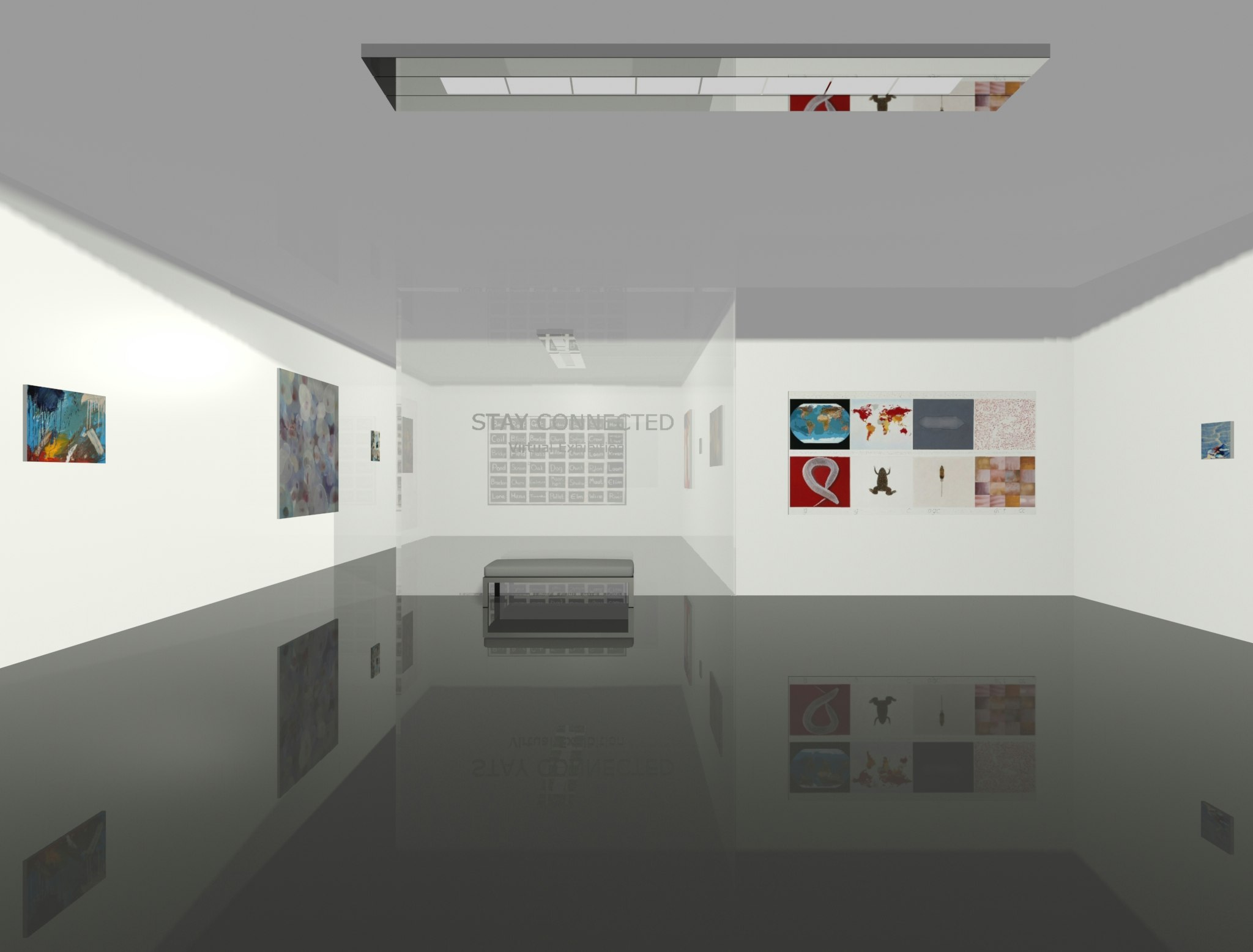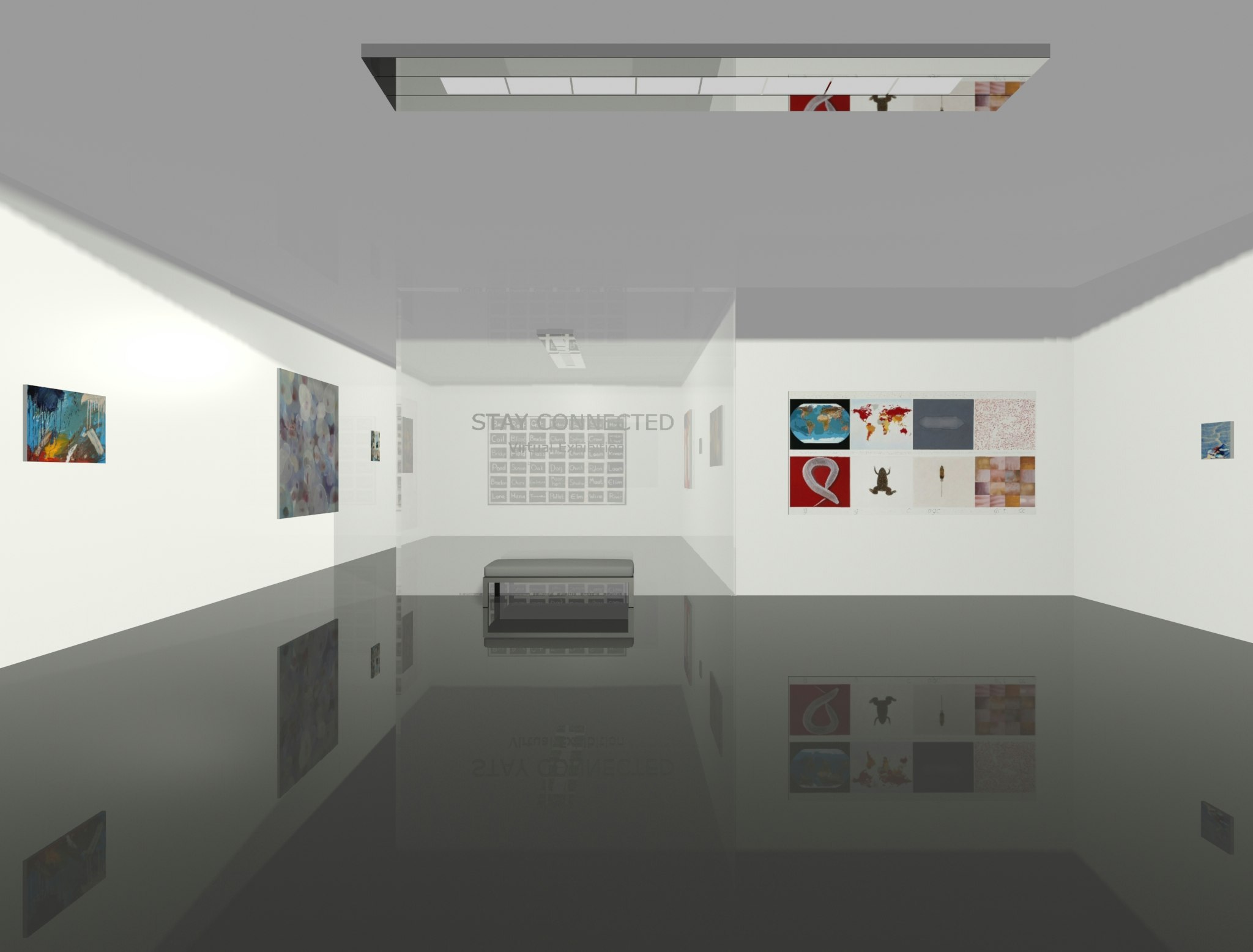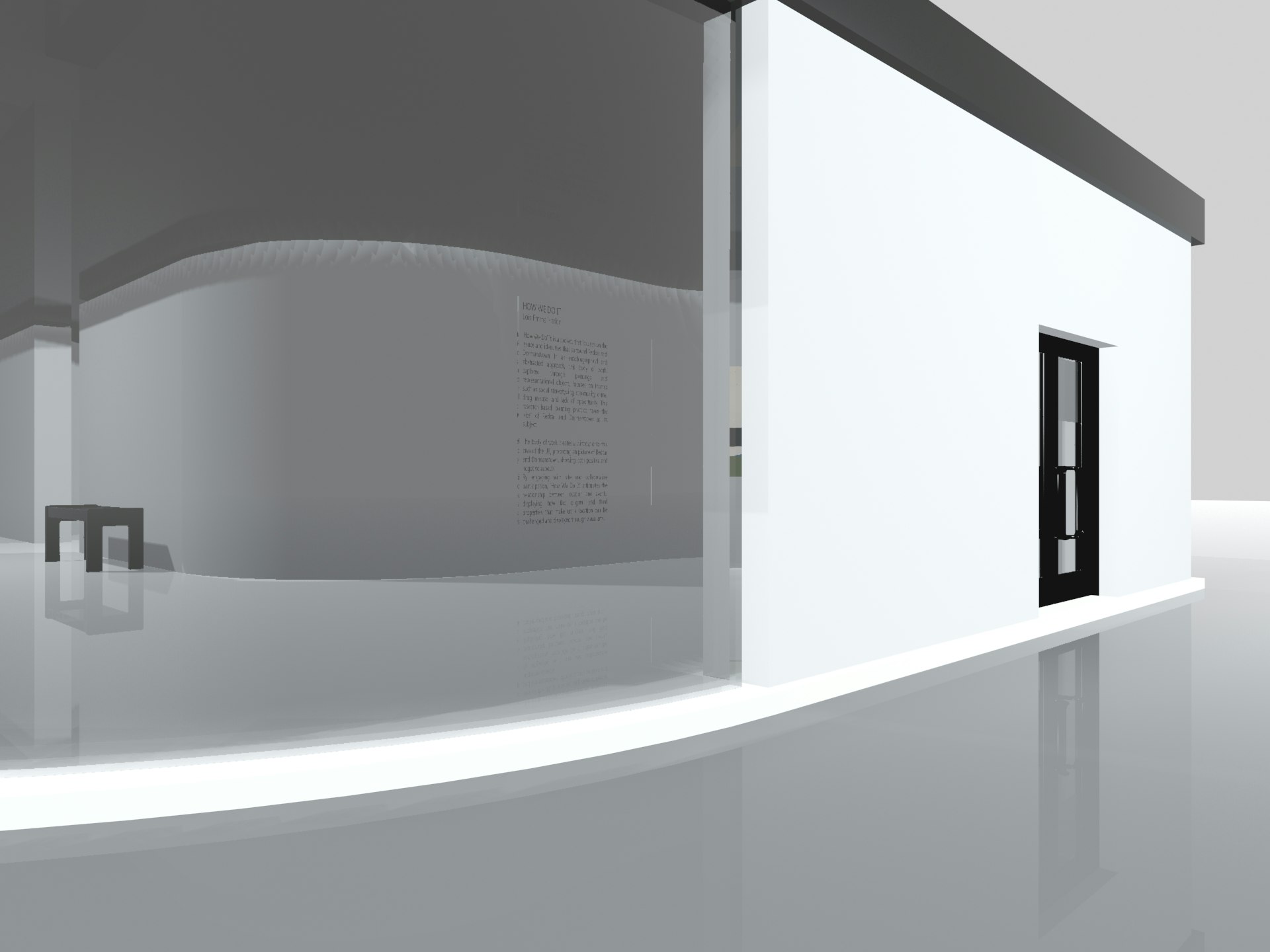 ---