Eve Leibe Gallery is pleased to present HOC-EVA, a group show that brings together five international artists who are currently shaping the language of figuration: Rebeca Romero, Eleni Odysseos, Paula Turmina, Fadi El Chamaa, Kentaro Kobuke.
The exhibition seeks to inspire reflections on the forms and themes of mythology and symbols in modern times, exploring the perspective that societies have on history, especially as regards experiences of deprivation and suppression, violence and loss, and how this affects the evolving of nations and individuals — each of them being connected to collective memory.
Throughout history, mythologies have provided explanations for humankind's existential surroundings through collective beliefs and shared verbal and visual narratives. Representational visual artists have long looked to ancient mythologies as a thematic repertoire, a tradition both preserved and evolved. The works will explore how each artist taps into the theme of the modern times challenged by mass media forms, ubiquitous crisis and disclosure of personal histories. Art is an ideal medium for intimate and confessional.
---
---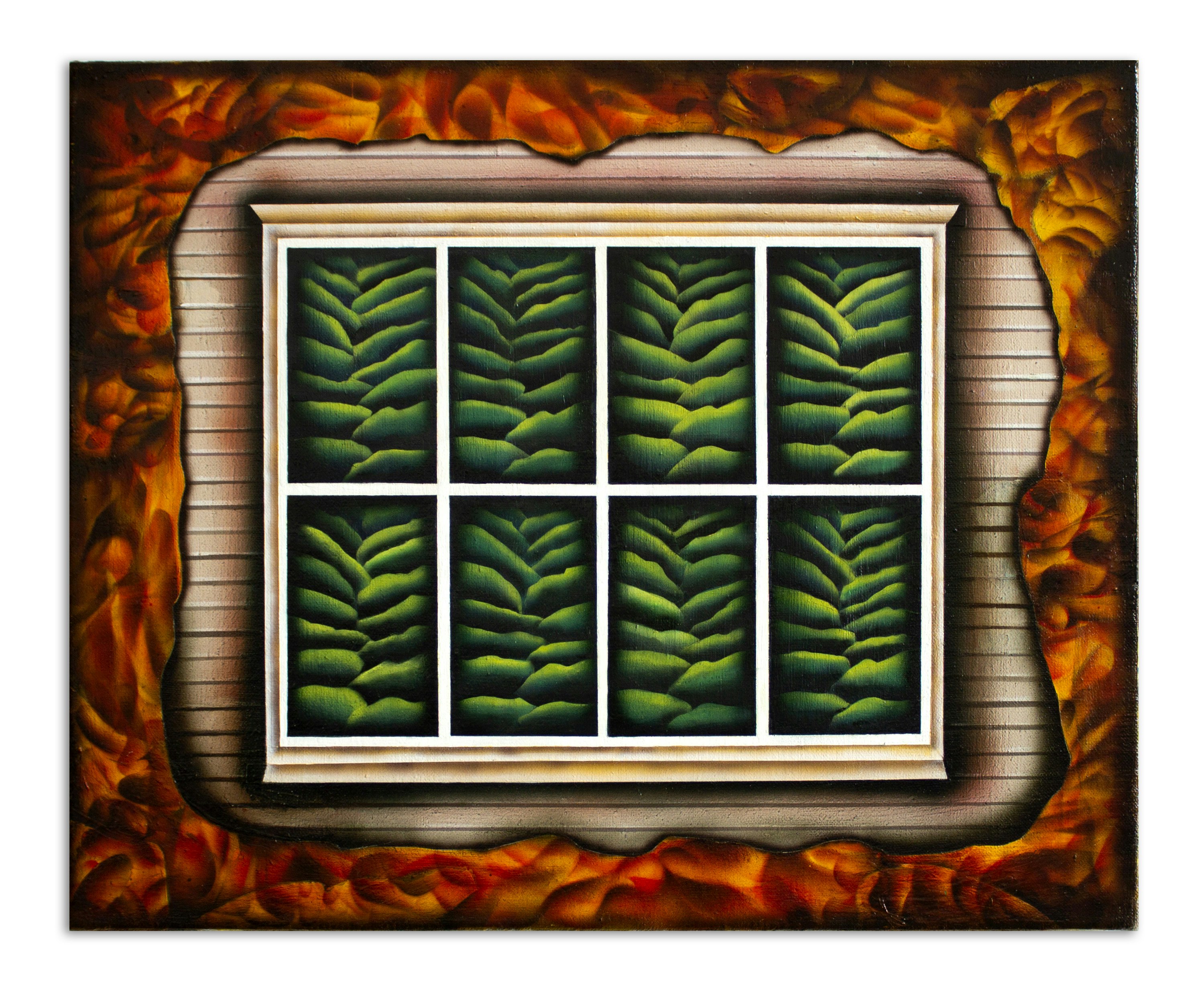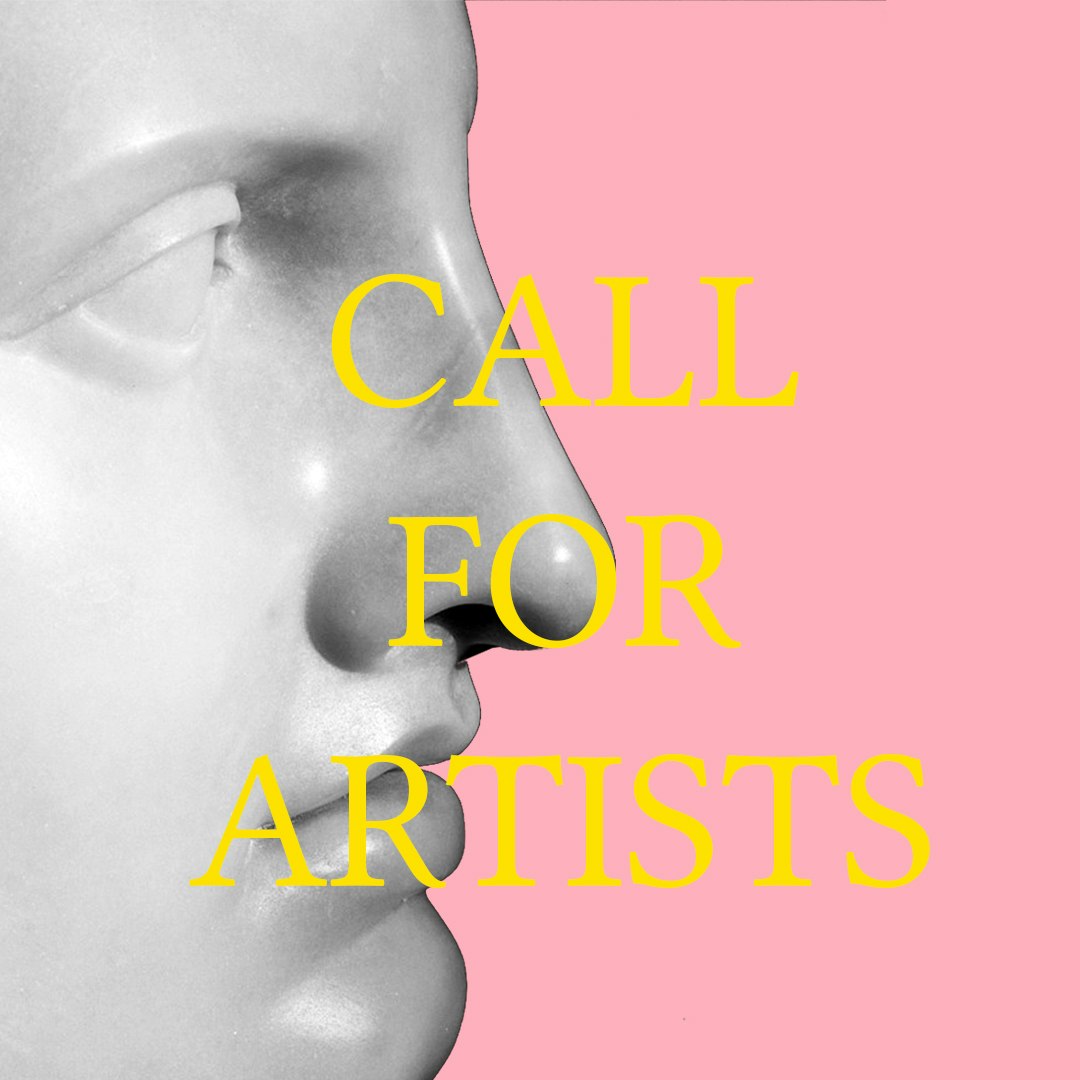 ---