HilbertRaum Inaugural Exhibition - Part Two
Welcome to the first exhibition in HilbertRaum, a new project space in the middle of Reuterkiez. HilbertRaum is an independent, non-commercial project space run by a group of 14 Berlin based artists.
Our inaugural exhibition is a two-part show, presenting the work of the individual artists behind HilbertRaum.
Exhibiting Artists: David Benforado, Niina Lehtonen Braun, Howard Katz, Hannah van Ginkel, Nathalie Tafelmacher, Sandra Setzkorn, Yoann Trellu
www.facebook.com/hilbertraum.berlin
http://www.hilbertraum.org/
---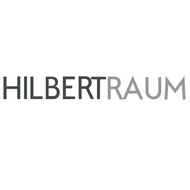 ---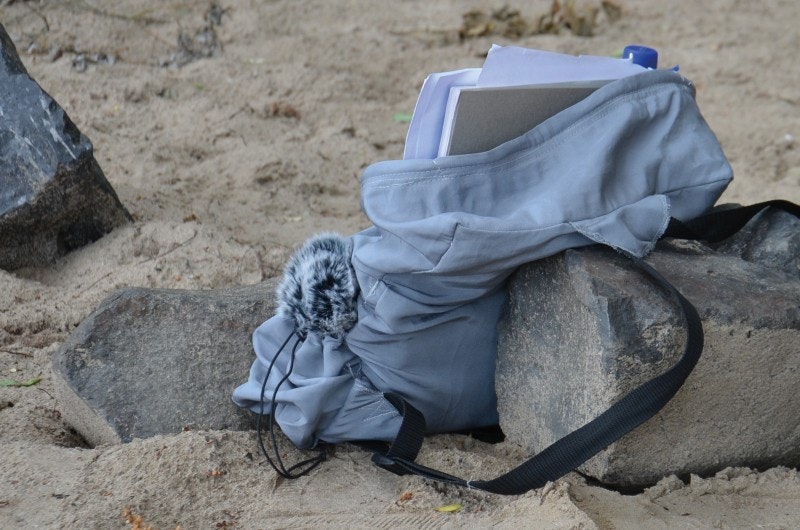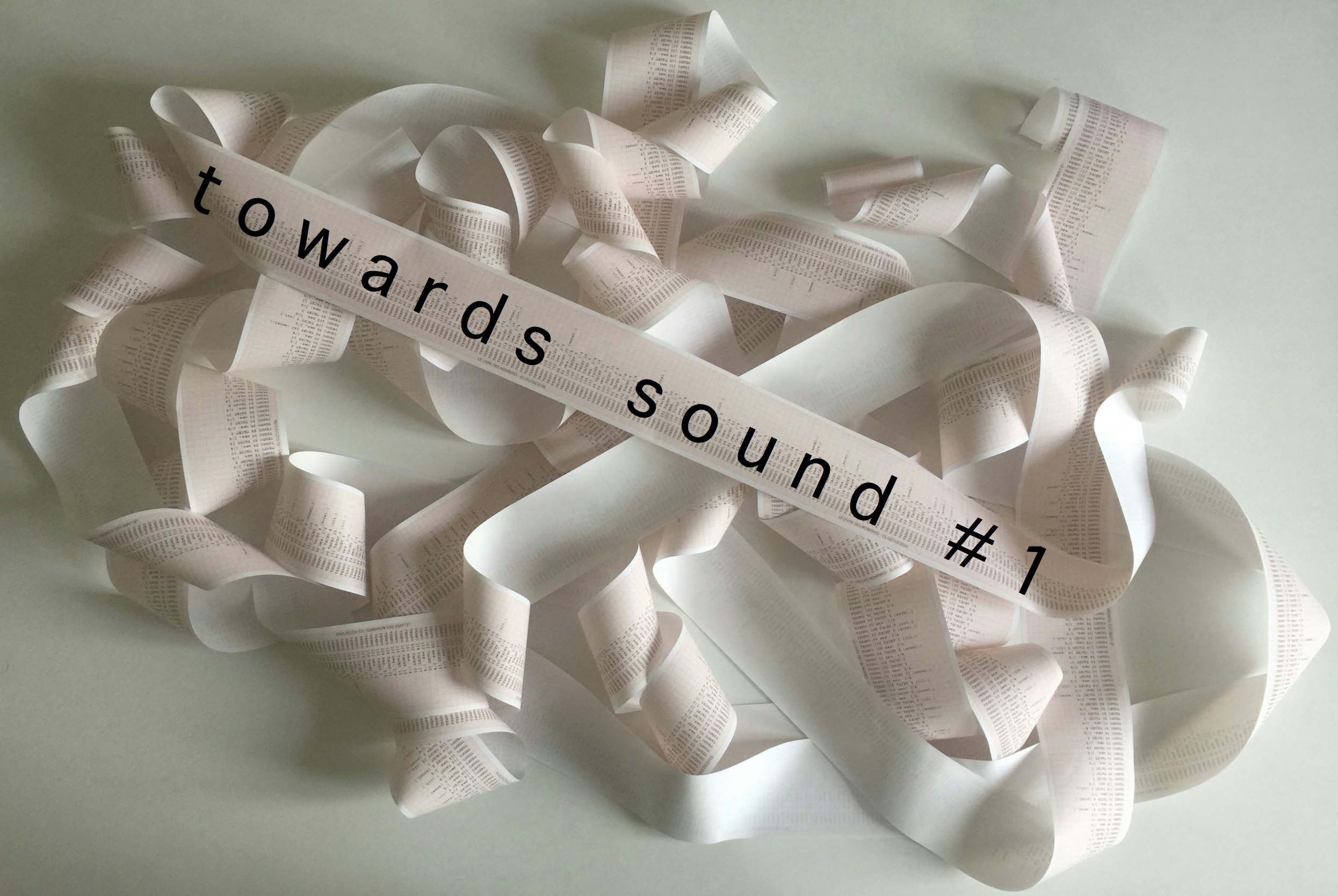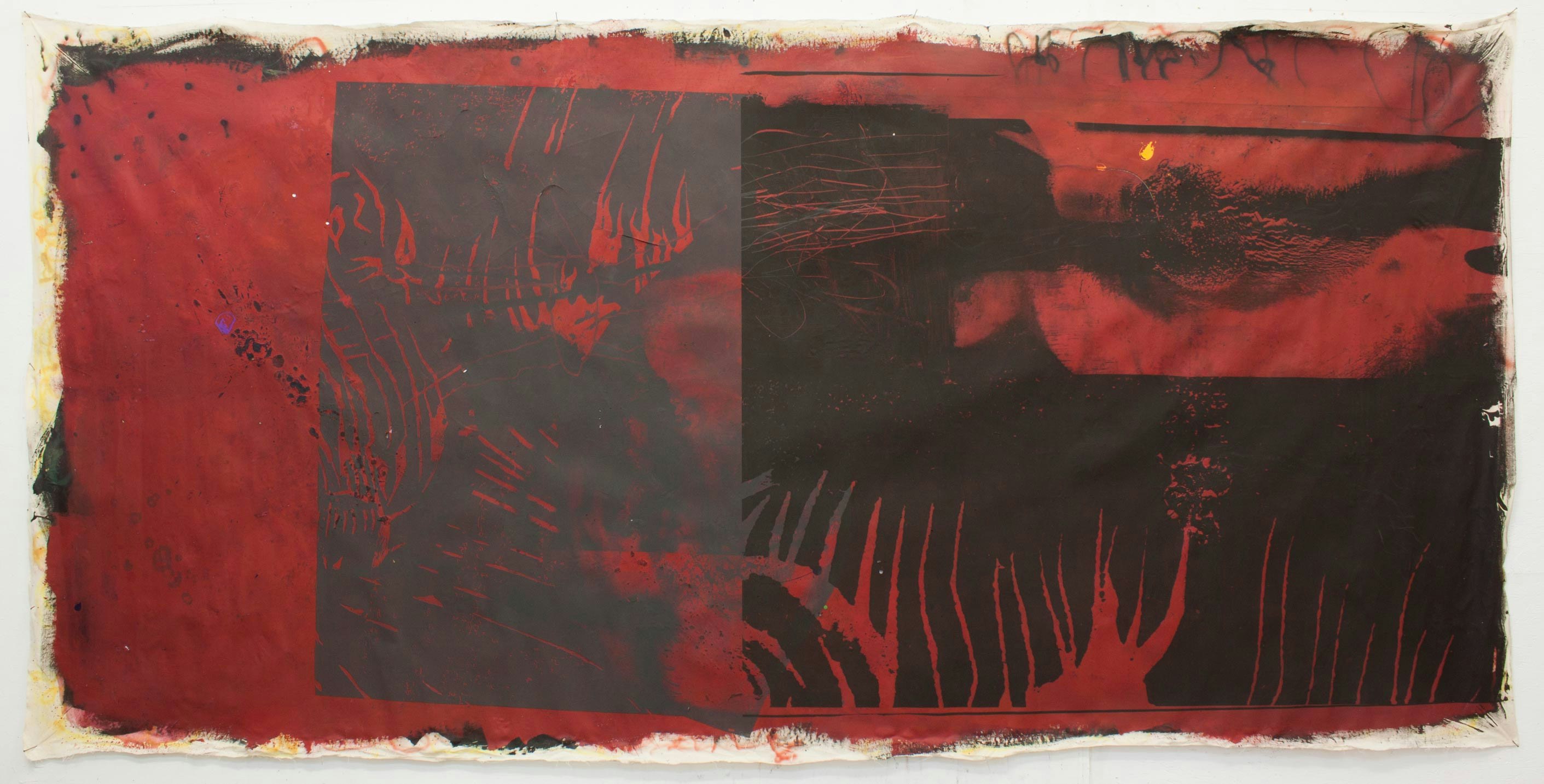 ---