FB EVENT: https://www.facebook.com/events/1039578199436172/
Das ORi residiert seit September 2007 in den Räumlichkeiten der Neuköllner Friedelstraße. Seit damals zeigen wir monatliche Ausstellungen, über 100 Stück seit der Öffnung. Ende April laden wir euch ein mit Uns gemeinsam eine Ausstellung umzusetzen und etwas neues zu kreieren. Wir wollen eure Arbeiten kennenlernen und eine Gruppenausstellung schaffen, die zum Kunstmachen und im bestmöglichen fall zu neuen Synergien.
Mehr Informationen wie und wann findest du hier:
https://www.facebook.com/events/1532872873681939/
+++
Since september 2007 ORi resides in Neukölln Friedelstraße. We show one exhibitions every month. that makes over 100 exhibitions since opening. And now at the end of April, we invite you to our newest exhibition "Untitled" where you have the chance to put up your stuff on the walls of ORi.
You can find all details of how and when here:
https://www.facebook.com/events/1532872873681939/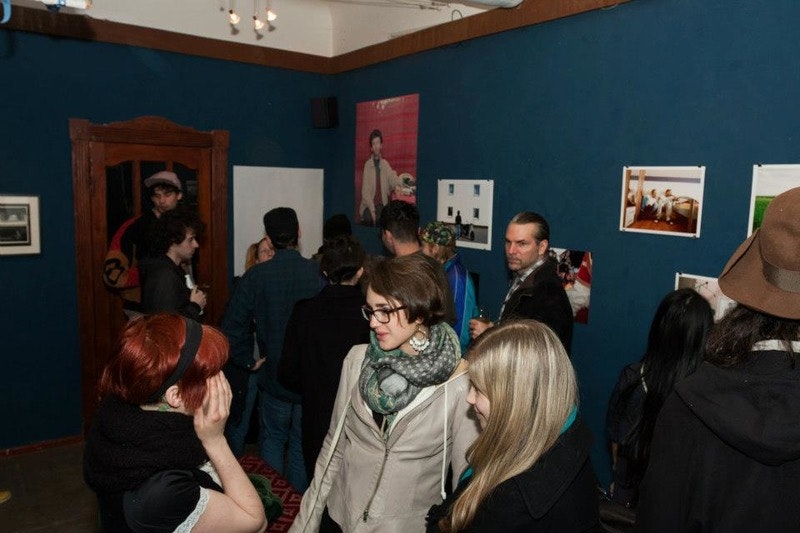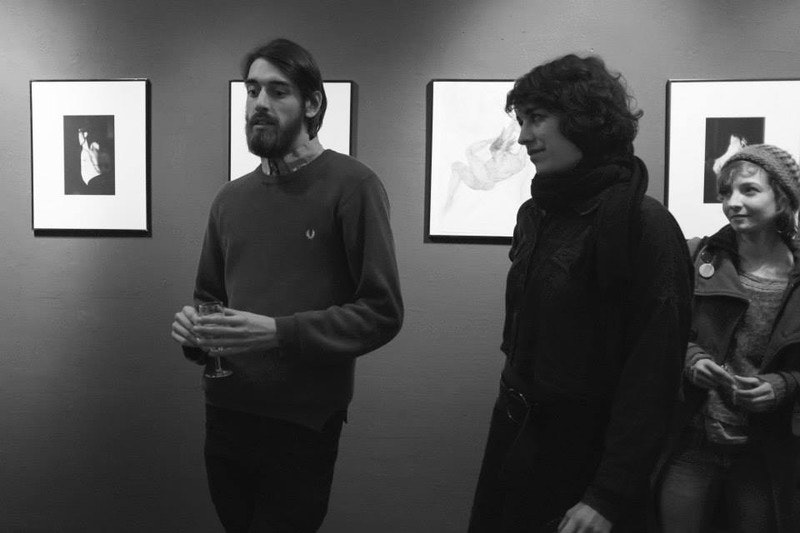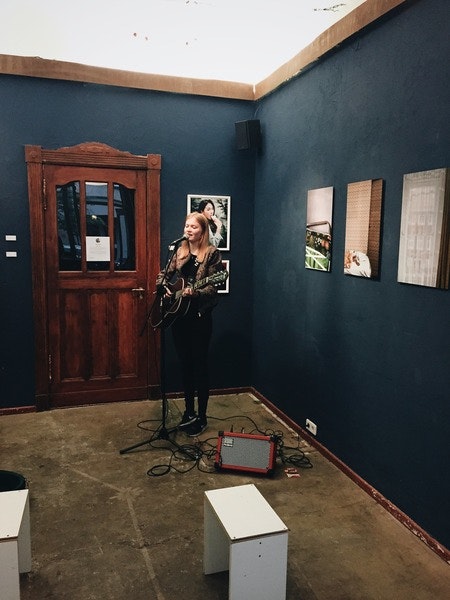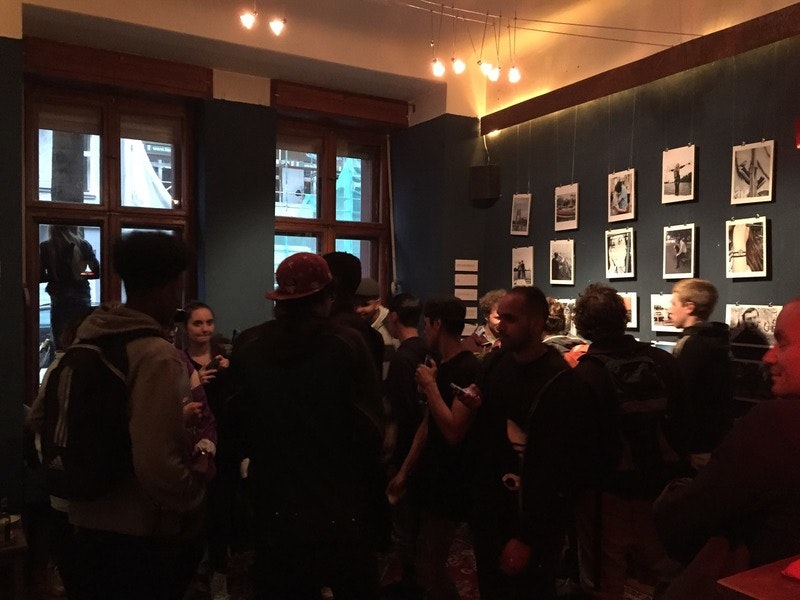 ---
---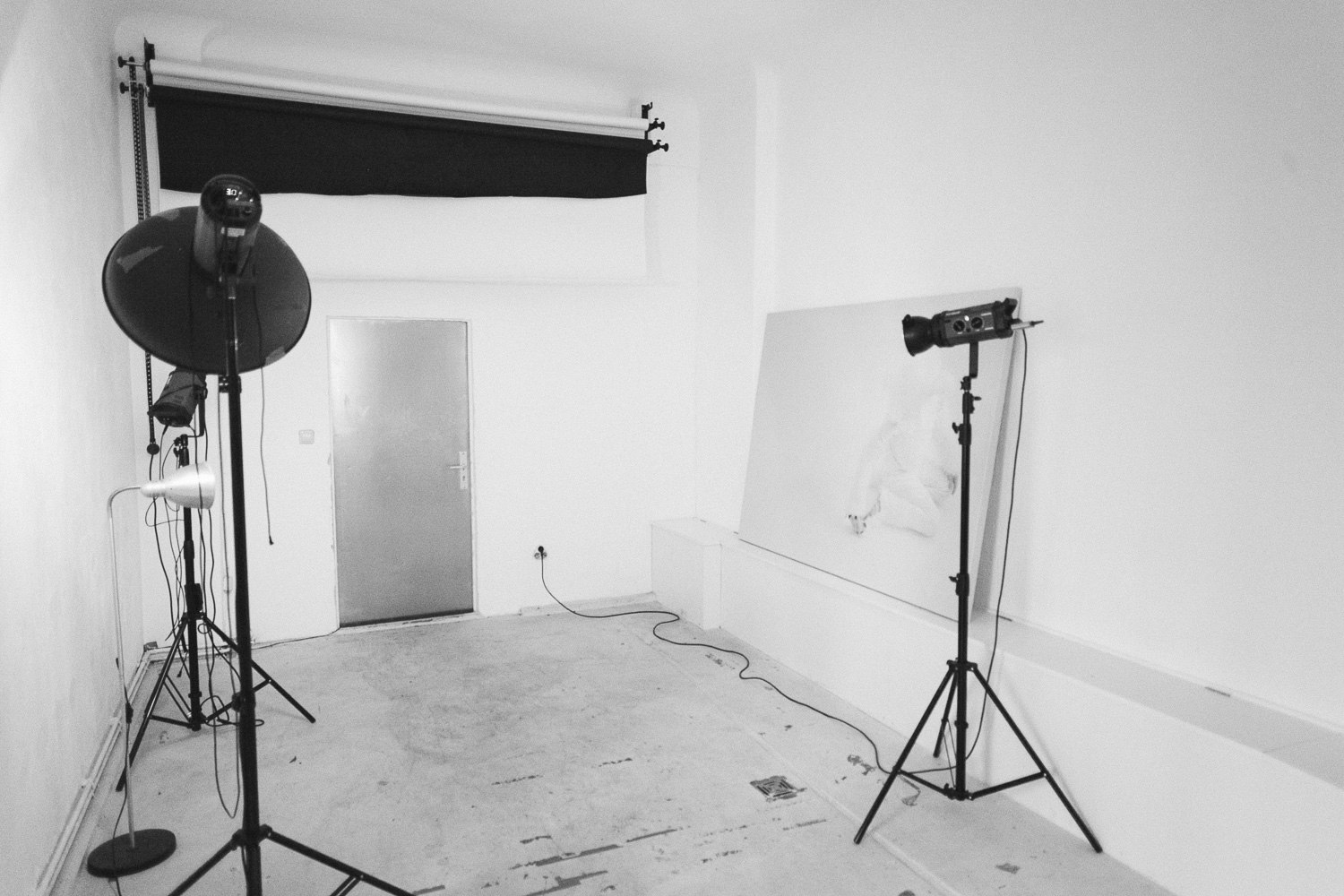 ---