GLAMOUR TECHNICIANS
Sandy Volz & Anna Bromley
Opening: Thursday, 26.4.2018, 6 – 10pm
Exhibition: 27.4. – 6.5.2018
Curated by Hannah van Ginkel
Opening hours
Friday 6 – 10pm
Saturday & Sunday 2 – 7pm
and by appointment
Through the entrance of country-singer Dolly Partons hyper-femininity, the
displayed visual and aural collages explore body and voice as sites of selfcreation.
The stars exuberance embraces simple, gentle as well as sexed-up
femme* styles. Volz and Bromley`s collaboration embarks on imagineries of
glamourous skin and shells - from a place that some call "The West".
Ausgehend von der Countrysängerin Dolly Parton und ihrer Hyperfemininität,
erkunden die ausgestellten Bild- und Toncollagen Körper und Stimmen als
Werkzeuge der Selbstschöpfung. In der ausgelassenen Selbstinszenierung
des Stars verbinden sich sowohl unkompliziert-liebenswürdige als auch
sexualisierte Femme*-Styles. Volz`und Bromleys Kollaboration gibt sich den
Bildern von glamourösen Häuten und Hüllen hin, die einem Ort entstammen,
den manche "den Westen" nennen.
---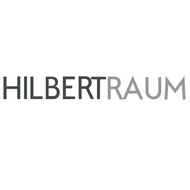 ---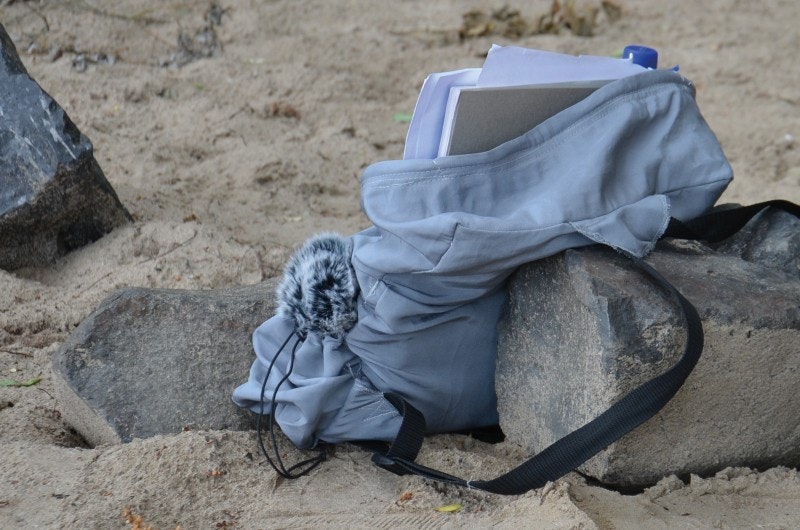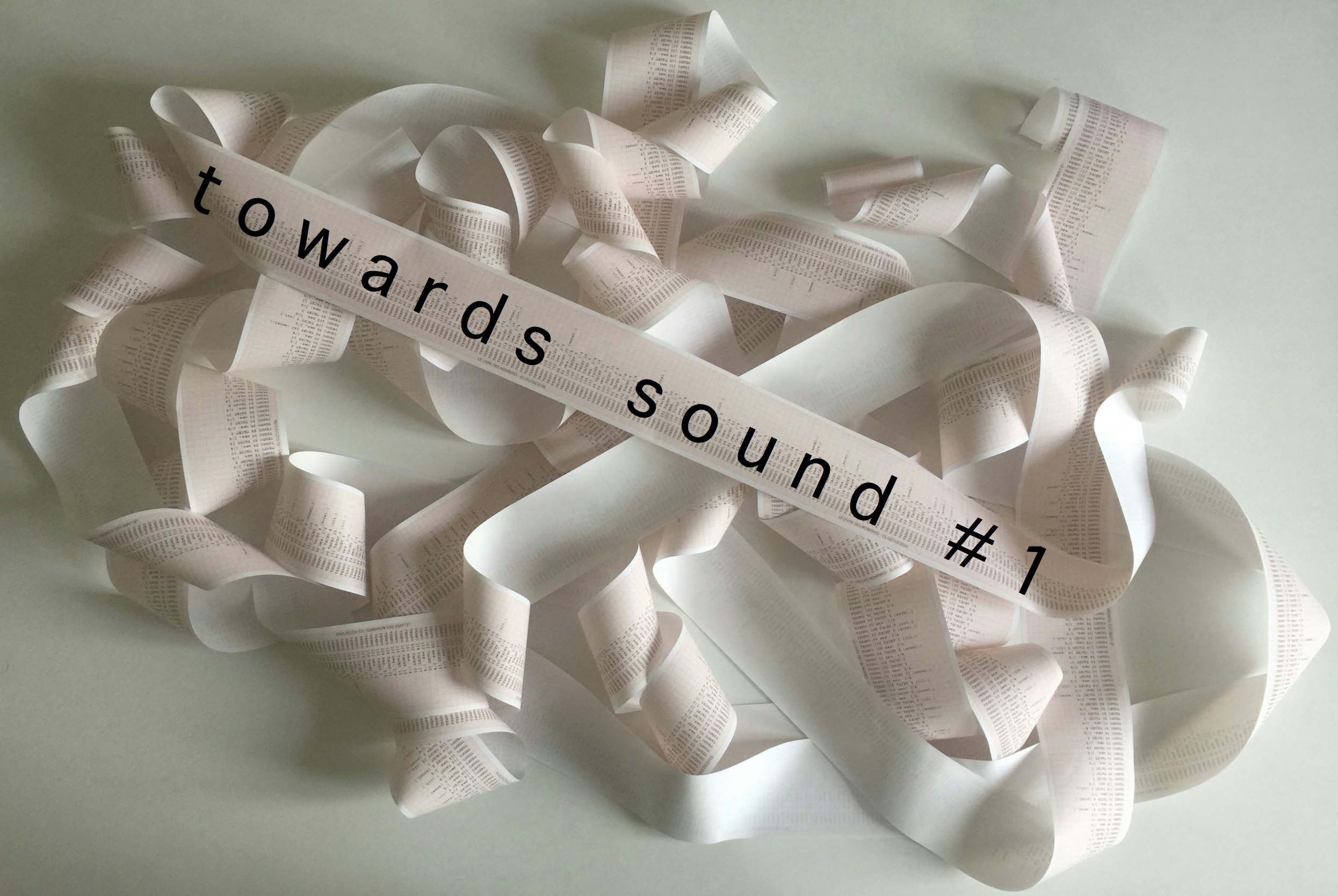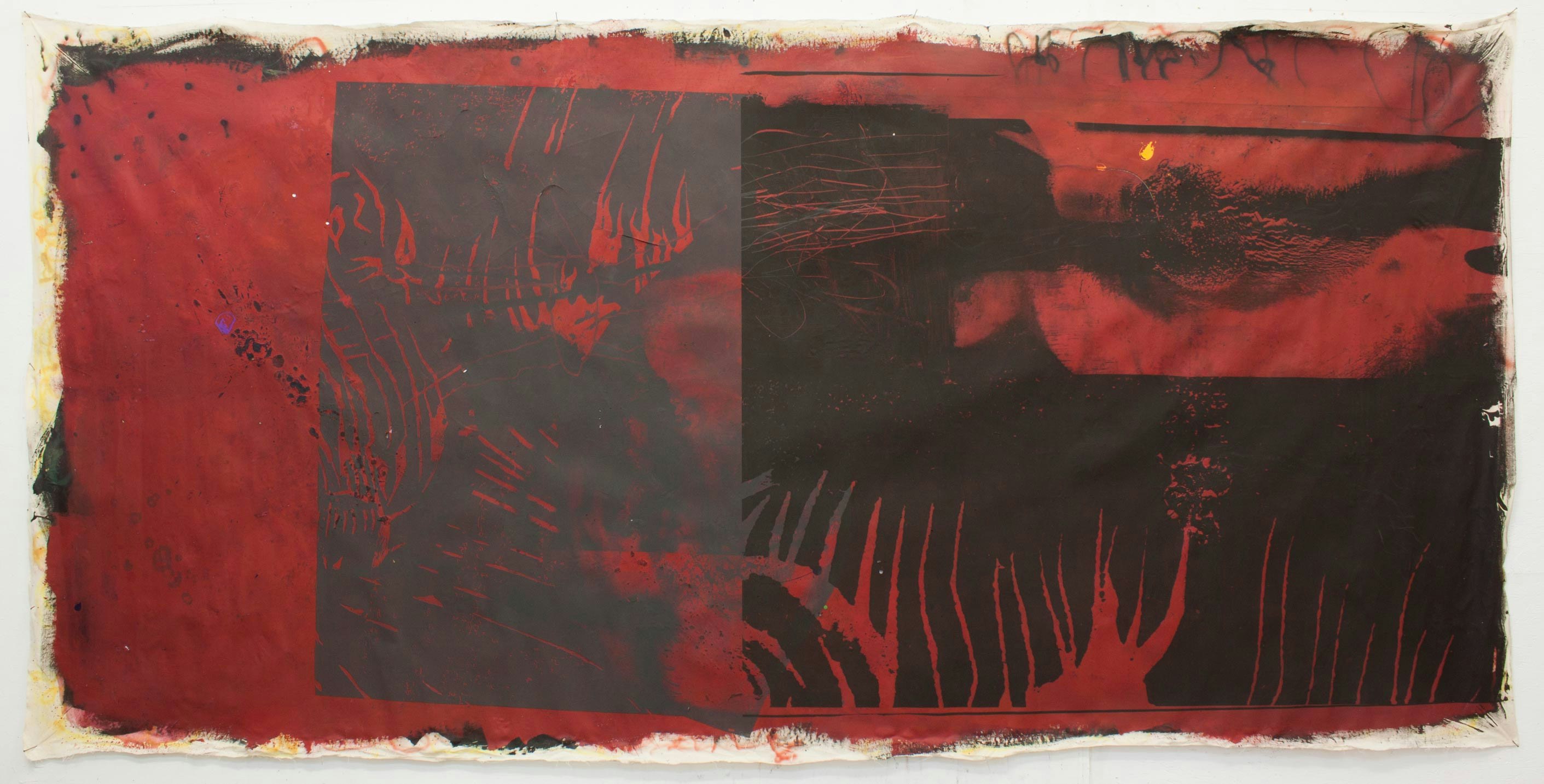 ---