Artists Achim Boy, Maximilian Köhler, Carolin Kastner and Eric Reh show their works, developed from the guidelines of "The Offenbach Manifest" for the first time in public.
"The Offenbach Manifest" stands for authenticity, progression and detachment from the dogmatism of subcultures. Its rawness shows powerful, honest and to its essence reduced works. as a consequence of this, the line between picture and performance vanishes.
At the exhibition paintings, photographs and drawings based on the manifest will be shown. Furthermore an interactive performance (sausage & booze) is planned.
Vernissage Fri 5.6.15 // 20h-late
Exhibition continues Sat 6.6 & Sun 7.6 // 17h-22h
---
---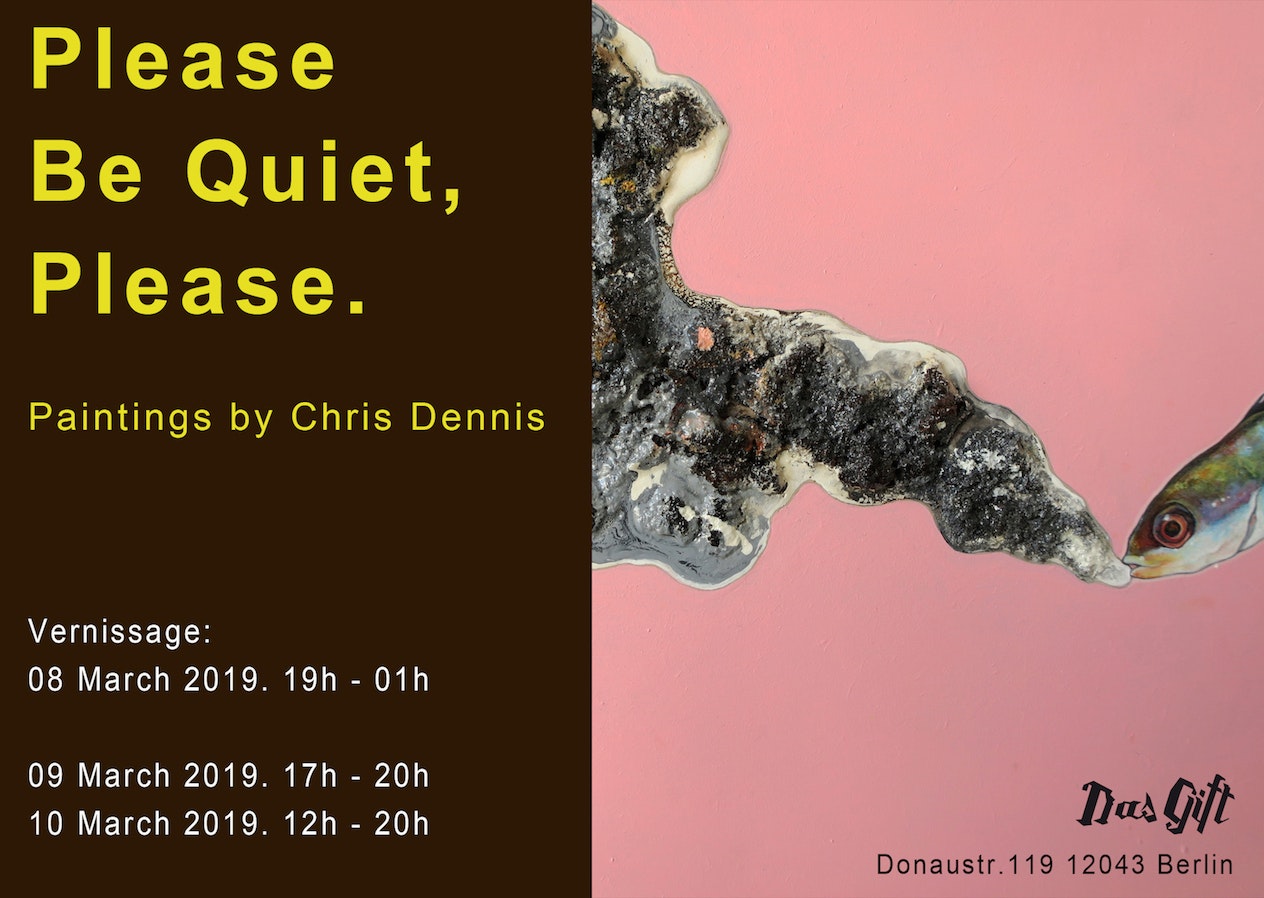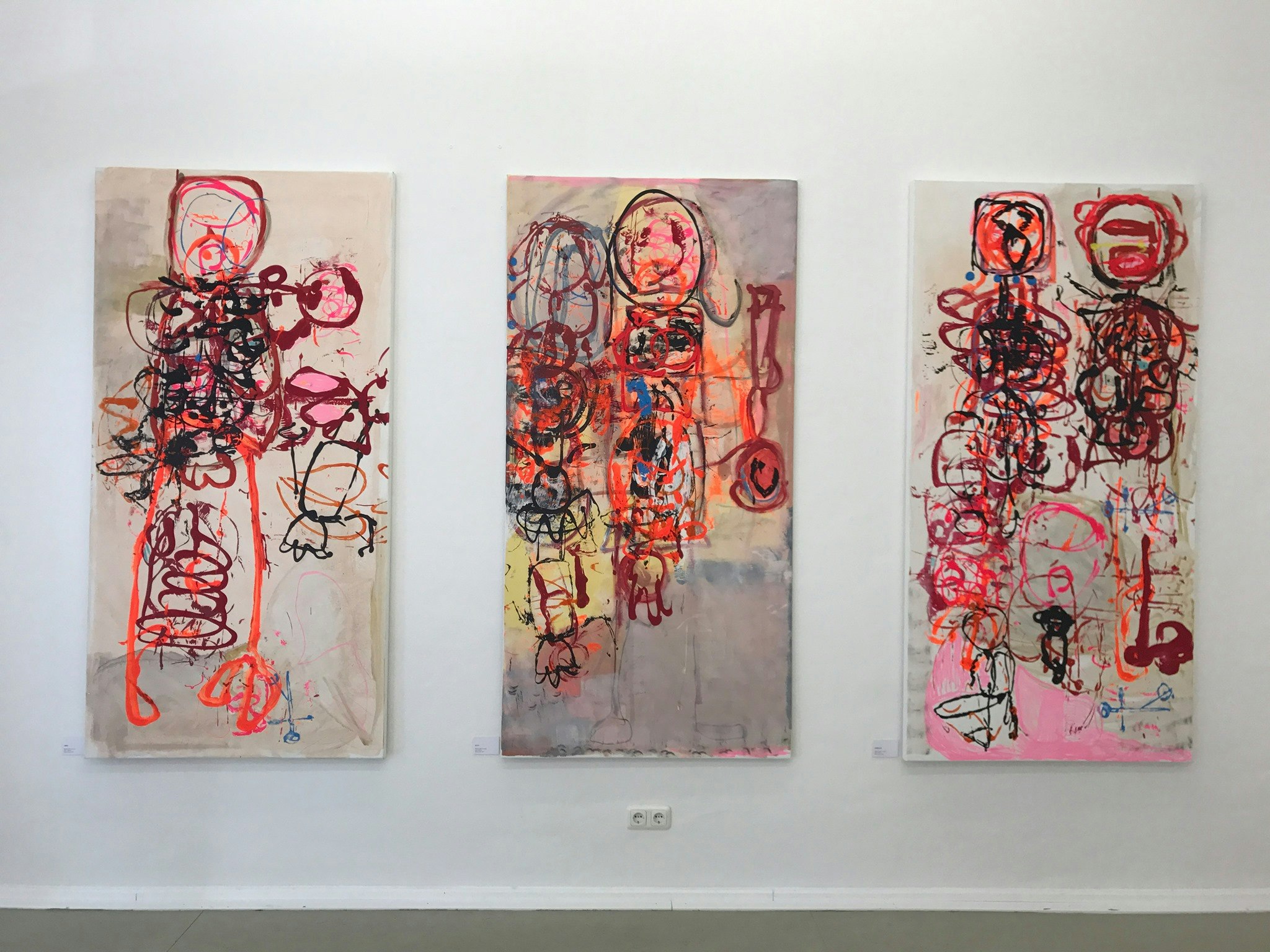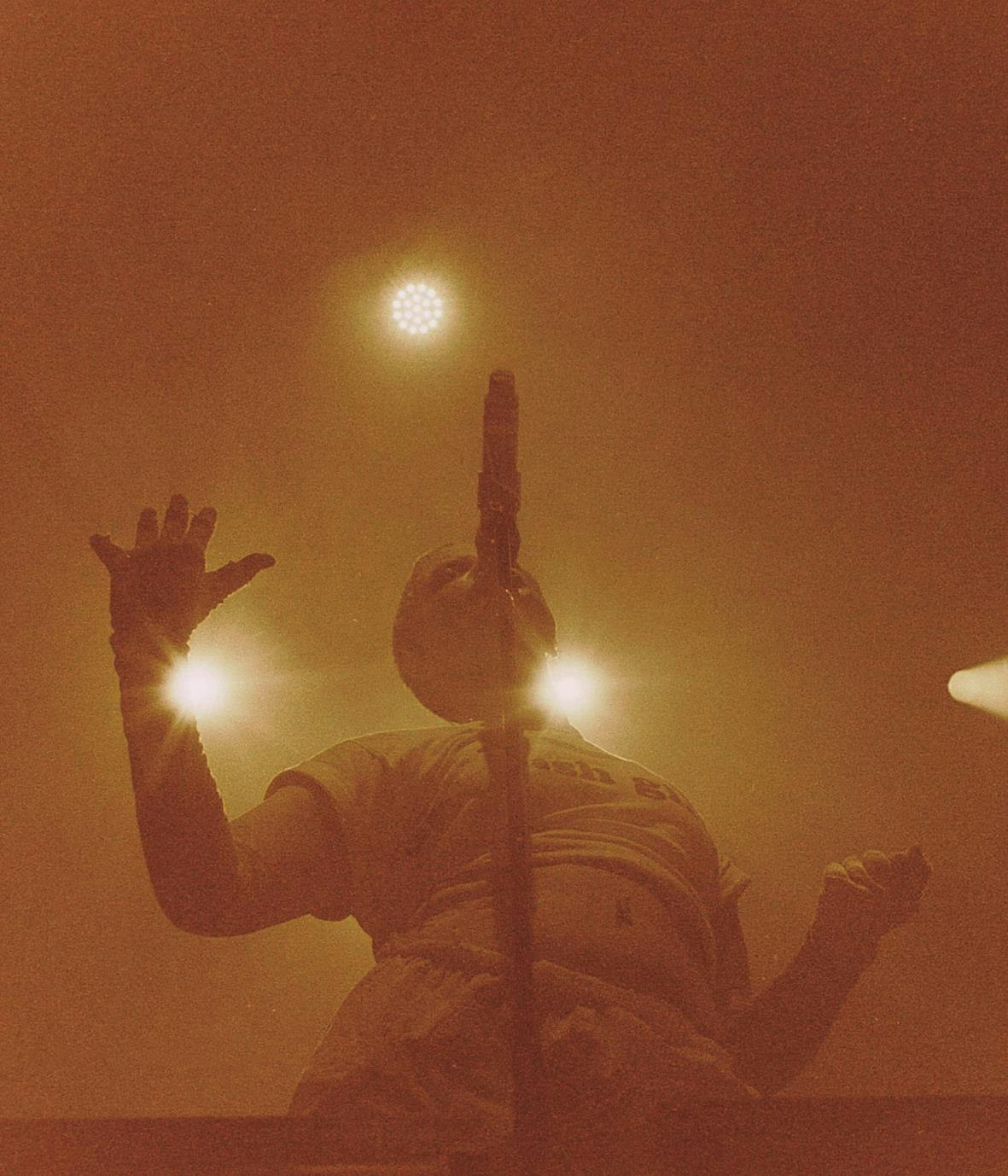 ---