GFY Designer Vintage Launch
Join us & GFY Vintage for drinks to launch their label and welcome our new Autumn team of independent fashion and jewellery designers.
Sat 17th 3-7pm - Drinks + *Photo shoot
AA-COLLECTED Skalitzerstr 77, 10997
*Book in now to be shot for GFY Vintage Campaign with giveaway opportunities :
INSTA @aacollected
EMAIL info@aa-collected.com
WHATSAPP +4915772346058
COVID19 UPDATE - Max 10 people in store at one time, Masks on.
1.5m distance outside. Wash your hands.
New Collections :
GFY Vintage - Fashion
Metal Atelier - Jewellery
Eroticwelder - Jewellery
RSVP HERE
https://www.facebook.com/events/2704622959855959
Drinks provided by @brickgin and @Partisan.Partisan
Can't wait to see you there!
---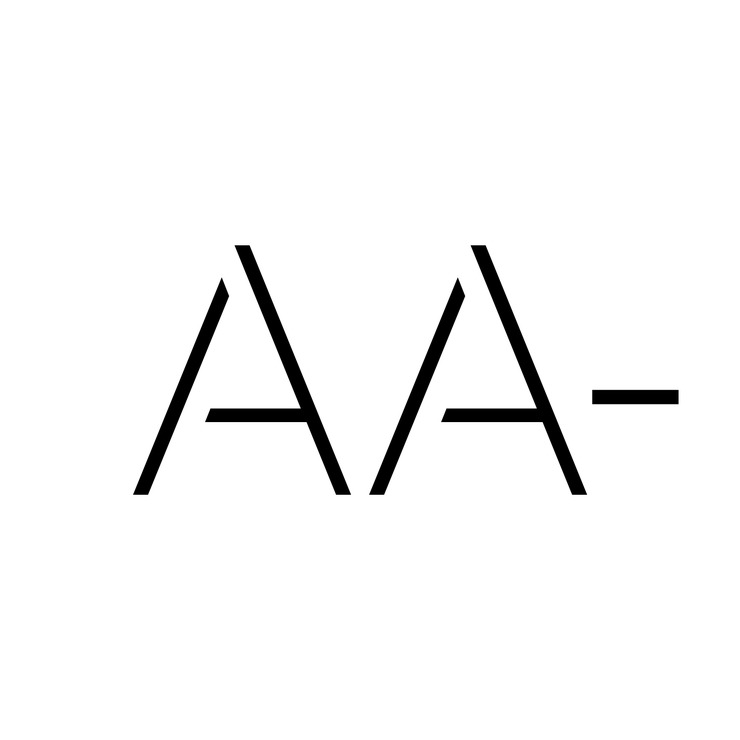 ---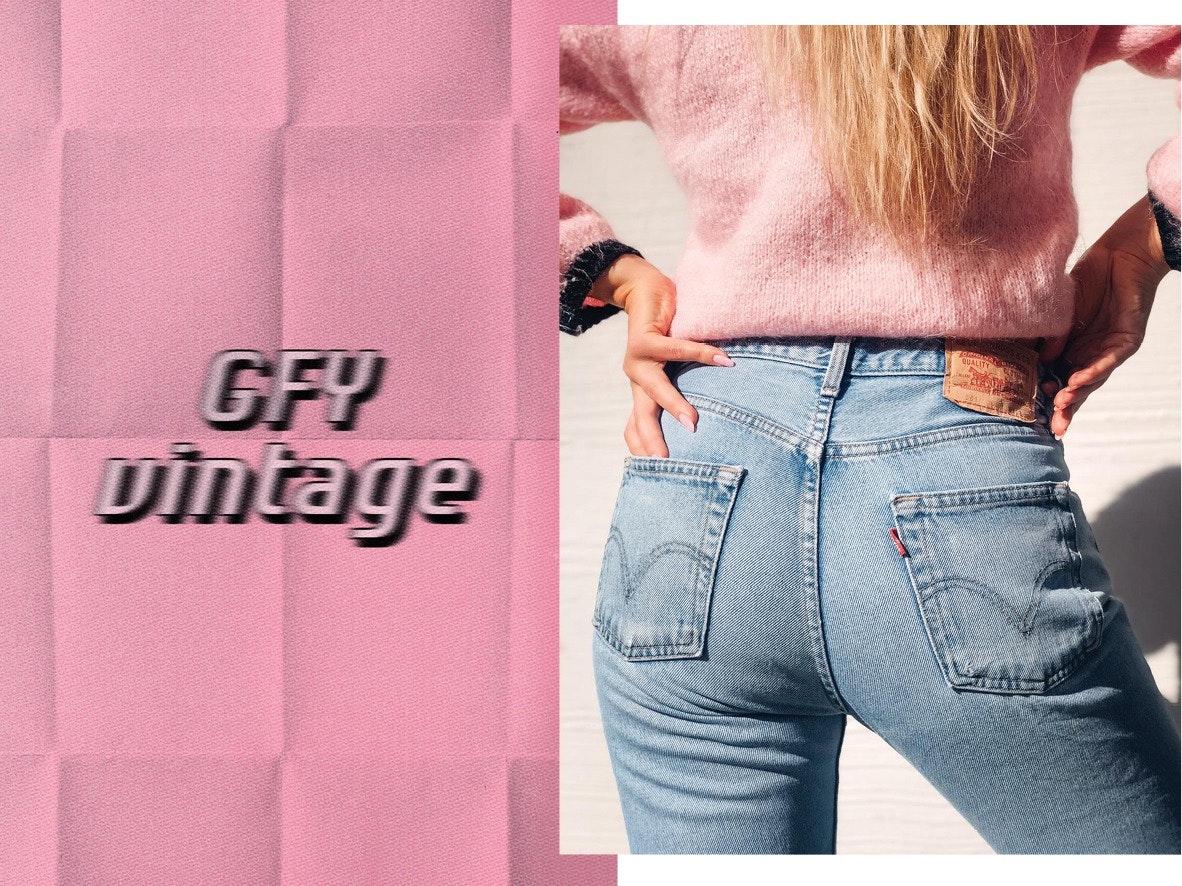 ---