From Master to Self-portrait
Dutch artist Tom Melsen will exhibit a collection of new and old paintings at the Ontmoetingskerk in Haarlem (The Netherlands). This solo exhibition will include portraits of Picasso, Van Gogh and Monet.
Melsen's marvelously expressive paintings are both completely modern yet feel stepped in the classical past. Dark yet sensitive, the strong brush strokes will draw you into the mystery of the identity of his subject and the turmoil of their emotions.
Tom Melsen is a dutch artist, born in Rotterdam. Melsen is best known for his paintings, for which he has been nominated for numerous awards, and winning the abstract art contest in 2016 by International Gallery Of The Arts in Canada. His paintings have been published in magazines worldwide and Melsen published a collection of artbooks. His work has been widely exhibited in group and solo exhibitions around the world.
---
---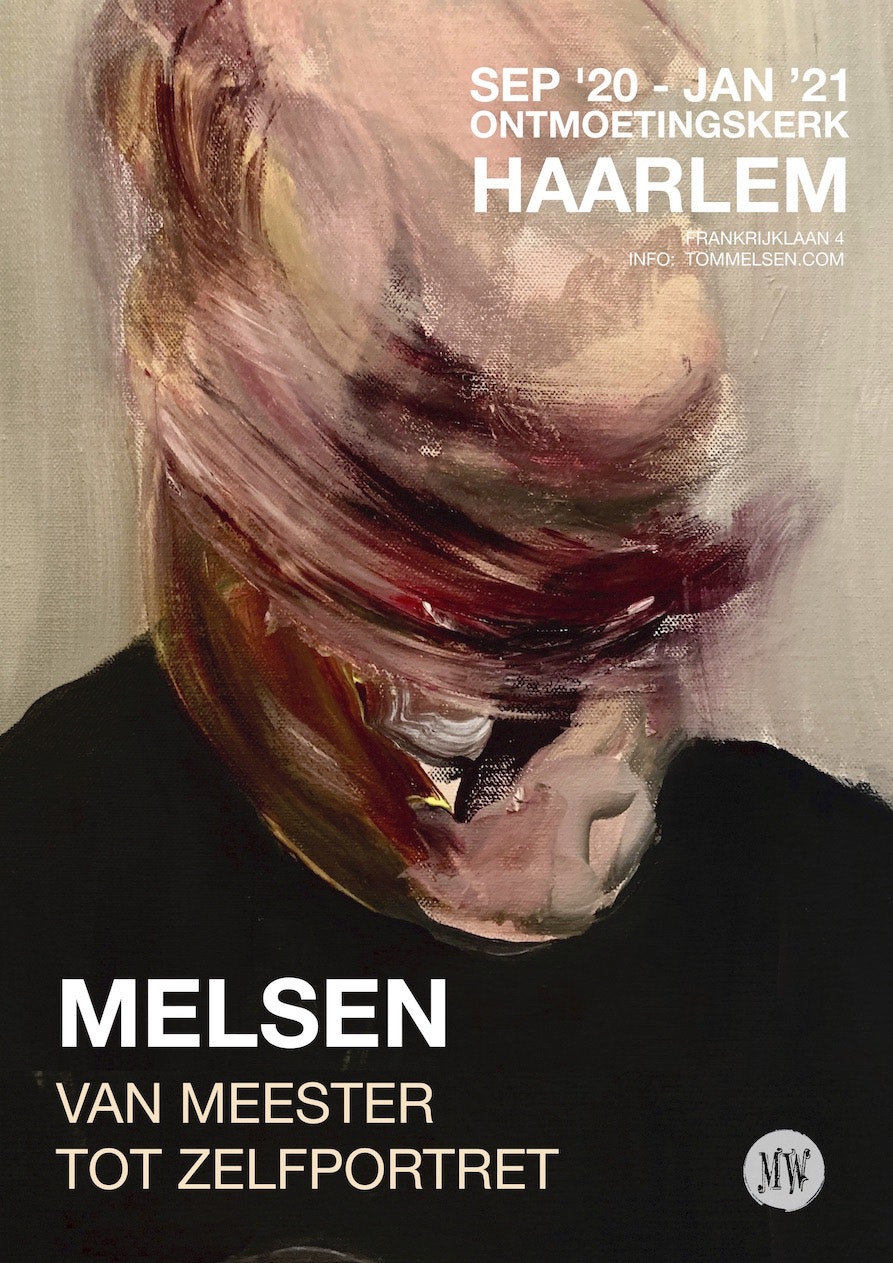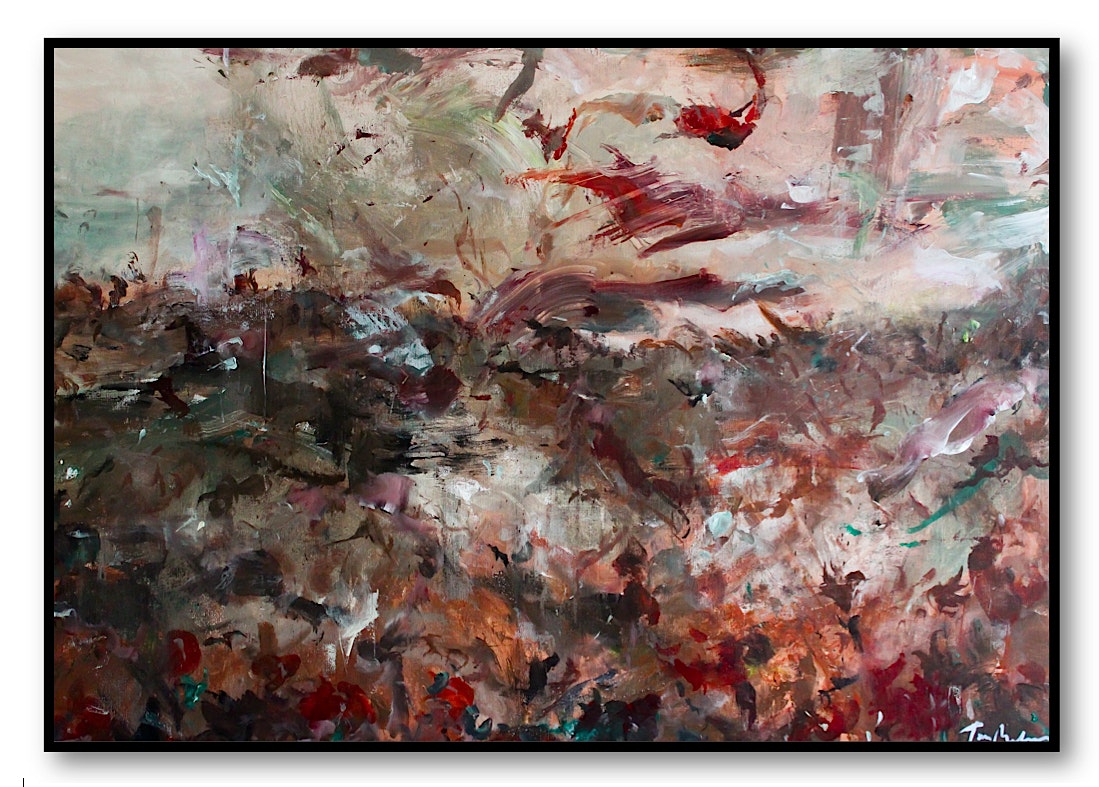 ---