From Access to Inclusion, an Arts and Culture Summit gathers the most thought-provoking leaders and advocates from across the globe. This dynamic international Summit is a unique opportunity to exchange ideas and discover new and innovative ways to create accessible and inclusive experiences.
The Summit includes three event strands; a Symposium taking place online over the course of three days, Tuesday 9th, Tuesday 16th and Tuesday 23rd March 2021, intimate online Workshops by leading experts in access and inclusion, and a programme of online Evening Events showcasing access in action from a range cultural venues and organisations.
Registration is now open for the Symposium and further details on the Workshops and Evening Events will be announced shortly.
The Summit will be essential for professionals at all levels in the arts, cultural and tourism sectors such as those working in: venues, festivals, galleries, museums, heritage sites and visitor experiences. In addition to those who deliver, programme or present accessible and inclusive experiences, From Access to Inclusion is relevant for policymakers, funders and administrators who are committed to embedding a more holistic approach to accessible arts and cultural programming at a local, regional, national and international level.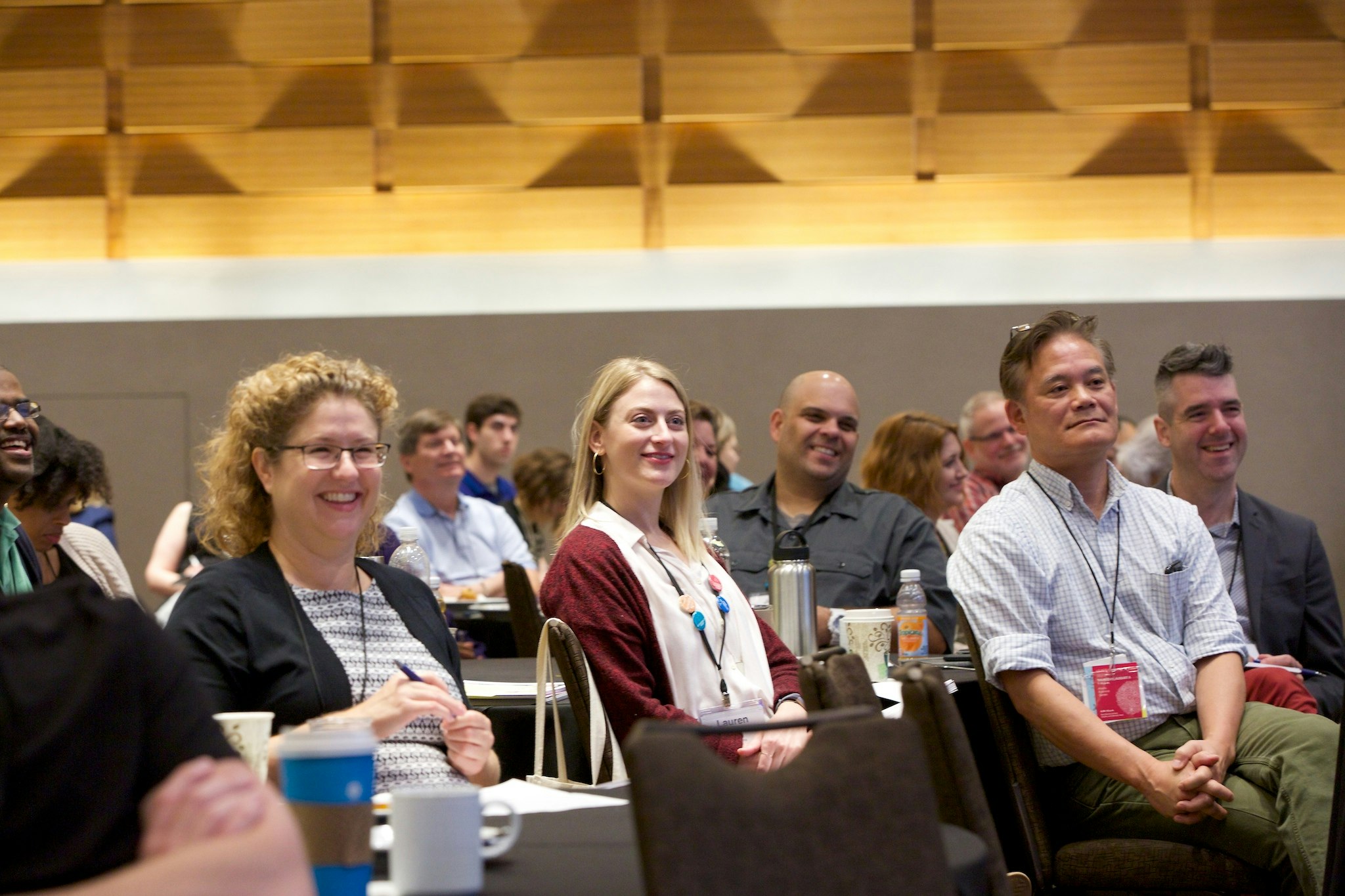 ---
---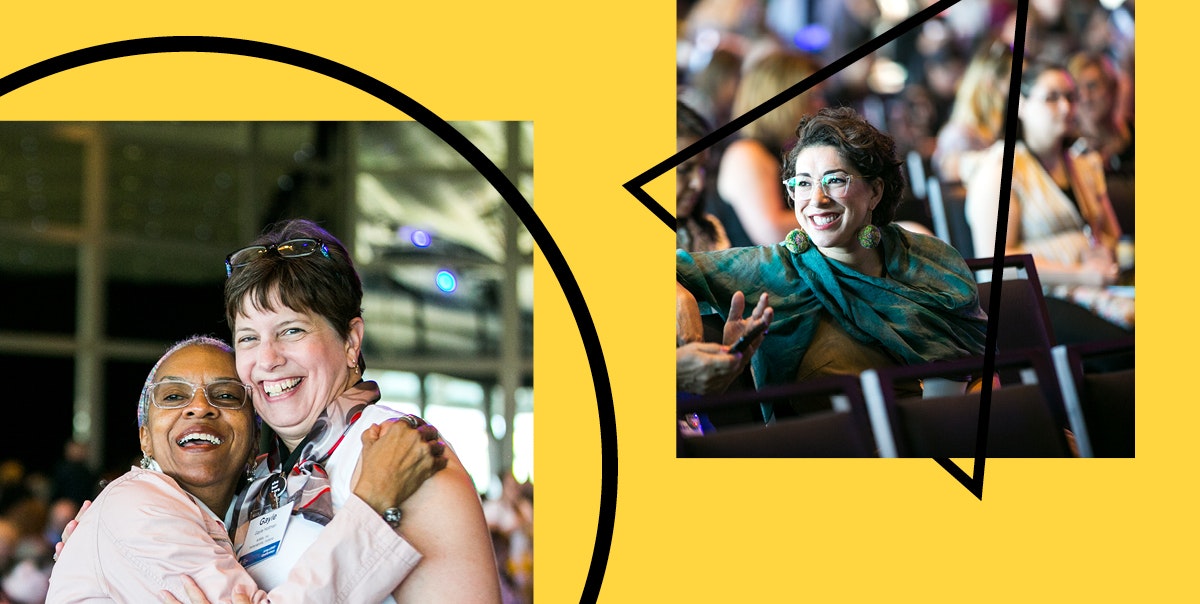 ---