with G Caruso
Learn a simple basic tool to understand human posture that will improve your figure drawing. Discover the concept of contrapposto, an Italian term that describes where a figure's center of gravity is located, and its origins in European art traditions. Capture twerked or off center postures, giving your figure drawings a sense of weight of movement.
How to join:
Sign up for our newsletter and receive the Zoom link to the livestreaming class. A newsletter will be sent out Thursday, January 28 in the morning with login details for the online class.
SUBSCRIBE HERE:
https://mailchi.mp/945b4523628c/figure
Will there be more free classes? Yes! They will be announced via our Newsletter.
Thursday, January 28
18 – 20:00 CET
(6pm Berlin, 9am San Francisco, 10am Denver, 12pm noon NY)
Online livestreaming workshops.
FREE!
---
---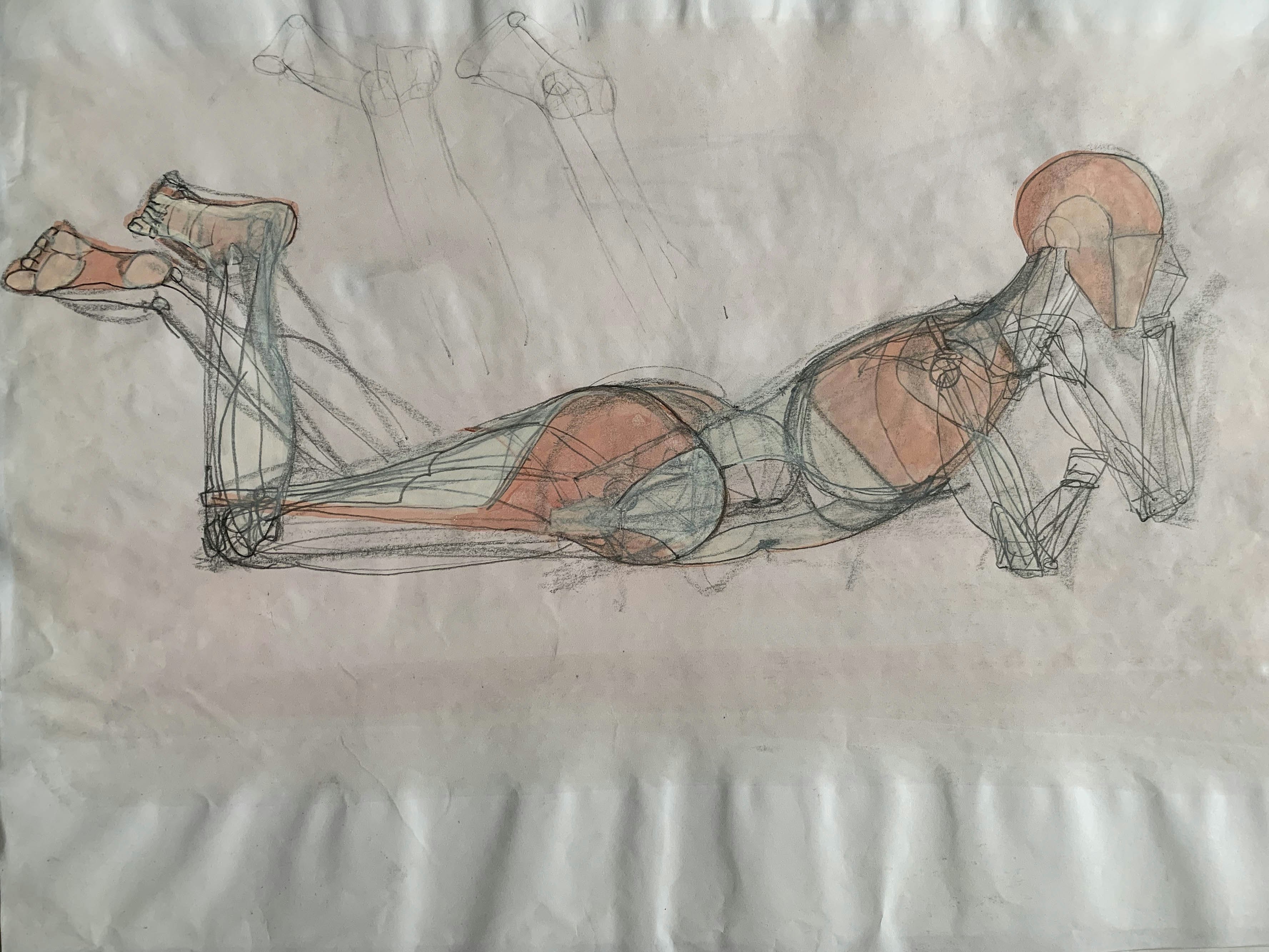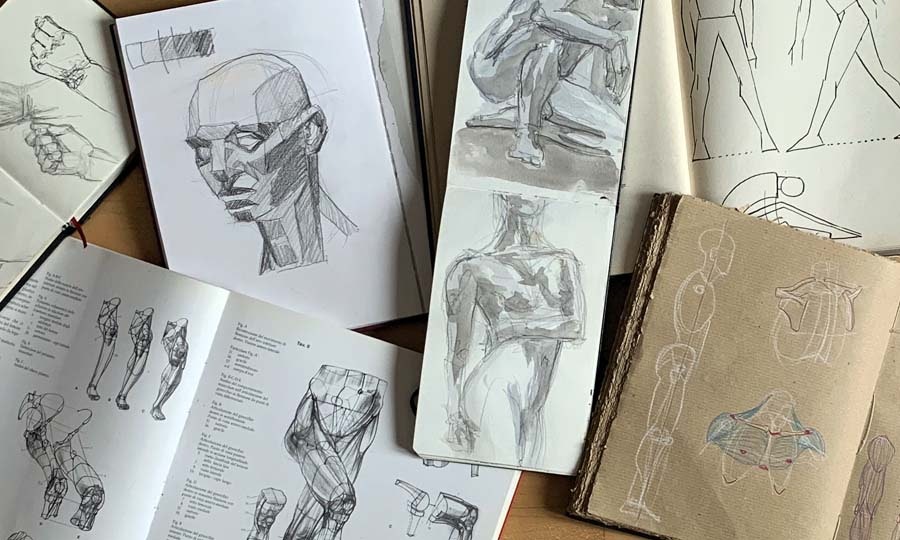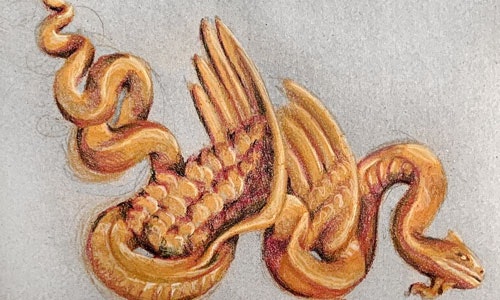 ---