JD Malat Gallery is delighted to announce Fragile Together, a solo exhibition by British artist Andrew Litten.
Fragile Together features a multi-faceted body of work, including Andrew Litten's recent large-scale figurative paintings, clay sculptures, and mixed media works on paper.
This exhibition aims to portray the complexities of the challenging times we are faced with today, voice our shared anxieties and concerns, and cultivate broader readings of compassion and human connection. Litten's recent work evokes both the physical and emotional fragility exposed by the Covid-19 pandemic. The British artist explores and contrasts human alienation and consequent neurosis, along with intricate coexistence.
Andrew Litten hopes to contribute the dialogue of developing a kinder society: "Through these works I seek to create stories of authenticity and explore the part of us that wants to care - to compress a sense of endurance of human spirit."
---
---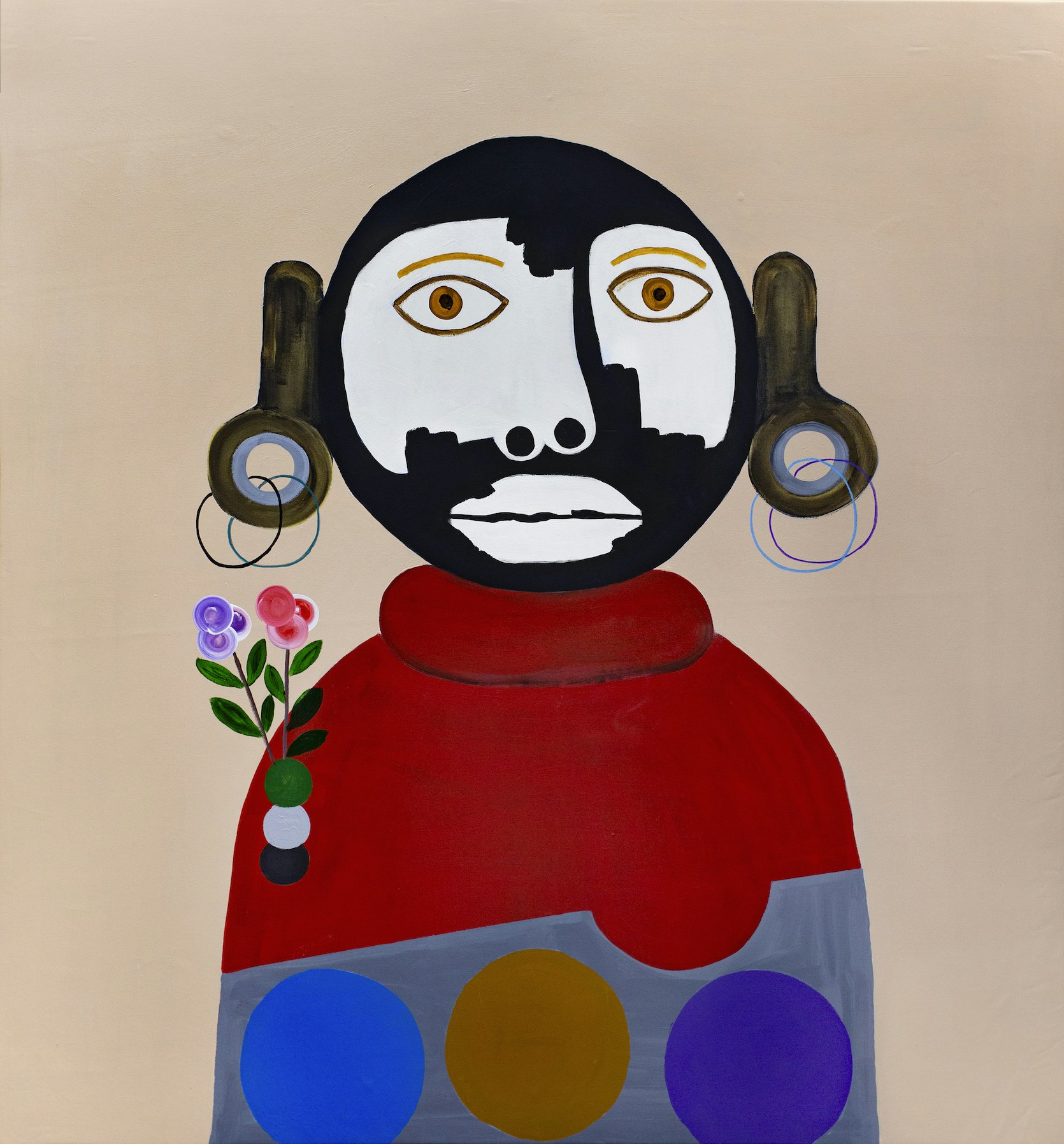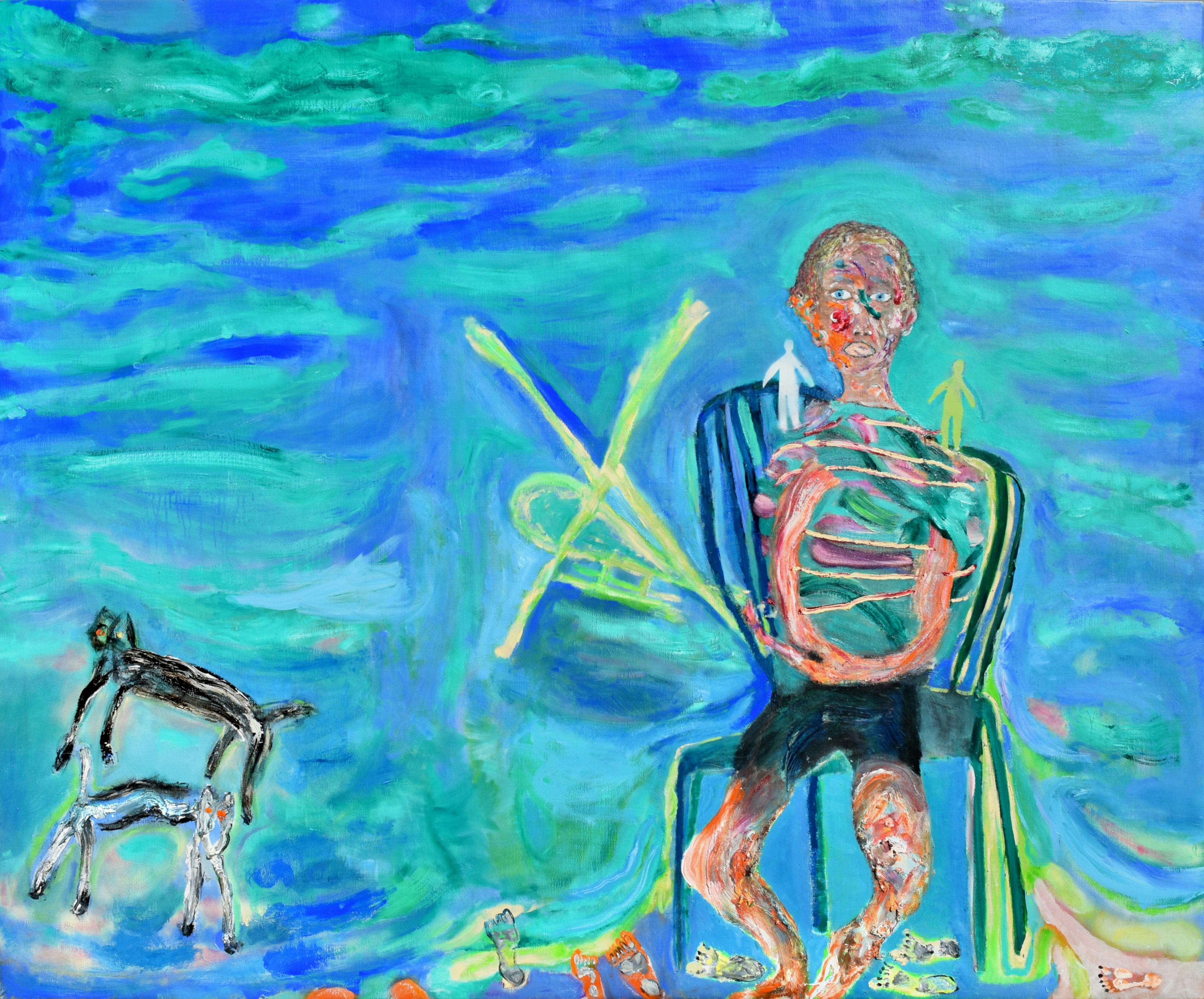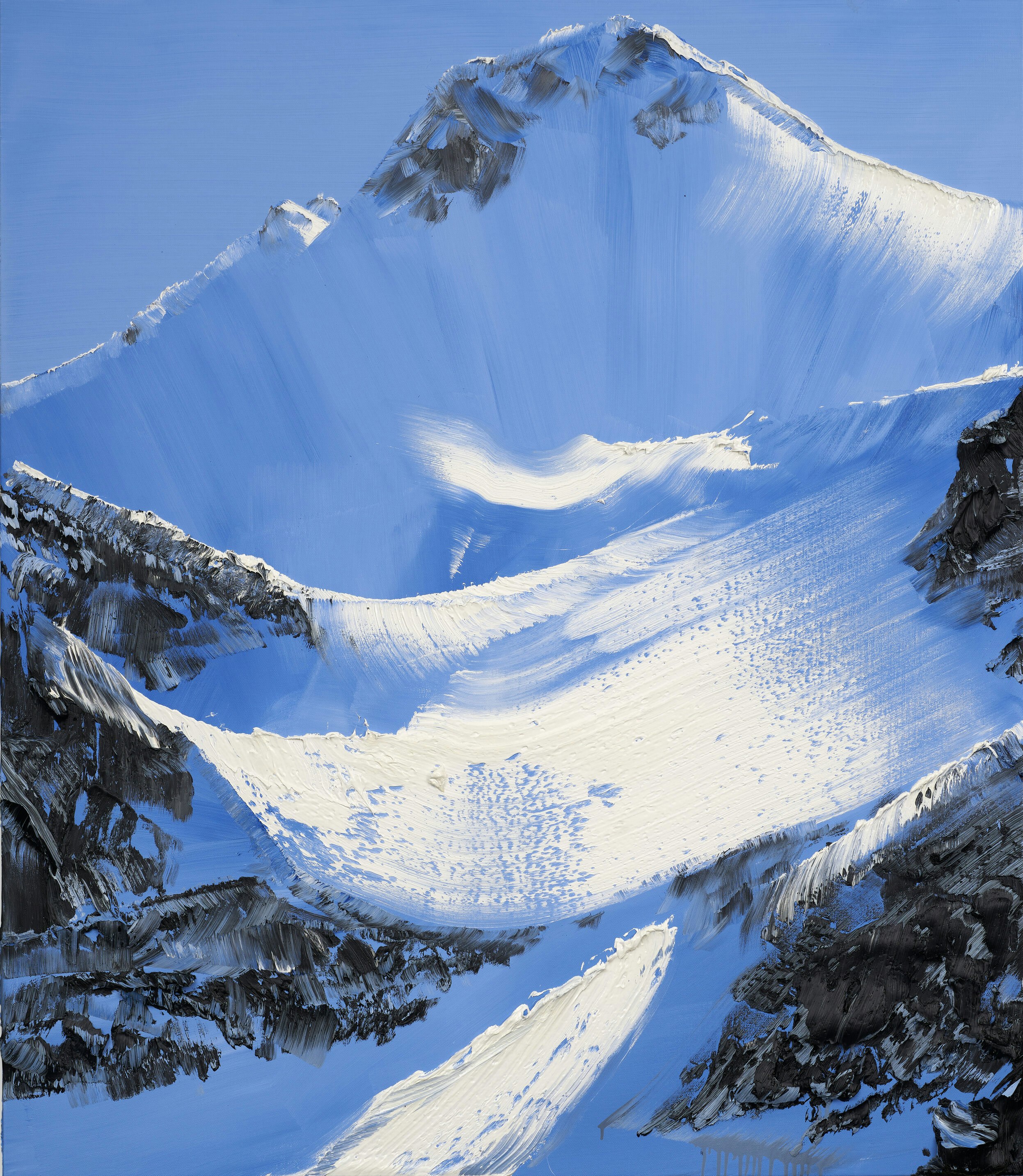 ---