BERLIN FASHION WEEK 2018.
Studio183 X KALTBLUT Magazine in collaboration FORM OF INTEREST.
https://www.facebook.com/events/335042626973248/
Form of interest. is a munich based unisex conceptual fashion label. A crucial component of Jessica Dettinger, the Head of Form of interest. is her creative process of a deeper and more universal understanding of fashion and design itself. Fashion as a medium for communication and not only as a garment.
At the same time curiosity is what drives her to work and to understand her view on what is going on in the world.
It is about being same and different - about loyalty and diversity. The collections circle around material volumes, geometry, oversize between a clean conceptual approach and commercial wearables connected to the art world in form of videos and photography.
FORM OF INTEREST. & FRIENDS
Exhibition :
Fashion: Upcoming pieces of the summer collection 2018
"You are in my veins transculturalchild"
by Form of interest..
Photography: Editorialwork by Sophie Wanninger
(different Images of the collections by Form of interest. )
Music: by SENU (Senu Michiel) & Slimgirl fat aka ugly dragon (NA L AN)
Interactive Installation & Videos: by Jessica Dettinger
Conceptual support: by Sebastian Zimmerhackl
Location and team support: by Studio183
Media partner: KALTBLUT Magazine
Drink sponsor & bar: Freimeisterkollektiv
Let's meet at Berlin Fashion Week ♥
---
---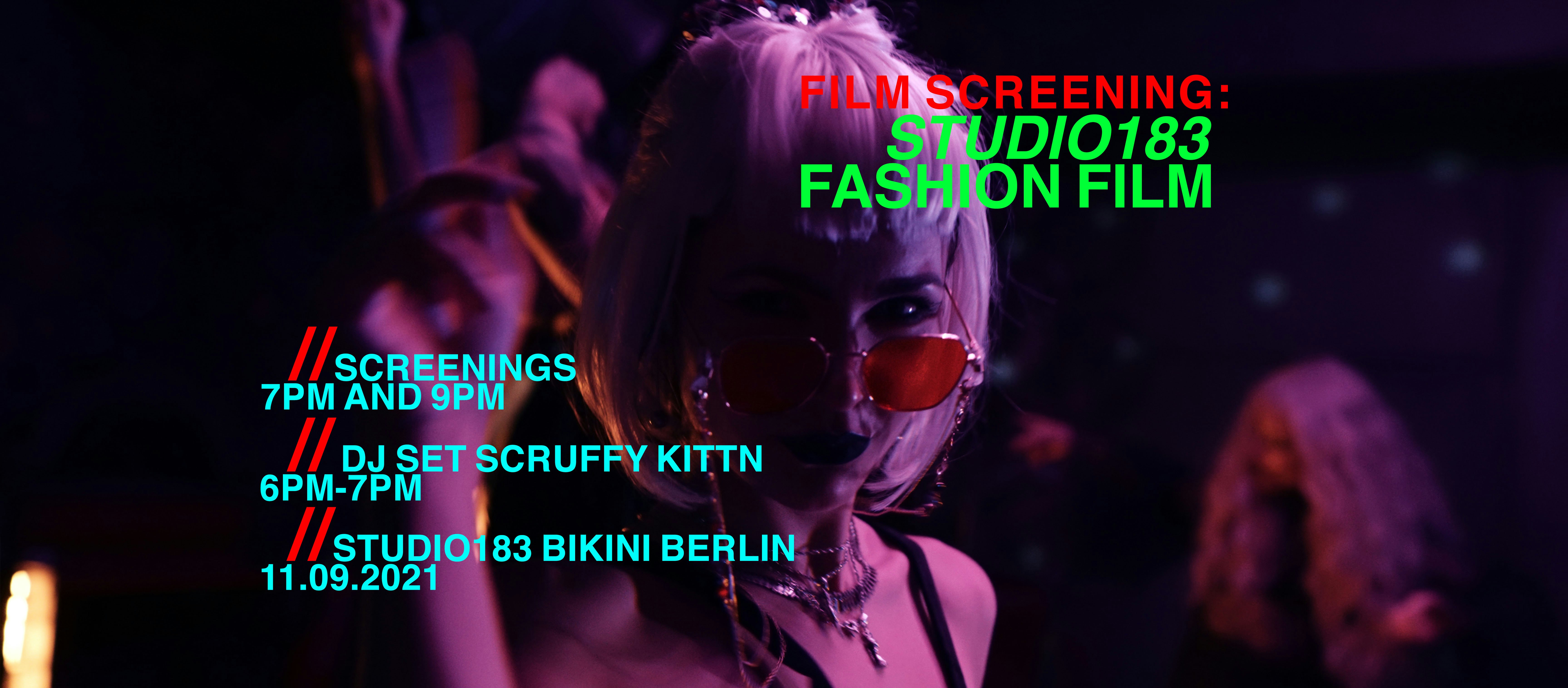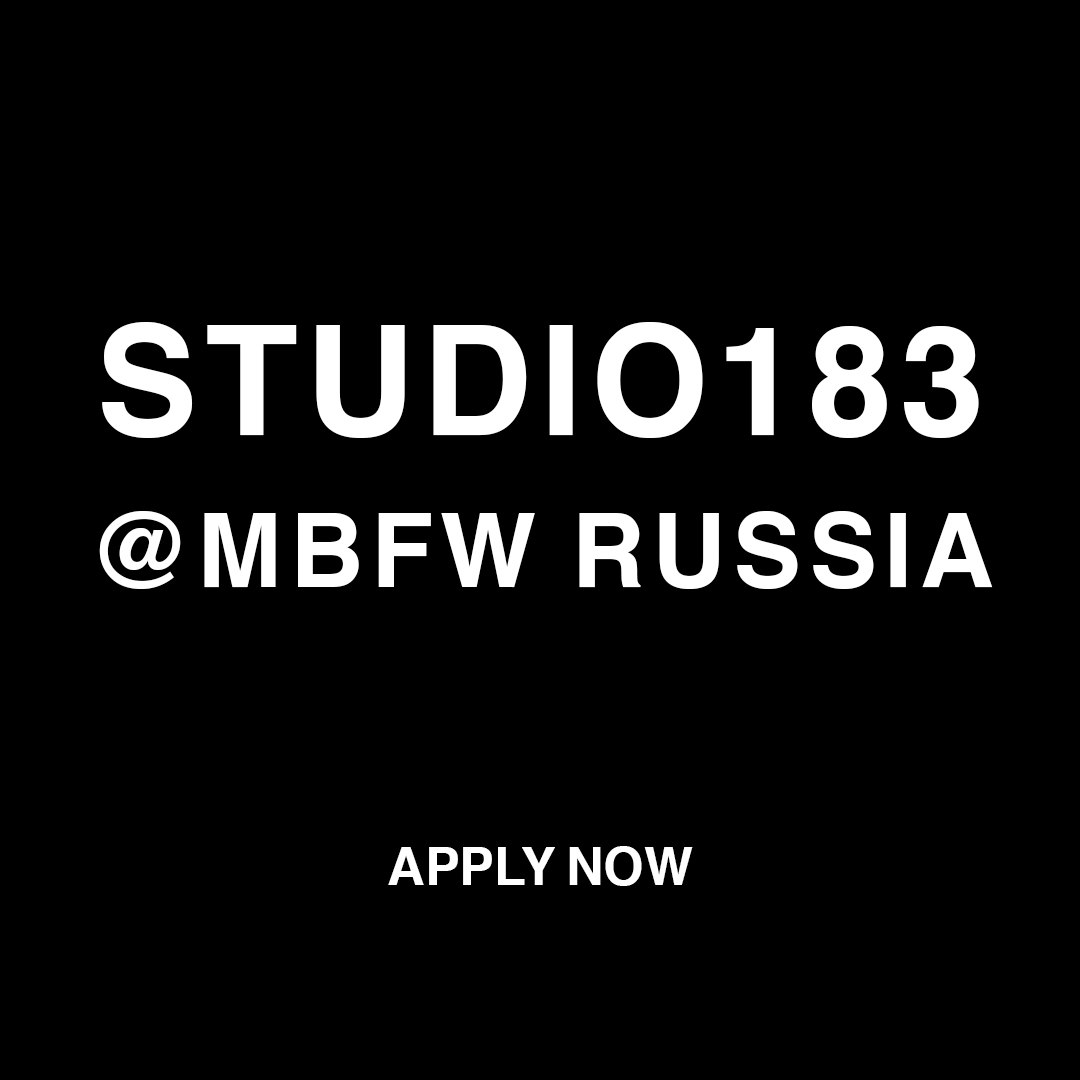 ---