Finissage: Svenja Schüffler - How to manage the Apocalypse?
Galerie Kuchling cordially invites you to the finissage of Svenja Schüfflers solo-show 'How to manage the Apocalypse?' - Her latest accomplishments show a vast range of graphic techniques on paper. With great mastery the artist combined traditional skills like gilding, frottage printing and oil-based paper dye technique with modern techniques like airbrush stencil works and a scratch technique with pastel chalks that she had conceived herself.
Stemming from an academic background in geoscience, Svenja Schüffler poses the question: "How to manage?", and, through her drawings and collages, explores whether management in a high-tech civilization significantly fuelled by fossil carbon follows this glorifying logic: Safeguarding energy supplies and technology projects takes absolute precedence over the accompanying side effects. However, there seems to be no just basis for a belief that sees disasters and undesired consequences as things that can be managed, because the increasing lack of private insurance, suggests uncontrollable and incomputable uncertainties and technological risks on a global scale.
(Along) Linked to the question "How to manage the Apocalypse?" moreover the artist investigates into the issue of how a new method of talking about the end is attained, one that names the catastrophe loud, in order to prevent it. Both in the exhibition and in her essay Svenja Schüffler explores this question with a thought experiment and the conception of a 'School of Early Warning' that cautions the end of all guarantee.
We're looking forward to seeing you!
---
---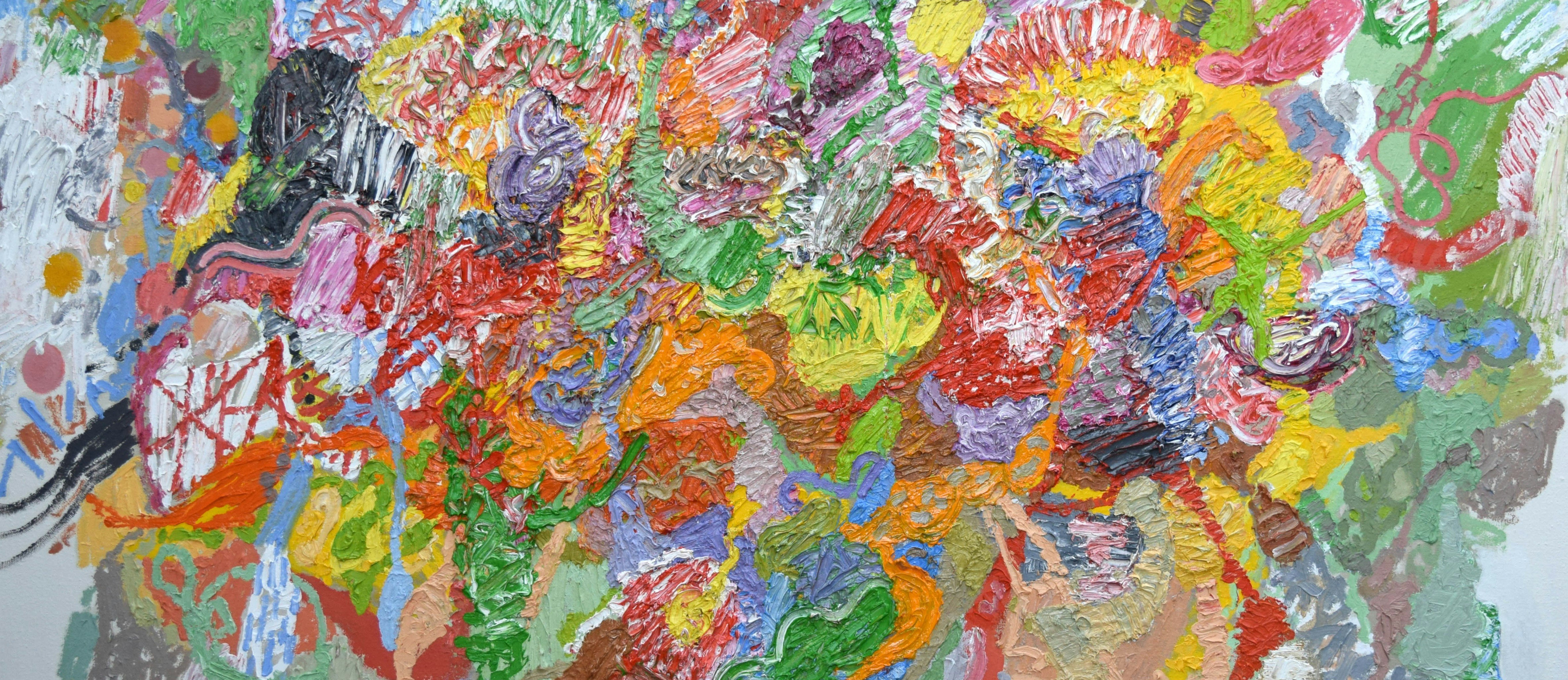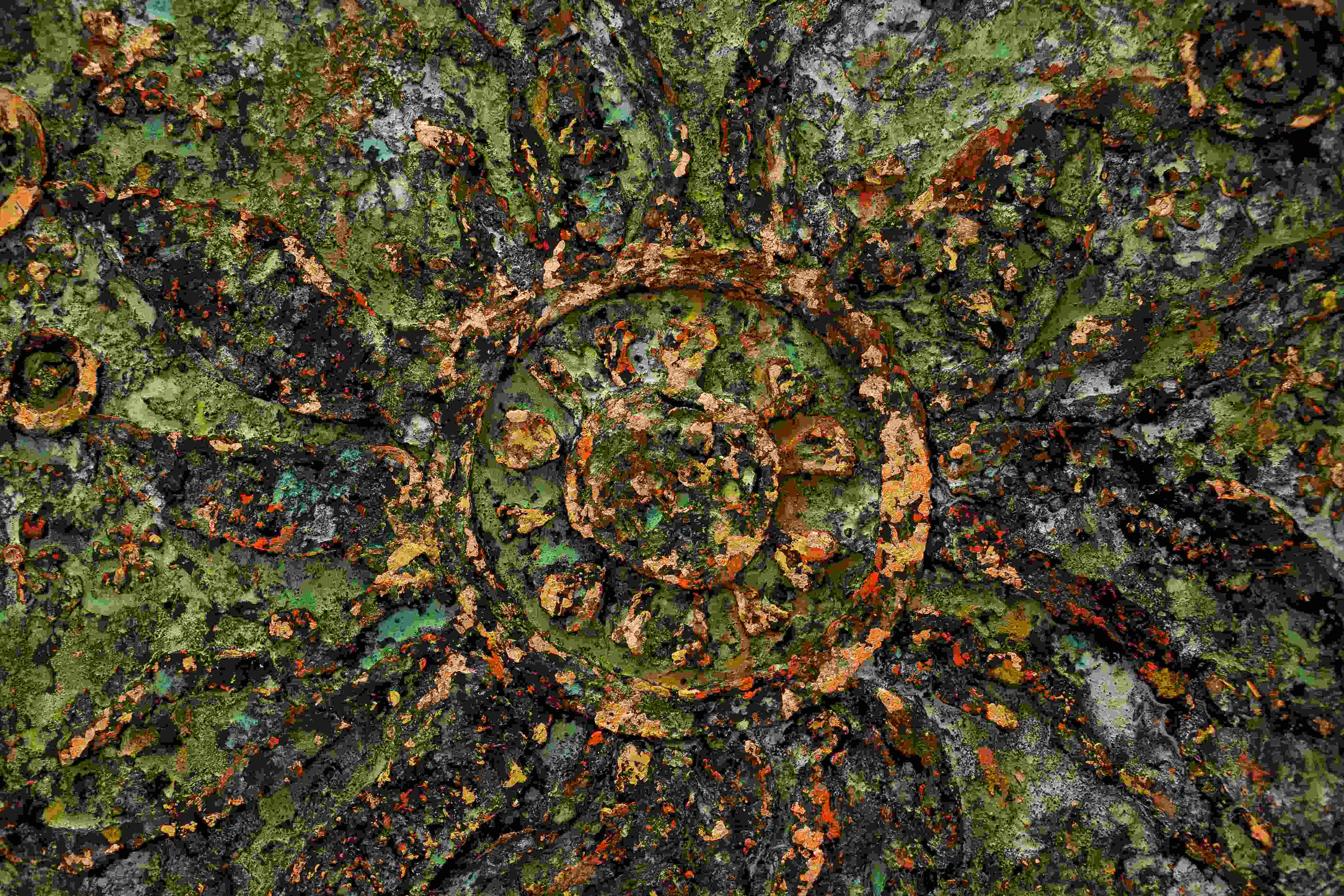 ---