Solo Show: June 26th - Augst 30th, 2015 l Tue - Sat 2 - 7 pm
We happily invite you to join our cosy finissage including finger food, artist talk and a live painting by artist Ulrike Stolte.
Chaos and accumulations of shapes, colors, patterns and lines form the driving force of Ulrike Stolte's artistic work. Through targeted interventions, these elements are resolved into energetic structures garnished with quotes from domains like biology, music, fashion, culture and print media.
In the context of the solo exhibition 'Crossing Cocoons' Stolte shows her new graphic works. The altering and constantly growing of nature functions as a model and direct inspiration for her artistic positions. The variety of the fauna and flora and their seemingly endless possible combinations are Stolte's motivation to transfer the perceived experiences into own pictorial worlds and unleash these patterns. Central to this approach is the conjunction and coupling of the organic floating forms - both on a two-dimensional level and in the real space beginning with the outer structure of the biological elements. A pivotal and perennial material in Stolte's oeuvre is textile, which in its material properties - similar to living skin - helps coating the shapes and let them grow up to realistic and three-dimensional shells.
With her expressive artworks, Stolte presents new perspectives on perceptible 'Formwelten' (worlds of forms) which can be explored and reinvented by every observer based on his wealth of experience.
Looking forward to seeing you!
Studio Ulrike Stolte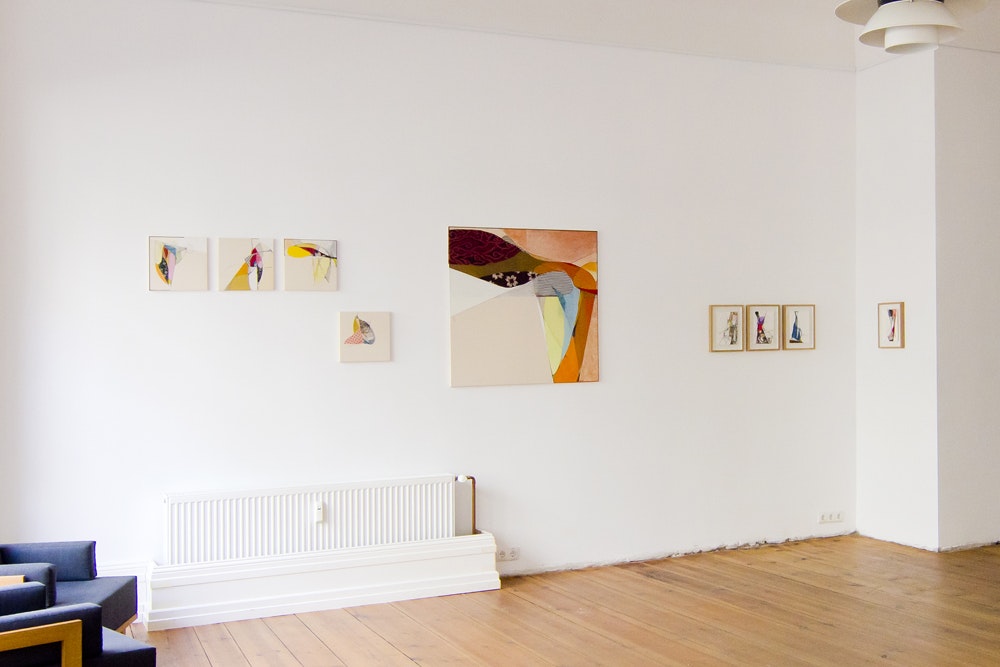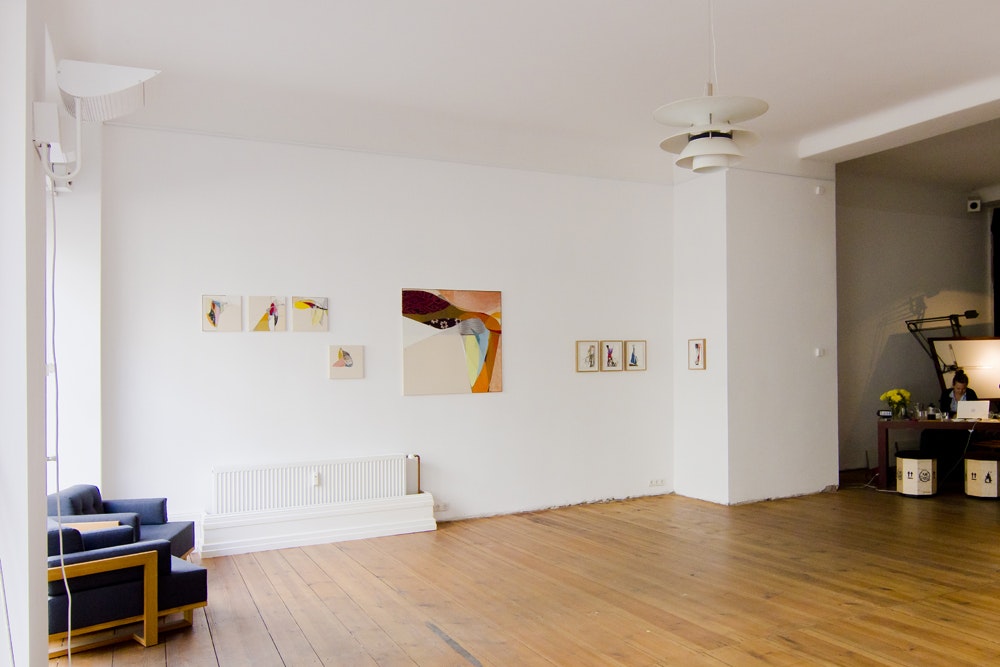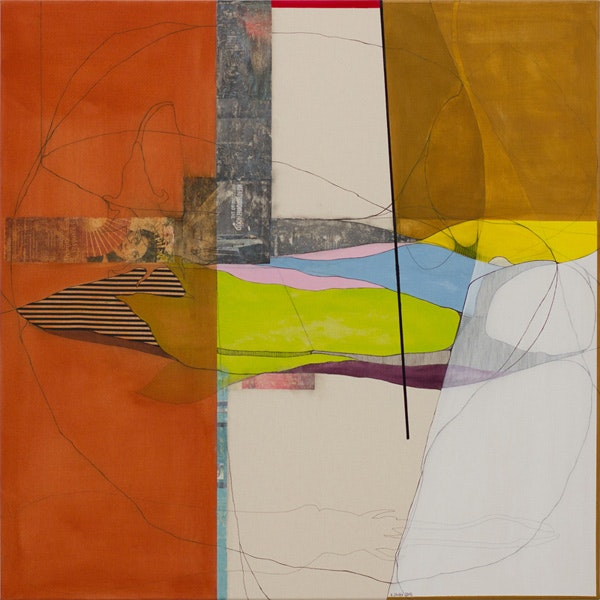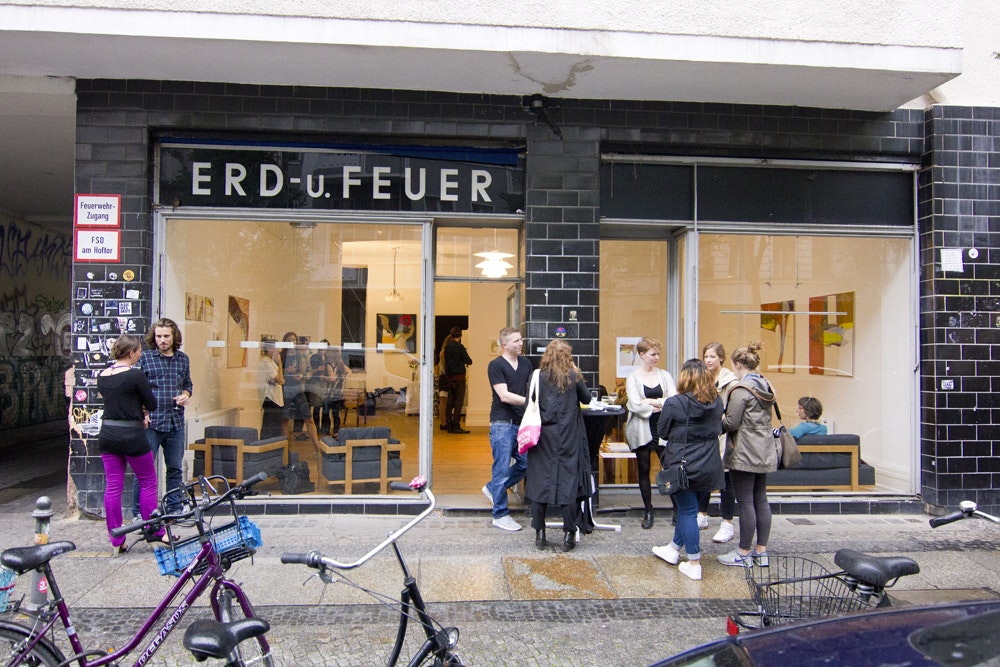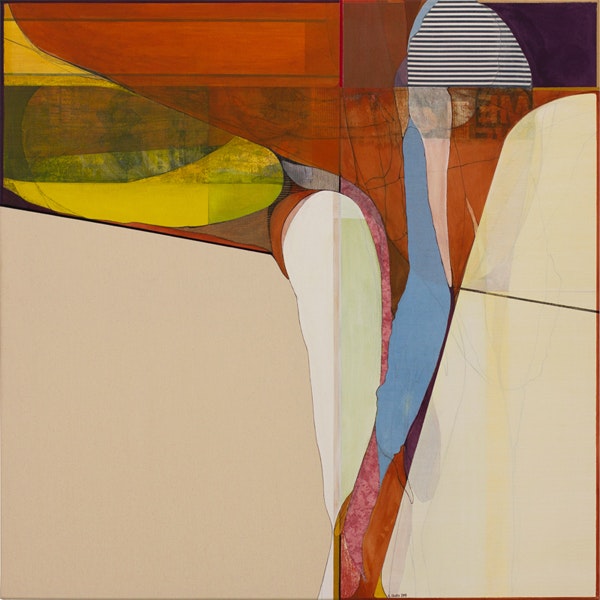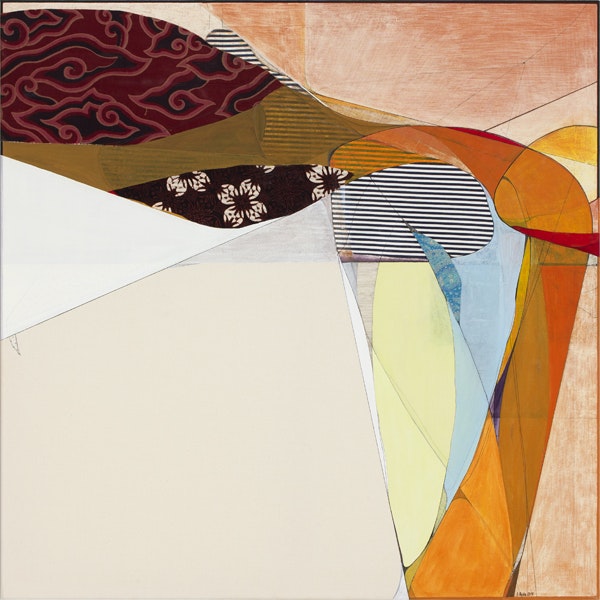 ---
---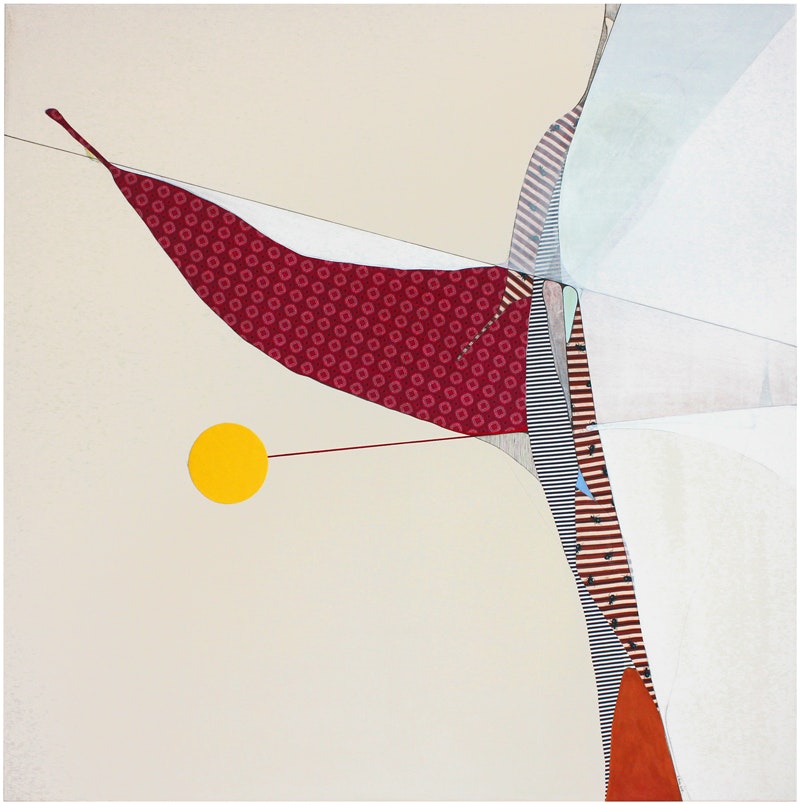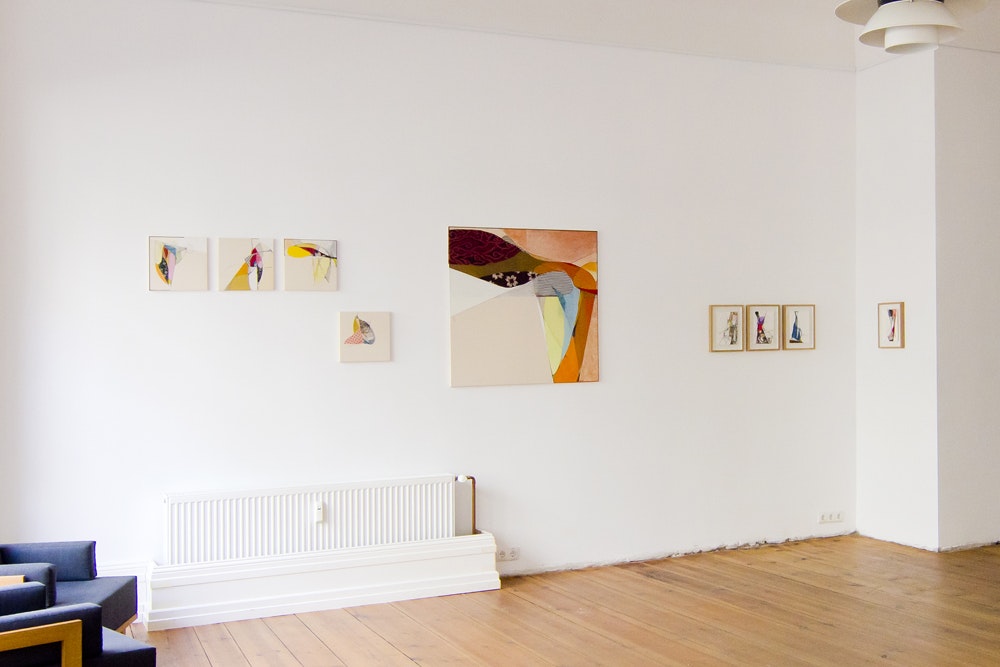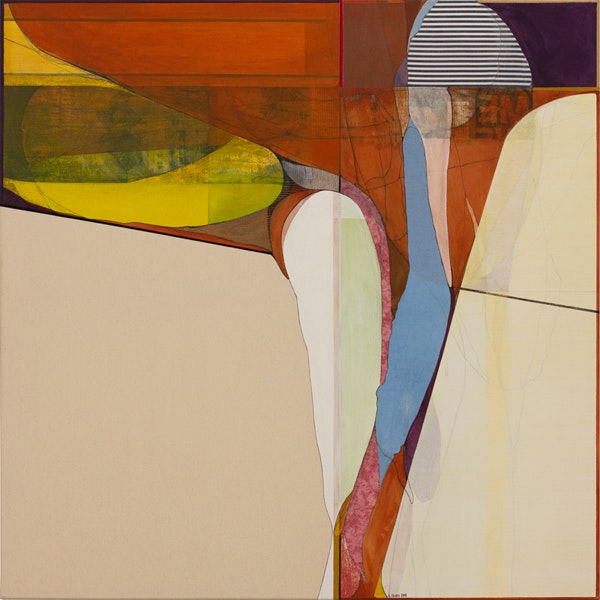 ---