FINISSAGE: Roots and Wings - Semaan Khawam + Kevork Mourad
The exhibition "Roots and Wings" by Semaan Khawam and Kevork Mourad will soon come to an end. Just last week Ingeborg Ruthe wrote a wonderful review about the exhibition in the Berliner Zeitung (Berlin Newspaper).
If you haven't found time yet to see the exhibition or if you want to come again and talk to Kevork Mourad in person about his works - then we cordially invite you to our finissage on 18th July from 7-10pm.
At the finissage (~ 8pm), Kevork Mourad will present a live performance with the guitarist and composer Alexander Baboian which will be inspired by the artists' Armenian heritage. We look forward to seeing you.
---
---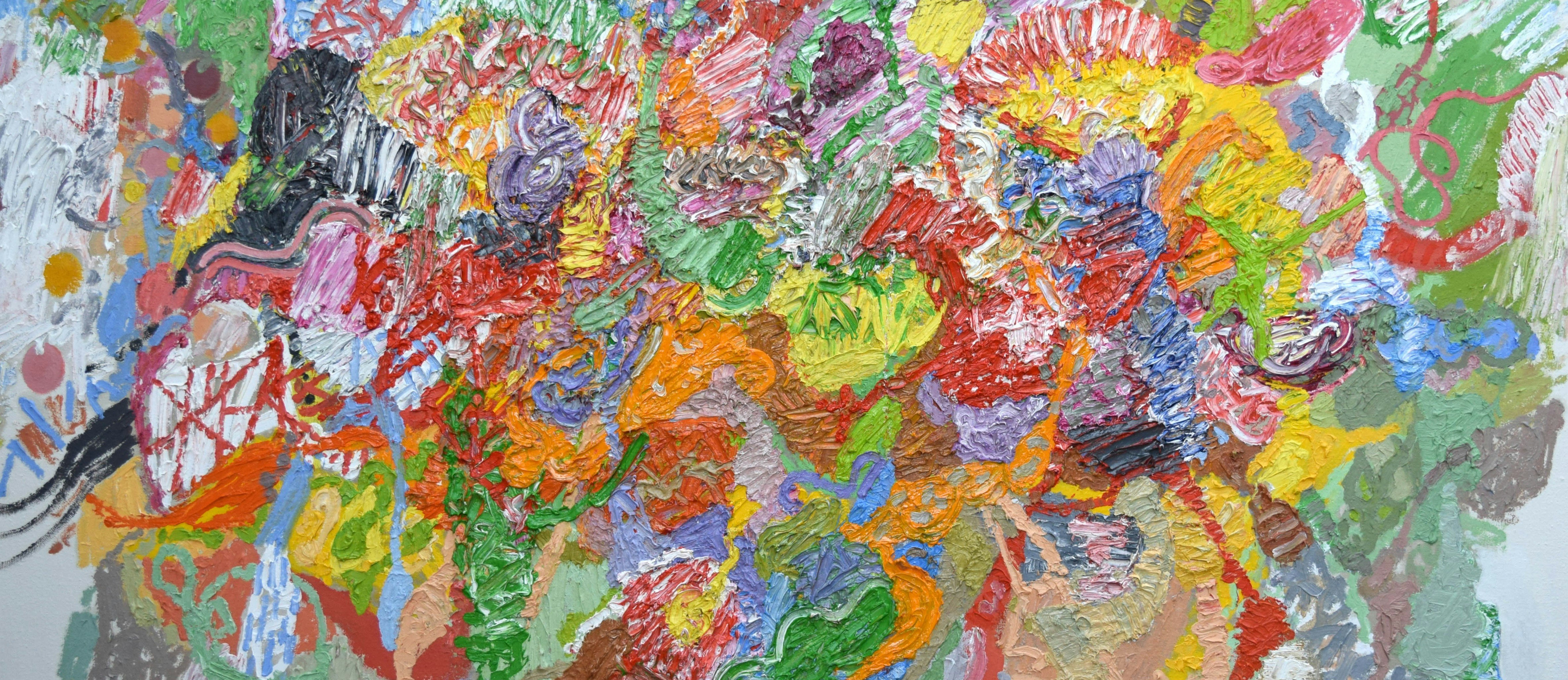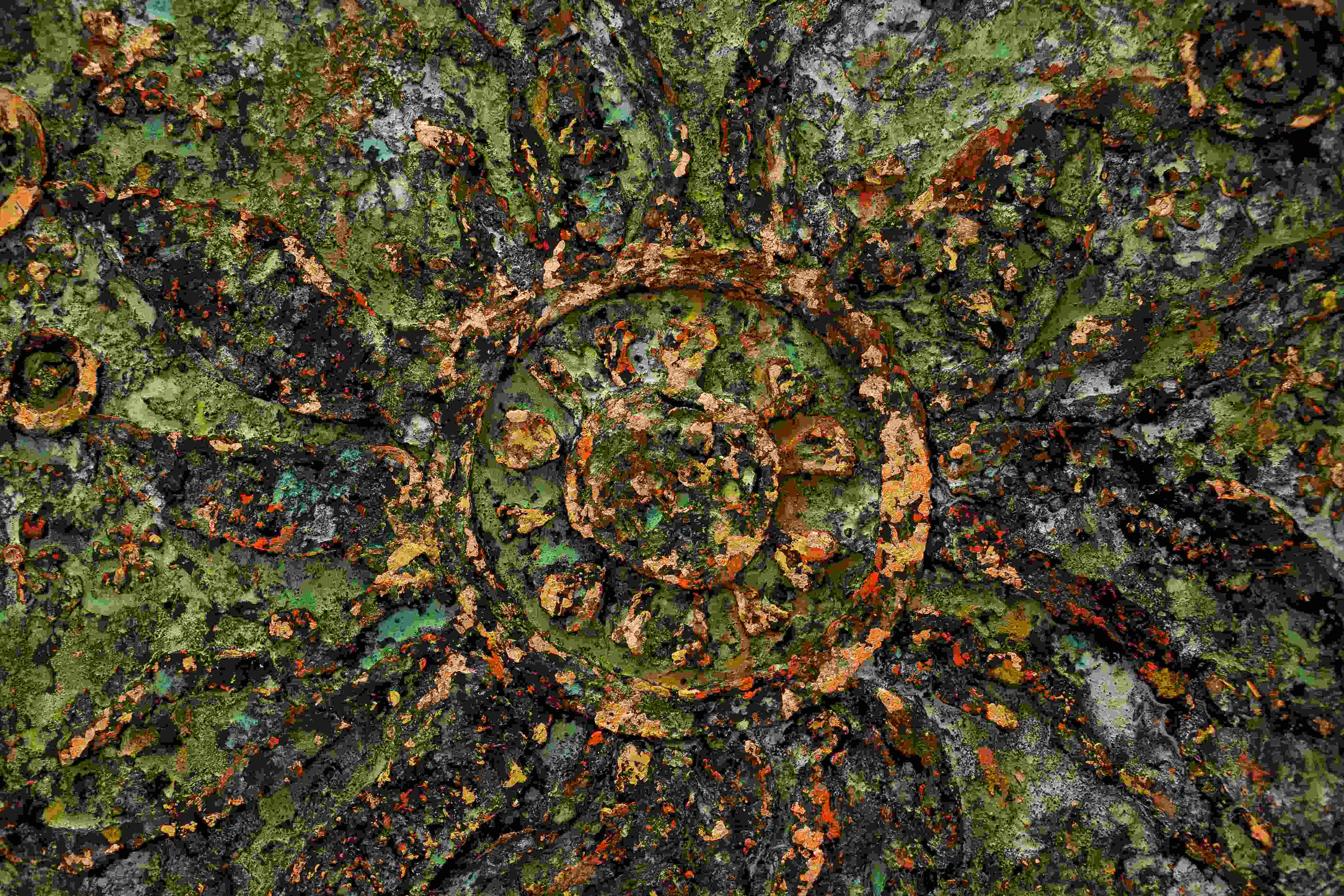 ---