Fenster Projekt/Window Project 1.1: Maximilian Schröder
22-31.03.2021 | open 24/7
 | Free entry
Opening Exhibition
One year after our closure, we are thrilled to announce to you the first edition of The Window Project: a year-long exhibition program featuring biweekly solo-exhibitions, presented through the windows of Prenzlauer Studio. The Window Project will commence next Monday, March 22, with Maximilian Schröder as its opening exhibition. 


Free of charge and to be visited 24/7, the Window Project counters the increasing inaccessibility of diverse arts and culture as it invites passersby and neighbours to engage with works presented through the windows of Prenzlauer Studio. With twenty-one participating artists from Berlin and elsewhere, the Window Project offers a multicultural and transmedial approach to the intersecting issues of mental health, dislocation, politics and artist positions within the frames of inequality and fracture.


Maximilian Schröder (1994, Germany) investigates the affective relationships between society and the individual through sculpture, installation and photography. As the artist researches the emergence of meaning through changing norms and demands, his works visualise their effects on emotional processes. Within a society fuelled by narratives of performance and optimisation, the artist presents acts of intimacy, tenderness, fear and vulnerability as involuntary acts of subversion.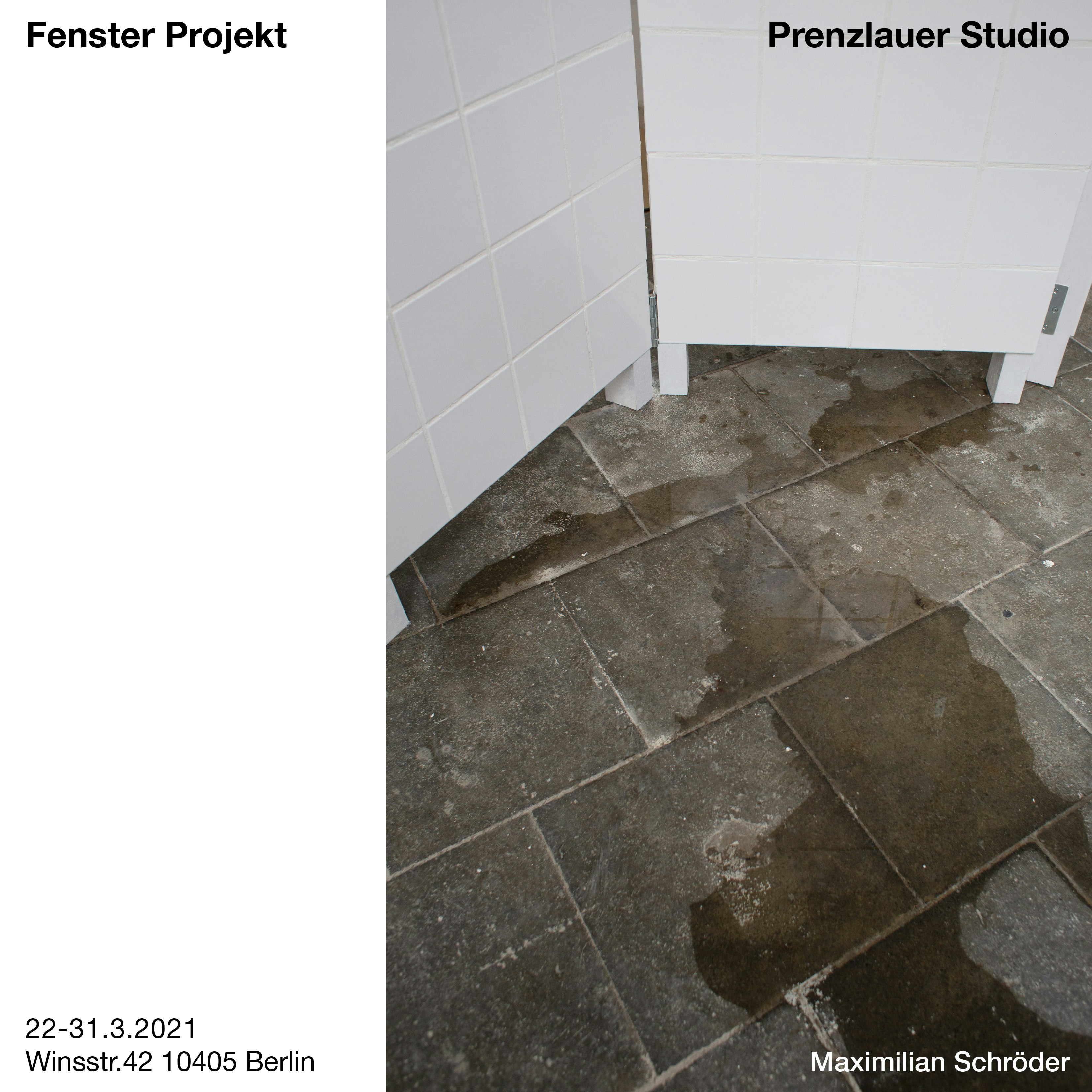 ---
---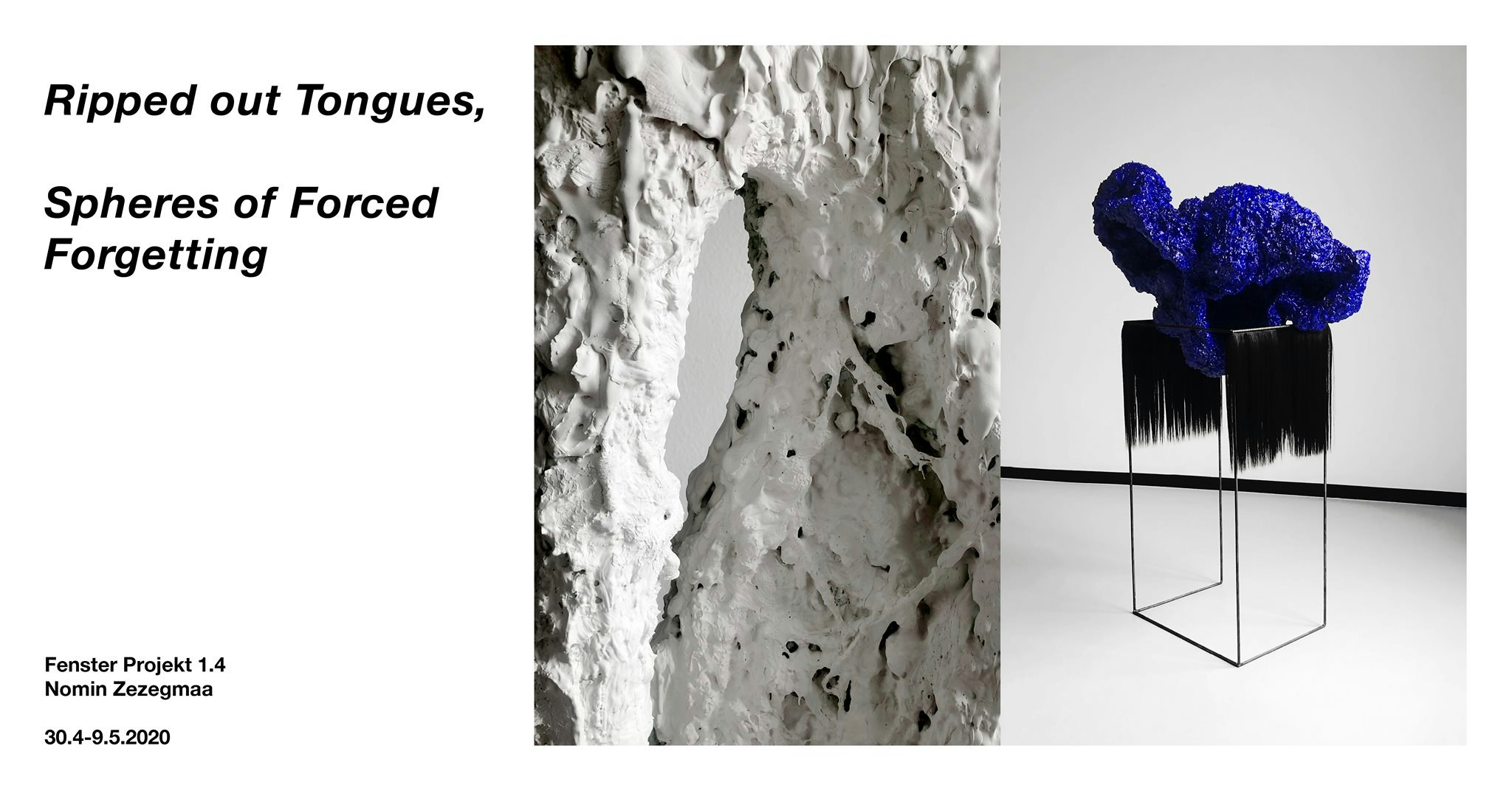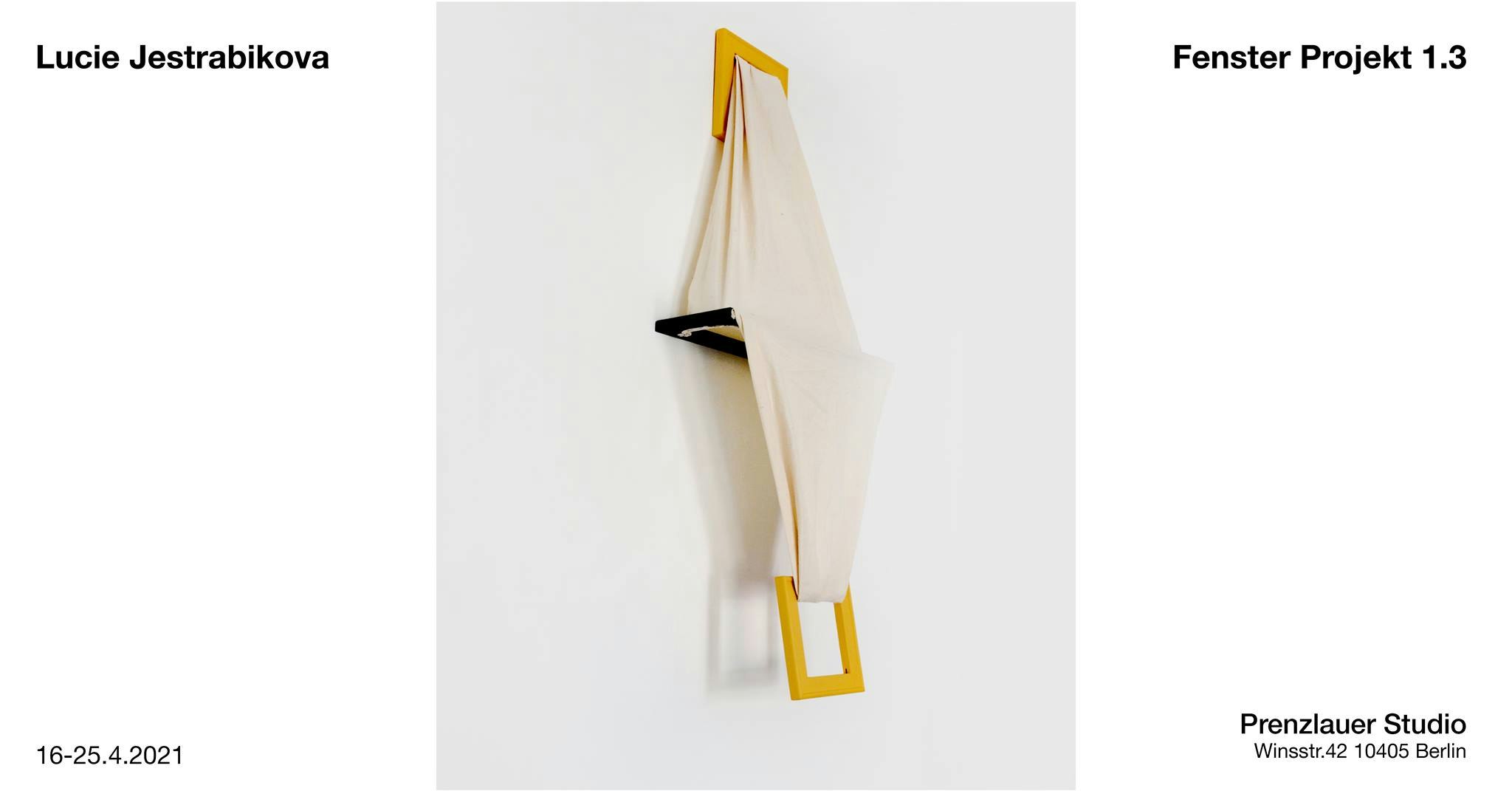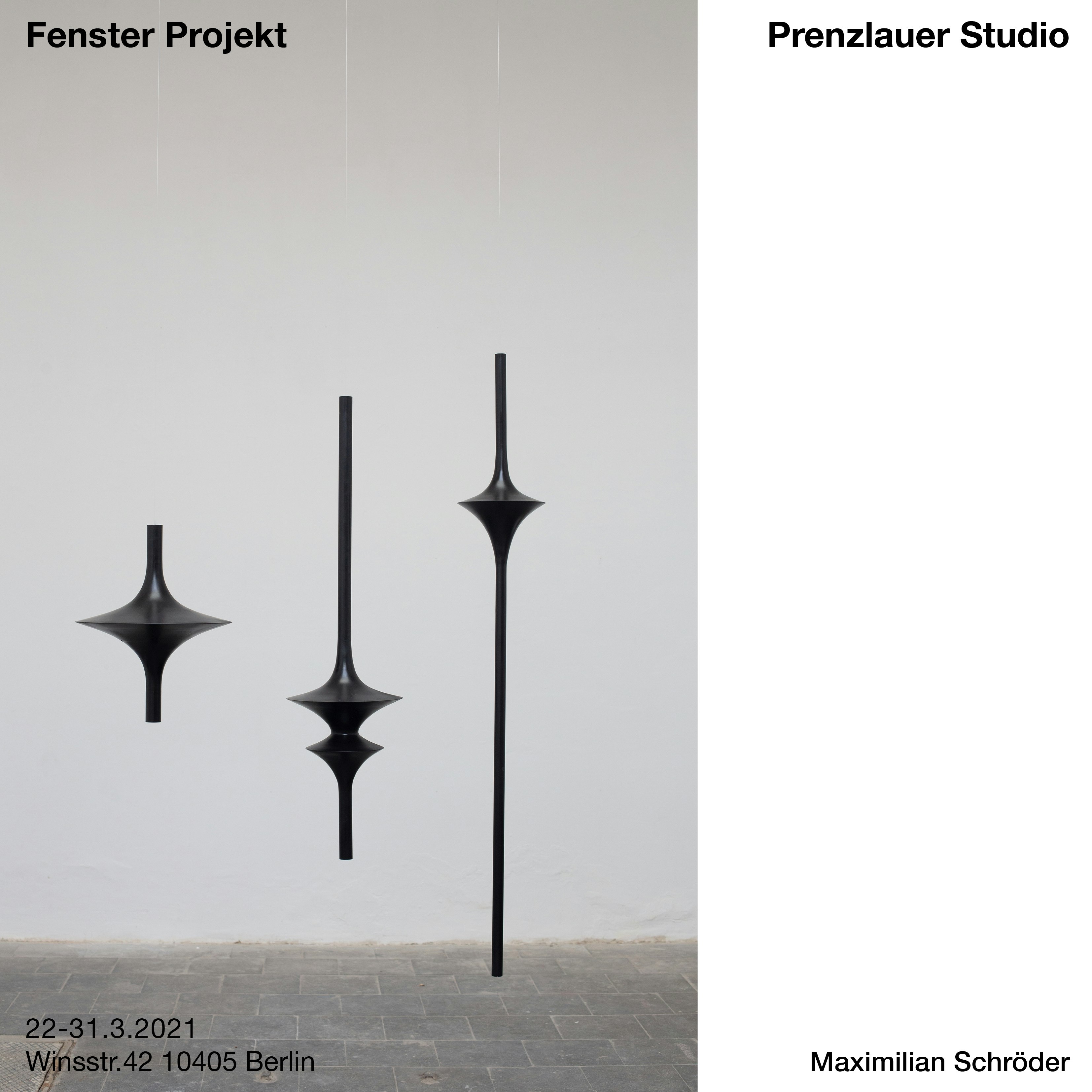 ---