Hosek Contemporary in cooperation with LaborBerlin is inviting you to the Experimental Film Projection No. 3, curated by Matias A. Donoso.
The guests are requested to wear a face mask and provide the organisers with their name, address and telephone number (according to the guidelines available at https://www.berlin.de/corona/).
Admission : Suggested donation 5-10 €.
Doors: 19:00
Start: 19:30
LaborBerlin e.V is a nonprofit, independent film collective, open to every individual interested in artist-run initiatives and especially in analogue film practice, which embraces a more experimental and D.I.Y., craft approach to film production. The Lab is a meeting point of exchange and engagement of ideas and experiences around filmic creation.
Programme:
1) _galore (2018) by Bernd Lützeler
2) Resistance (2017) by Laurence Favre
3) Out in the desert (2020) by Natalia Fentisova

4) 1536 Units (2018) by Jan Rehwinkel

5) Blau DIAS (2019) by Deborah S. Phillips
6) Sans Lune (2017) by Sophie Watzlawick
7) FRIEDRICHSFELDE OST (2015) by Milica Jovcic & Nenad Cosic

8) Bilderbuch (2017) by Luisa Greenfield

9) Teaser für ||Aes |Omi Sau !khais (2020) by Melina Pafundi
The gallery is located at
Motor Ship HEIMATLAND
close to Fisherinsel 3
10 179 Berlin-Mitte
+49 1525 7486496
www.hosekcontemporary.com
Facebook event:
https://www.facebook.com/events/1605614646270682/
---
---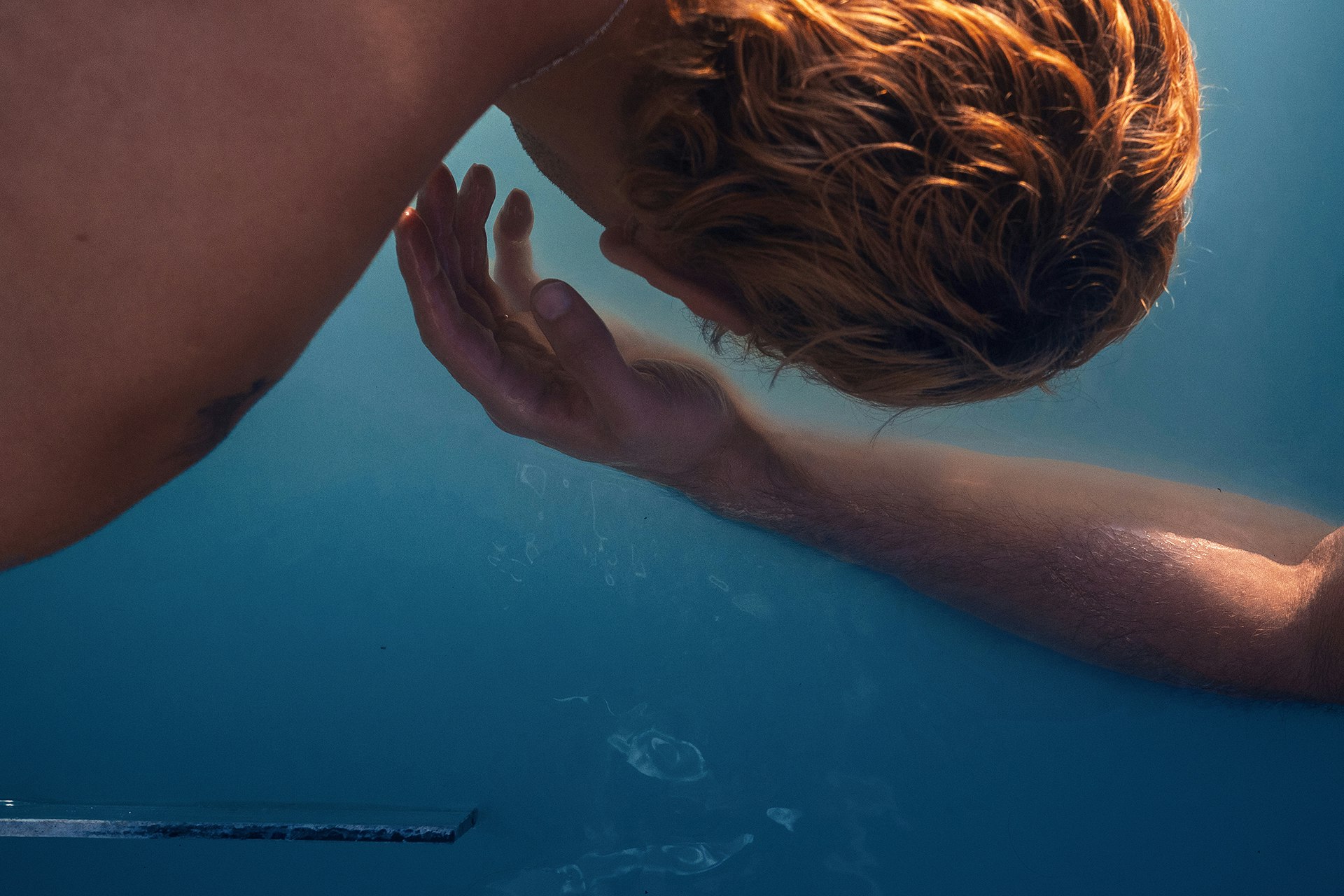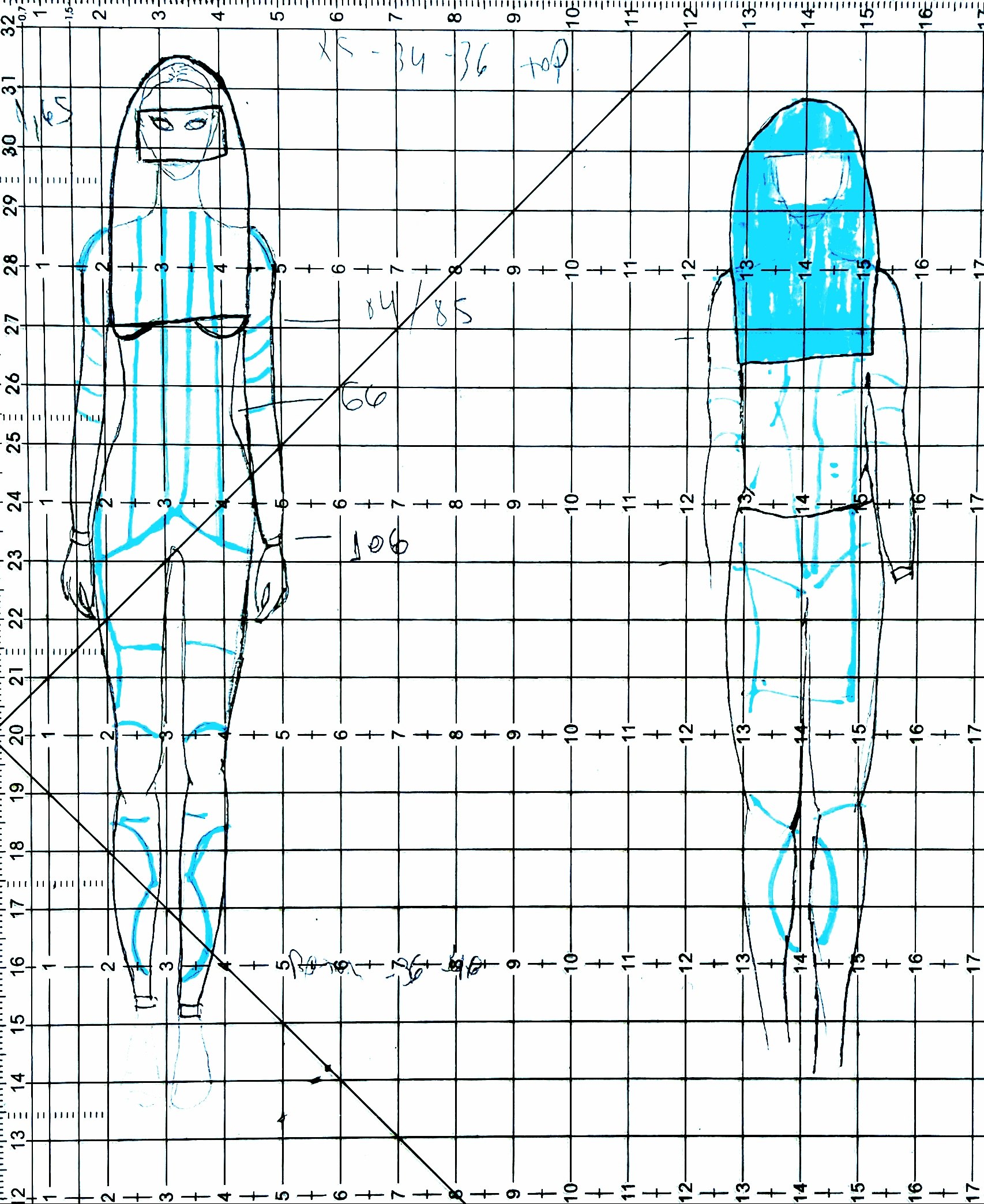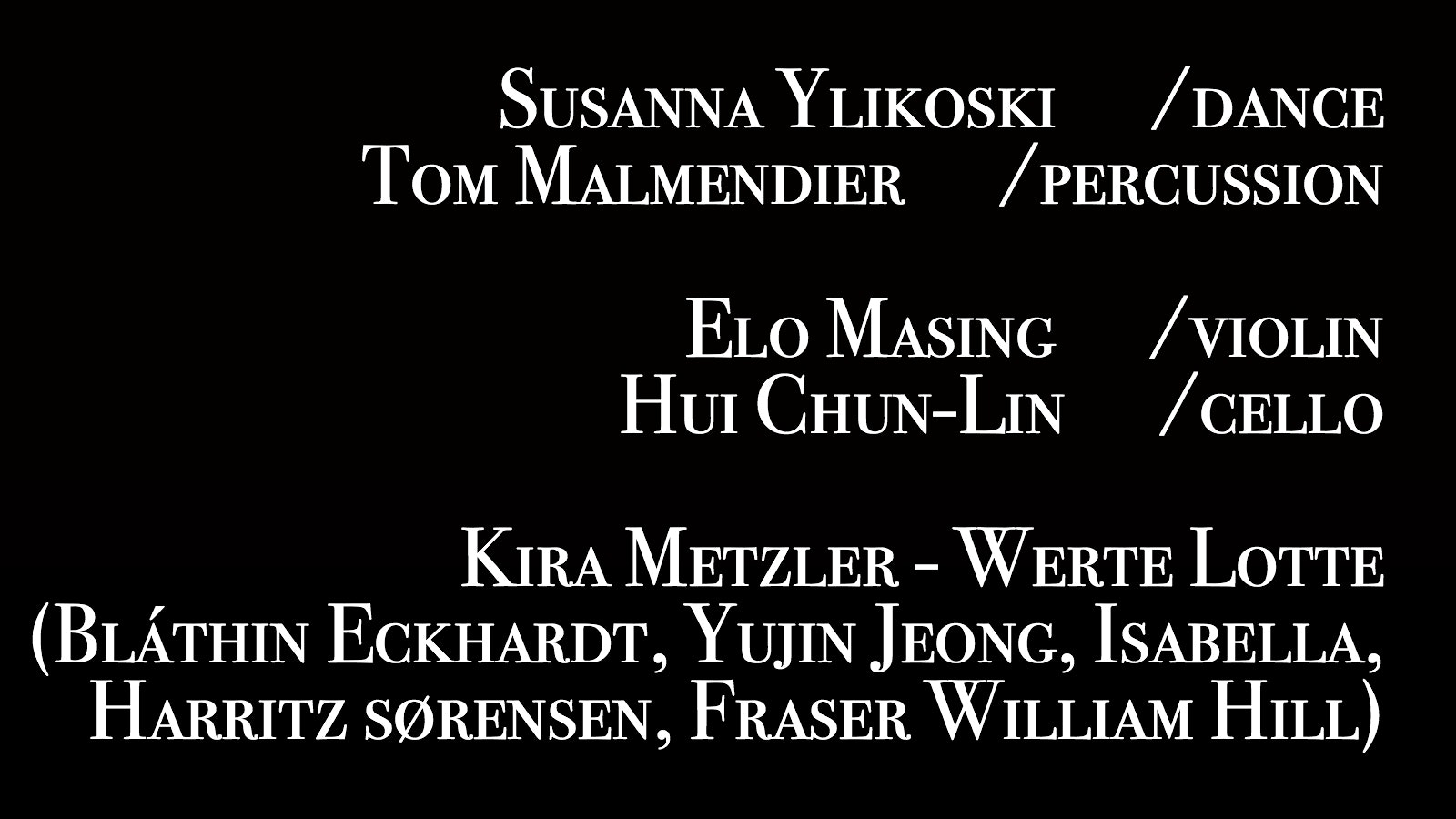 ---