English Theatre Berlin puts its Miete where its mouth is with two full weeks of programming from our most important resource—our community of international expatriate artists! Come check out a one-of-a-kind melting pot of theatrical forms and traditions: the English-language Freie Szene.
The Expo has three components: evening performances, daytime workshops and family-friendly performances as well as the Expat Markt, a weekend-long marketplace cum performance installation featuring the goods and services of international visual artists, business owners and performers.
Each evening will feature a curated selection of performances by multiple artists (all imaginable genres) taking place throughout our entire facility, from our stage to our dressing rooms.
A performance can last anywhere from 5 minutes to over an hour.
---
---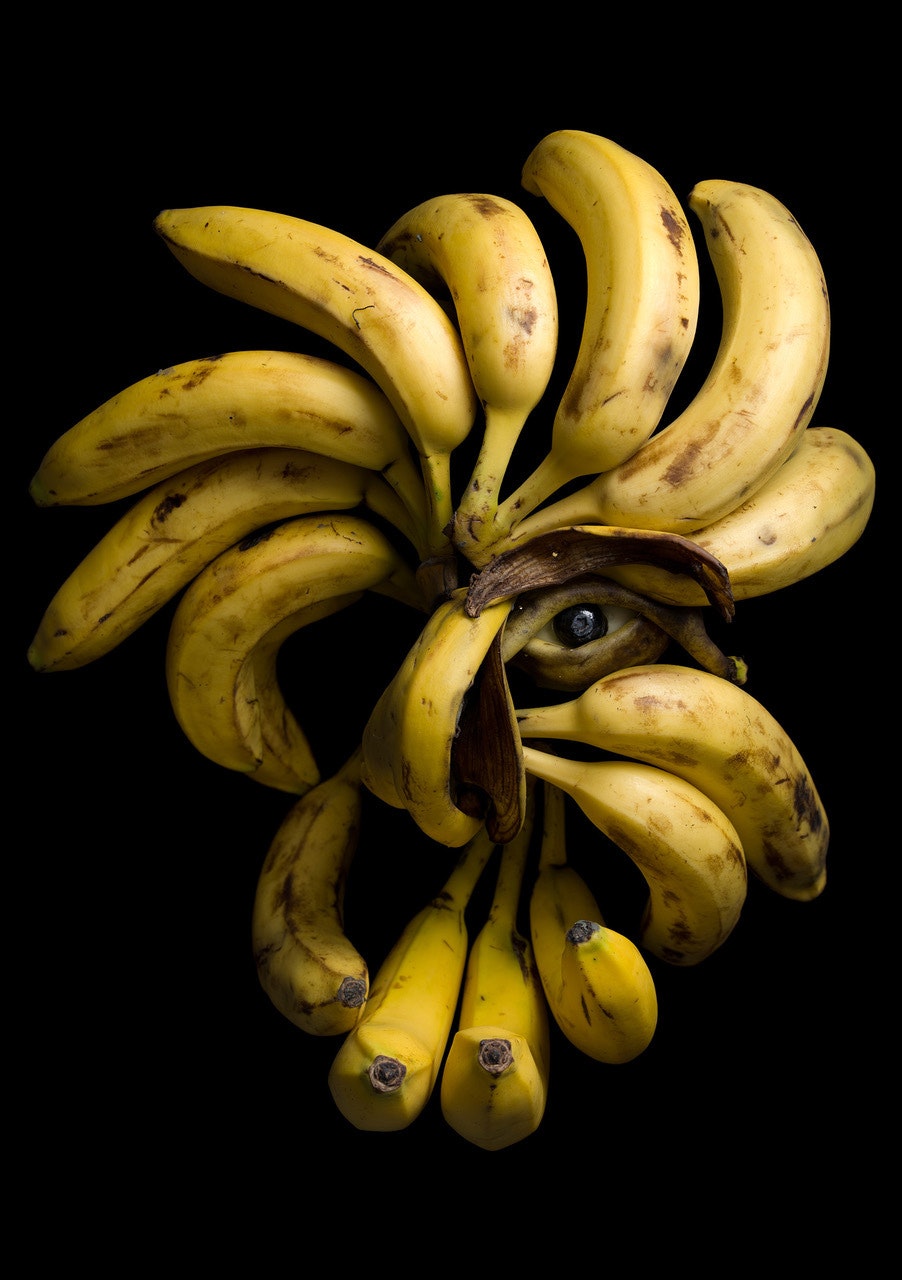 Exotic Animal
Event by English Theatre Berlin | International Performing Arts Center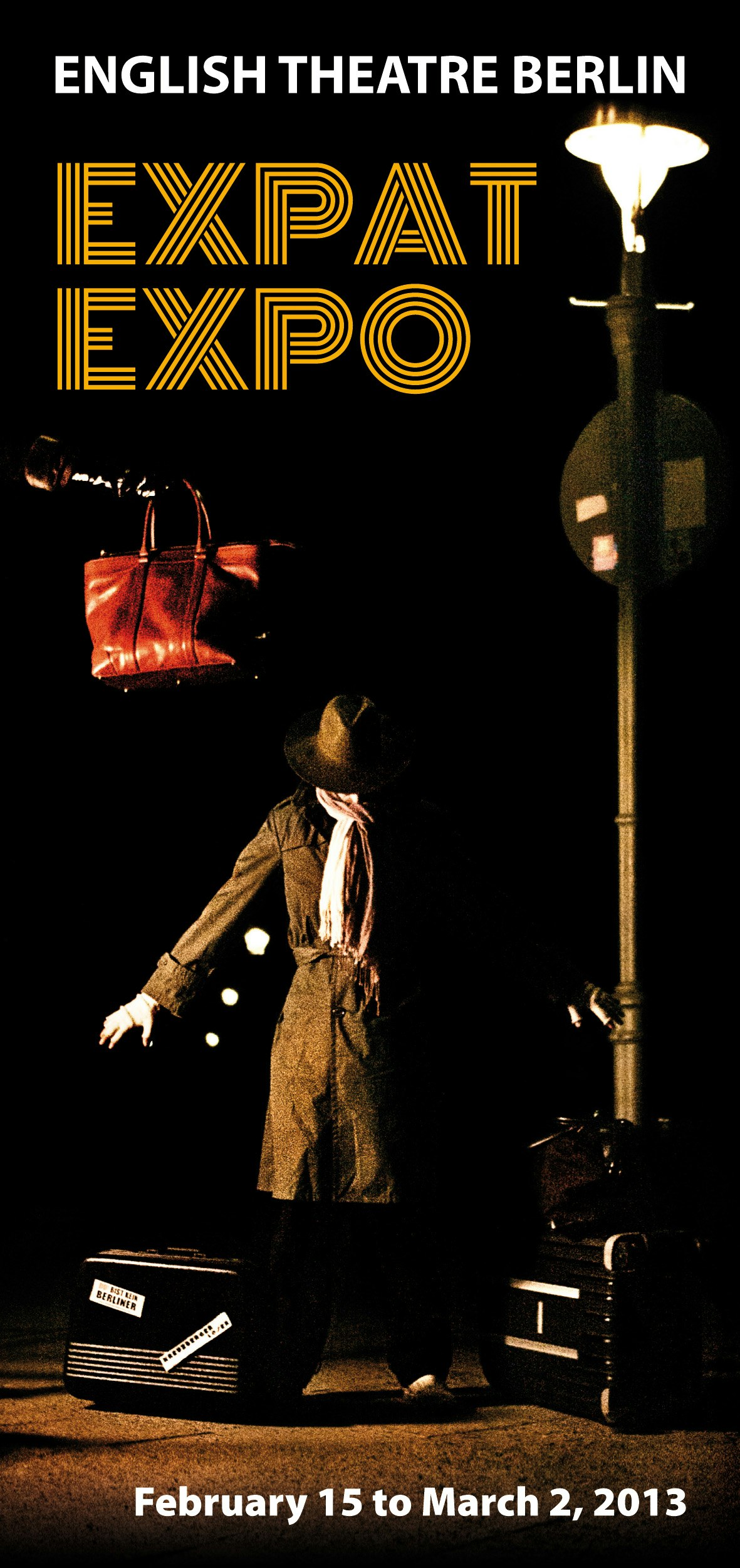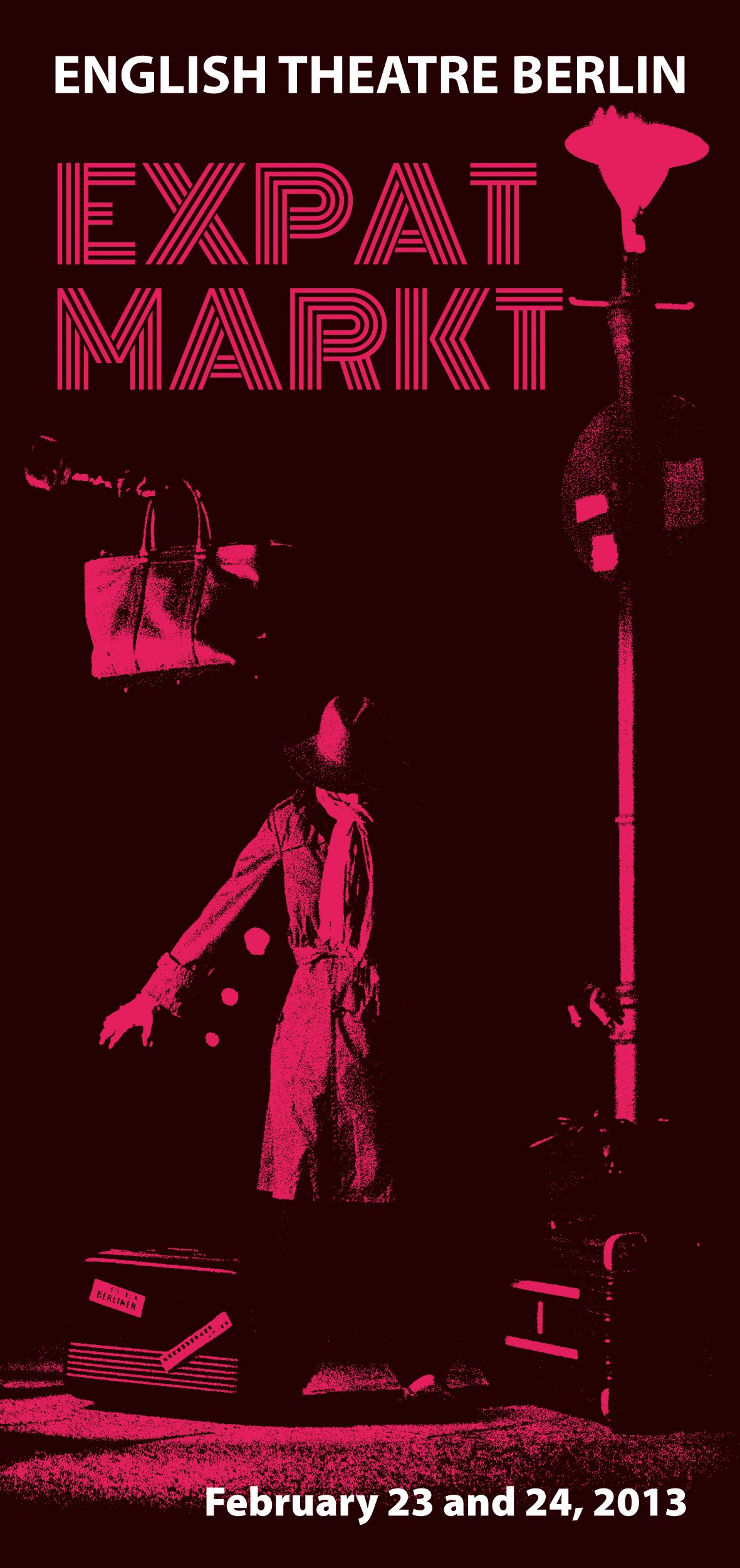 EXPAT MARKT
Event by English Theatre Berlin | International Performing Arts Center
---