...where the digital becomes physical
is not only the moving motive behind the YOUR ART BEAT MARKET, now it also becomes an active program in a non-virtual form! For the first time, YOURARTBEAT is presenting its artists offline and exhibits the works that were previously only available for viewing and buying in the online shop.
In addition to a lovingly compiled and eclectic selection of original works, as well as specially produced art pieces, also a variety of materials are demonstrated with which we not only experiment and create alternative forms of artistic manifestation, but in particular transform the digital and media arts into physical shape.
Individual media contributions by the artists themselves not only open up new perspectives or give background information, they also enable a more personal encounter with the creators.
YOURARTBEAT look forward to an inspiring interplay of the polarizing textures of the digital-virtual and the analogue-physical, to the exploration of various materials and consistencies in combination with digital art and interactive media stations, creating personal approaches, highlighting and deepening specialized backgrounds.
During the two-week show, there will also be accompanying programs of virtual reality and audiovisual design.
PARTICIPATING ARTISTS:
Christoph Kühl (DE): Fine Arts & Collage
Dryden Roesch (CAN): Digital Collage
Imogen Davis (UK): Photography
Lita Poliakova (RUS): Digital Collage
Natalia Poniatowska (PL): Photography
Renate Marschner (DE): Painting & Drawing
Sonia Bensouda (FR): Digital Collage & Photography
Zsolt Gyarmati (HU): Video Installation
+
Audiovisual dialogue with Renate Marschner by Selma Köran and Jonathan Rosenberg
Virtual Reality Installation with Nico Nowarra
WHAT
Digital Collage, Mixed Media, Multimedia Installation, Photography, Fine Arts
Group show of the YOURARTBEAT Artists with original artworks and alternative productions of art pieces
Demonstration and exploration of a variety of materials used to give digital arts a physical medium
Interactive Media Stations with individual contributions of the artists themselves
Accompanying programs of Virtual Reality and Audiovisual Design
WHEN
Exhibition Opening: 14 Febuary 2019 – 7 PM
Duration: 15 to 28 Febuary 2019
Opening Hours: Monday to Friday: 4 to 8 PM // Saturday: 1 to 6 PM
WHERE Salon Halit Art – Kreuzbergstr. 72 – 10965 Berlin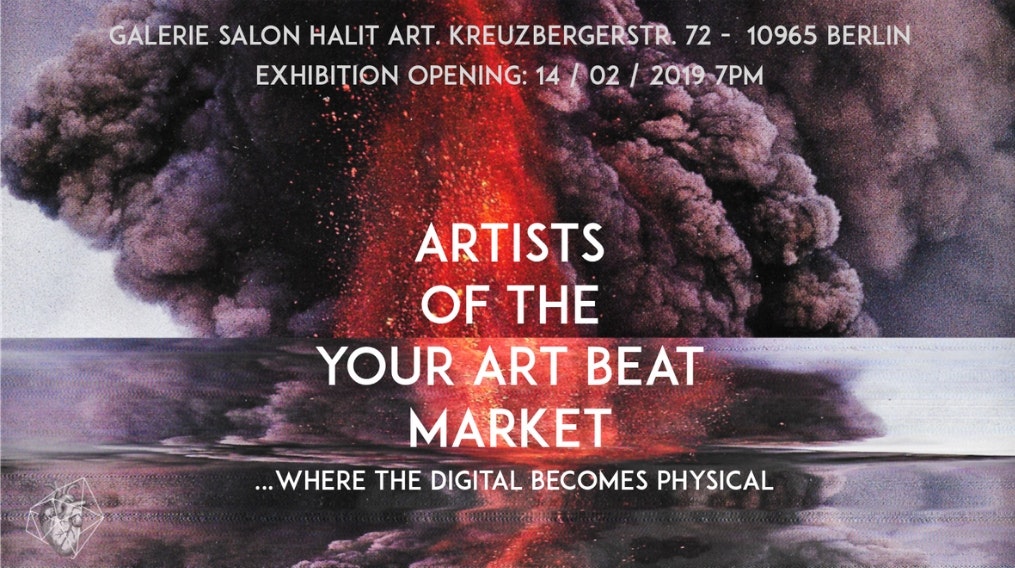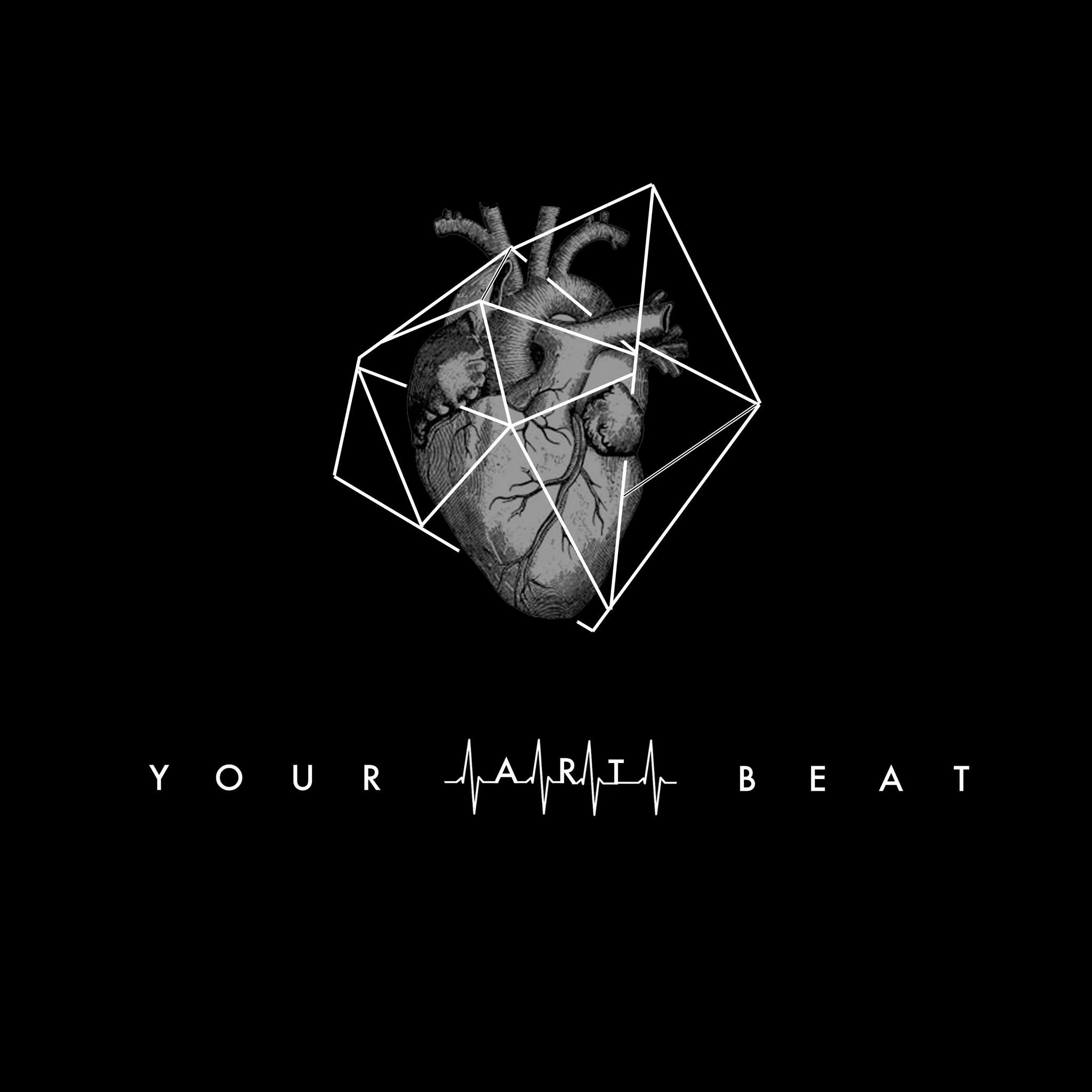 Attachments
---
---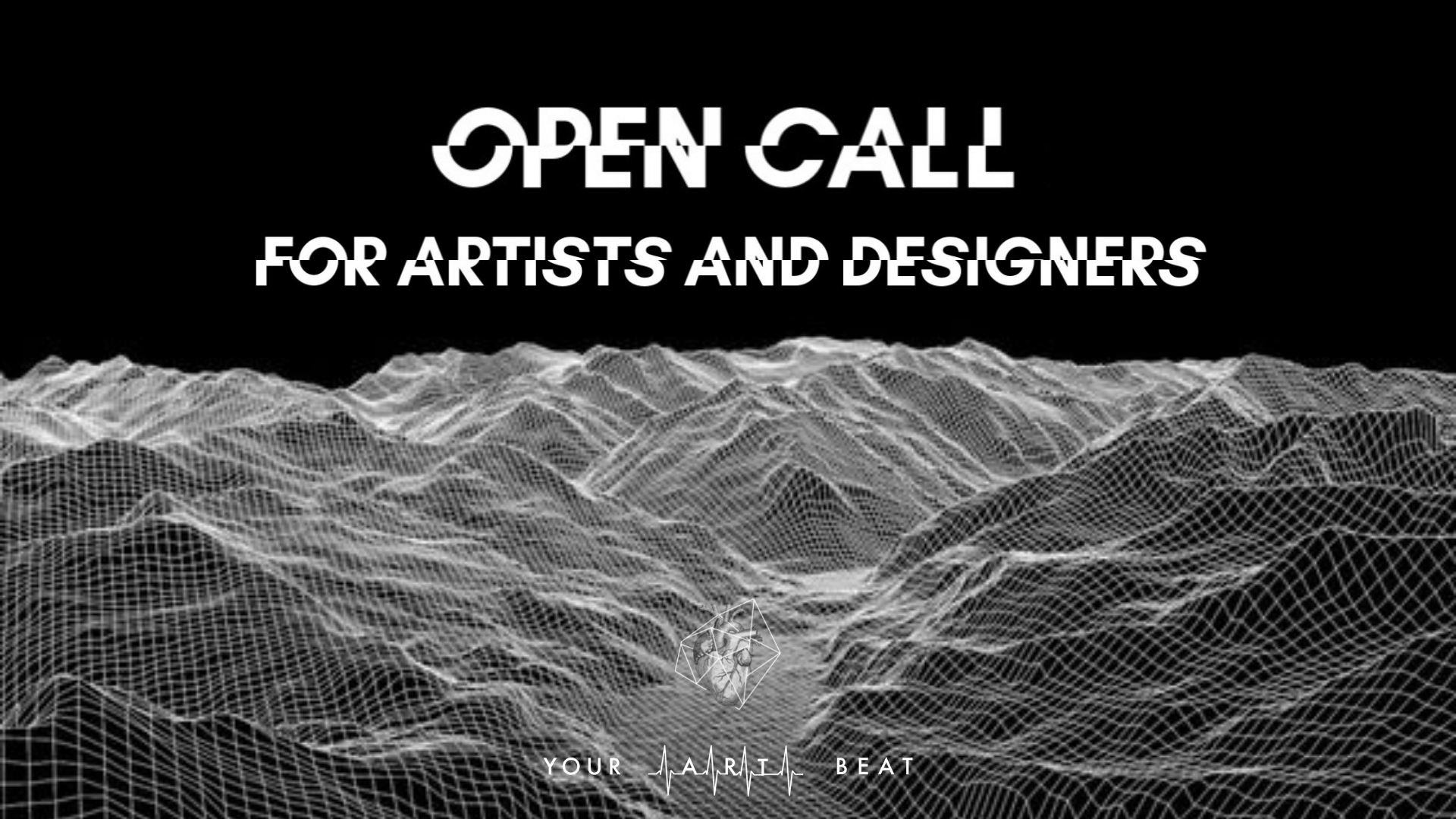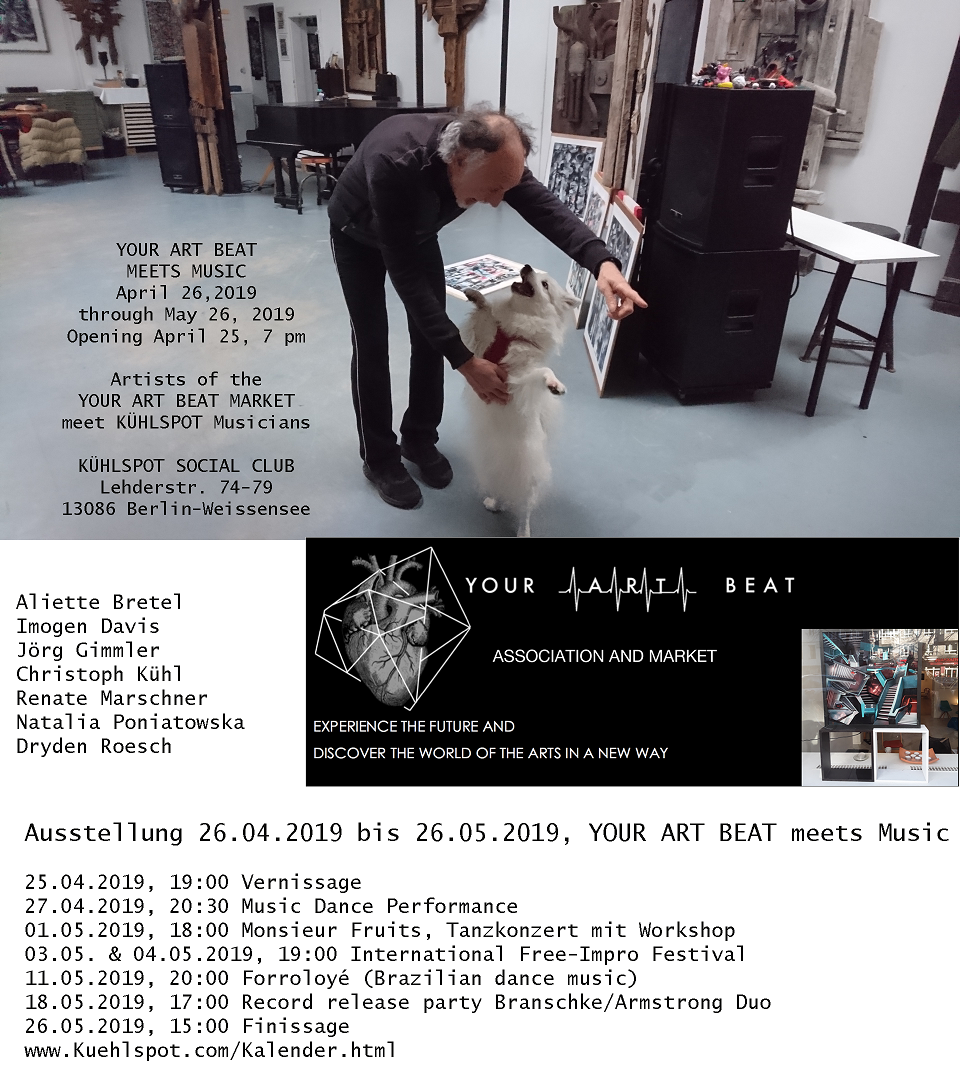 ---