Performences can be viewed here : https://fk-kollektiv.com/everything-home-is-far-away/
Welcome to the "Everything Home Is Far Away" Finissage.
We are happy to start our first experiment with our online "random art matching system"
On this day we will show a series of presentations and performances by our collective artist as well as some guest artists.
With this finnisage we create a smaller world bridging the gaps in-between our audiences and artists to this larger place we call home. We connect on a deeper level when we share more intimate and personal works giving the viewer a look into ourselves and allowing ourselves into being more vulnerable and open.
I hope everyone is staying well and safe and we are looking forward to finally bring some really personal and beautiful works for all your beautiful eyes and ears to enjoy.
---
---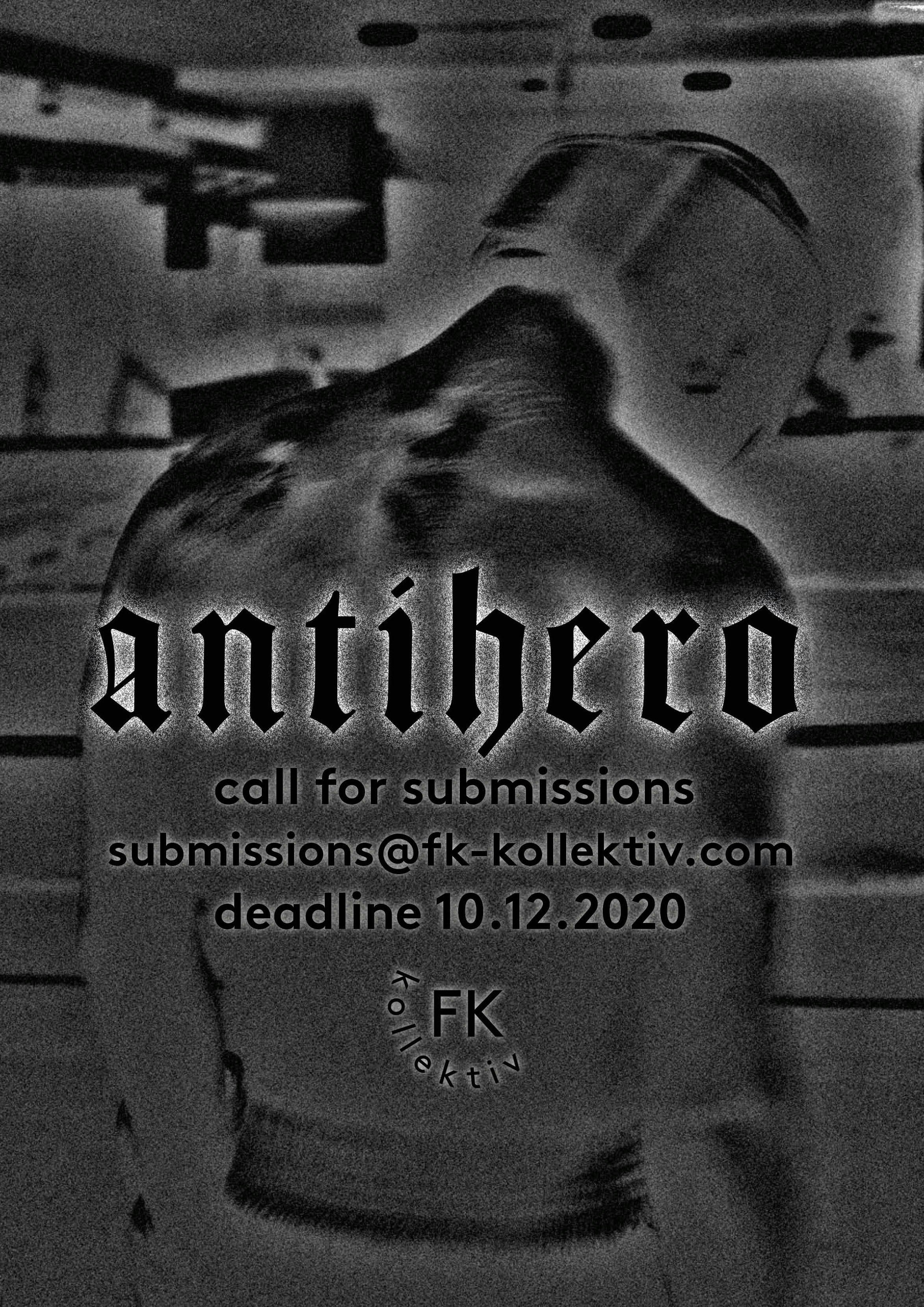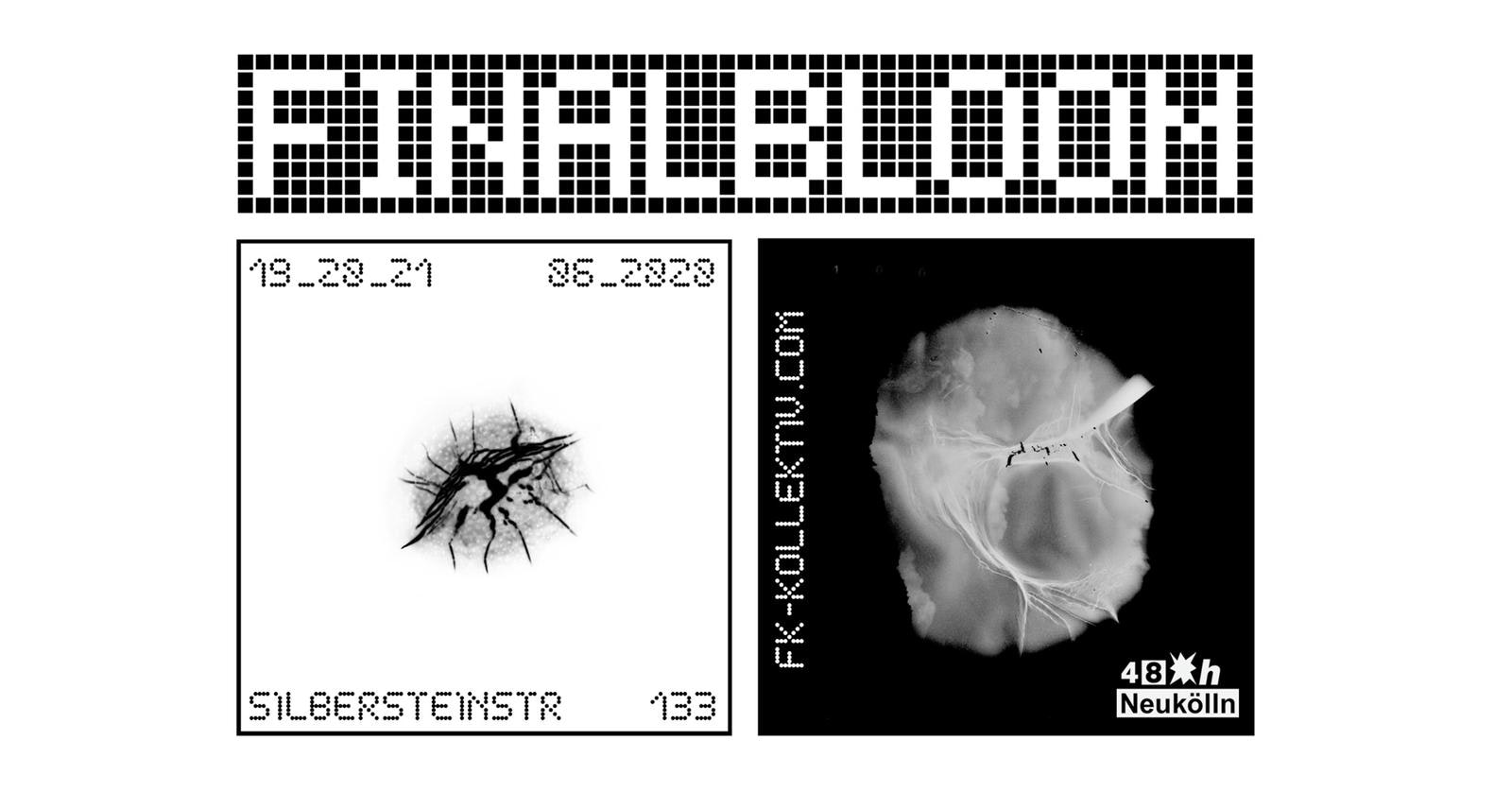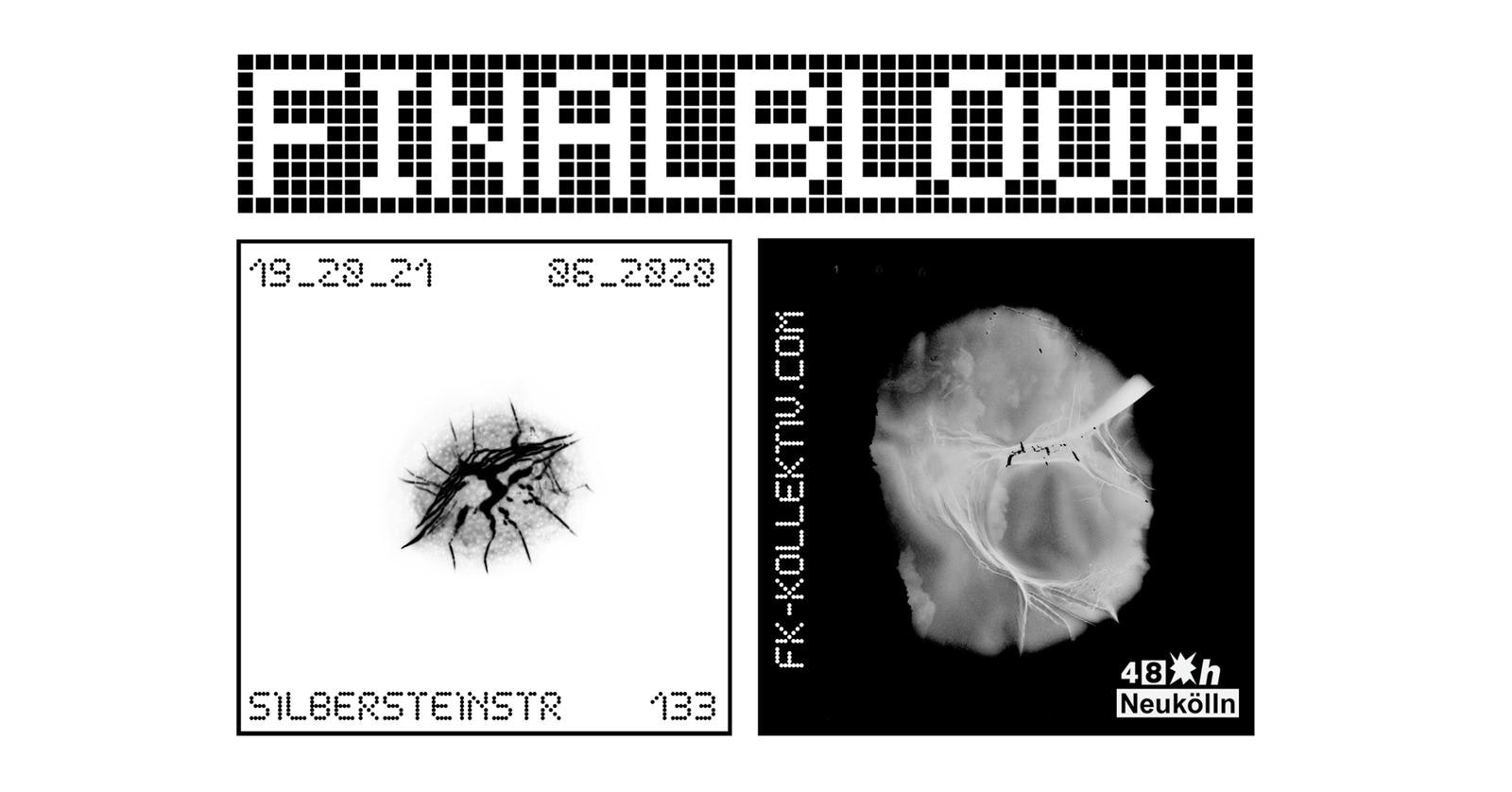 ---