es gibt keinen Neuschnee
"Am merkwürdigsten ist das in der Einsamkeit. Daß die Leute im Getümmel ihre Standard-Erlebnisse haben, das willst du ja
gern glauben. Aber wenn man so allein ist wie du, wenn man so meditiert, so den Tod einkalkuliert, sich so zurückzieht und so
versucht, nach vorn zu sehen–: dann, sollte man meinen, wäre man auf Höhen, die noch keines Menschen Fuß je betreten hat.
Und immer sind da Spuren, und immer ist einer dagewesen, und immer ist einer noch höher geklettert als du es je gekonnt
hast, noch viel höher. Das darf dich nicht entmutigen. Klettere, steige, steige. Aber es gibt keine Spitze. Und es gibt keinen
Neuschnee." (aus: Kurt Tucholsky "...ganz anders")
HilbertRaums an independent artist run space in the Neukölln Reuterkiez, founded in January 2015 by 14 artists, amongst
them Ellen DeElaine and Sandra Schlipkoeter.
From August 14 - 23 the two artists take over as curators with their project "es gibt keinen Neuschnee".
On show are works by Ally Bisshop, Selket Chlupka, Lena von Goedeke, and Max Sudhues.
The four so different artistic positions have in common the interest in topographies, daily material and its subtle transformation
and enactment.
On first view, the works resonate silence and restraint. Through dialogue in the space they form a poetic intensity.
---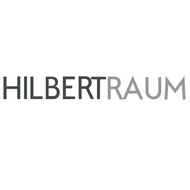 ---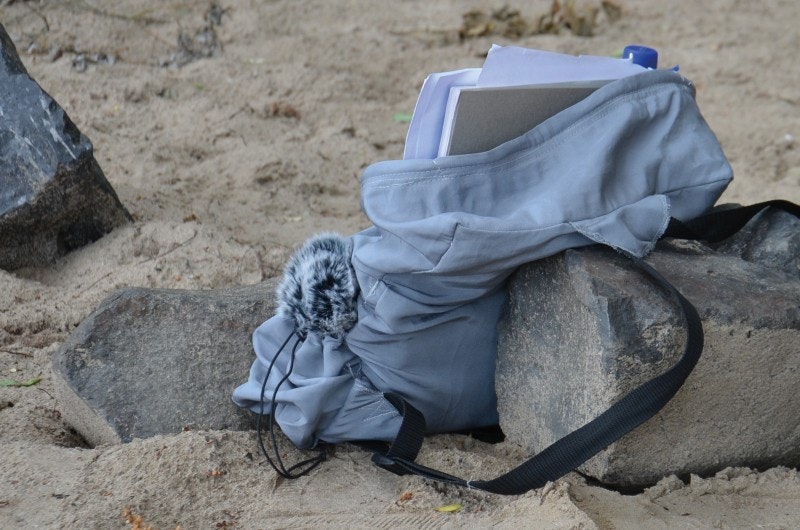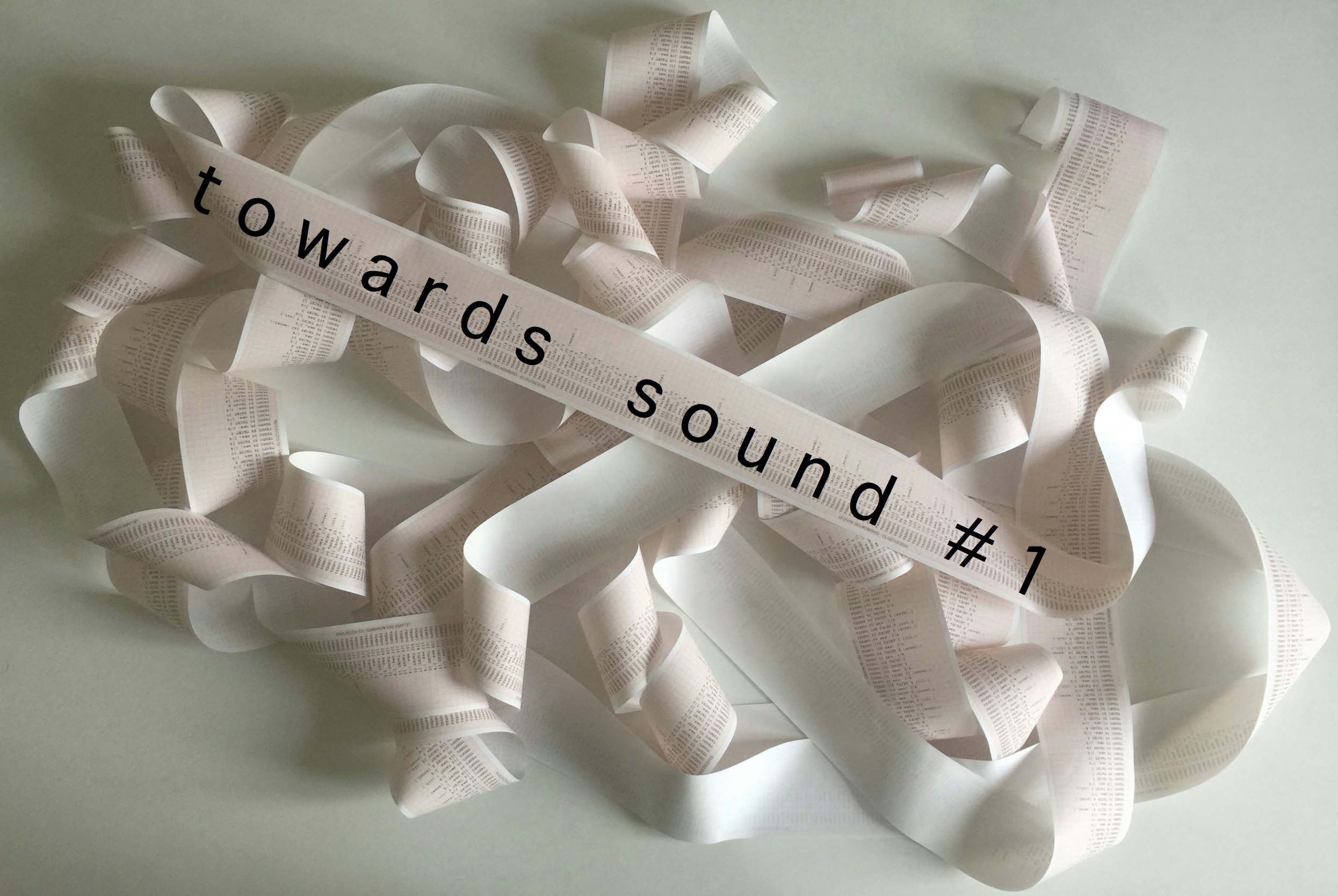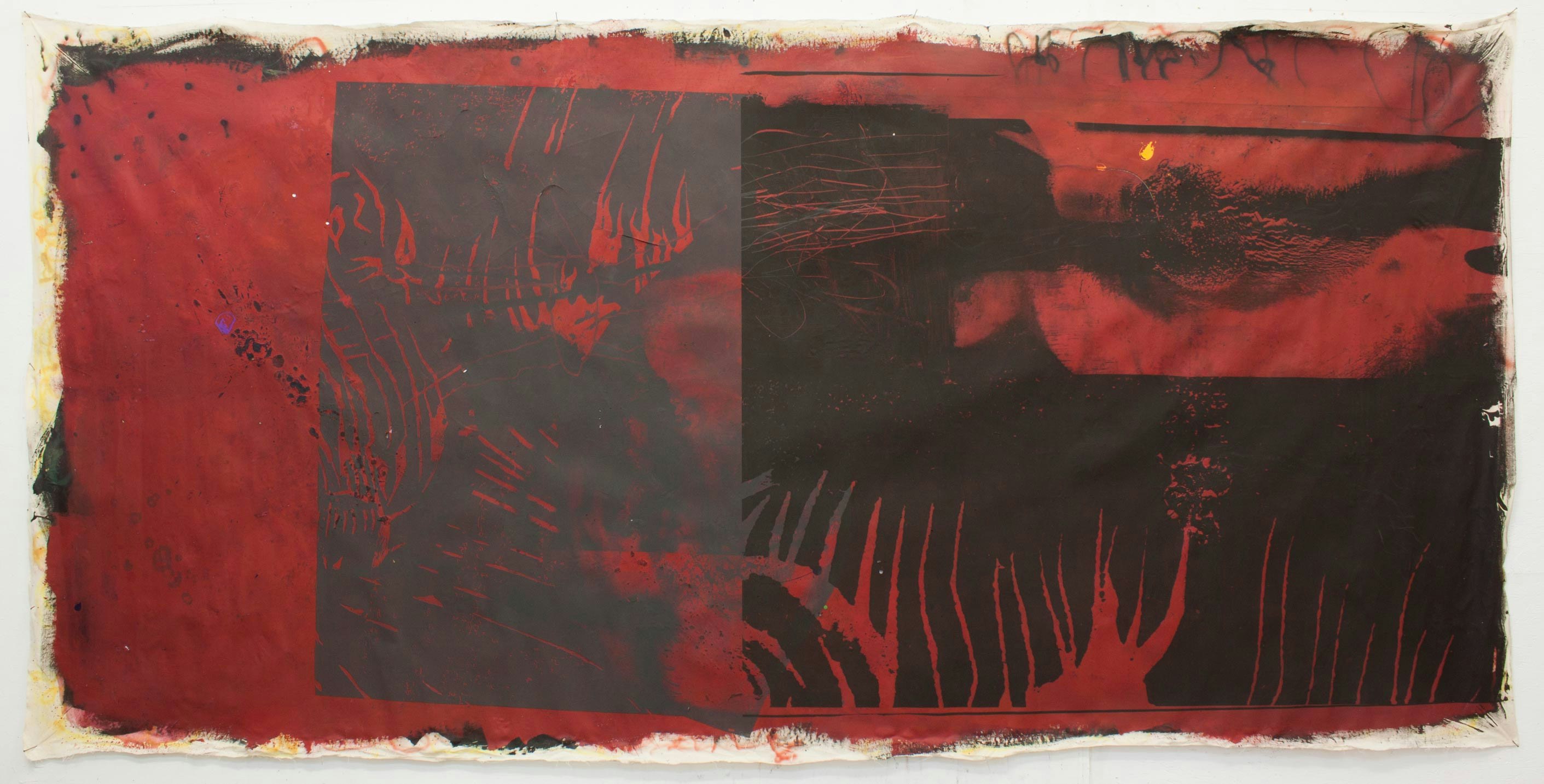 ---