Enrico Bach's paintings are self-reflection on the fundamental questions of pictorial architecture: In his compositions, depth spatiality meets colored surface painting and two-dimensionality meets spatial constructions. Thus, Bach's layered color and pattern surfaces create the illusion of a more or less deep space. At the same time, he leaves the conventional compositional pattern of a centered motif behind: The image's edges and background become deeper levels that are often overlain by large-scale monochrome, but not homogenous surfaces.
Enrico Bach (*1980 in Leipzig, Germany) studied at the Staatliche Akademie der Bildenden Künste Karlsruhe, Germany, in the classes of Anselm Reyle, Olaf Holzapfel, Jonas Burgert and Prof. Gustav Kluge.He graduated 2011 as a Master Student of Prof. Gustav Kluge.
Enrico Bach lives and works in Karlsruhe, Germany.
---
---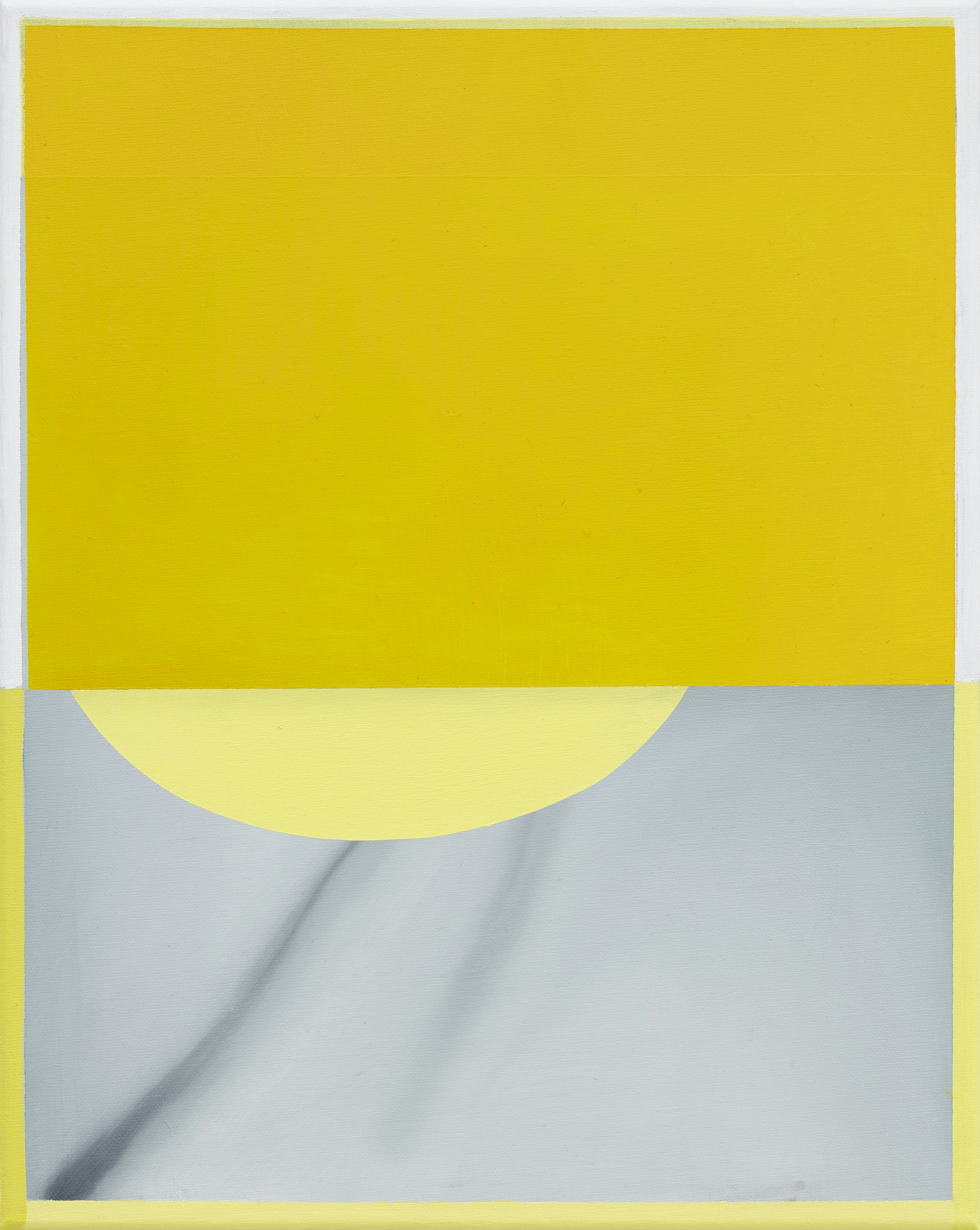 ---