Embodyment and Artistry in Playback Theater
EMBODIMENT || STORY || IMPROVISATION
Embodiment and Artistry in Playback Theater workshop by VOZDUKH Center
Where does inspiration to create embodied art come from?
The body is a powerful instrument for storytelling and, partnered with imagination, can enrich an artist's development through embodied practice.
This course is designed to bring a deeper understanding and practice of physical embodiment in playback theatre.
Playback Theatre is a physical theatre form integrating sound, movement, music, and spoken word.
We will guide participants in exploring the role of the physical body in playback theatre;
We will learn how to catch the essence of the story and transmit it through the movement;
We will try to translate metaphors into the body;
We will develop the actors' presence, authenticity, and capacity for team work;
This practice will include body warm-ups for theatre groups, new body forms, and practical exercises to deepen embodiment in playback acting.
WORKSHOP 7-8th of September, Sat and Sunday (11-5 pm)
Cost for the workshop: $240
Early bird registration till 1 of Aug $190
REGISTER NOW:
https://vozdukh.center/en/school-2/berlin-2019/#registration
More information:
https://vozdukh.center/en/school-2/berlin-2019
---
---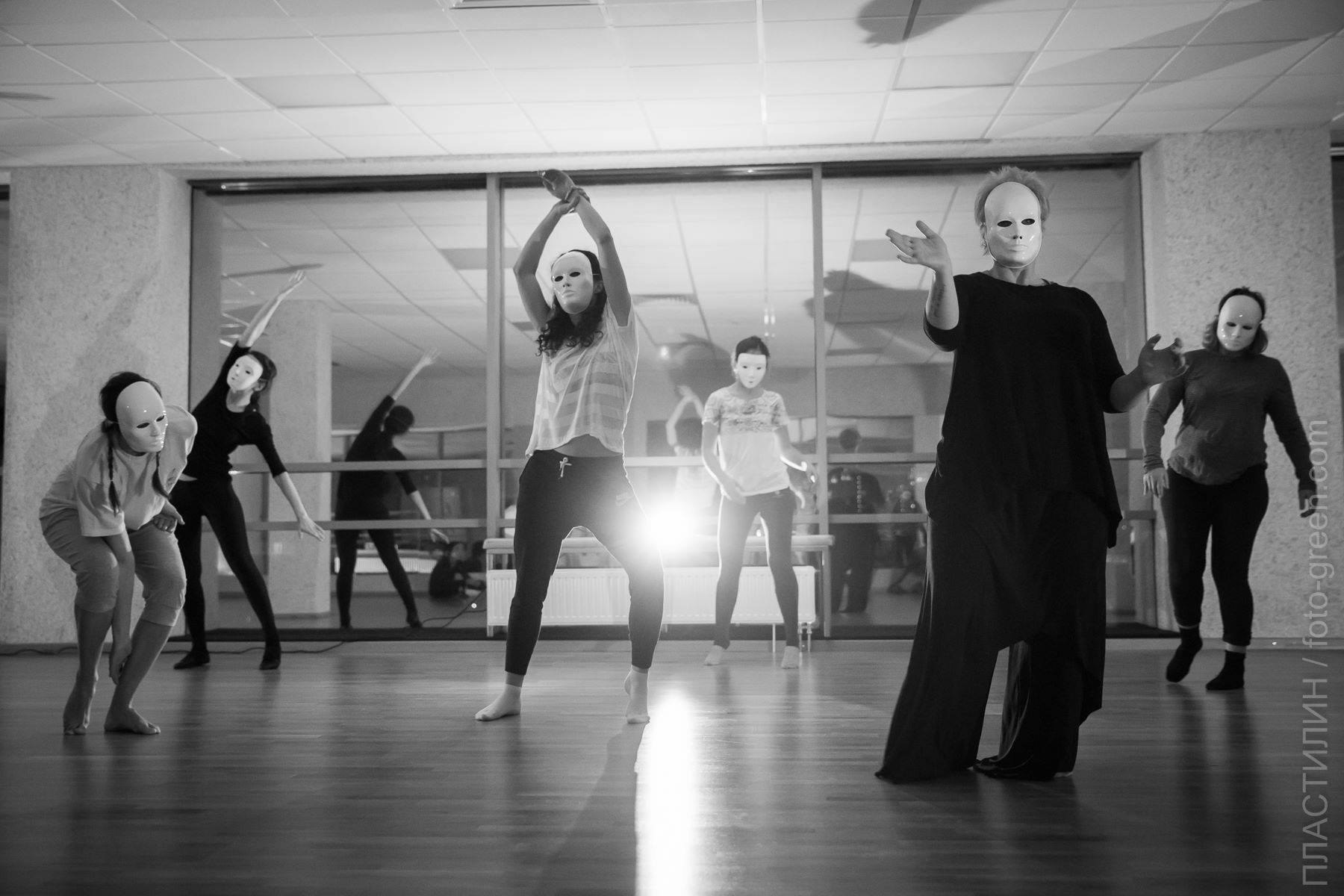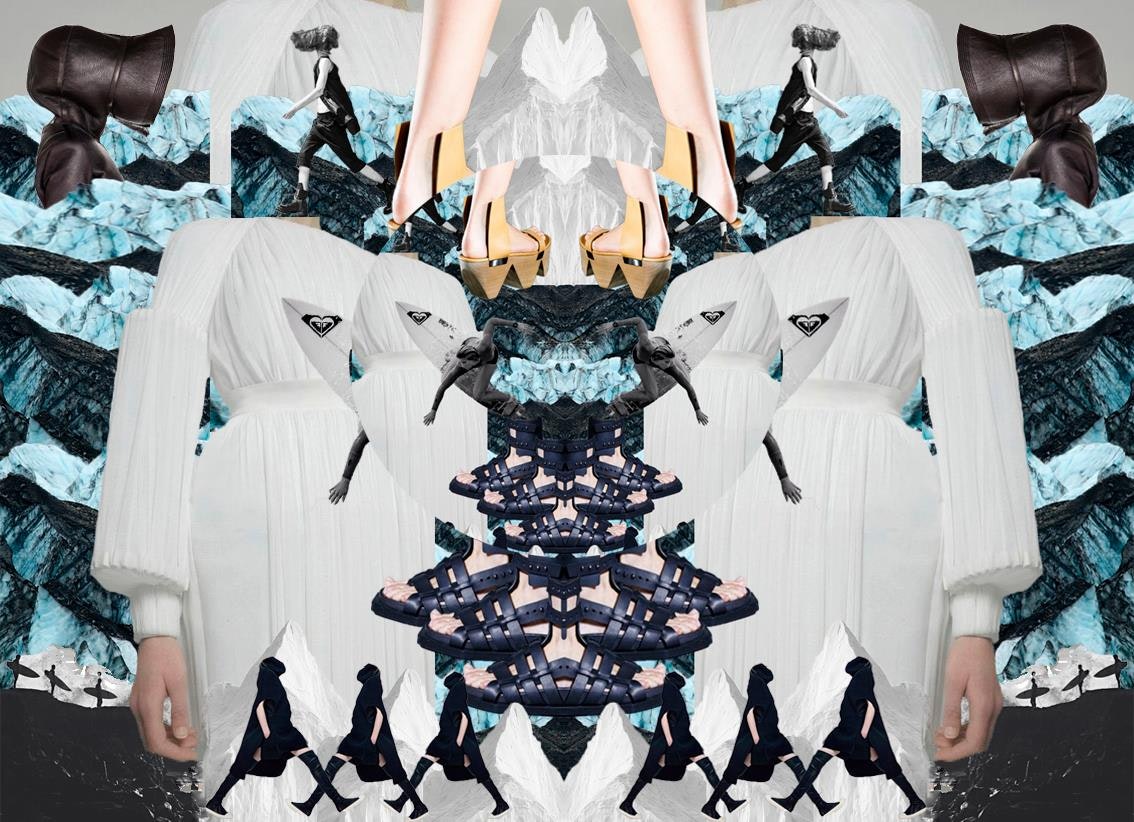 ---