Portraitsalon: Eröffnung am 17. Februar um 19 Uhr - bis 26. Februar. täglich 14 - 19 Uhr. Ausstellungseröffnung am So. 4. März um 19 Uhr
Im Februar ist Django Knoth mit seinen einzigartigen Fotoportraits zu Gast in Crystal Ball. Django wird die Galerie in einen Portraitsalon umwandeln in dem es jedem Besucher möglich ist sein/ihr persönliches No Mercy Portrait zu bekommen. Der Aktionswoche ist eine anschließende Ausstellung der enstandenen Bilder angeschlossen. Hingehen!
In February Django Knoth will be guest at Crystal Ball with his unique portrait fotographs. He will transform the space into a Foto Portrait Studio where every visitors is able to get his/her personal No Mercy image. After a week of working out, the Pictures will be exhibited in an upcoming show. Don´t miss it!
---
---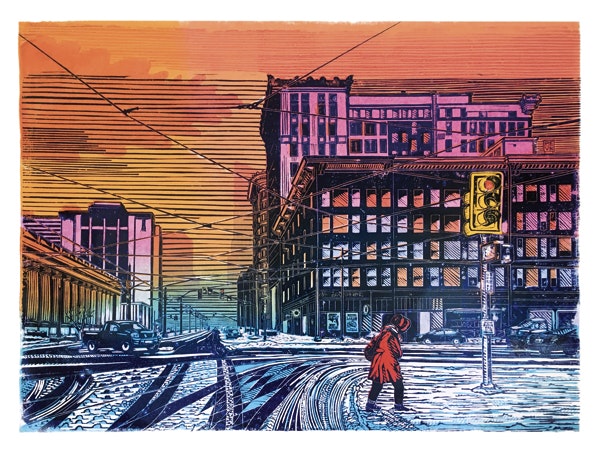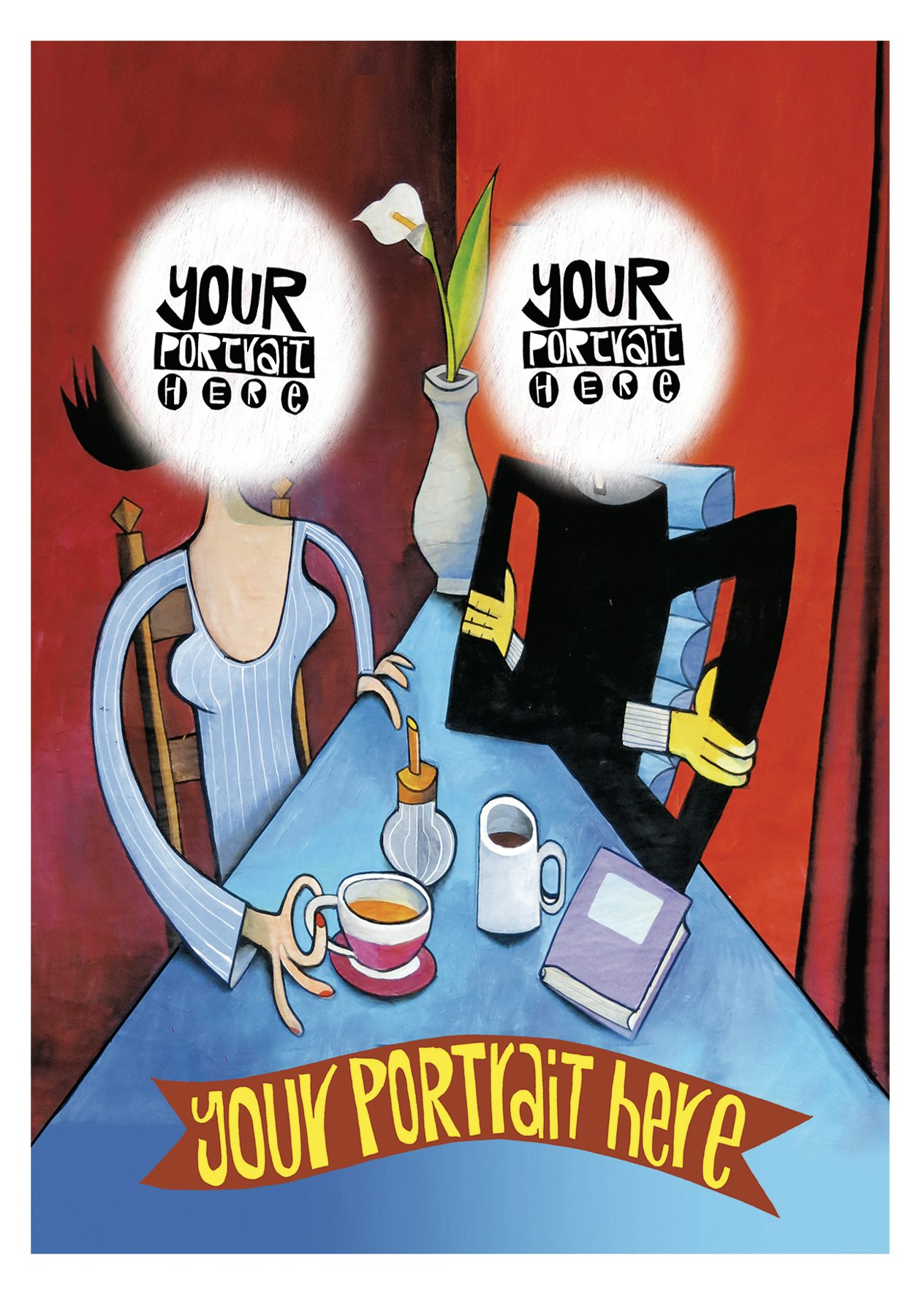 ---