Diskurs Releases 3 Catalogues: the Annual Catalogue 1. Edition and two Exhibition Catalogues
We invite you to rejoice the release of our annual catalogue, Diskurs 2016, as well as catalogues representing the work of our recent residents and grant receivers of the Deagu Foundation for Culture, Sung Rim Hwang and Ji-Young Rhee. It has been an enthusing year at Diskurs, with the visit and display of artists across diverse disciplines and backgrounds. Now we are proud to present the collection of the artists and their exhibitions, and the continuing initiative of our non-profit space and residency program.
Included artists and curators will be present, and with drinks and snacks we are looking forward to some inspiring discussion. Through a celebration of the past, we project forward to the blooming future of Diskurs.
PRESENTED CATALOGUES
° Annual Catalogue/Jahreskatalog, 1. Edition, 2016
° Exhibition Catalogue 'connected [in]', Ji-Young Rhee
Curated by Stephanie Fenner, May-April 2017
° Exhibition Catalogue 'In/Sub Text', Diego Leclery and Junseok Jang
Curated by Sung Rim Hwang, May-April 2017
ARTIST TALKS with Jofroi Amaral and Peter Vink
BAR and SNACKS
---
---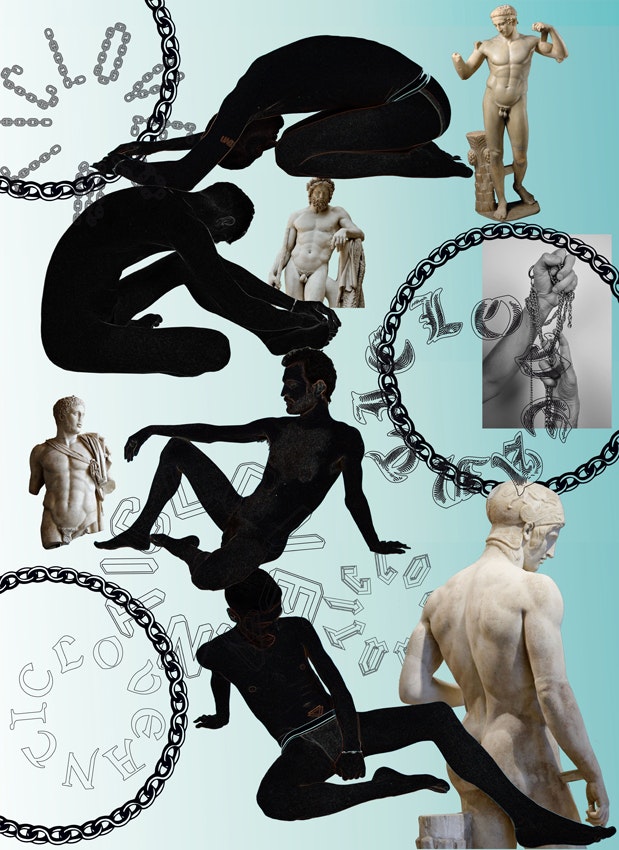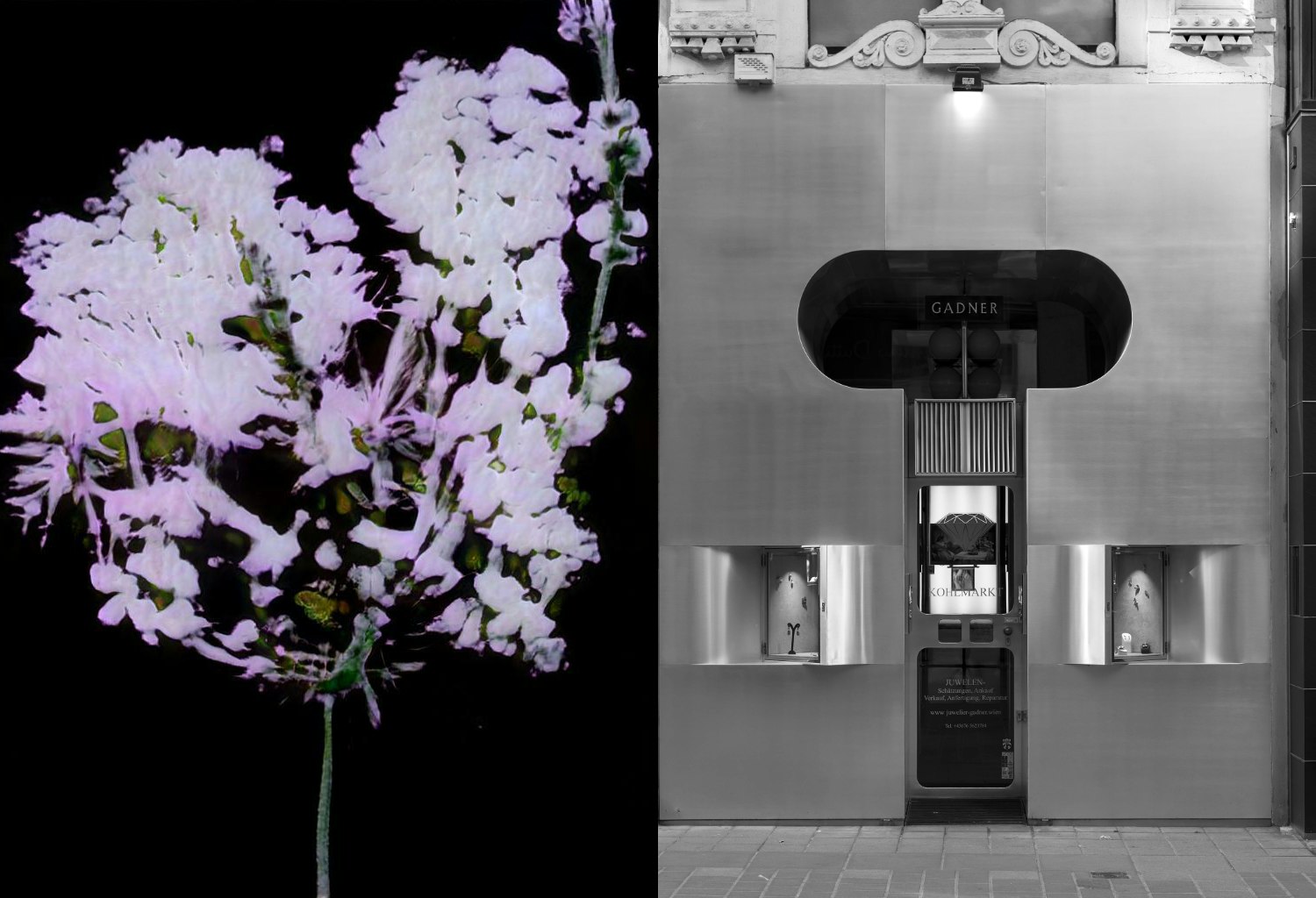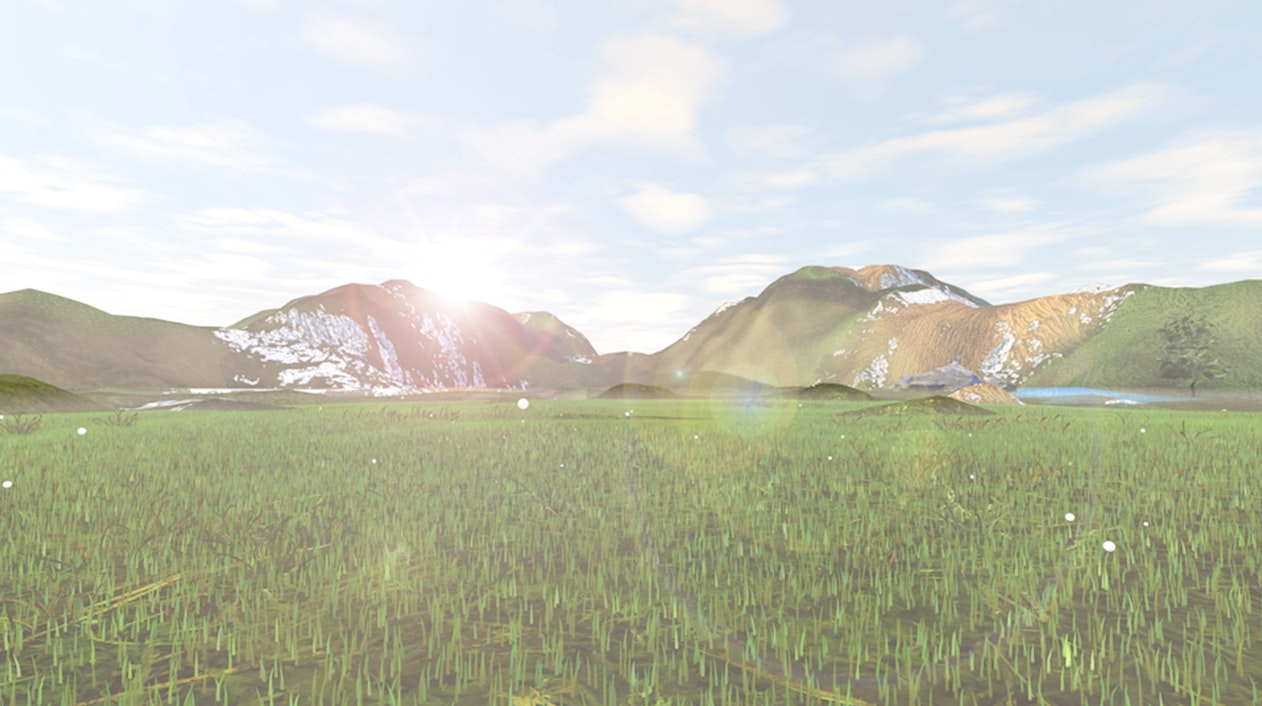 ---