Be in your body
Be fully present
Be rooted
Be heard
Be seen
Be confident
Be relaxed
Be open
Be creative
Be connected to yourself and to others
This 90 minute in-person workshop led by performance artist and musician Valerie Renay will support participants to find pleasure, strength and a sense of ease in the simple act of being.
Employing various movement techniques and breath work inspired by her many years of training in dance and other forms of movement, Valerie will show participants how to use their bodies fully with the least effort and maximum joy, as well as how to use the voice freely without tension or restrictions.
The exercises are simple and no previous experience is required.
---
---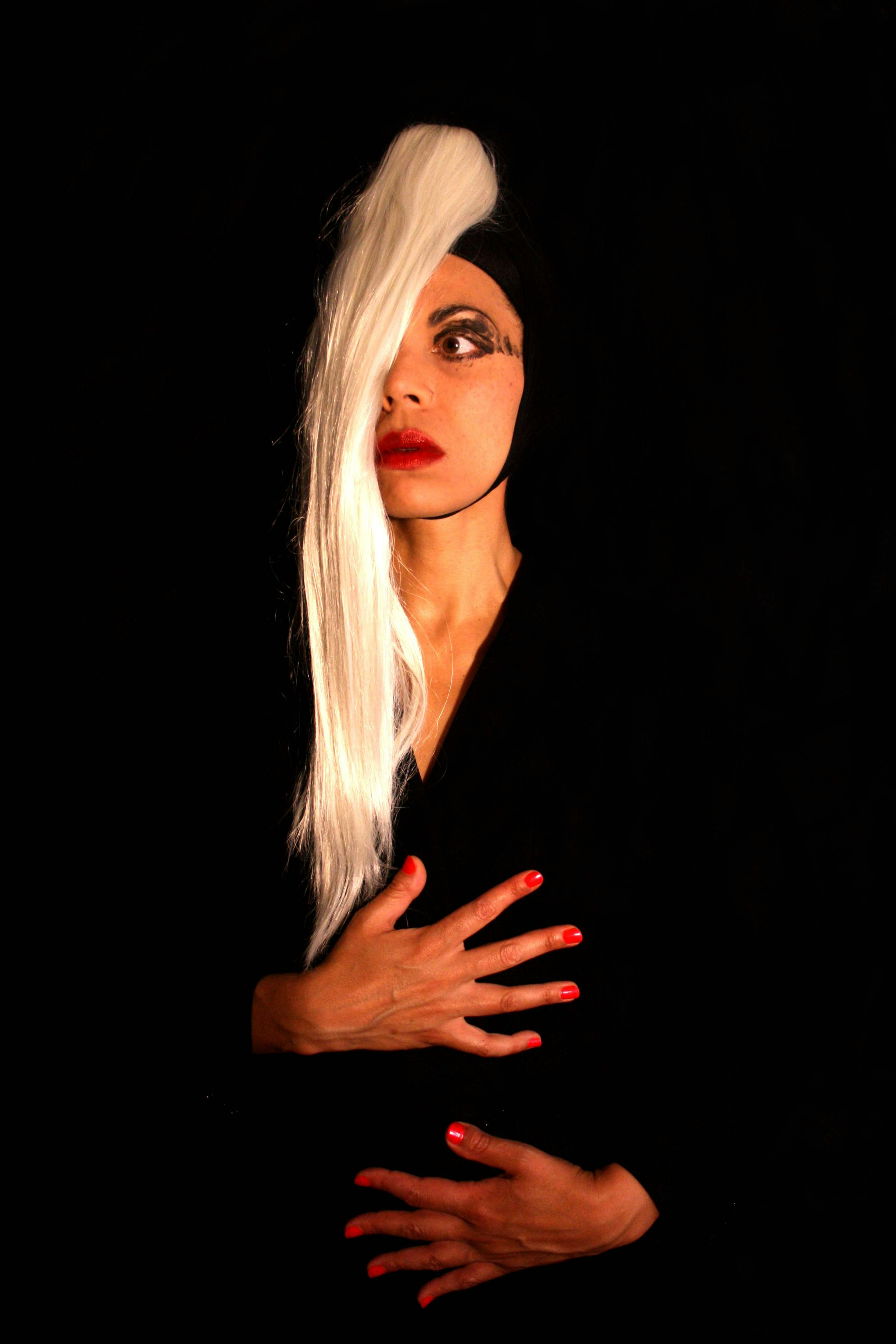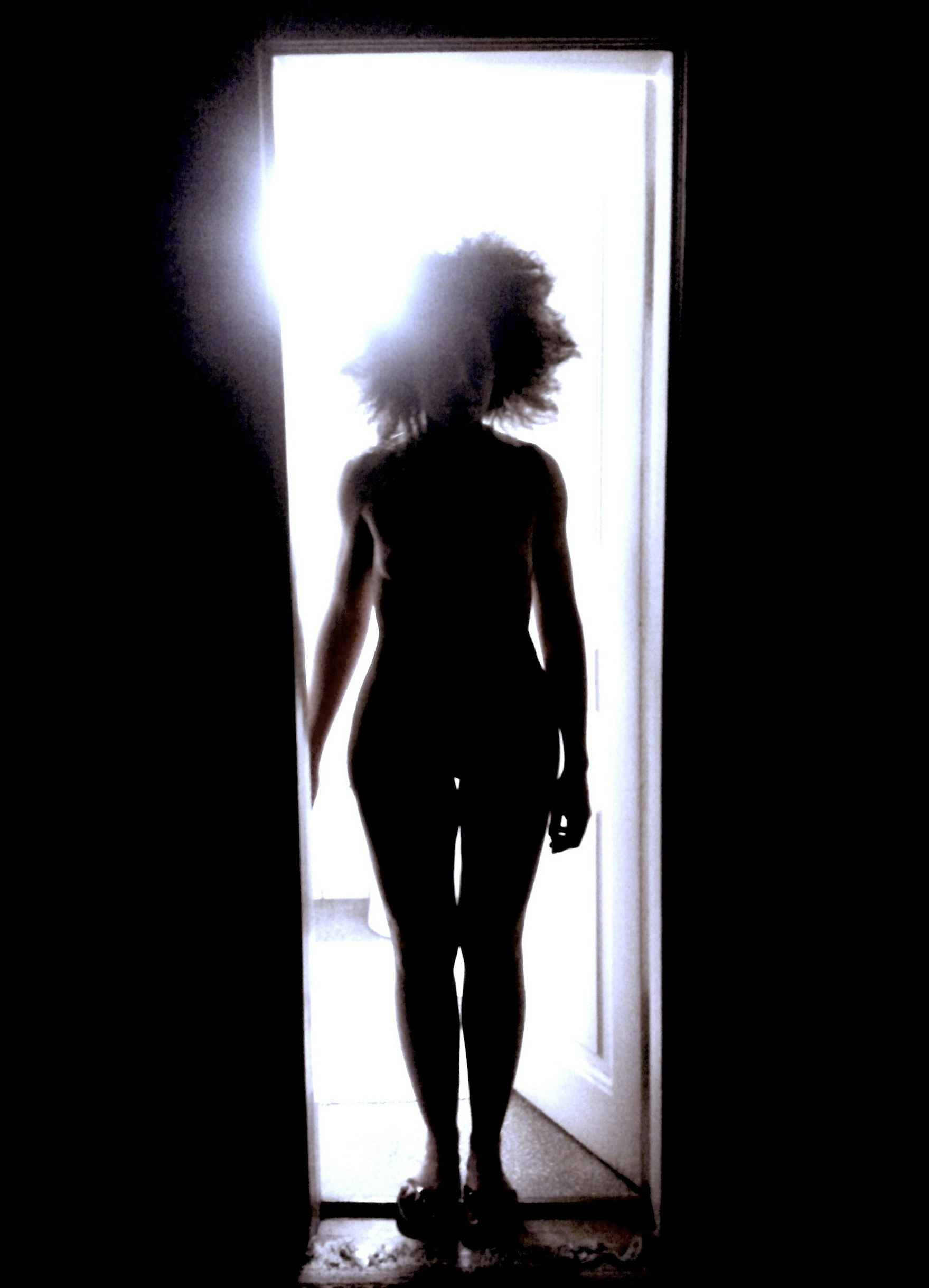 ---