Join us at Idrawalot Gallery/Showroom for Diaries of Interrail - Solo Exhibition with Jens Besser
---
About:
For over 15 years Jens Besser explores metropolises in Europe and Latin America. During his countless travels he painted murals in collaboration with international artists and did unoffical paintings in public space.
Besser tooks part in exhibitions in Germany, Netherlands, Bulgaria, Czech Republic and Canada.
His style is undefined , because he uses different monikers for different styles. His legal stuff is based in the field of illustrative drawing. He prefers to use only few colors without filling spaces. Screen printing is his favorite technique to print editions. He always produces some extra prints out of the official edition to paste posters in the streets.
He finished his studies at the Academy Of Fine arts Dresden in 2008.
Jens Besser lives and works in Dresden
http://www.jensbesser.blogspot.com/
http://www.jensbesser.de/
---
---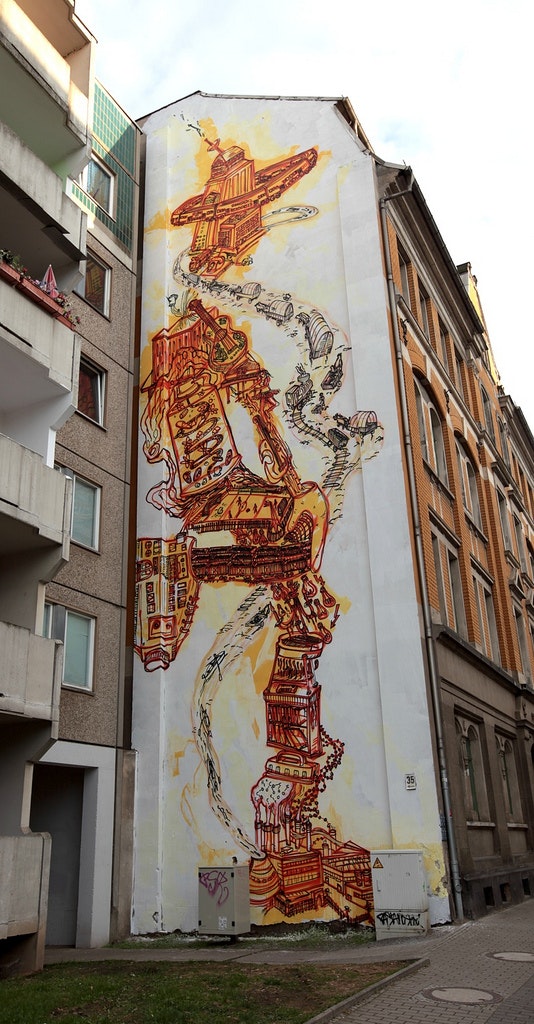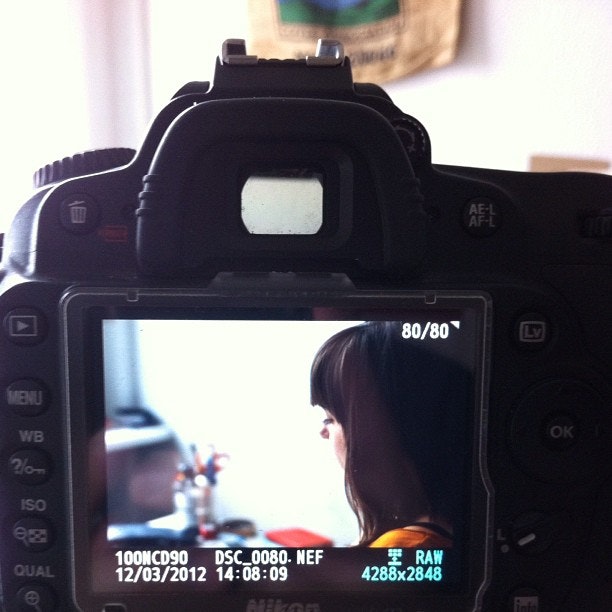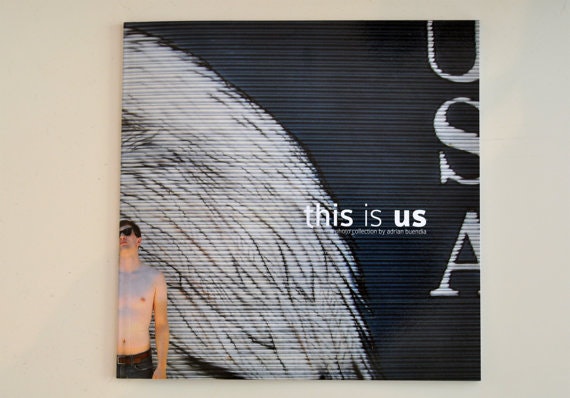 ---