UglyDucklingBerlin | Day Zero Ausstellung von The Krank
Vernissage 09.AUGUST 2019, ab 18.00 Uhr
@ Stone Brewing Tap Room - Berlin, Oderberger Straße 15
Eintritt ist frei. Powered by Wildstyle Shop
Es ist wieder Zeit für BierUndKunst!!!
Zum dritten Mal laden Euch UglyDuckling & Stone Brewing Berlin zur Kunst im HerzenBerlin|s ein!
Dieses Mal gemeinsam mit dem griechischen StreetArtist The Krank!
Wir freuen uns auf Euch!
Eure Ducklingers
---
Day Zero
Weiß und Schwarz, Schwarz auf Weiß.
Farbe so dicht, dass das Bild bricht.
So rau, dass man es mit der Berührung wahrnimmt.
Hartes Werk, wie die trockene Erde, die auf den Regen reagiert.
Da wo damals Wasser war, finden sie mich, als Wanderer
immer wieder schreibend, Tag und Nacht
Meine Wahrheit bis ich untergehe.
Trocknete ich aus? Da fanden sie mich- leichtes Opfer.
Zunächst aßen sie meine Augen,
dann machten sie mit dem Körper weiter.
Das Herz am Ende.
Und nur ein Skelett blieb übrig.
Wie bei denen, die existiert haben
und bei denen die folgen werden.
Deswegen während du noch am Leben bist,
sei vorsichtig, dass sie dich nicht "am Boden" finden.
instagram.com/colorupberlin
instagram.com/thekrank
instagram.com/stoneberlin
instagram.com/wildstyleshopberlin
instagram.com/arbeitskreis_ukkd
WeitereVeranstaltungen von UglyDucklingBerlin
GRAFFITI SPORTS JAM 2019
Wildstyle Academy Workshops
Rap Die Segel (Jugendorchester Projekt)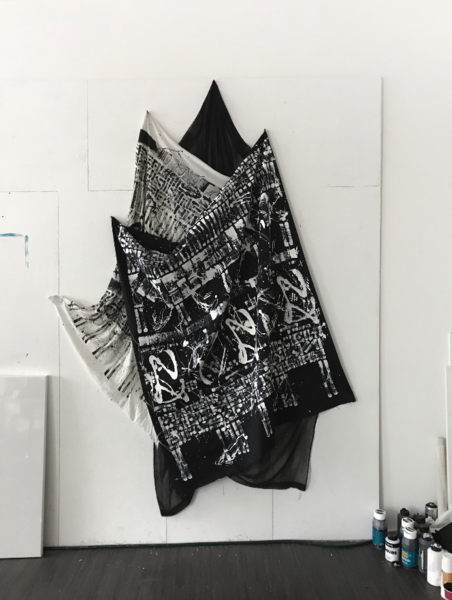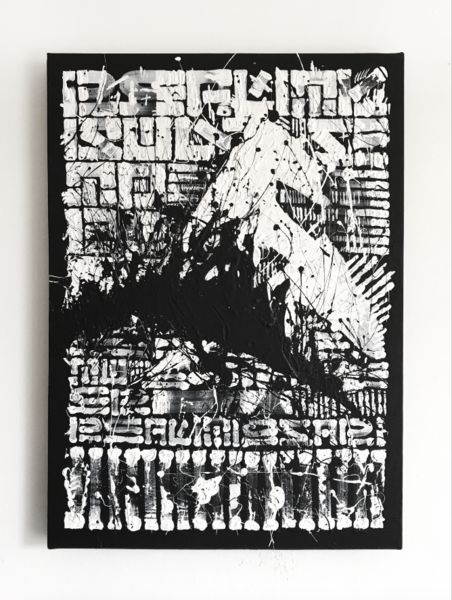 ---
---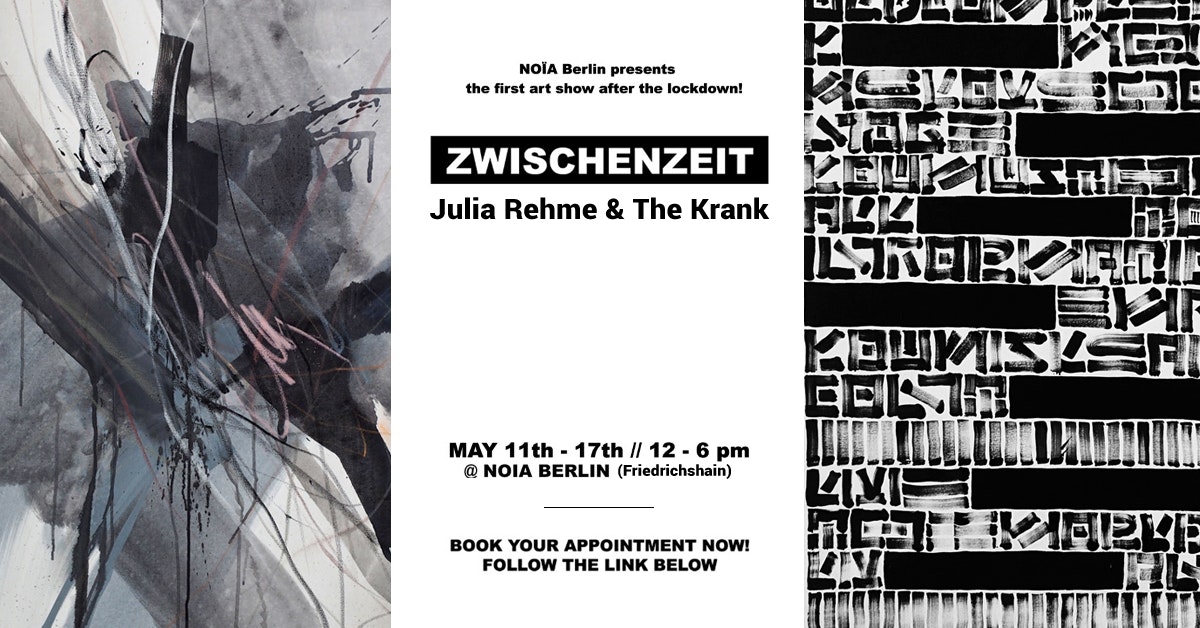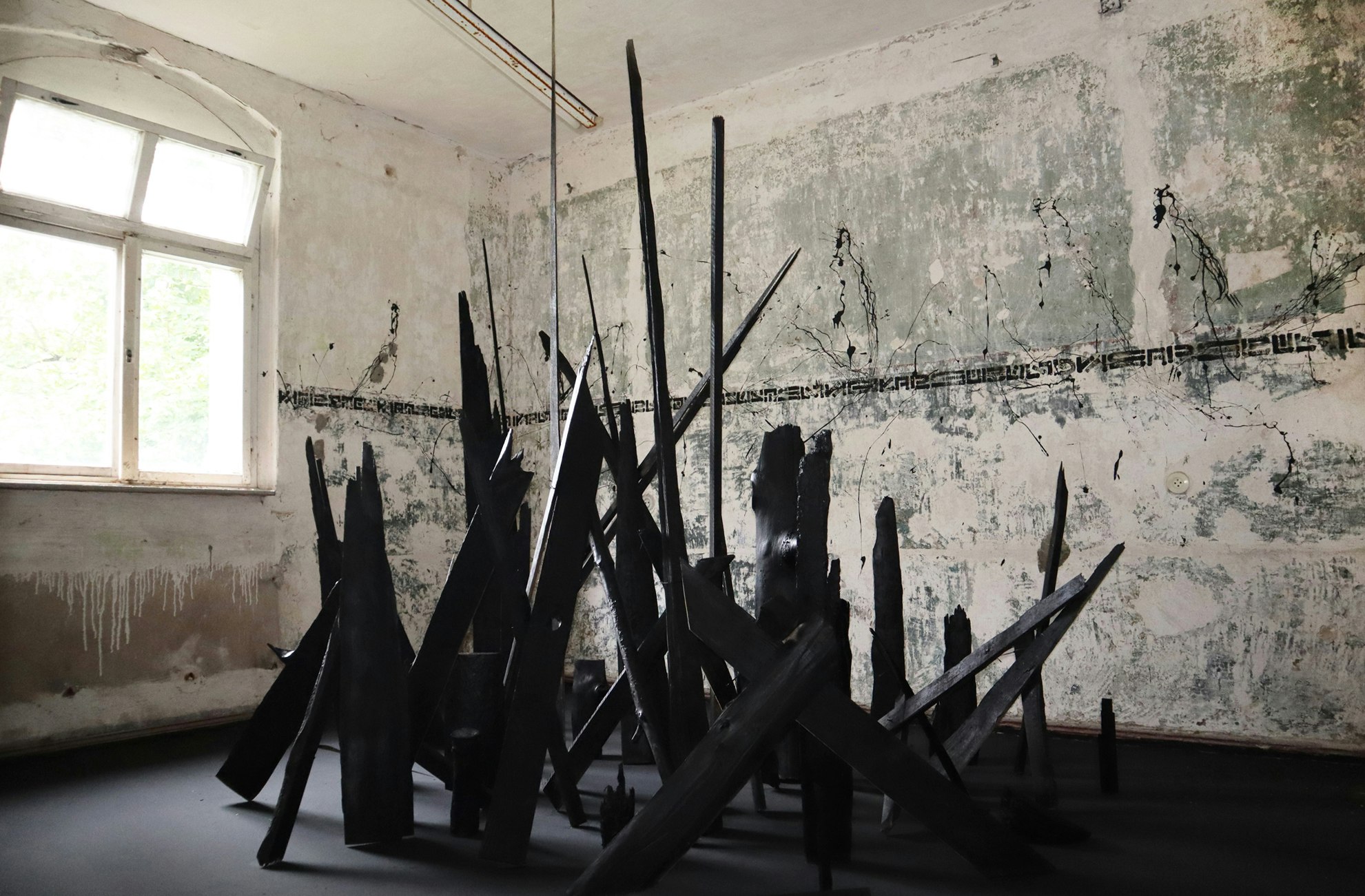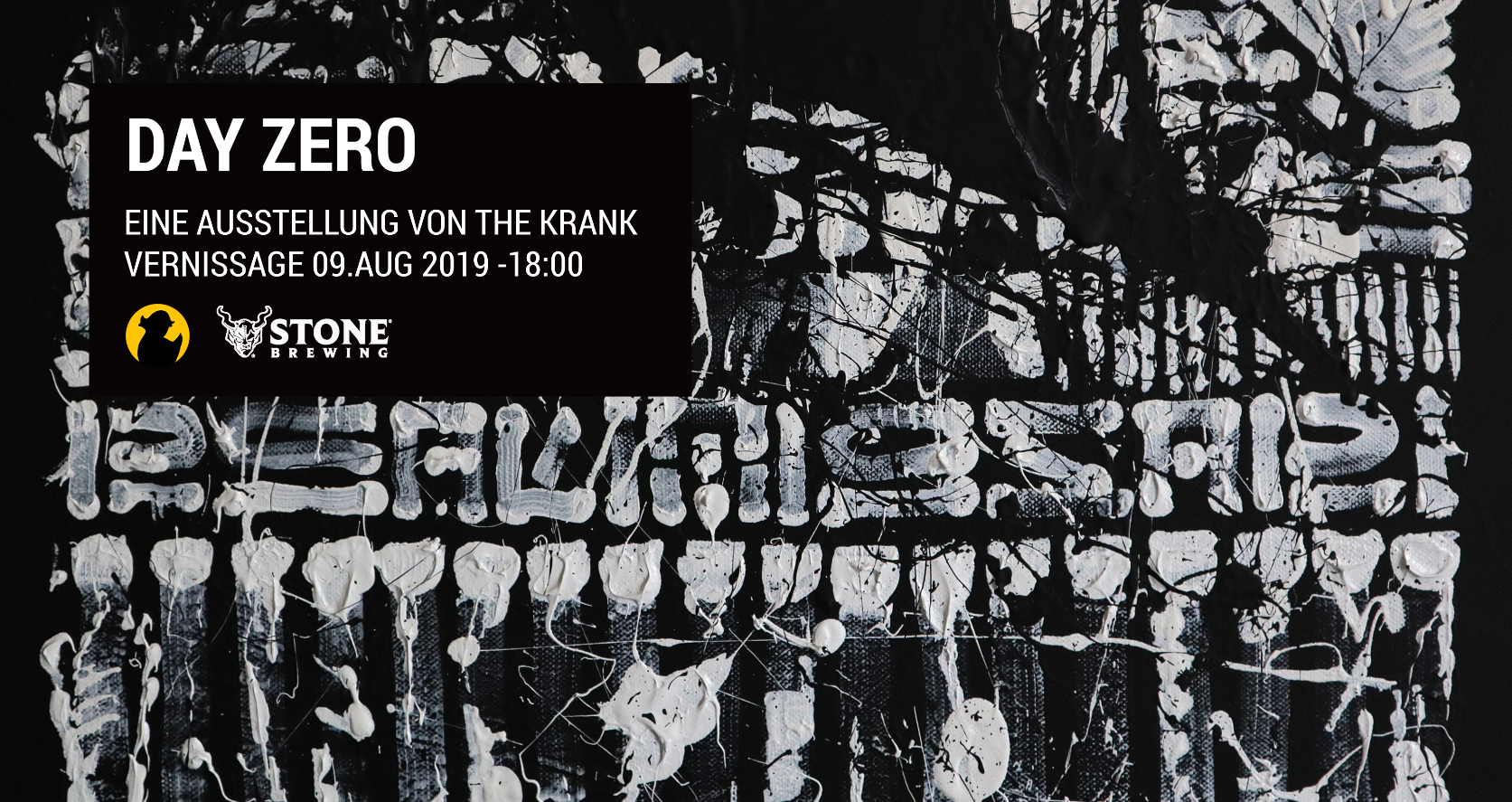 ---