LOUISA ZIMMER - I'M (NOT) WITH THE BAND
Band portraits on Polaroid and 35mm film
Vernissage: Thursday 4th July /// 19-01h
Opening Hours: Friday 5th July - Sunday 7th July /// 17-20h
�----------------------------------------------------------------
Louisa Zimmer is a freelance journalist and student based in Berlin. With her analogue and Polaroid photography she captures musicians on and off stage, whether it is in hotel rooms, at festivals or in depressing backstage rooms.
Most of the photos shown at Das Giftraum were taken on 35mm film, others with vintage Polaroid cameras or digitally. While most portraits were taken in Berlin - such as those of Apparat, Kedr LIvanskiy or The Soft Moon, there's also photos from the recent Primavera Festival in Barcelona or Flow Festival in Helsinki.
---
Louisa Zimmer lebt und arbeitet als freie Autorin und Studentin in Berlin. Mit ihrer analogen Fotografie porträtiert sie Musiker*innen auf und abseits der Bühne, sei es in Hotelzimmern, auf Festivals oder in deprimierenden Backstage-Räumen.
Ein Hauptteil der Fotografien dieser Ausstellung entstanden auf 35mm-Film, andere mithilfe von alten Polaroid-Kameras oder digital. Die meisten Porträts - wie von Apparat, Kedr Livanskiy oder The Soft Moon - sind in Berlin entstanden, andere auf dem Primavera Festival in Barcelona oder dem Flow Festival in Helsinki.
---
---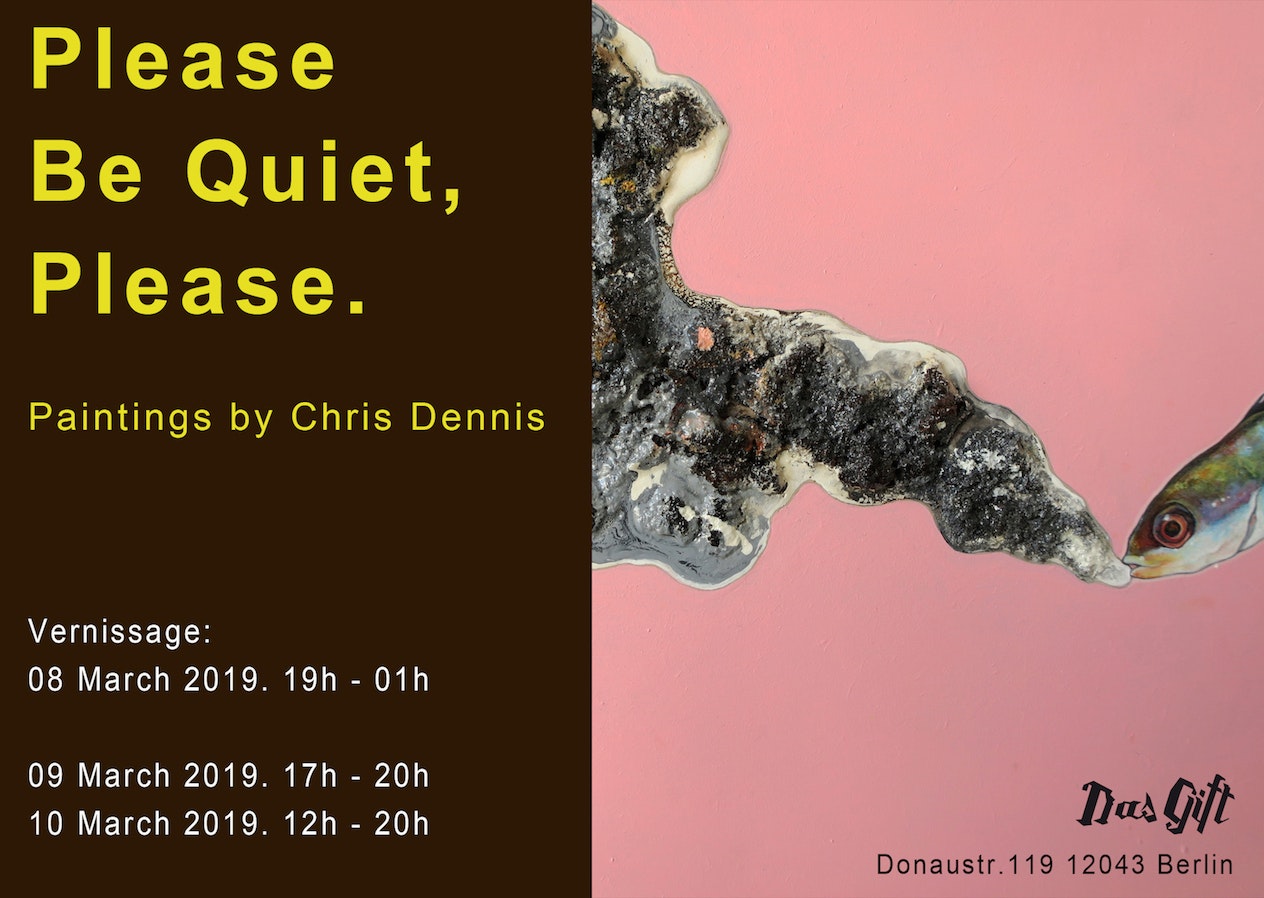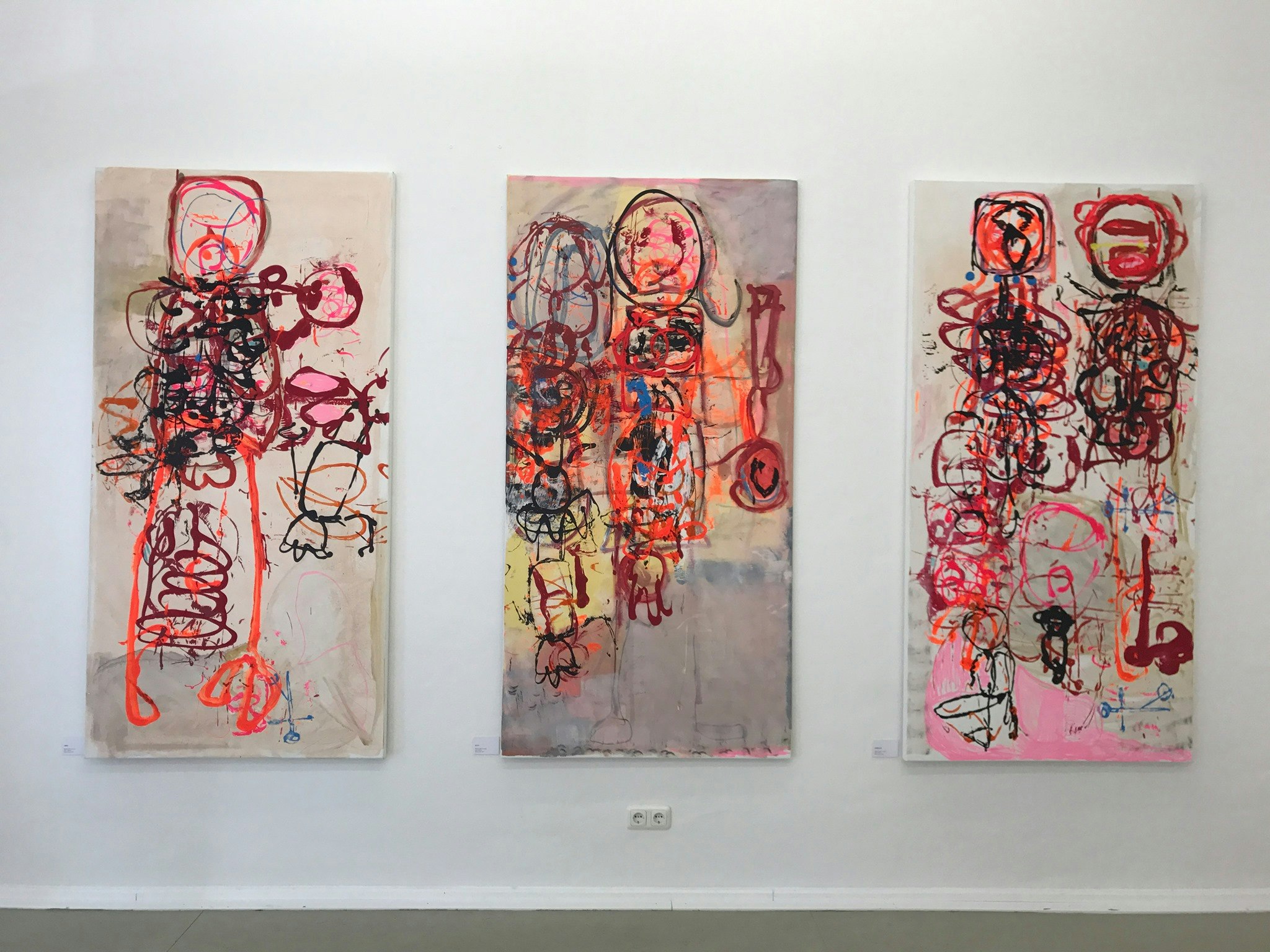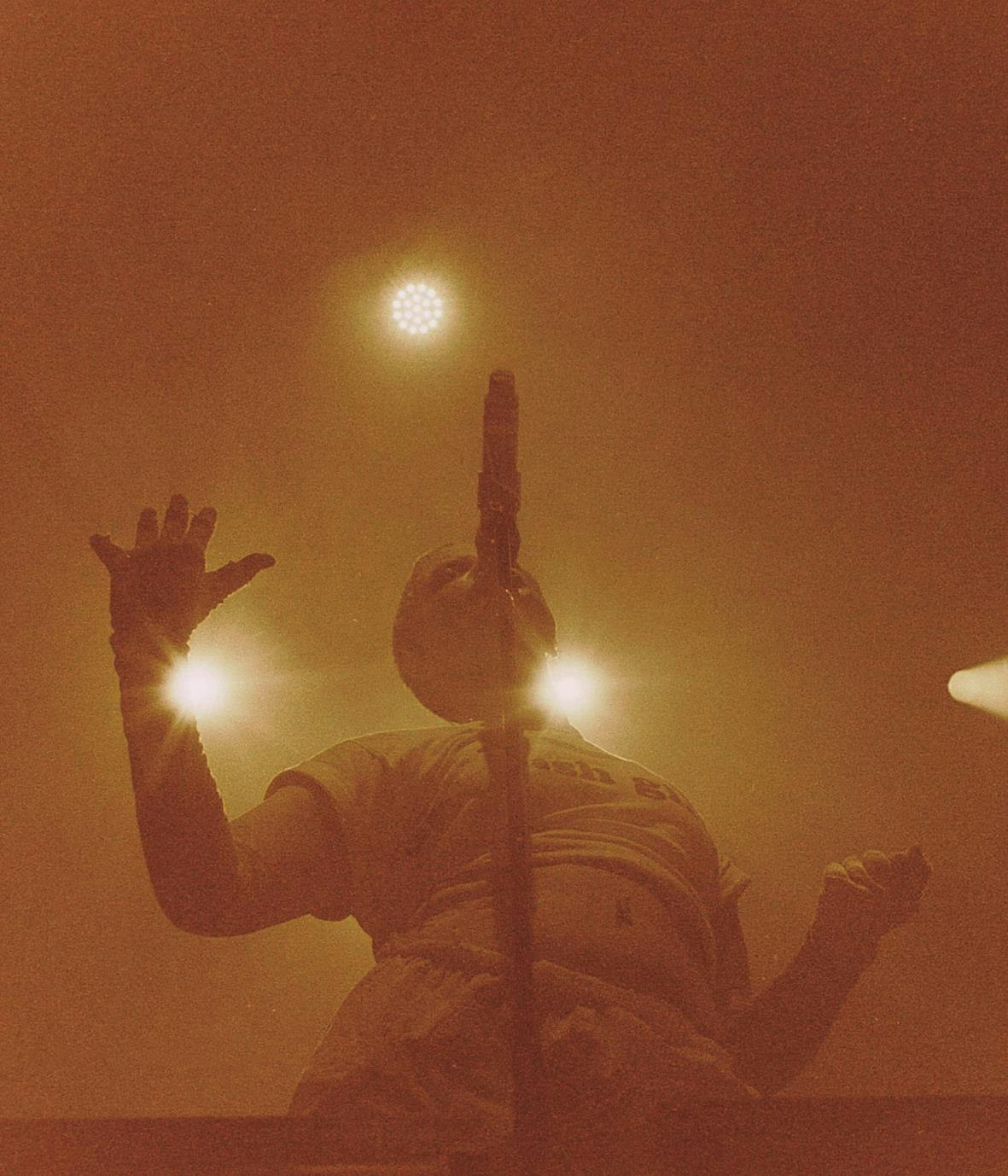 ---