Christian Perdix shows in Help Me Yeah, I'm Stayin' Alive – a variety of paintings from the last two years that address post-9/11 decisions and their global ripple effects, altering the Middle East and Europe. With a tinge of pop, viewers will witness torture in secret prisons, the glamorous' Assad family and Marine Le Pen as the defender of the Christian Occident.
Christian Perdix zeigt in Help Me Yeah, I'm Stayin' Alive verschiedene Gemälden aus den letzten zwei Jahren, die sich mit Entscheidungen nach dem 11. September und ihren globalen Auswirkungen befassen, und damit den Nahen Osten und Europa grundlegend verändern. Mit einem Hauch von Pop werden die Betrachter Zeuge von Folter in geheimen Gefängnissen, der glamourösen Familie Assad und Marine Le Pen als Verteidigerin des christlichen Abendlandes.
Christian Perdix lives and works in Berlin, Germany. He studied painting at the University of Applied Arts Vienna (MFA 2013), the Academy of Visual Arts Leipzig and the University of Art and Design Linz. In 2013 he was awarded the Franc-Vila-Prize and held a studio scholarship at das weisse haus in Vienna, Austria. Christian Perdix was Artist in Residence at the Center for Contemporary Arts in Andratx, Spain (2014) and the Teton Artlab in Jackson, Wyoming, US (2018). Most recent exhibitions include Zentrum für Aktuelle Kunst und Galerie Kornfeld, Berlin (D), Teton Artlab, Jackson, Wyoming (US), FAIT Gallery, Brno (CZ) and Kunstverein Tiergarten, Berlin (D).
---
---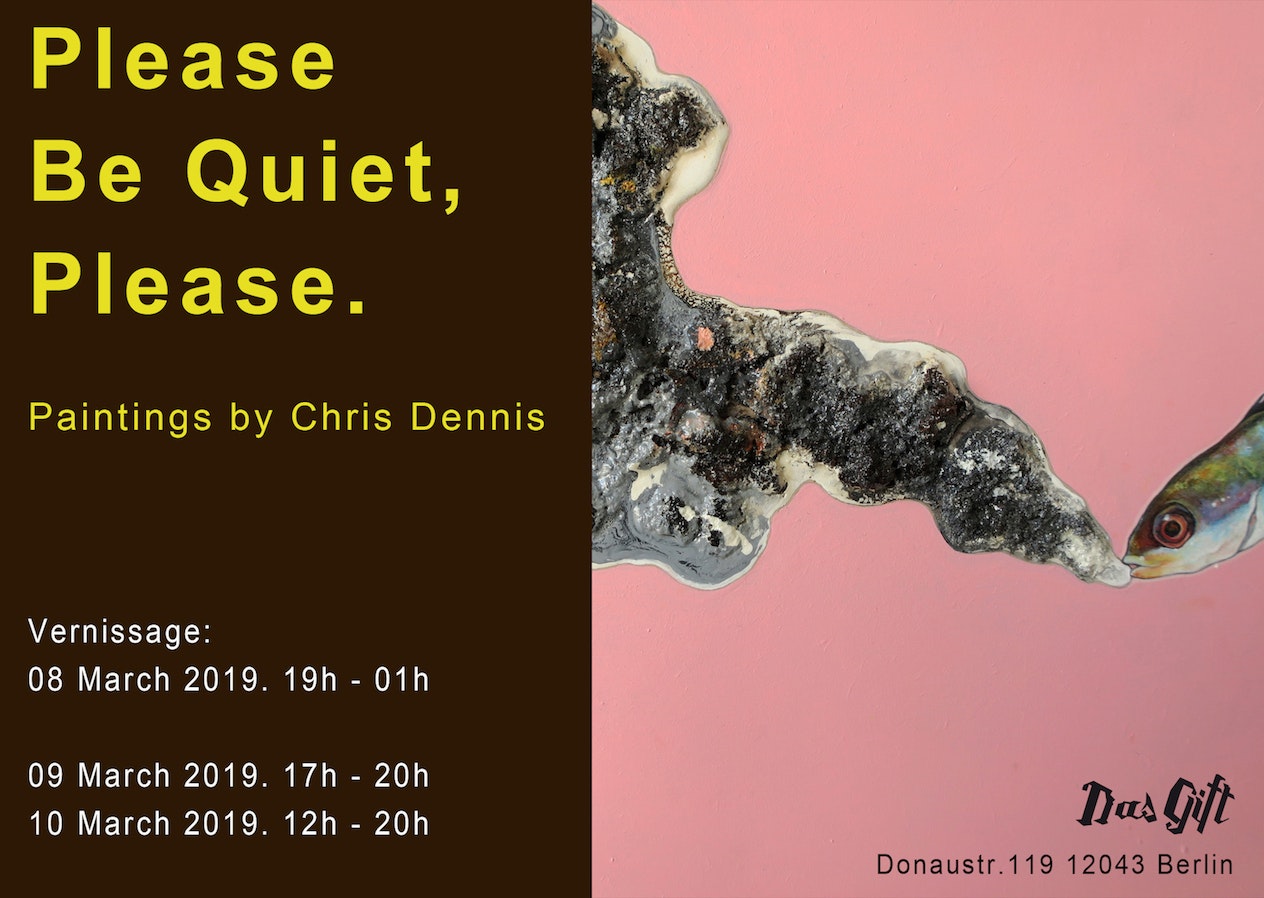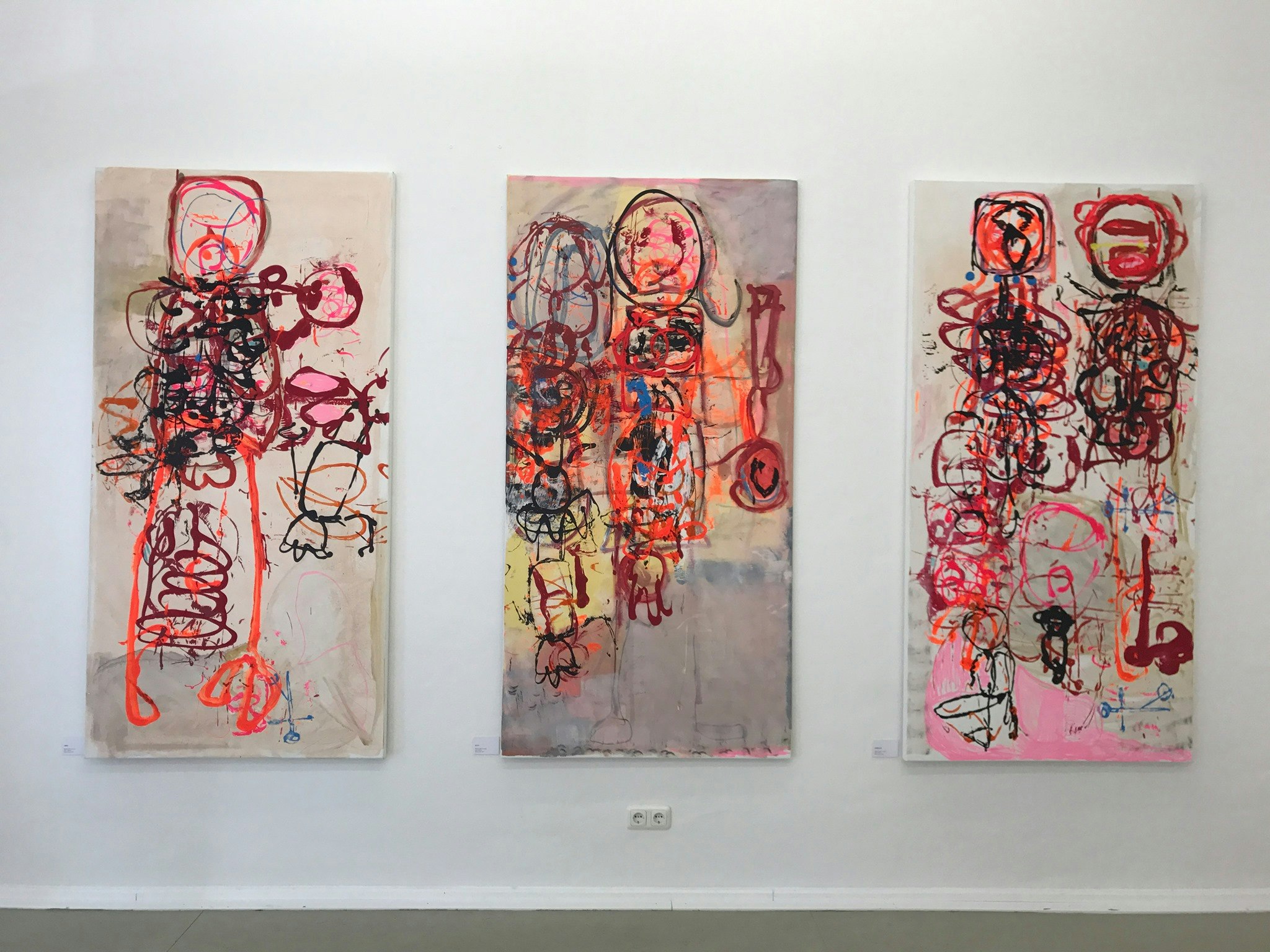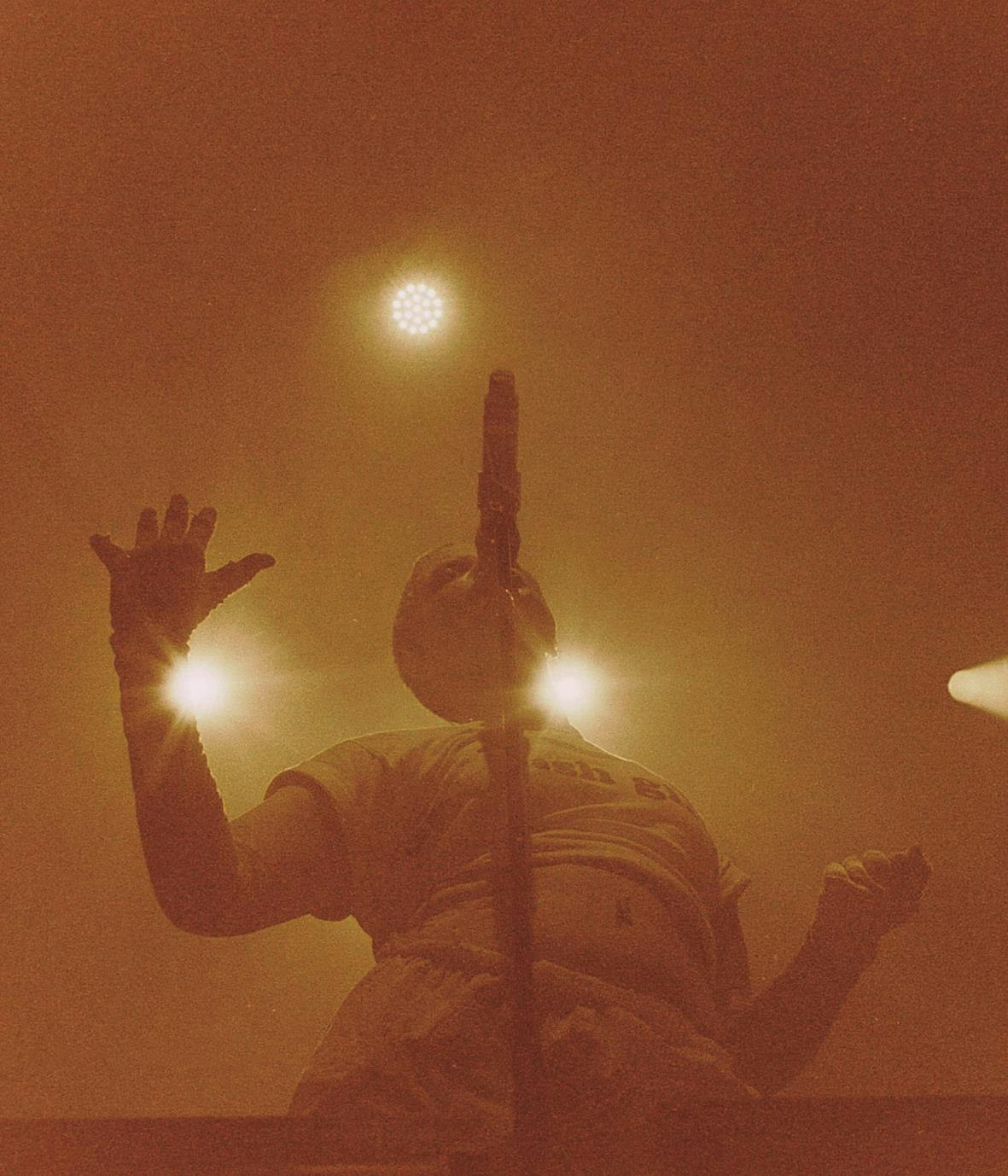 ---