The connection between visual art and music has produced impressive record covers over the decades. Jean-Michel Basquiat, Barbara Kruger, Cindy Sherman, Peter Saville and Andy Warhol, to name a few, designed works of art that stand on their own.
Corona dealt a bitter blow to the music scene. With the exhibition for the Aschaffenburg Culture Days, the Kornhäuschen wants to set a monument to music,
bring it back into consciousness and celebrate its importance and beauty.
To this end, the Kornhäuschen invites artists to design a record cover in the format 31 x 31 cm for their favorite song or music. Whether pop, rock, punk, jazz, electronic, folk, world music or classical.
---
---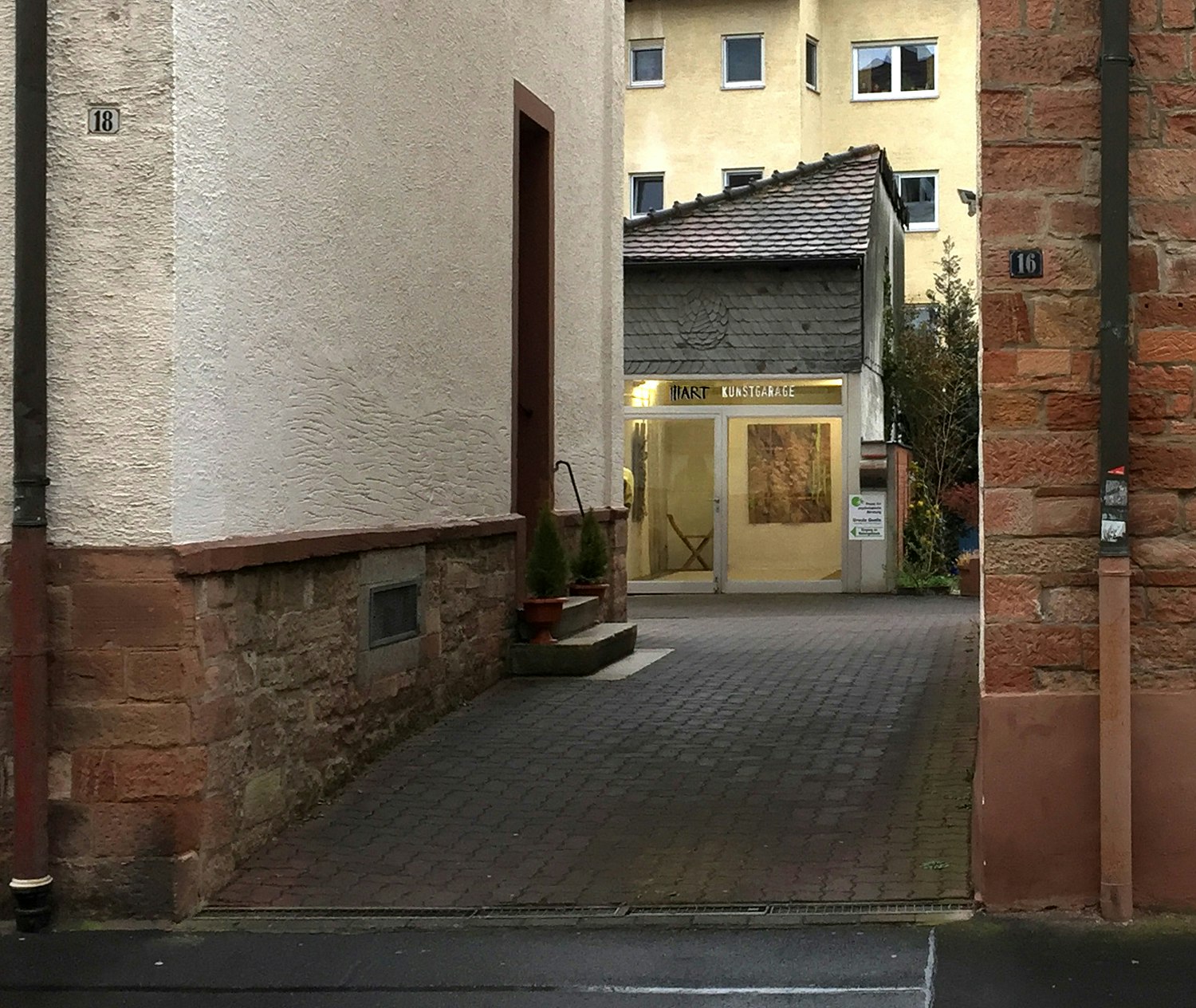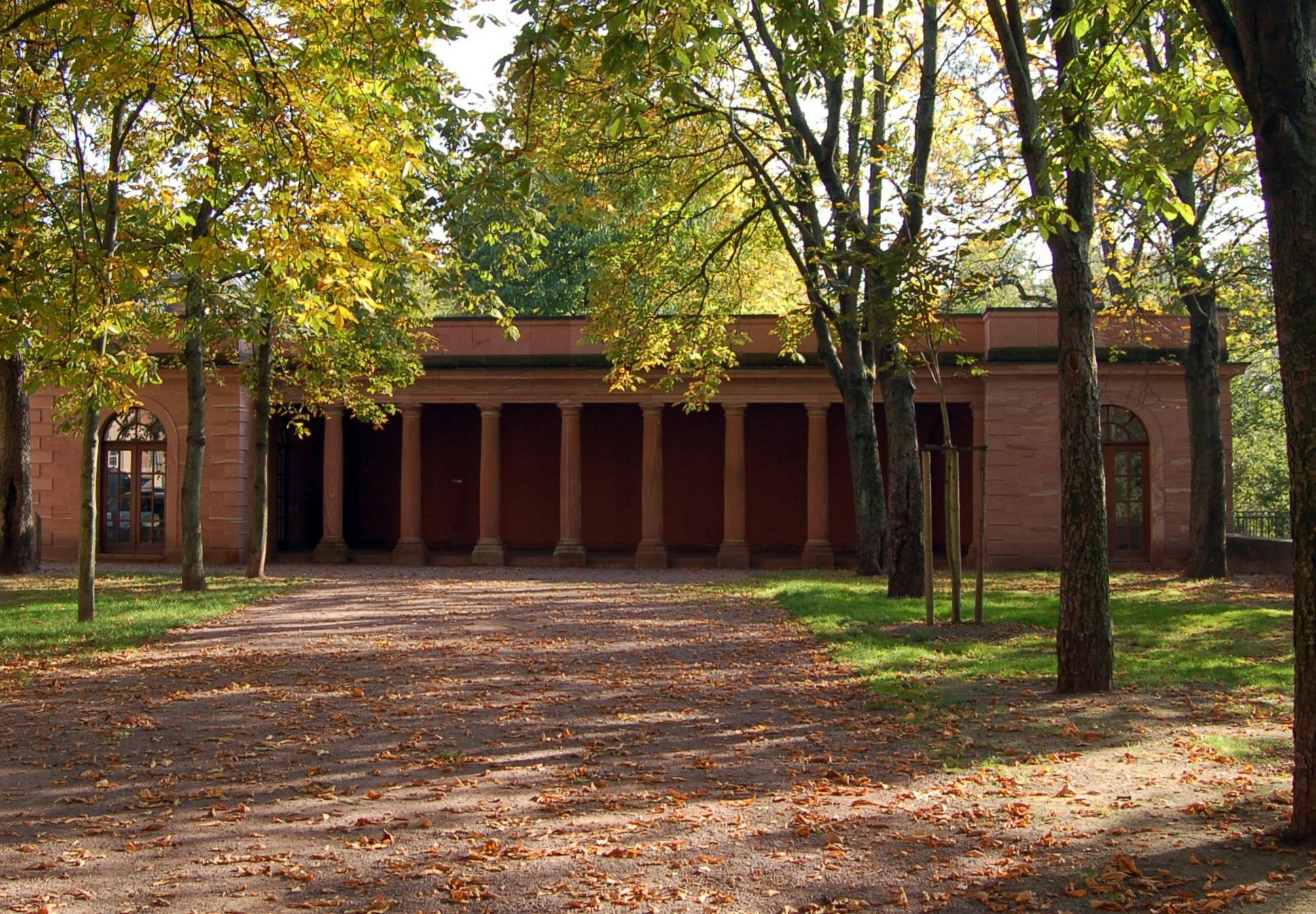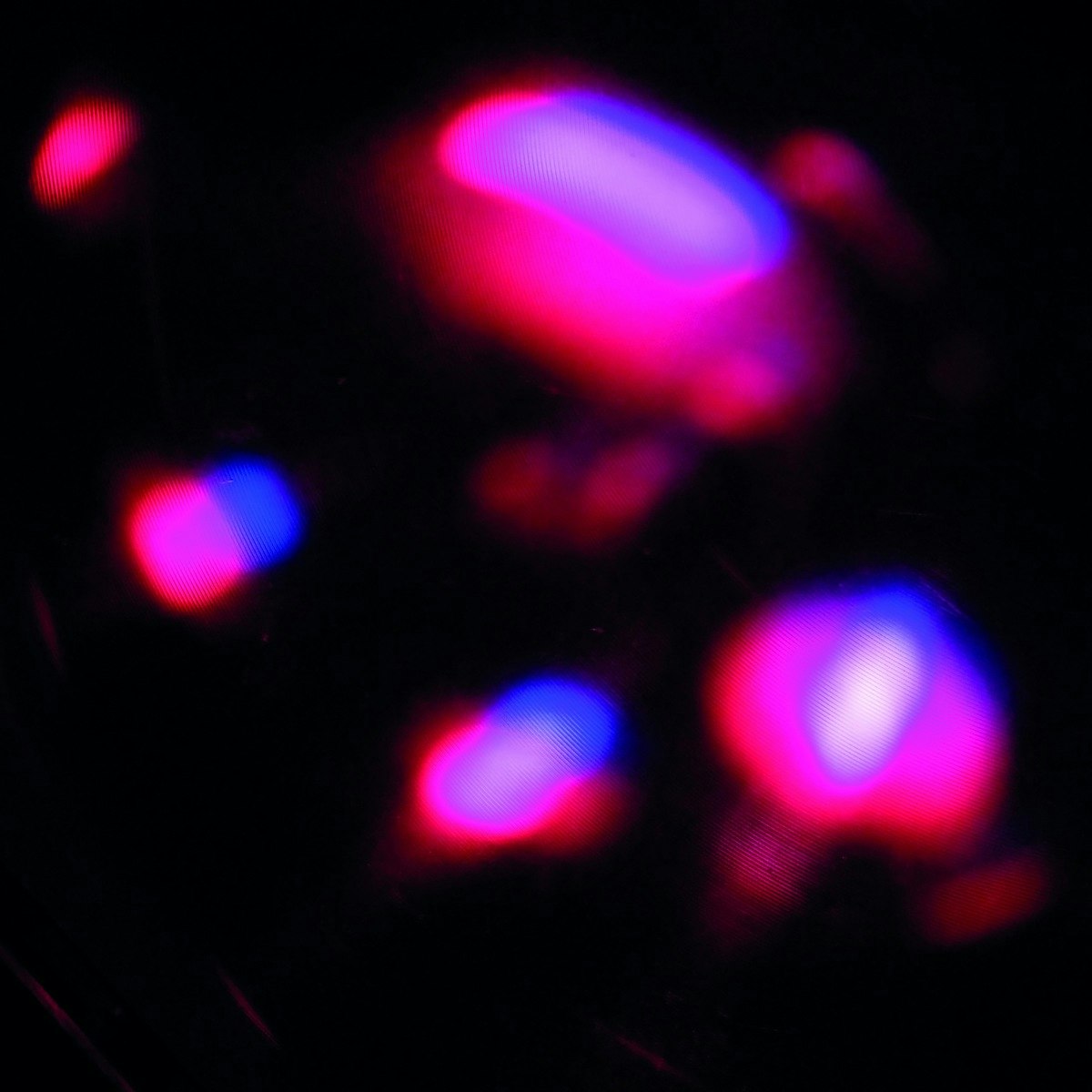 ---